Being an overseas Filipino worker (OFW) is not easy; it involves years of hard work, sacrifice, and dealing with the loneliness of being away from our families and loved ones. And so, it is always encouraging to hear about our fellow kababayans who have achieved their dreams — whose diligence, faith, and dedication have lead to inspiring success stories.
ALSO READ: Guide to Saving Money While Working Abroad
One such story is that of Grace Robles and her husband, who have been working in Dubai for 10 years now. Through a video posted on her YouTube channel, Grace shared about how they were finally able to build their dream house in the Philippines, after years of hard work!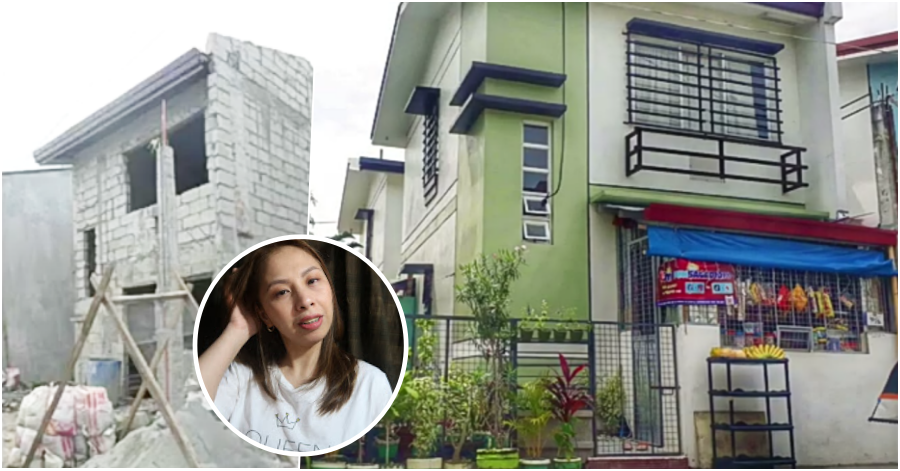 Video Features "Dream House Story" of OFW Couple in Dubai
"Working as an OFW here in Dubai for 10 long years is never easy," Grace shared. "But finally, isa sa mga pangarap namin ay natupad na! Hindi madali sa totoo lang, pero walang imposible sa taong may pangarap (One of our dreams has been fulfilled! It's not easy, to be honest, but nothing is impossible to a person who dreams)."
In the video, Grace said that she and her husband decided to buy a house and lot in 2015 through Pag-IBIG financing. For one year, they scrimped and saved to pay PHP 36,667 per month as down payment.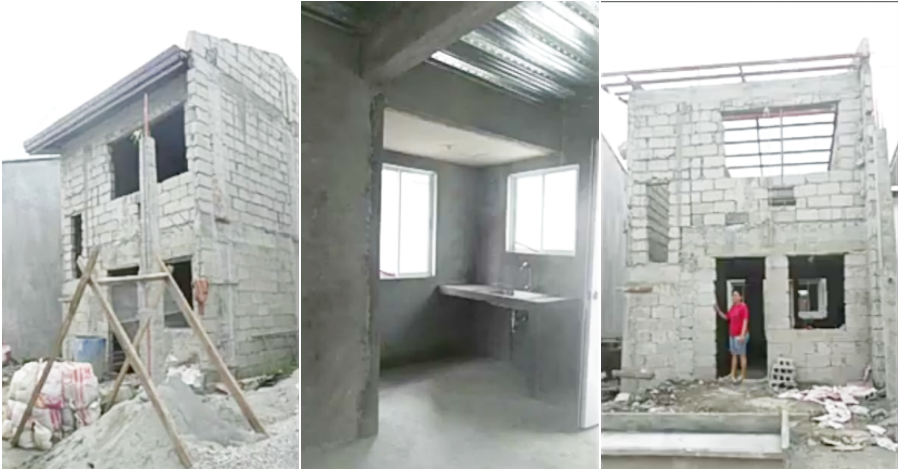 By March 2016, with the down payment fully paid, the couple was able to start building their dream home! The construction took about 4-5 months, with Grace's aunt overseeing the process, since she and her husband were working in Dubai.
February 2017 marked the turnover and receiving of the keys to the house. "Sobrang saya ng anak ko at natupad na din ang gusto niyang bahay na may hagdanan (My child was very happy because her wish to have a house with stairs came true)," Grace stated.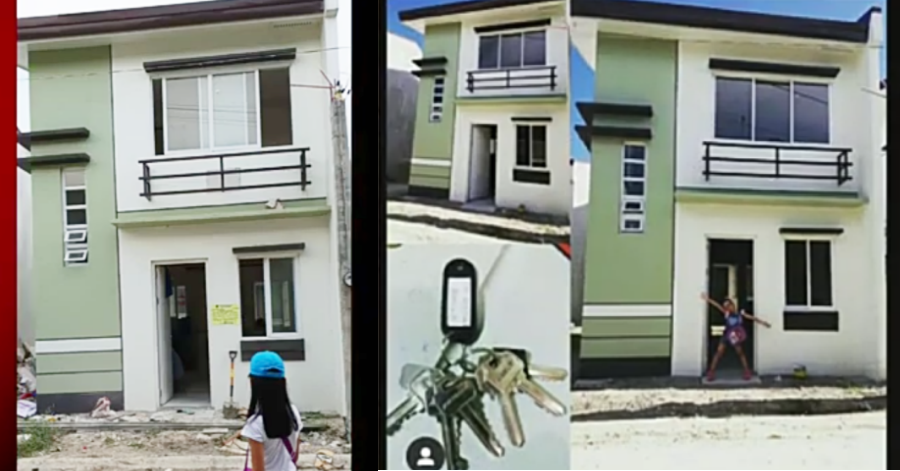 Since the house was still "bare," Grace and her husband saved money for one more year and by April 2018, construction of the house's interior began. This involved adding partitions, laying of tiles to the restrooms, and other finishing touches.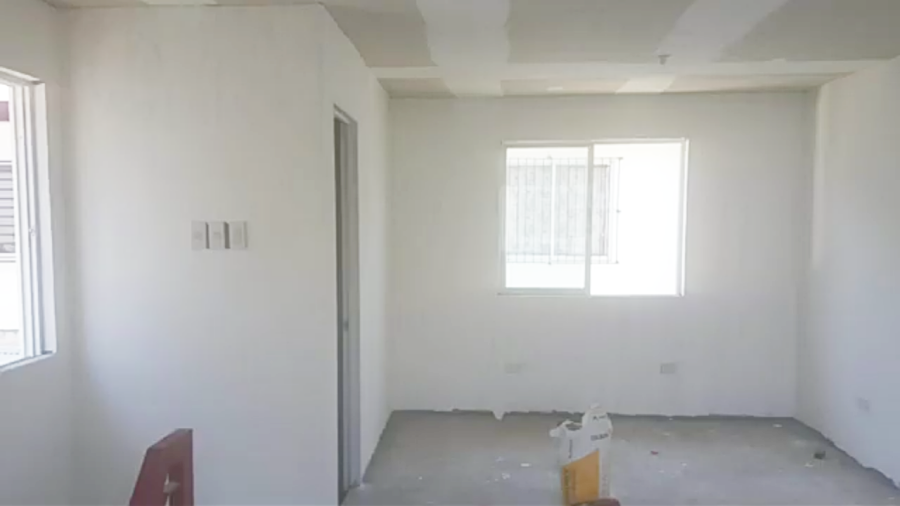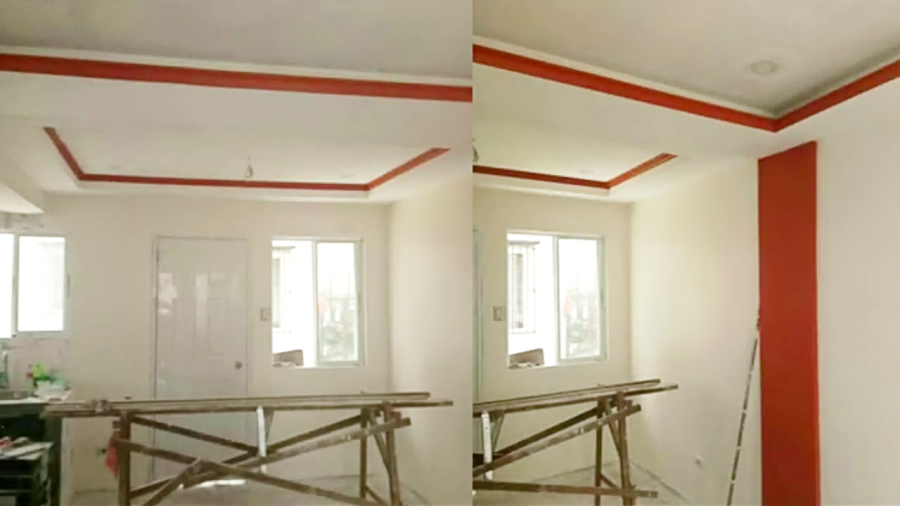 Finally, by June 2018, they held a "house blessing" for their new home. Grace and her husband came home for the special event. "Ang sarap sa pakiramdam na makita ang katas ng aming pinaghirapan (It feels really good to see the fruits of our labour)," she remarked.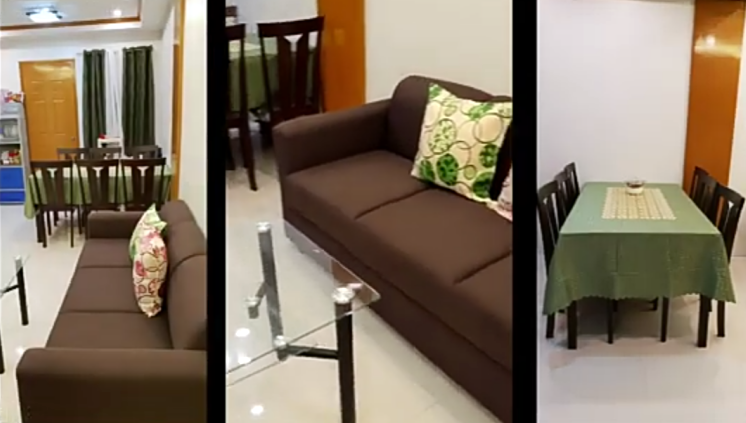 To her fellow OFWs, Grace adds: "Sana na-inspire kayo. Huwag niyong susukuan ang pangarap niyo at ang dahilan ng pagsasakripisyo natin sa ibang bansa (I hope our story inspires you. Don't give up on your dreams and don't forget the reason for our sacrifices abroad)."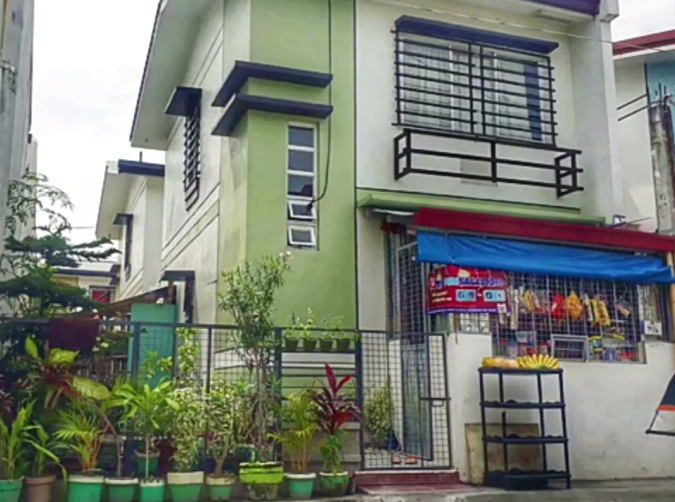 Here is the full video of Grace and her husband's dream house story, as shared on her YouTube Channel:
Indeed, your story is inspiring, Grace! Thank you for sharing about your dream house with us and our readers. This just comes to show that all of our hard work and sacrifice are not in vain. In time, we believe that our dreams for our families back home will come true!
READ NEXT: Filipina Housemaid in Dubai Builds 4-BR House and Flower Business in Philippines