A housemaid in Dubai shares her story of how she was able a dream house and also set up a flower business in the Philippines.
Aileen Tagupa, 40, has been a housemaid/nanny in the UAE for almost 7 years now, working for the same employer ever since she arrived. This was her first time abroad and she's glad that she gets along with her employers well.
Also Read: How Much Do Nannies/Domestic Helpers Earn in the UAE?
Check out this video summary of this domestic helper's dream house and flower garden: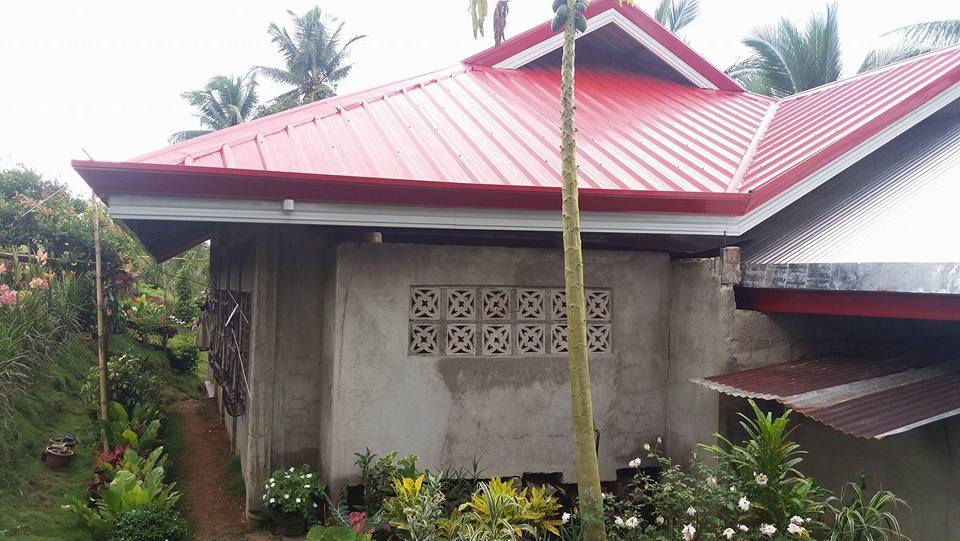 Dubai Domestic Helper / Nanny Invests in Dream House and Flower Business in Bohol
One of the main reasons why a lot of us choose to work abroad is to have a higher income, save, and use our savings to invest in properties such as a house and lot. Having your own house is also one of the dreams that we all want to achieve.
While salary is a huge factor when it comes to achieving your dreams faster, Aileen's story is inspiring because of her sacrifices just to fulfill her goal. We are glad that she manages her finances well and is able to build a 4-Bedroom house in her hometown in Bohol, Philippines as well as invest in a flower business.
4-Bedroom House
Aileen mentions that the lot where they built the house is already owned by their family. Slowly but surely, they are able to build this house with 4 bedrooms with 1 room each for Aileen, her mother, and 2 other siblings.
Having a roof over their head is definitely something that she is proud of achieving.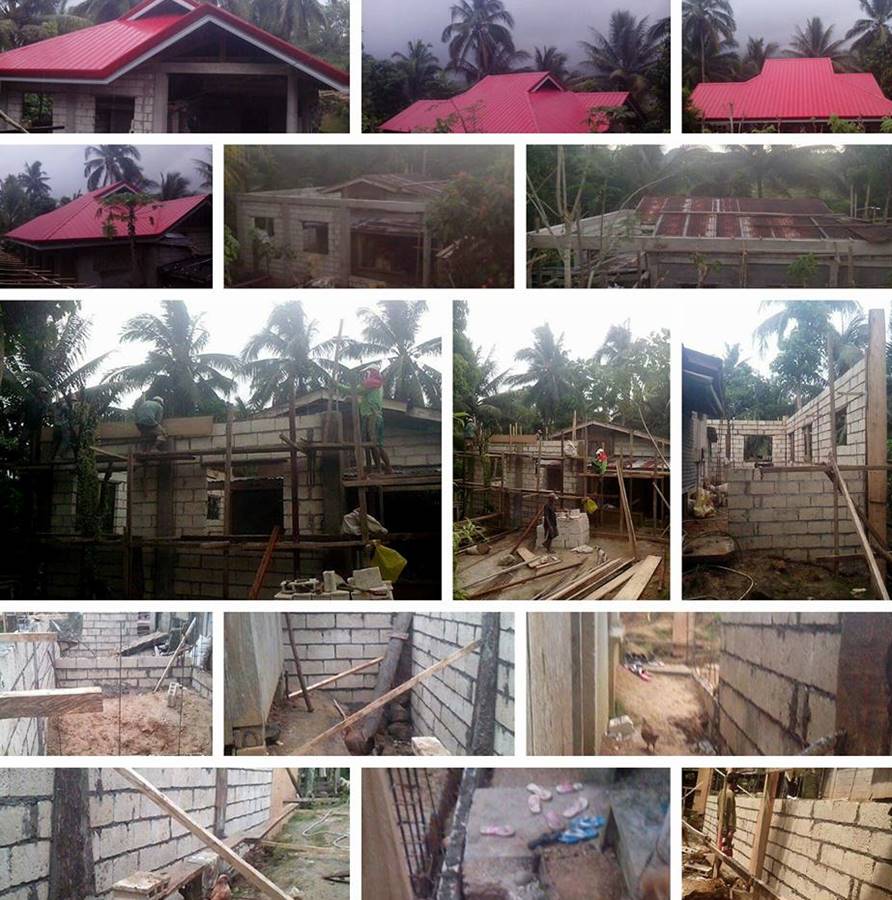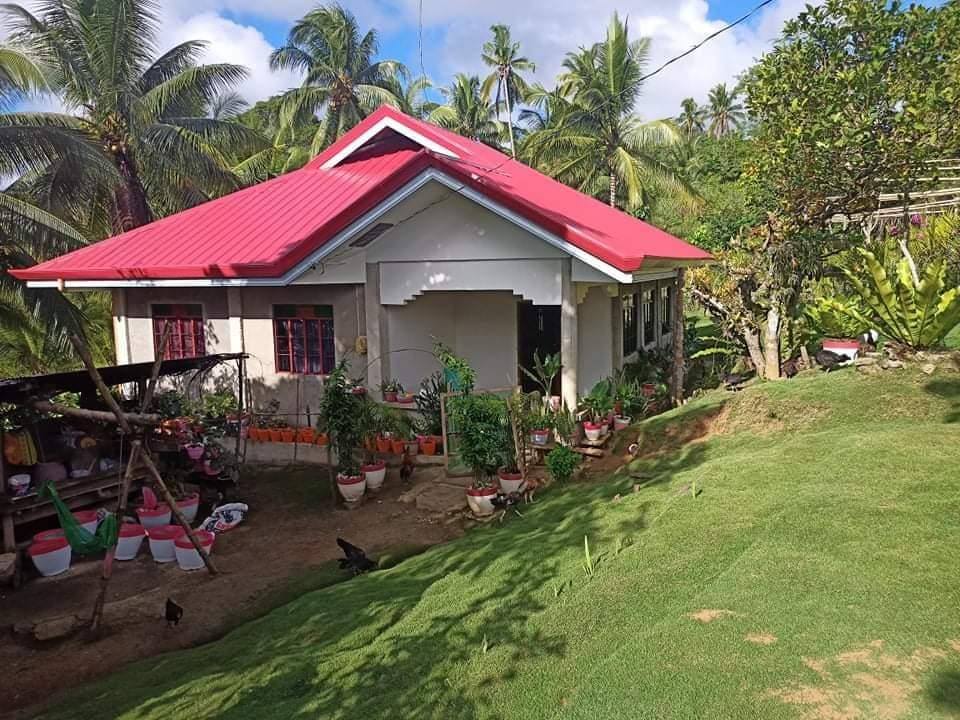 Flower Business
Aileen started their family's flower business with 3 pcs of flowers since 2002. Throughout the years, when there are opportunities to invest in the business, she sets aside her money for it.
Her mother sells the flowers and also does flower arrangements. "My mother, she's very hardworking." she says.
Whenever they have the resources, they keep extending their garden and as you can see from the photos, the garden has really expanded!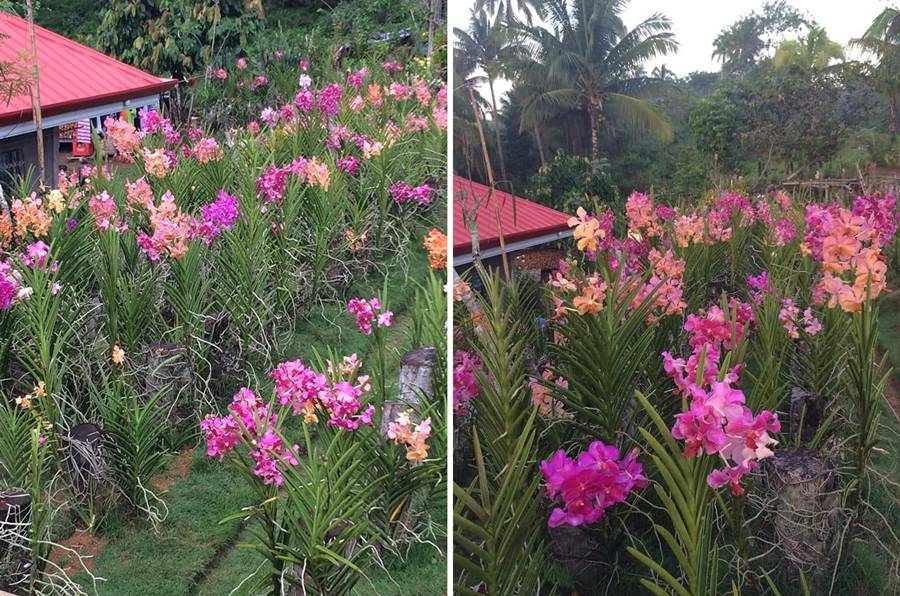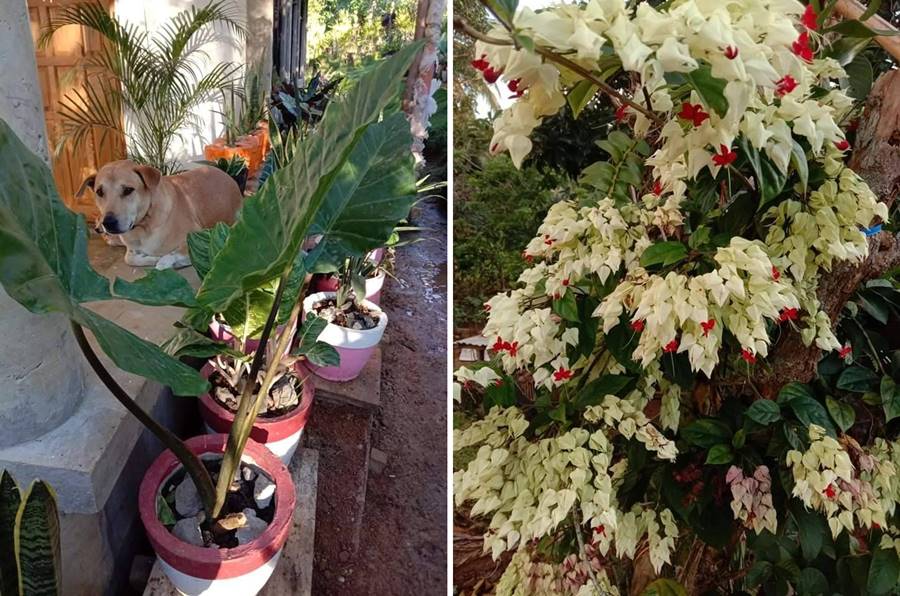 Sending Her Brother to School
Aileen also sends her younger brother to school (studying to become a seaman). Her brother and sister also helps with the renovation of the house in terms of labor.
It's great to know that the family is helping one another and making sure that they fulfill their dreams one step at a time.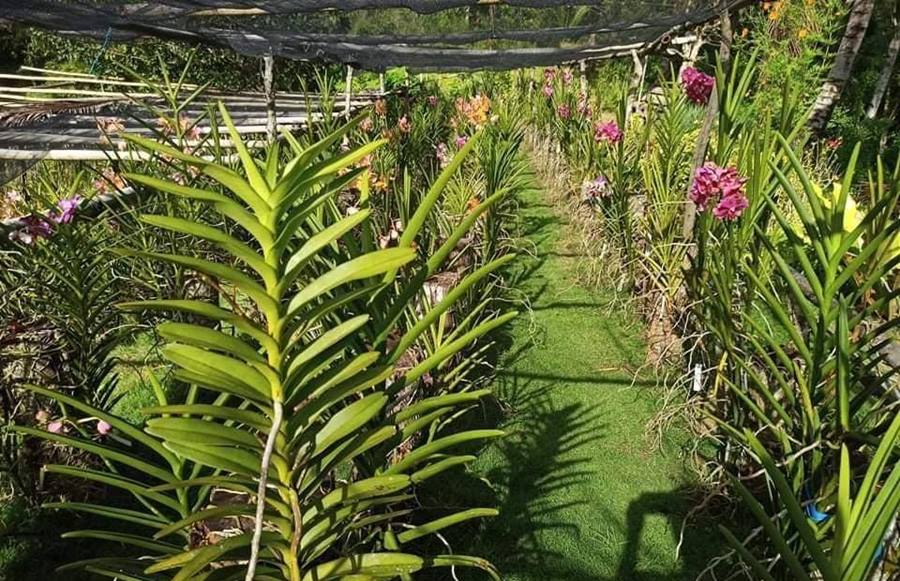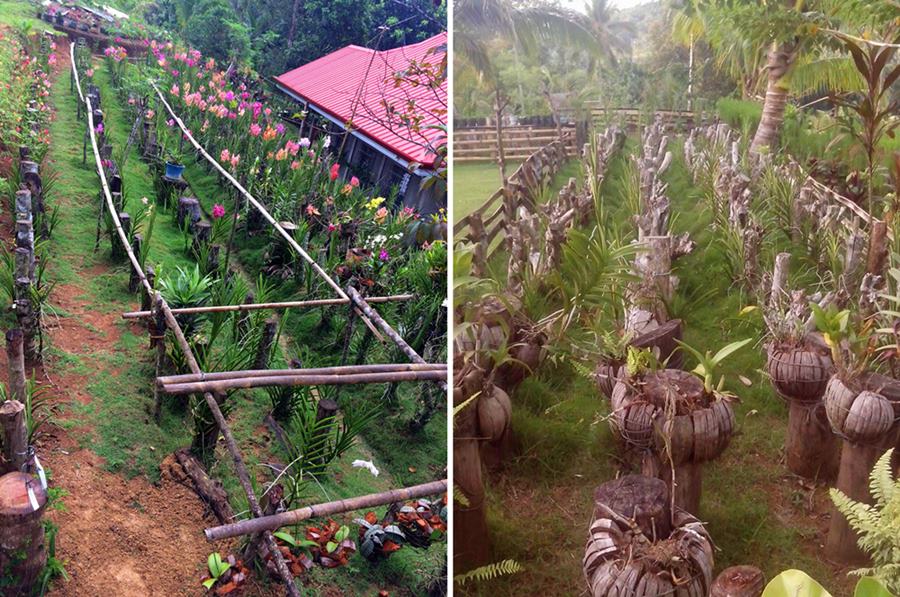 Converting Her Allowances as Payment
She says that whatever extra money she has, she sends to her mother for the house and the garden. In case she also gets extra bonus/allowance from her madam, she also sends it for the construction and the flower business.
She also mentions her sacrifice of not going back to her hometown in Bohol and converts her monthly vacation allowance to add to the expenses for the construction.
Building the House for Her Mother
This house is her way of thanking and giving back to her mother who raised them all by herself. As she mentioned, her mother is always taking care of their business and managing the plants. She's happy and proud to be able to provide something for their family. After all, being an OFW is not easy.
Slowly But Surely
It's still a work in progress but Aileen and her family are happy with the fruits of her labour as an OFW for 7 years. "Bahala hinay2x utay2 sir basta naa ra goal mahuman ra lagi ni ubanan pag ampo." (Even if the house renovation takes some time, so long as I pursue my goal and with the help of prayers, the house will be completed).
While it is definitely easier to purchase investments when you have a higher salary, it's very inspiring to hear about Aileen's story of using her allowances and savings to send to her family back home. May everyone working abroad be aware that it's about how we use our money wisely so that we can overcome struggles and fulfill our plans!
Thank you for sharing your story Aileen!
Other Katas ng OFW Stories
Also read the following articles to be inspired to use your money wisely:
Do you have a similar inspiring story to share? Share it with us so we can feature it to our online community and have more opportunities to inspire others whatever nationality you may be. Send us an email at ed@dubaiofw.com. You can also DM us on Instagram: @DubaiOFW