Our next OFW interview features Aileen, a housemaid/nanny who has been in Dubai for 7 years. We recently wrote about Aileen's story of how she was able to build a house and flower business for her mother and siblings back home in Bohol, Philippines. This time, we get to learn more about her experience as an OFW in Dubai.
Also Read: How Much Do Nannies/Domestic Helpers Earn in the UAE?
In our interview, Aileen shares the things she's done in order to achieve her goals. Some of the interesting things worth noting is that she is really focused in fulfilling her plans of saving as much money as she can. Even to the point of skipping her vacation and requesting it to be converted so that she can send more money to her family for their business. She also sends her younger brother to school.
While skipping your vacation is not something we recommend, Aileen says that if she goes on a vacation, she might spend even more money and it will make her goals even farther to reach. Her discipline and determination is admirable.
Check out the rest of our interview and we hope you get some a better insight about the life of a domestic helper in the UAE.
Note: The text in this feature has been translated to English.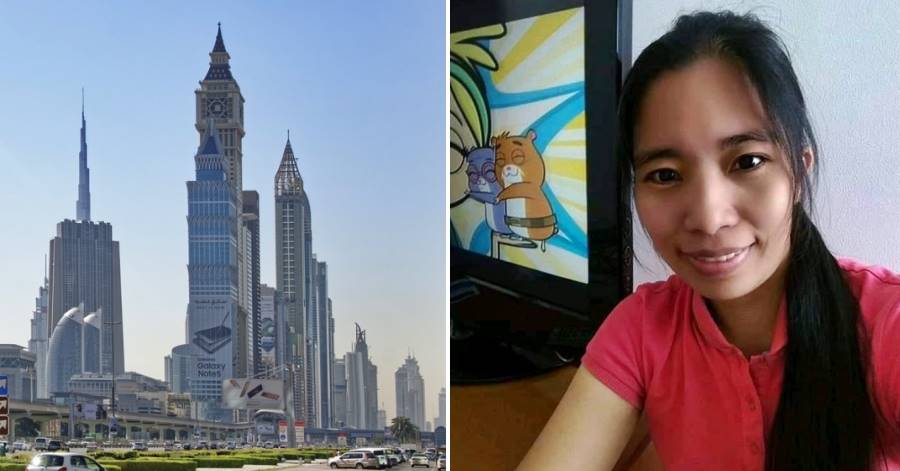 OFW Profile: Aileen Tagupa, Housemaid / Nanny in Dubai
Nickname: Aileen
Education: BS Agriculture Technology
Current Profession: Housemaid / Nanny in UAE
How many years in Dubai? 7 years

1. Tell me about yourself.
My name is Aileen. I am 40 years old and I came from the province of Bohol. I studied Agriculture Technology in college. I have 2 other siblings, a sister who has her own family, and a brother who has finished his studies and is a seaman.
2. Why did you come to Dubai?
We lost our father for a long time ago so it was my mother who brought us up and raised us. I came to Dubai in the hopes of landing a job with a bigger salary so I can help my family back in Bohol.
3. What were your previous jobs?
I used to work as a factory worker and as a housemaid in Manila. During my time in Manila, I processed my papers in order to land a job in Dubai.
4. How do you find your current job? Are you happy/satisfied with it?
Yes, I have been with the same employer ever since I arrived in Dubai (7 years now). I take care of the 3 children of my employer and I also do the household chores.
I'm also not very picky. So long as I have enough food and my basic needs, plus WiFi connection to chat with my family, I am happy.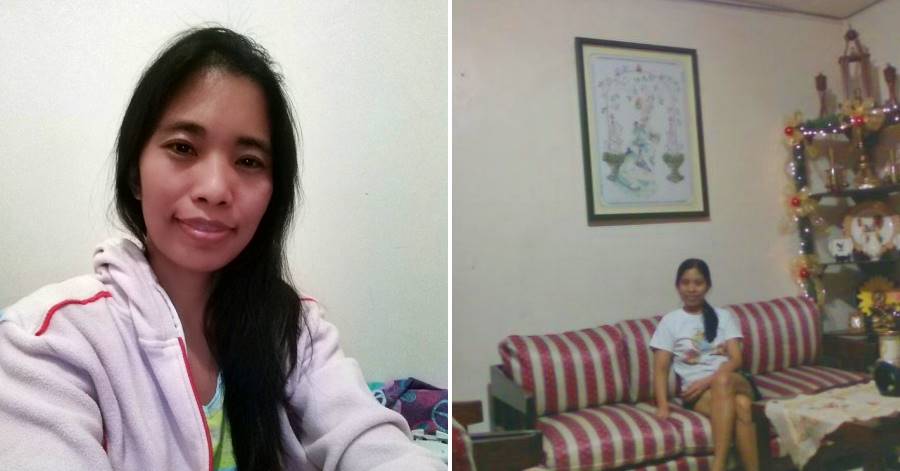 5. Are you able to save in Dubai? Why/How?
The money I earn goes into the house and flower business back in Bohol. Also, whenever I'm supposed to go on my vacation, I request my employer to convert my travel allowance/flight tickets to be in cash. Because I want to save as much as I can while I'm here. If I go home, I might spend more money than my travel allowance, and if I spend more, I will be even farther in reaching my goals.
Whenever there's an opportunity to buy flowers, I buy them. My mother is the one taking care of the garden as well as my siblings.
I am also glad that I was able to send my brother to school and he finished his studies last 2017.
Other people tell me that my house is not an investment, I understand their point. But personally, I want a good roof over my mother's head. I cannot imagine her dealing with our previous house which badly needed renovation. I don't want to make her sacrifice having to deal with a leaky roof whenever it rains. So that's why I set my money aside to prioritize the house as the main expense. The house and flower business is my way of thanking my mother for all the hardwork she has done for us.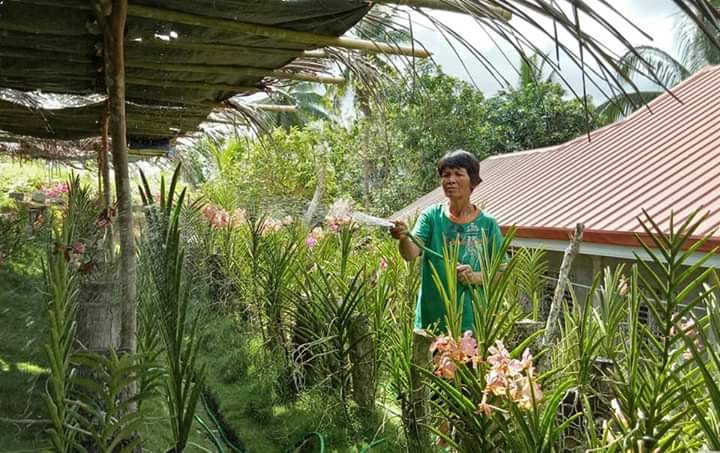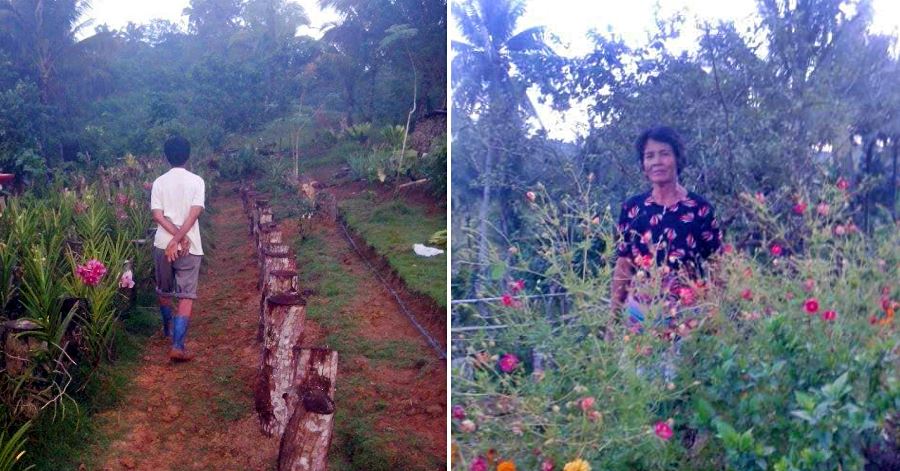 6. Is it difficult to live in Dubai? What are/were your struggles? What's life like outside work?
So long as I have good Wi-Fi connection here in the house, I am already happy with it. Being able to talk and chat my family helps in dealing with homesickness cause it seems like I'm in the Philippines when I'm able to constantly chat with them.
My employer gives me day off but I like to stay at home as a personal preference.
7. What do you Like about Dubai?
I like Dubai cause I get inspired with the landscape of this emirate. I really like gardening and I can see how Dubai designs its structures and communities in order to make it look beautiful. Even a simple Bougainvillea plant, I'm able to appreciate.
8. What do you NOT Like about Dubai?
I don't like it sometimes, I see a lot of stray cats because I feel bad for these beautiful creatures not having a home. Sometimes I just feed them whenever they visit the villa where I am working. I've been feeding stray cats for a year and a half already. I use money from my own pocket to buy food for these creatures.
Summer also is very hot but I've adapted to it.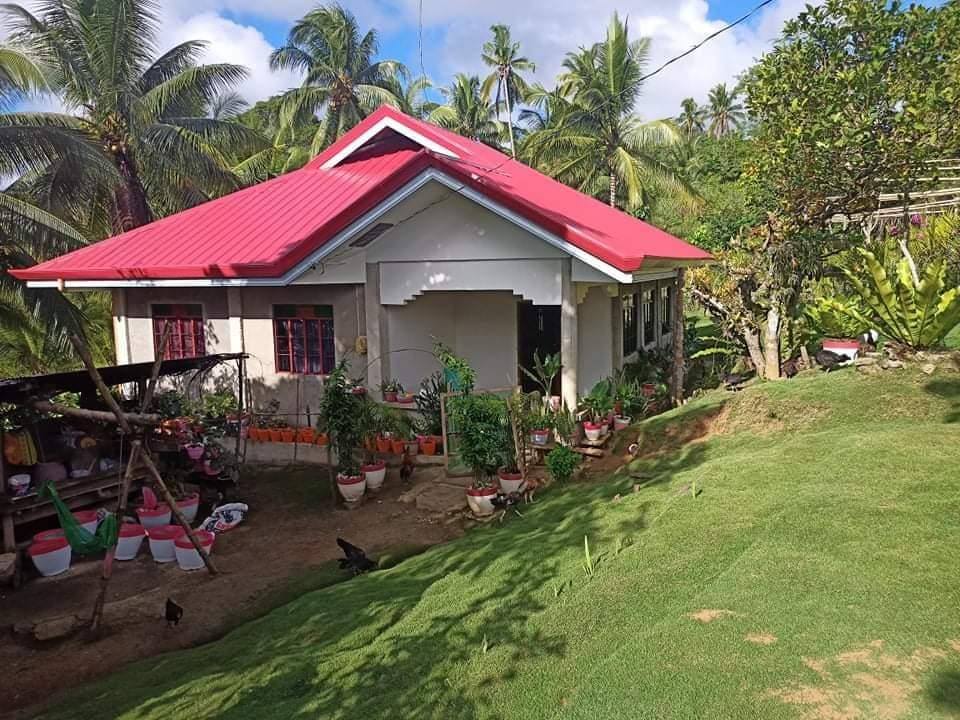 9. What are your plans in your career/family/future?
I plan to stay here longer with my employer as I just renewed my contract with them. I am working on my dream of having and building my own mini farm in the future.
10. You have any tips for Kabayans when working/finding work/living in Dubai?
I advise anyone who wants to work abroad to prepare to do hard work, have lots of patience, and don't forget to pray.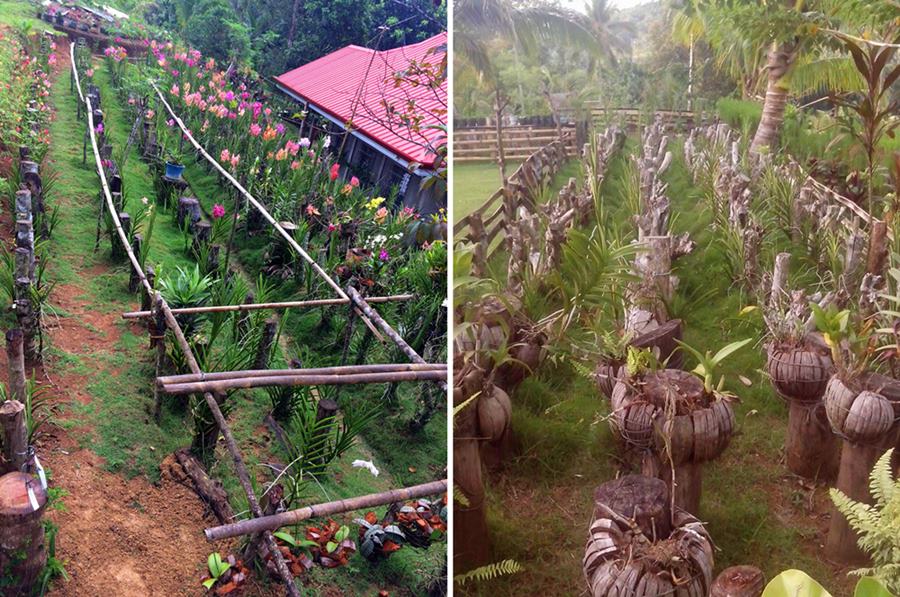 Check out the video of Aileen below and her Katas ng OFW:
————————————–
*Photos provided by Aileen
Are you an Expat in Dubai? Do you want to be featured in the website? Send us an email telling us you want to be featured at admin@dubaiOFW.com and we will send you the set of questions! Let's help other Pinoys who want to come to Dubai understand what life in the UAE is like through your story.