The Bureau of Immigration (BI) on November 21 barred the exit of five male Filipinos bound for Dubai, United Arab Emirates after failure to present required employment documents for work in the Middle Eastern country.
ALSO READ: Planning to Work in the UAE on a Visit Visa? Think Again
According to the revised guidelines on departure formalities for international passengers set by the Inter-Agency Council Against Trafficking (IACAT), OFWs travelling on tourist visas are not allowed to leave the country. Moreover, they are required to secure the necessary employment visa issued by the country where they are destined to work.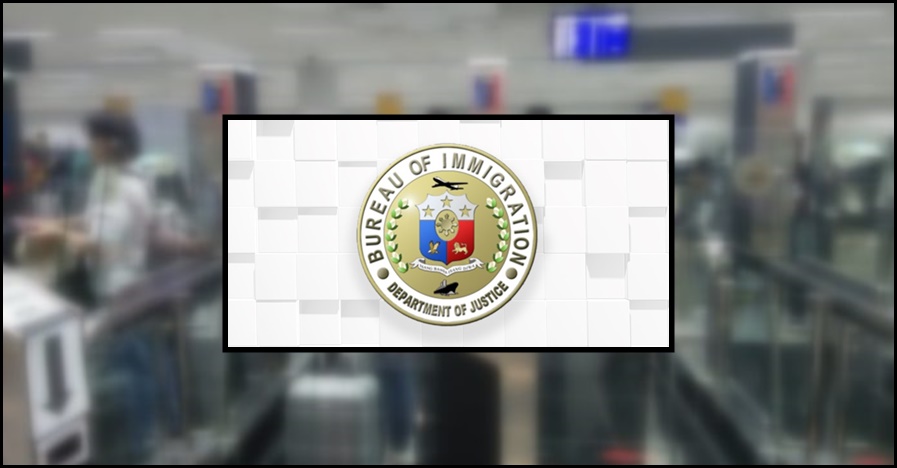 5 Dubai-Bound OFWs Barred from Leaving by Immigration for Lack of Employment Visas
In line with this, BI Commissioner Jaime Morente issued a reminder to all departing OFWs to present complete travel and work documents before leaving the country, the Manila Bulletin reported.
The reminder was issued after five male passengers were offloaded by authorities from the Bureau at the Ninoy Aquino International Airport (NAIA) Terminal 3, as they intended to work in the UAE but only presented tourist visas.
Upon investigation, the offloaded Filipinos revealed that they were recruited to work as painters and pipe installers in the emirate.
Meanwhile, immigration officials also noted that the group possessed overseas employment certificates which proved that their intention was to work abroad.
According to the five male passengers, their recruiters instructed them to fly to the UAE first and from there, their visit visas would be converted into employment visas once they reach the emirate.
Meanwhile, the authorities advised all five personnel to secure an employment visa before their departure.
READ NEXT: UAE Strengthens Legal Course Against Human Trafficking