As Ramadan is once again being observed by most Islamic countries at the moment, authorities have once again reviewed their efforts in curbing the entry of illegal immigrants in the country for purposes such as begging, sexual exploitation, and other forms of illegal labour.
ALSO READ: DFA Warns Against Social Media Posts Offering Jobs in Dubai
While it has always been a challenge to place a tight grip on foreign entry in a country, the UAE government has been consolidating its efforts by introducing stringent laws and even more stricter punishments to address this phenomenon.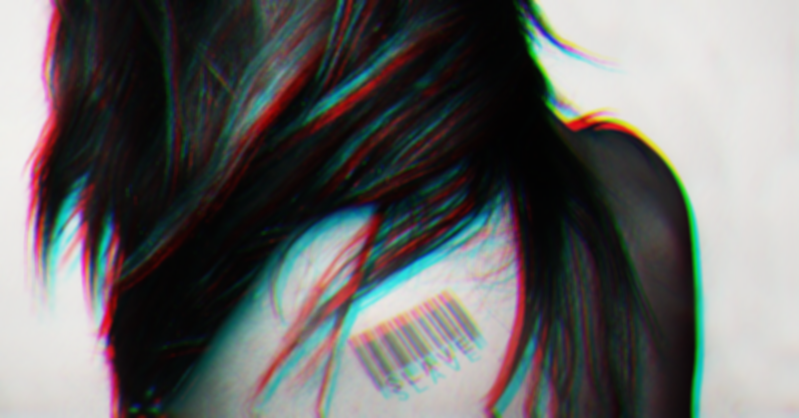 Gov't Intensifies Campaign Against Human Trafficking as Number of Cases Double in 2018
According to the Ministry of Foreign Affairs and International Cooperation, the number of human trafficking cases in the UAE almost doubled during 2018, compared to the previous year, as shared in a report by the Khaleej Times.
30 cases of human trafficking involving 51 victims were reported last year compared to 16 cases that involved 28 victims, registered in the previous year based on the annual report of the National Committee to Combat Human Trafficking released on Monday (May 5).
As per the latest report by the committee, 22 of the cases reported in 2018 were related to "sexual exploitation" while six cases involved sale of humans whereas two cases were related to forced labour and begging.
Furthermore, authorities noted that 77 traffickers were prosecuted during 2018 and 10 of them were sentenced to life in prison.
Dr Anwar Mohammed Gargash, Minister of State for Foreign Affairs and Chairman of the National Committee to Combat Human Trafficking, pointed out that though there had been an increase in human trafficking cases last year, the large number of violators prosecuted for the same year stressed on the efforts by the government in combating human trafficking as well as its commitment in promoting and protecting human rights.
Dr Gargash also pointed out that in the past decade, the UAE government has been working relentlessly to address human trafficking by executing strategic plans at various levels through enforcing laws and implementing preventive and deterrent measures, in coordination with international partners and stakeholders.
He also explained that on the national level, the authorities, through the help of the National Committee to Combat Human Trafficking, have executed several awareness campaigns targeting all members of the society, particularly groups who are most at risk.
In its efforts to address human trafficking in the country, the National Committee to Combat Human Trafficking has also designed rehabilitative measures to victims of human trafficking by providing them shelter and healthcare services, among others.
Dr Gargash noted that some victims have been rehabilitated and integrated into the society once again while majority have been assisted to return to their home countries.
ALS READ: 30 Pinoy Tourists Stopped at NAIA for Planning to Work in UAE