The month-long observance of Ramadan in the UAE has got all citizens' cravings curbed, from food and drinks to various forms of merry-making, but not shopping.
ALSO READ: Muslims All Over the World to Benefit from UAE Ramadan Initiative
This is probably one of the many things people in the UAE look forward to during the Ramadan season. As the people carry out their traditions, Dubai as a unique destination and a shopping hub will once again attract not only locals but even foreign visitors as one of the major retail highlights of the season returns.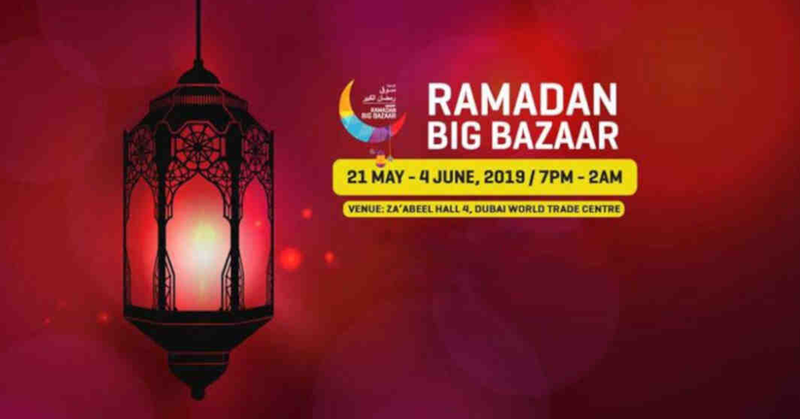 Free Entry to Ramadan Big Bazaar in Dubai, Soon
Shoppers in Dubai have something big to look forward to as huge deals and promotions are set to make an epic comeback this season in the upcoming Ramadan Big Bazaar, as announced on its social media page.
The massive annual bazaar is set to make a comeback at the Dubai World Trade Centre, expected to run for 15 days starting May 21 to June 4 from 7:00 pm all the way to 2:00 am the following day.
The event will see over 180 retailers participating and offering their best deals, as the place is expected to be filled with a wide selection of retail items, as well as a food court and entertainment area that's expected to accommodate over 300,000 visitors during the 15-day bazaar.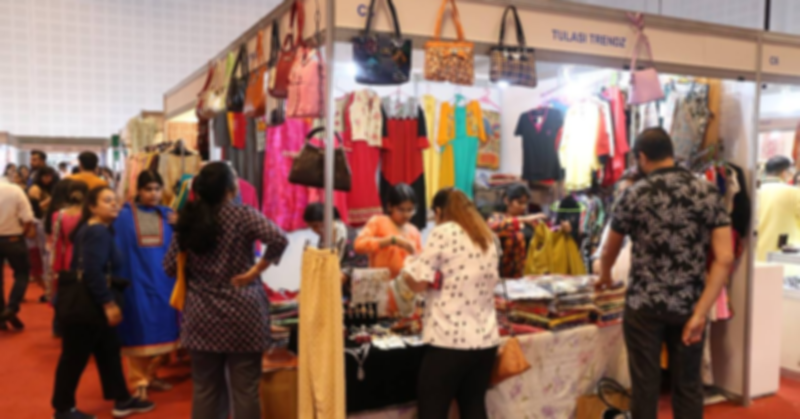 According to Vijay Samyani, Founder and Managing Director of the Concept Brands Group, the organizer of the Ramadan Big Bazaar, "Ramadan Big Bazaar has always been a great success. This year, we are coming back with a greater event with lots of fun-filled activities and exciting offers for all our visitors."
Aside from shopping and food, the bazaar will also see a number of raffle events drawn, rewarding shoppers and visitors with exciting prizes and giveaways. There will also be entertainment facilities that will keep everyone, especially the kids, busy throughout the duration of the bazaar, Mr Samyani noted.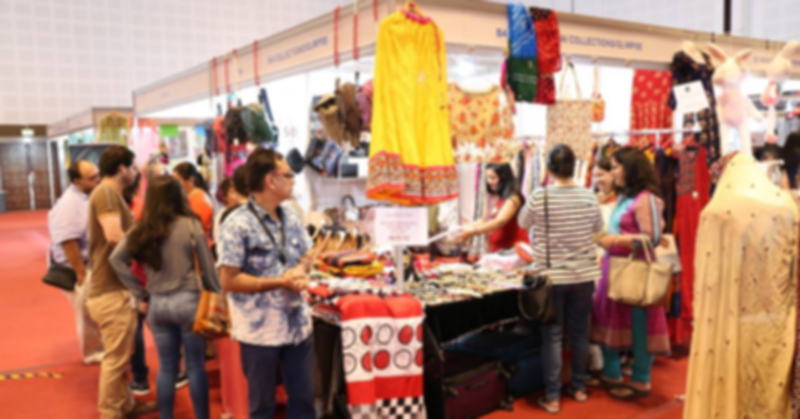 The annual free-for-all entry event will once again be held at the Za'abeel Hall 4 of the Dubai World Trade centre (DWTC) for this year's edition of the event. The place is highly accessible through public transport as Dubai Metro station is just a couple of minutes away from the venue, plus there's also free parking opposite the Novotel Hotel for those bringing their cars.
Guests will have the chance to take home great finds ranging from perfumes, home appliances, clothing, leather goods, jewellery, beauty products, toys, and accessories, among others for amazing discounted prices. So mark your calendars and be sure to bring you're A-game for the event of the season!
ALSO READ:  Ferrari World Abu Dhabi Offers FREE Entry on Weekends this Ramadan