Now that Muslims have entered a period of prayer and fasting in observance of the holy month of Ramadan, part of the tradition is the communal "breaking of the fast" celebrated at dawn. As everyone gets busy in preparation for the various activities such as reciting the Q'uran and joining charitable events across the country observed during this period, residents in Arab nations are expected to exercise respect towards fasting Muslims as this is something considered as form of sacrifice that goes on for an entire month.
ALSO READ: Ramadan Working Hours for Private Sector Announced
And while Islamic laws also ensure that everyone practices consideration for those involved in the fast, there are also local and international initiatives developed to support Muslims during this important time of the year.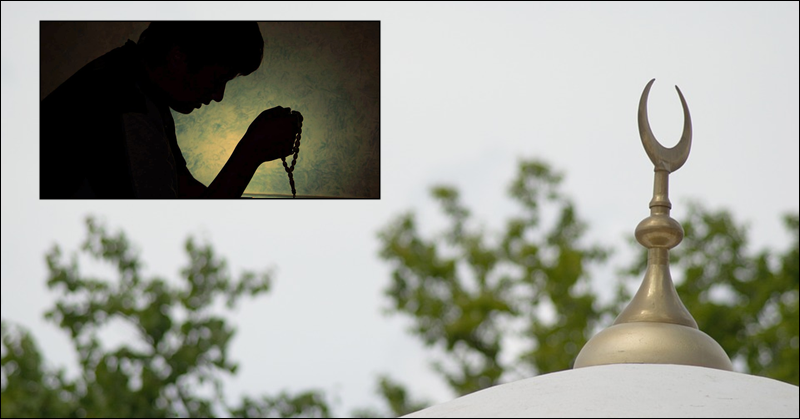 Emirati Organization to Benefit Muslims through Global Initiative
Accordingly, millions of Muslims in over 80 countries all over the world are expected to benefit from projects launched by Emirati charitable and humanitarian organisations to supply them with Iftar meals to break their fast during the holy month of Ramadan, which began earlier this week, as shared in a report by WAM.
The Emirates Red Crescent, ERC, which is the leading organiser of Ramadan Iftar projects outside the UAE, is expected to launch Iftar programmes in 83 countries, which are expected to benefit nearly 1.3 million people.
Aside from the ERC, the Khalifa bin Zayed Al Nahyan Foundation will also be conducting a similar programme. Last year, the foundation's Iftar programme, organised in collaboration with UAE diplomatic missions, benefitted over 750,000 people across 50 countries.
Likewise, the Zayed bin Sultan Al Nahyan Charitable and Humanitarian Foundation, will also be running a programme, through its extensive network of mosques named after the UAE's founding father, Sheikh Zayed, both at home and abroad. The foundation's international programme, organised in collaboration with the Ministry of Foreign Affairs and International Cooperation, has benefitted an estimated 1.4 million people between 2005 and 2018 for each time Ramadan was celebrated.
These initiatives foster a stronger sense of solidarity not only among Muslims, but also with the Arab world's friendly ties all over the world. For non-Muslims, it's important that we exercise consideration and respect to our Muslim brothers as they commemorate this important time in their culture, which deeply reflects their identity as a race and as a people. Also, through the various national governments' initiatives, awareness is being raised through education and observance of laws that concern cultural practices in the Arab world.