Ramadan season in Dubai and the UAE is approaching. This is the month-long celebration where our Muslim brothers and sisters practice fasting. They abstain from eating during certain times of the day. This is also a time when working hours are reduced.
Given that the UAE is a Muslim country, as expats, we are advised to observe proper behavior during this month.
Also Read: Do's and Dont's During Ramadan Season
So when does Ramadan start? The Ramadan schedule this year 2022 has been announced to start on March 22, 2023 and end on April 21, 2022.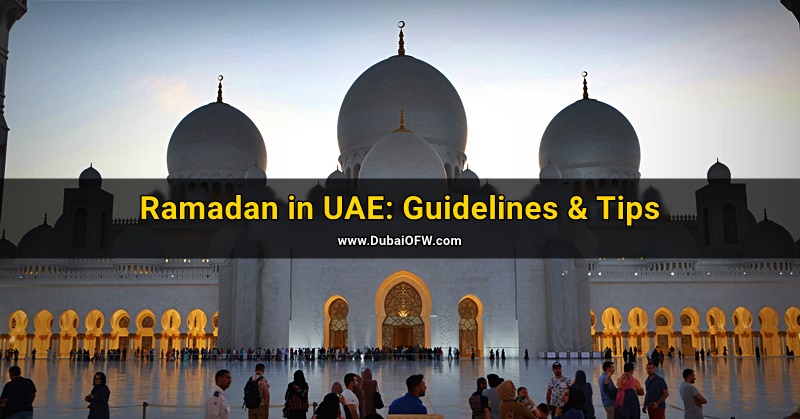 How to Behave During Ramadan in the UAE
Dubai might be an Open City, but we still need to respect the religion and culture. Don't eat in front of the people because you will be fined if you do. It is also disrespectful when you show that you're eating when the rest of the population is fasting. Other than Not Eating, here are other Tips and Things to note during Ramadan season.
No drinking of liquids. – If you drink/eat, make sure it's in a private room.
No food consumption until after Iftar or evening meal.
No smoking in public.
No cursing.
Dress in a conservative manner.
No engaging in sexual relations. – Mostly NO public displays of affection. Even touching the opposite sex can be considered disrespectful.
No loud noises/music/karaoke nights.
Please be advised that this is strictly observed and anyone caught violating certain practices, will have corresponding sanctions. More than the fines and sanctions, let us learn to observe Ramadan as part of our social responsibility.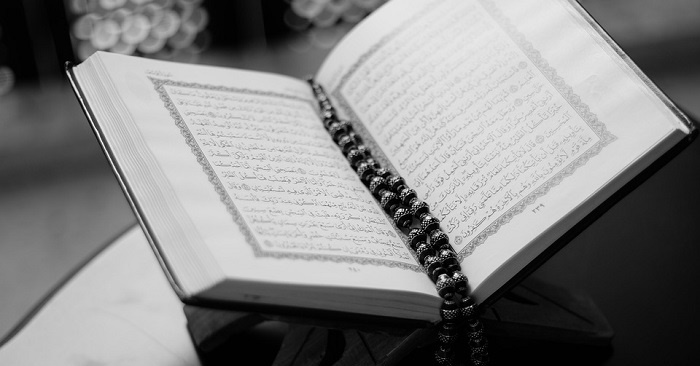 Things to Know about Ramadan
If this will be your first time experiencing Ramadan in the UAE, then there are certain things that you should know. Here are some of the common greetings, events, and practices done during the Holy Month, as well as how you can get involved.
Greetings & Phrases
During this period, people greet each other using the following phrases (and their meanings):
Ramadan Kareem – Generous Ramadan
Ramadan Mubarak – Blessed Ramadan
Eid Mubarak – Blessed Eid
Iftar Shahy – Have a good Iftar
You can learn some more useful Ramadan words and phrases here.
Suhoor & Iftar
"Suhoor" refers to the meal taken by Muslims just before sunrise, before fasting starts. In contrast, "Iftar" is the meal taken after sunset, when fasting ends. People eat apricots, and dates, and drink juices before evening prayers. Afterward, they share large meals with family, friends, and colleagues.
Giving to Charity
Giving to charity is an important part of Islam, especially during Holy Month. Of course, you don't have to be a Muslim to give to charity! You can donate to Ramadan camps, Iftar camps, care packages, and charity organizations.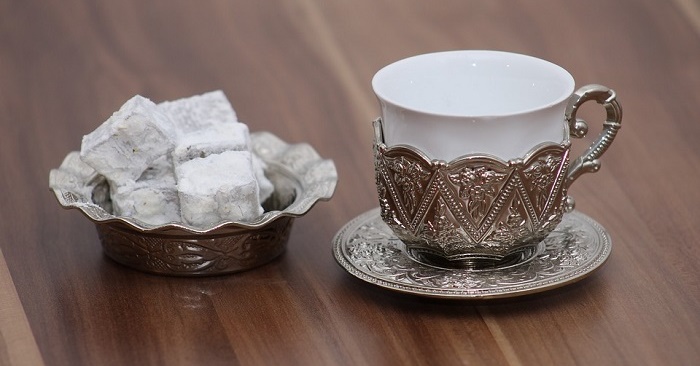 Hag Al Layla
In the UAE, Hag Al Layla is celebrated on the 14th day of Ramadan. It is a children's holiday, during which children wear traditional clothes and sing traditional songs. They also bring special cloth bags to collect sweets, nuts, and coins.
Eid Al Fitr & Eid Al Adha
Two other annual Islamic celebrations are Eid Al Fitr and Eid Al Adha. Eid Al Fitr means "festival of breaking the fast" and it takes place immediately after Ramadan. Family and friends celebrate this three-day event by gathering together, sharing feasts, and giving gifts.
Meanwhile, Eid Al Adha means "festival of sacrifice" and it takes place around 70 days after the end of Ramadan. It also marks the end of the Hajj, the annual pilgrimage to Mecca. As the name suggests, animals (i.e. goats and sheep) are slaughtered as a sacrifice. By tradition, one-third of the meat each goes to the family, to friends and relatives, and to the less fortunate, respectively. Just like Eid Al Fitr, Eid Al Adha also lasts for three days.
So there you have it! These are the terms, practices, and events associated with Ramadan in the UAE. As visitors, we are fortunate to be able to witness and experience this event. Pretty soon, we will be saying "Ramadan Kareem" to our Muslim brothers and sisters!