The Philippine Department of Foreign Affairs (DFA) cautions all Filipinos to be vigilant against recruitment agencies, groups, or individuals offering jobs in Dubai — or any other place, for that matter — using social media networks like Facebook, WhatsApp, or Viber.
ALSO READ: Pinoy Tourists Stopped at NAIA for Planning to Work in UAE
The warning was issued due to human trafficking cases being monitored by the DFA, and recently by the Philippine Embassy in Baghdad, in particular.
"Beware of Job Offers on Social Media" – DFA
According to a DFA press release, the Philippine Embassy in Baghdad has secured a trafficking victim — along with two other Filipinos — last Wednesday, April 3. The victim had been detained at Basra Prison in Iraq for three months! Meanwhile, ten other trafficking victims remain under custody of the Embassy since the beginning of this year.
Based on the victims' official statements, they were trafficked from Dubai to Iraq from July 4 to December 22, 2018. The Embassy had handled a total of 17 trafficking cases last year.
Here's how the trafficking "scheme" is carried out:
Syndicates lure victims on social media by offering high-paying jobs in Dubai.
Victims enter Dubai using tourist visas, but are then made to work without pay.
When their visas are about to expire, victims are forced to accept jobs in Iraq.
Otherwise, they would be required to pay USD 3000 to the syndicates.
Victims are trafficked via Erbil in Iraq, before being smuggled to Basra or Baghdad.
Along the way, they are transferred from one car to another to avoid inspection.
Victims are maltreated and molested while going to Iraq, and even after they are employed.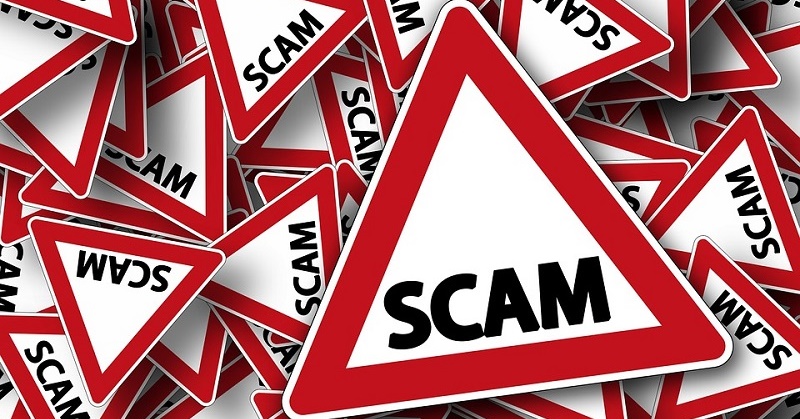 In light of these cases, the Philippine Embassy reminds everyone that a deployment ban is still in effect over Iraq, and anyone who enters the country without a visa faces hefty fines and prison time. Likewise, the Embassy advises job seekers to always check offers with the Philippine Overseas Employment Administration (POEA) before applying.
Moreover, the Embassy reminds all applicants to follow pre-departure procedures carried out by Philippine immigration authorities. These procedures are means to prevent illegal recruitment and human trafficking, thereby helping to ensure the safety of all travelers.
ALSO READ: Filipina Victim of Human Trafficking to Iraq Comes Back Home
Let us remember that not everything posted on social media can be trusted, especially when it comes to finding employment. If you are planning to work abroad, be sure to verify with government authorities, and check out these tips for avoiding illegal recruiters.