Just the other day, we shared about the Law on Equal Wages and Salaries for men and women, which the UAE Cabinet approved recently. Today, we are going to feature a new policy that the Federal National Council has just passed: the "Anti-Begging" Draft Law.
Based on the new legislation, anyone who will be found guilty of begging would face a fine of AED 5,000 and a jail term of three months. The law awaits the final approval of President His Highness Sheikh Khalifa Bin Zayed Al Nahyan.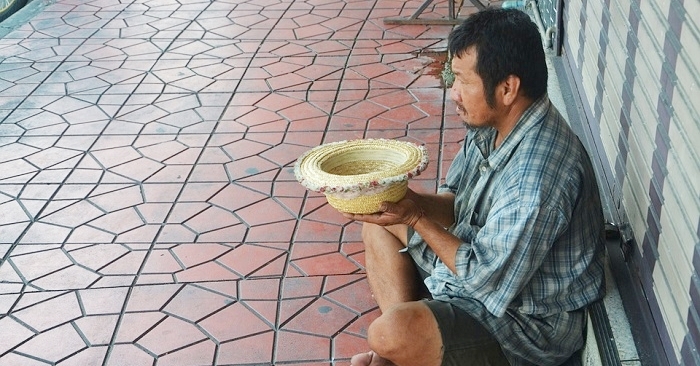 Jail Term & Fine for People Guilty of Begging
Once approved by the President, the Anti-Begging Law will take effect one month after its publication in the Official Gazette. Here are some rules stated in the draft law:
Those who operate organised and "mafia-like" groups of beggars shall face a fine of not less than AED 100,000 and a jail term of not less than six months.
Those who bring in people to operate organised begging shall face the same penalty.
Those who are forced into begging by organised groups may face a fine of AED 5,000 and a jail term of three months.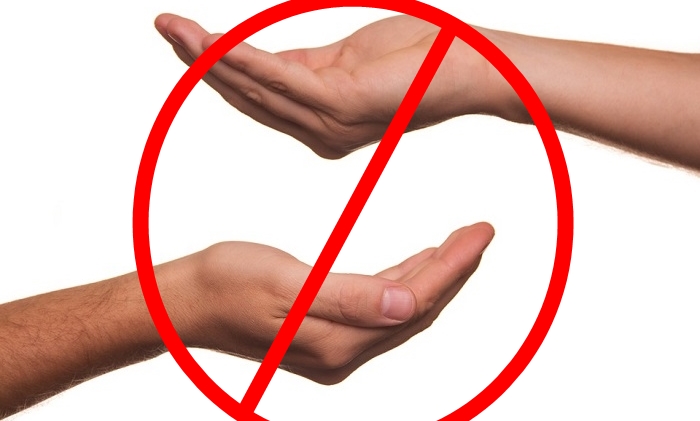 The draft law also states that the court may confiscate the money and other items obtained through begging. Moreover, "able-bodied" offenders as well as those with a clear source of income would also face tougher penalties.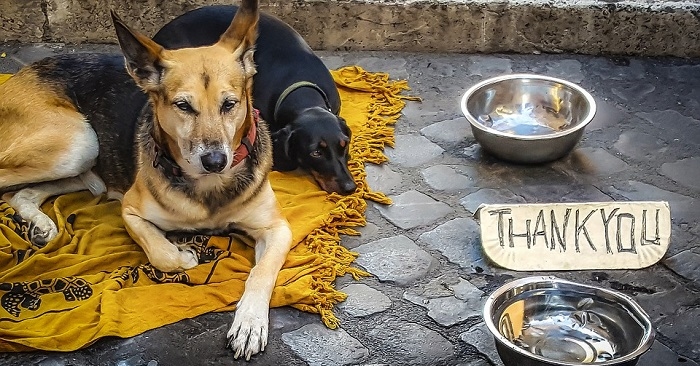 The Anti-Begging Draft Law aims to ensure a safer community and protect people from organised crime. We should always be careful of everyone we meet, to avoid getting into trouble. Meanwhile, here are some tips on how to save money if you lose your job in Dubai.