You may have heard of a friend or a former co-worker who went to the UAE to look for a job. And while it's true that there are plenty of jobs Filipinos can apply for in the UAE, we must understand the legal process of finding work overseas. Otherwise, we might fall prey to scammers and potentially become victims of illegal activities overseas. 
For this reason, every job seeker must avoid buying into the false promises of some firms in the UAE that are abusing visitors' visa status for employment.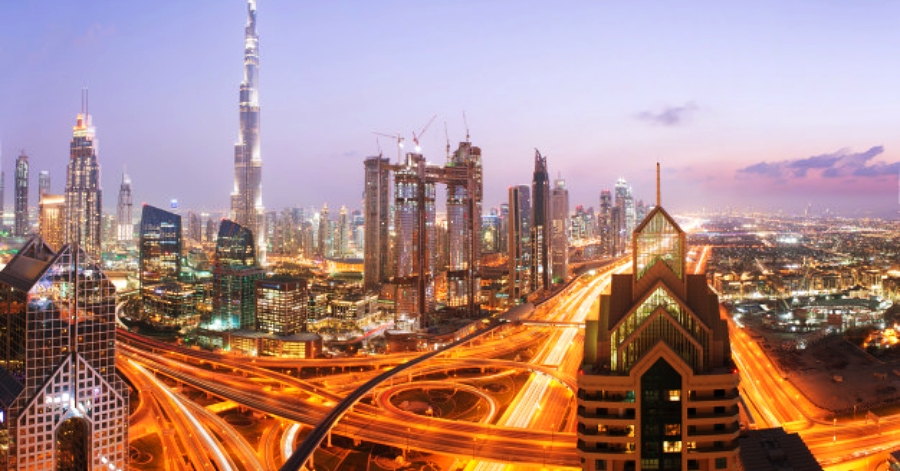 Here's What the UAE Law Says About Working on a Visit Visa
The law clearly states that people entering the UAE on a visit visa or tourist visa are not allowed from working and that companies are prohibited from employing people with this kind of visa status. 
Those who are being exploited by a company in this manner will not have labor law entitlements unless they are legally working in the UAE. 
Article 11 of the Federal Law No. 6 for 1973, which covers immigration and residence, clearly states that the "alien who obtains a visit visa may not work anywhere in the country with or without pay, or even for his own." 
Also, according to the Federal Decree-Law, No 7 of 2007, a 50,000 AED fine is prescribed for every worker if the MOHRE finds any employer providing work to an individual on a visit visa.
If the offense has been repeated, the fine amount is doubled.
Furthermore, expat employers caught and proven to violate the above-mentioned law will be deported and banned for a lifetime from entering any state of the UAE. 
Meanwhile, for UAE nationals, a 6-months prison term will be implemented. 
Despite these measures, you might still find numerous job listings online that particularly call for applicants on visit visas. 
Some companies may ask for someone on a visit visa if the role that needs to be filled is very urgent. Some may also wish to place an applicant on a visit visa on a trial period before providing a company visa. However, when an agency is involved, this is usually not the case.  
Here are some things to consider when accepting a job in the UAE:
Offer Letter: Every prospective applicant accepted for a job must receive an offer letter issued by the MOHRE from their employer. 
Approval from the Ministry: The signed MOHRE letter must be submitted by the employer to the Ministry for approval.    
Work Permit/Residency Visa: It is the employer's responsibility to get their employee's work and residency permits from the Ministry.
Health Screening: As part of the requirements, employees must undergo medical tests at government-approved health centers in the country. The screening will check for communicable diseases or conditions. And failing in these tests mas cost you the job you were offered in the UAE.
Certificate Attestation: If you hold a degree outside of the UAE, you must have this document certified at the UAE Embassy or consulate from your home country and from the Foreign Affairs Ministry, and then also from the UAE's MoFA.  
Passport: Every worker has the right to hold onto his/her passport. The collection of passport against the employee's will is considered illegal in the UAE. An employer cannot request their worker's passport and to keep it in their custody without the employee's written consent. 
Any form of unlawful activity that violates your rights as an employee in the UAE must be reported to the Ministry of Human Resources and Emiratisation (MOHRE), where you may lodge a complaint against your employer. You may also consider reporting this matter to the police.
ALSO READ: 12 Reasons Why Filipinos Want to Work in UAE