Due to the current circumstances, the UAE government has been implementing precautionary measures, urging everyone to stay at home, limit their trips to buying essential goods, wear facial masks when going out, and practice social distancing.
At the same time, certain establishments have been closed and work has been suspended for many employees, except for essential workers and front liners. This has prompted many companies and professionals to work from home, at least for the time being.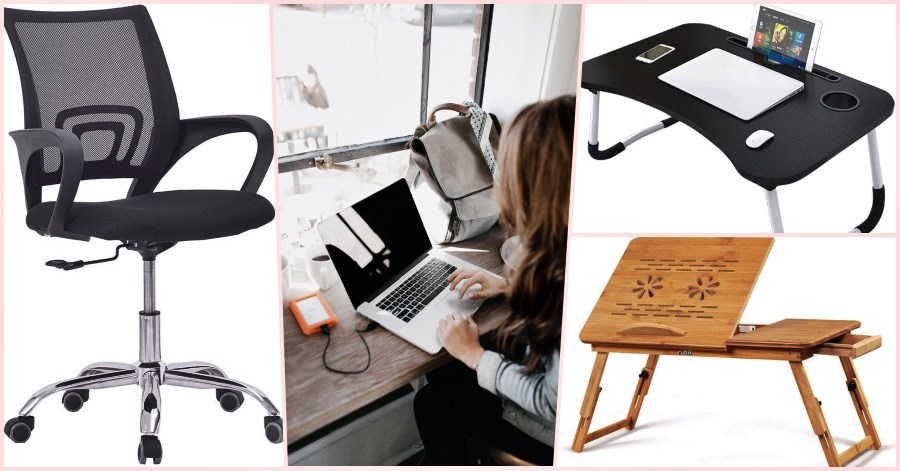 5 Things You Need When Working from Home
If you are one of those who are currently working from home, make sure that you have the right furniture to help you stay focused, such as the following:
Get this Product on Amazon Here.
Whether you're sitting on the bed or on the floor, this laptop table tray is just what you need. It has a notebook stand, cellphone holder, and even a slot for your coffee cup! It is portable, easy to set up and carry around, with anti-slip legs on the bottom. Aside from computer work, it can also be used as a mini writing desk, as well as for having breakfast in bed!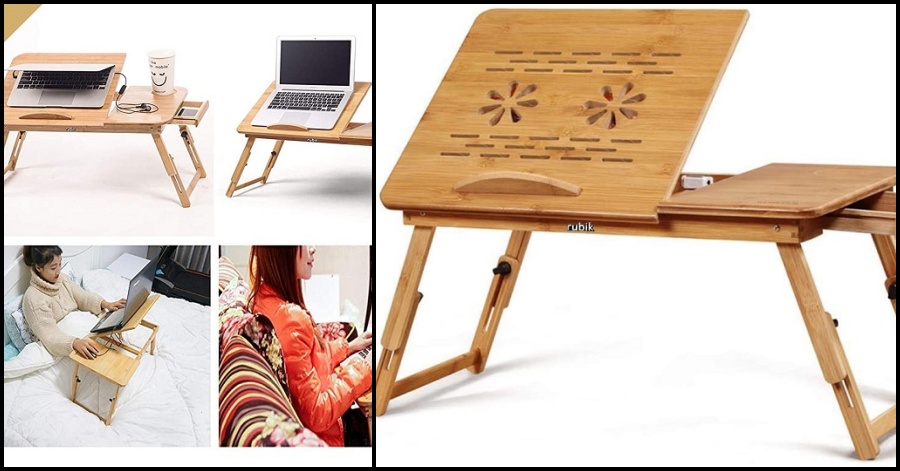 Get this Product on Amazon Here.
If you're looking for something sturdy, this wooden laptop table is a great choice. You can adjust it for a better viewing experience, plus it has a small drawer for storing your pen, notepad, or cellphone. It can also be used as a writing desk, reading tray, or breakfast table. Made of 100% wood, it's a high quality product for a great price!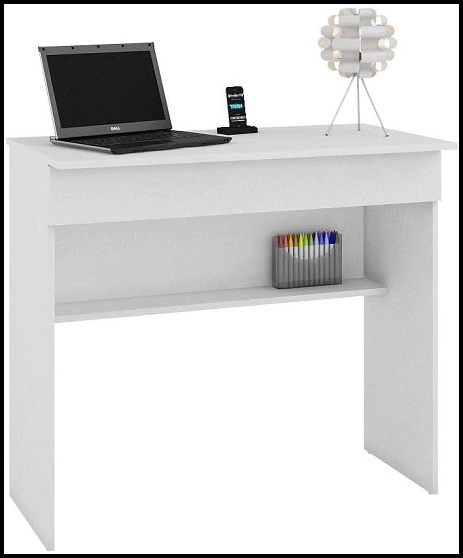 Get this Product on Amazon Here.
Bring your "office" home with this white office table! It comes with a drawer and some extra space for storing your books and things. Aside from using it as a computer table, you can also use it as a vanity table in front of your mirror.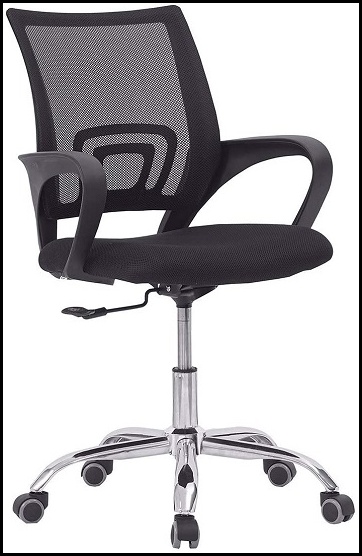 Get this Product on Amazon Here.
Of course, a "home office" would not be complete without an office chair! This mesh executive chair would go well with your office table. It features cushioned fabric, so you can stay comfortable even during long working hours. Definitely a good buy for the price!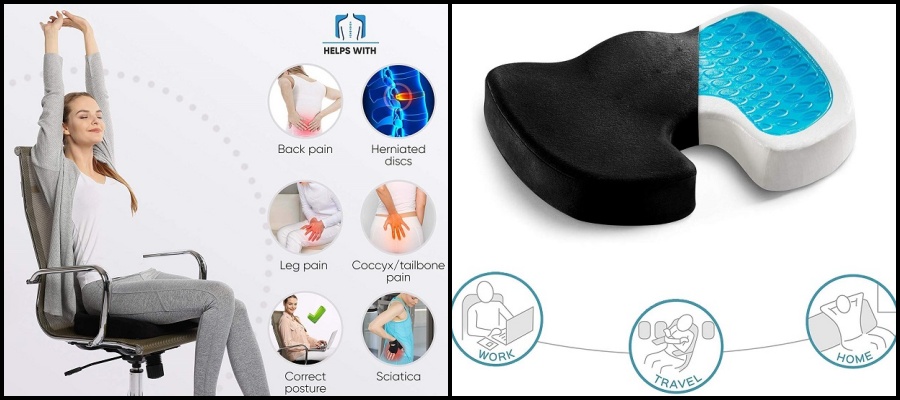 Get this Product on Amazon Here.
Speaking of long hours, there are times when you might find your back aching. Consider using this chair pillow, which is specifically designed to provide comfort and support. Made of premium memory foam, it can help relieve pain and tension from your lower back, hip, and sciatic areas. It is easy to clean, and long-lasting, too!
Working at home is made easier with the right furniture and accessories. With these items, you can stay focused and productive, even as you work from your "home" office!