Our next OFW interview features a domestic helper who has been working in Dubai for 7 years. Emie is 49 years old and works for a British family, taking care of their children and doing the household chores.
Also Read: How Much Do Nannies/Domestic Helpers Earn in the UAE?
One thing to note that in this feature is that Emie is very proud and lucky to have landed a job where she is treated as part of a family. She is currently in the United Kingdom where her employers brought her before they are going to go back to the UAE to renew her employment visa.
She also has a hold of her important Philippine documents like her passport. This goes to show the level of trust and faith her employers have of her.
"Over my dead body!" Emie jokes after we asked her if we could take her job. As she's really contented with how she is being treated.
But before landing her work with her British employers, she went through many obstacles and other prospect employers. She spent a year being transferred from one employer to another (total of 5 prospect employers).
Chatting with Emie, we can sense that she is strong-willed and self-aware. She shows courage in confronting others if she feels that she is being maltreated. She advises fellow househelpers never to be afraid so long as they are following the law and they are well within their rights.
Check out the rest of our interview and we hope you get some a better insight about the life of a domestic helper in the UAE.
Note: The text in this feature has been translated to English.
Here's a quick video of Emie's story: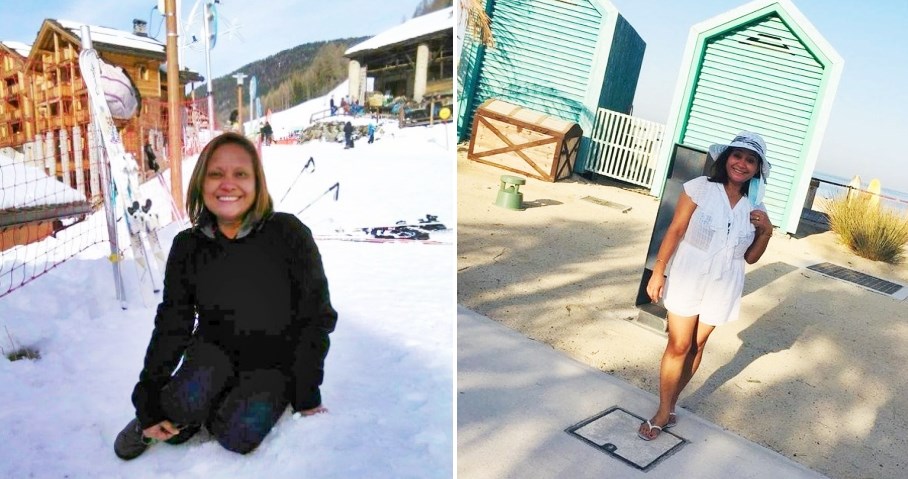 OFW Profile: Emelina Rivera from Misamis Oriental, Domestic Helper in Dubai
Nickname: Emie
Education: Vocational Course
Current Profession: Housemaid / Nanny in UAE
How many years in Dubai? 7 years

1. Tell us about yourself.
My name is Emelina, 49 years old. I am from Misamis Oriental in Mindanao. I have 2 children, the eldest is 24 years old and the younger one is 22 years old. I've been in Dubai for 7 years now. I have British employers and I am very happy with them.
I take care of their 3 children as well as do the household chores.
I am currently in United Kingdom with my employers. We are planning to go back to the UAE soon and will renew my employment visa.
2. Why did you come to Dubai?
I came here to Dubai to seek a better salary. My husband works as a motorcycle driver part-time and he takes care of our children.
I applied for a job supposedly as company cleaner. However, when I arrived in Dubai, I was tasked to become a stay-in housemaid.
I transferred to different employers during my first year in Dubai. This last employer is the 6th employer where I worked and I've been with them ever since.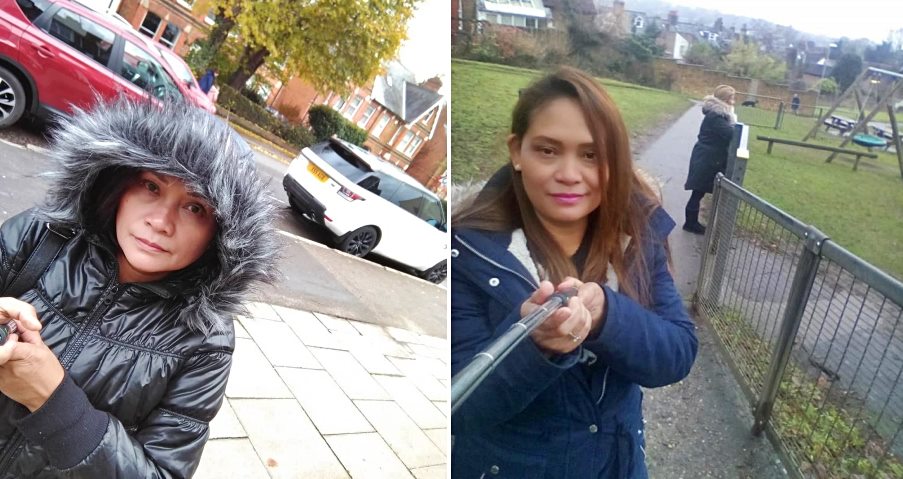 3. What were your previous jobs?
I used to work as a production worker for a well-known F&B company in the Philippines. I worked in the "Canning" Department. My job was an all-around loader and packer. I was a contractual employee and would take on work on a part-time basis.
4. How do you find your current job? Are you happy/satisfied with it?
I am very happy with my current British employers that's why I've stayed with them ever since. Her salary is AED 3000 per month. They are very kind and generous and most importantly, they treat me with respect.
She also shares some of her perks:
I have 2 days off.
I also have all my documents/papers like passport with me.
My paid vacation is twice a year and they are paid for by employers, FREE flights from Emirates airlines included.
FREE food and toiletries (accommodation is also provided)
My employer also buys her clothes every now and then.
I am NOT here to brag but I wish to share these important information for other housemaids who are planning to work here in the UAE. These are critical details for awareness and to help give an idea that you should not settle if you are not happy with your salary. I am very thankful to have very good employers who treat me well. I cannot ask for anything more!
5. Are you able to save in Dubai? Why/How?
With the money that I earn, I am able to send my children to school. One has finished his studies and I'm very proud of that.
My savings have also gone to a rooster business that my husband manages.
I'm also a member and shareholder of First Community Cooperative, a cooperative in my hometown.
I have also saved a memorial plan so that my children will not worry about us in the future.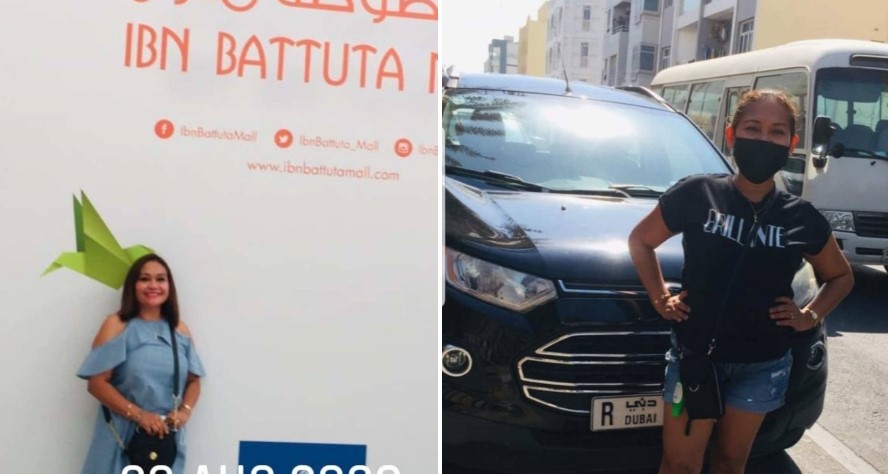 6. Is it difficult to live in Dubai? What are/were your struggles? What's life like outside work?
I had a really difficult time surviving during my first year in Dubai. I was under an active contract with an agency and the salary was AED 1000. The agency helped in assigning me an employer, but if I went back to my agency (because the employer and I had differences we could not agree on), they would also cut my salary.
Sometimes there are employers who will take advantage of you especially if you are not aware of your rights. But I really read about the law beforehand, so I knew my rights as a domestic helper.
Some examples of maltreatment include having me work beyond my assigned working hours. Another simple example of a previous employer making a big deal and not treating me with respect is that they get mad at me for drinking coffee in the morning. They would ask me why I would drink coffee when I am not in an office environment.
These small things plus the unfair treatment is something I feel strongly against. I try my best to fight for my rights so long as I share my thoughts respectfully. This was the reason why I didn't get along with my first employers.
During my first year in Dubai, I was bounced off from one employer to another until I landed my 6th employer which I am super grateful for.
During my days off, I try to go out with my friends. Dubai has many places to visit and I'm lucky I have a female BFF that has a car cause we go out of town and even try to do staycations especially when there are hotel promos.
So I usually try to do stress-free activities and pamper myself. But of course, I limit the money that I spend when I go out. I always stick to my budget!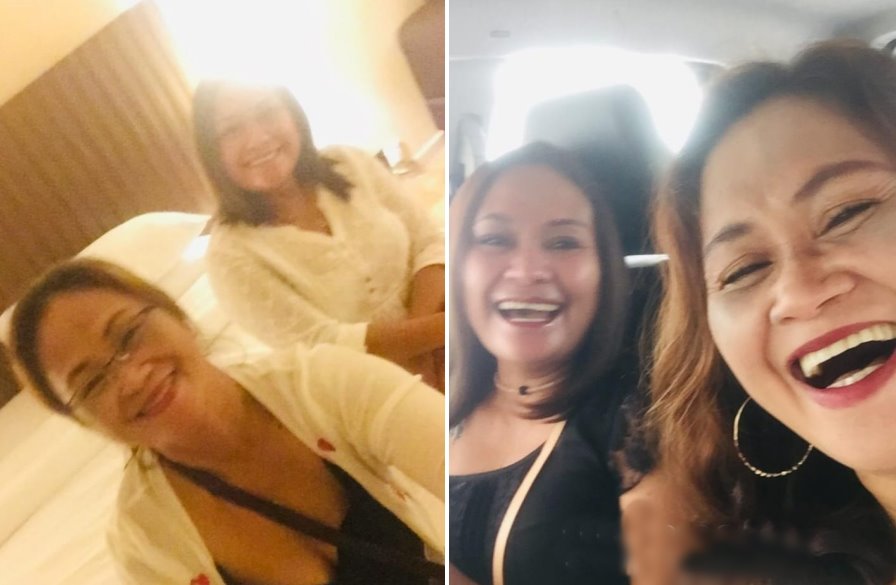 7. What do you Like about Dubai?
I really like Dubai because they have many tourist attractions. Food is also very diverse, you can sample different types of food from different countries. Dubai is really different when it comes to its tourist spots.
8. What do you NOT Like about Dubai?
Just the summer season because it is very hot.
9. What are your plans in your career/family/future?
I plan to go home once my youngest finishes his studies. Now that the eldest has graduated, I'm waiting for our youngest to get his BS Marine Transportation diploma with 1.5 years of studying left.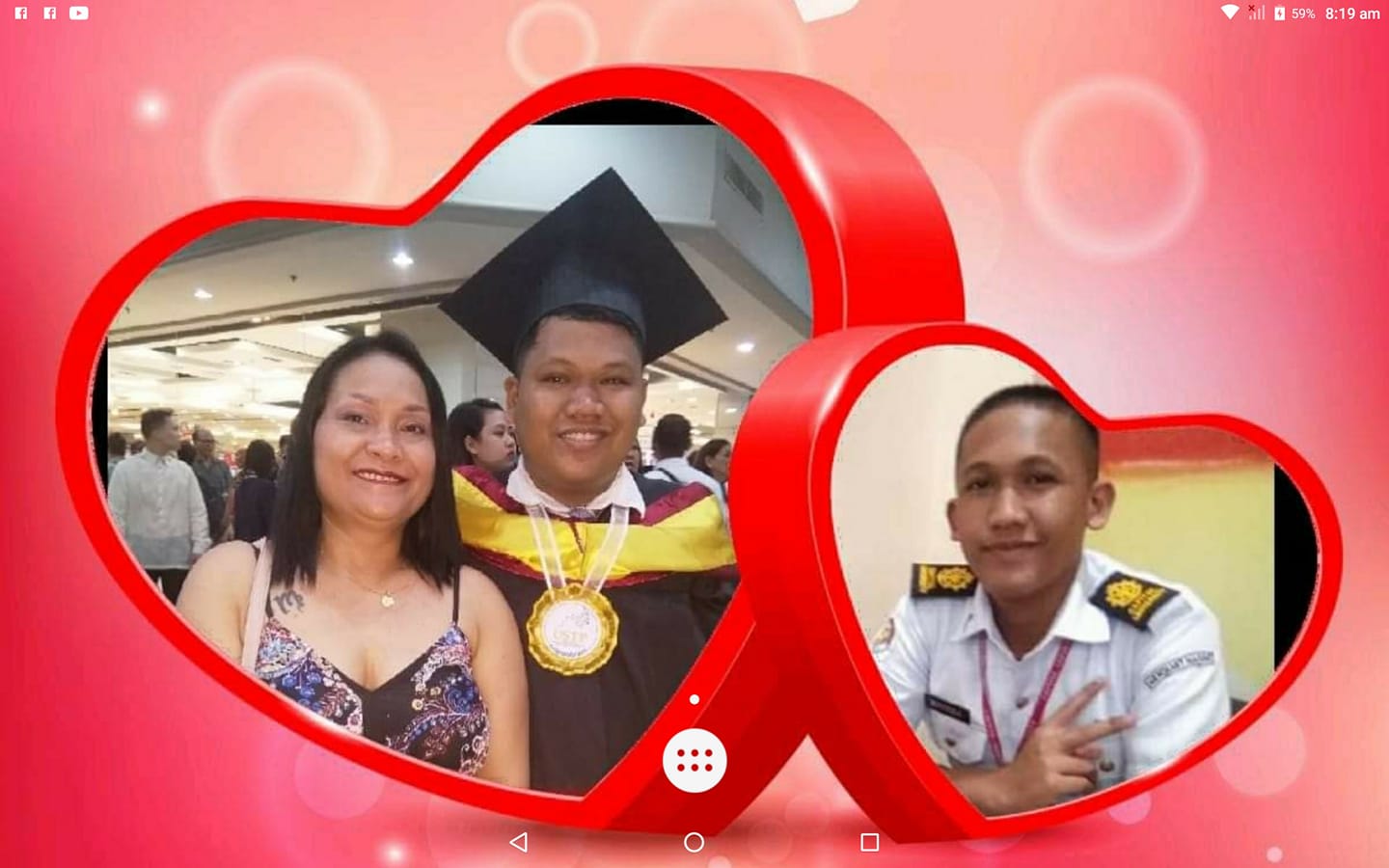 10. You have any tips for Kabayans when working/finding work/living in Dubai?
My advise to all housemaids or those who want to work as a helper, it doesn't mean that if you are a housemaid, you don't have any options or you cannot complain. You should be aware of your rights as a helper because the law will protect you.
When your employer may try to ask you to do something beyond your job or your rights, you can reason out with them point by point. So long as you know the law, don't be afraid, and also make sure you respond with respect. So please read about the law and be strong, because people will take advantage of you if you let them.
Bonus: Message to your Employers and your Family?
To my employers, I'm thankful that I found them. I've been longing for an employer that would treat their helper in the right way. They have been very kind and generous to me. Everything I've been looking for in an employer is with them.
To my family, please stay strong amid all the challenges and please don't forget to pray to God. I am very proud that I have a loving and supportive family. I hope to be with them soon and for good.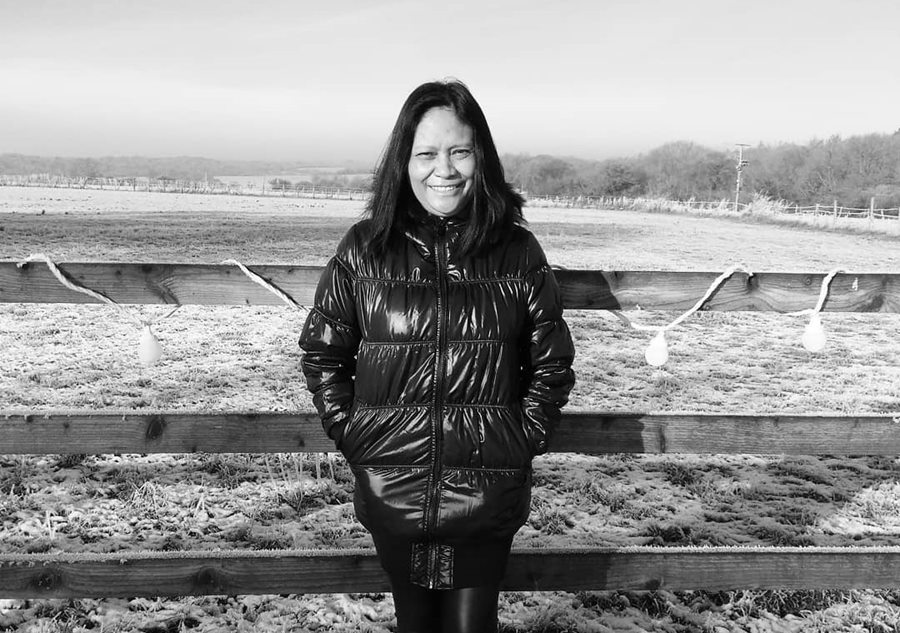 Check out this video summary of Emie's story on our YouTube channel below:
————————————–
*You've read this story first on DubaiOFW.com
*Photos provided by Emie
Are you an Expat in Dubai? Do you want to be featured in the website? Send us an email telling us you want to be featured at admin@dubaiOFW.com and we will send you the set of questions! Let's help other Pinoys who want to come to Dubai understand what life in the UAE is like through your story.