In our OFW story today, we are featuring a Filipina housemaid/nanny in Dubai who is supporting her family back in the Philippines and is able to send her children to school. Emie Rivera is 49 years old and hails from Misamis Oriental. She has been working in the UAE for 7 years now.
Also Read: How Much Do Nannies/Domestic Helpers Earn in the UAE?
There are many forms of success stories. While we feature a lot of OFWs who have built their dream houses or businesses, it is also important to highlight OFWs who have also sent their children to schools. After all, supporting our family is just one of the main reasons why we chose to work overseas and is also something worth sharing. We hope Emie's story will inspire others that sending your kids to school is already a VERY big achievement!
Watch this video below:
Dubai Domestic Helper / Nanny from Misamis Oriental Sends 2 Sons to School to become Engineers
Emie feels good that she is able to send her 2 sons to school. One has finished a degree and passed the board as a licensed Civil Engineer while the younger one is finishing his Bachelor of Science in Marine Transportation degree. She also supports her husband who manages their finances.
Struggles Arriving in Dubai
One critical fate that Emie experienced when she arrived was that she was assigned to work as an in-house maid but her job role was supposed to be a cleaner for a company. This was something that came a shock for her.
However, she carried on with her reason and chose to stay abroad. She was transferred from one employer to another after not being treated fairly by her prospect employers.
She was in an active contract with her agency that would assign her an employer. But every time she went back to the agency (because she and the employer had differences), the agency would also cut her salary. This went on with her first 5 employers during her first year in Dubai.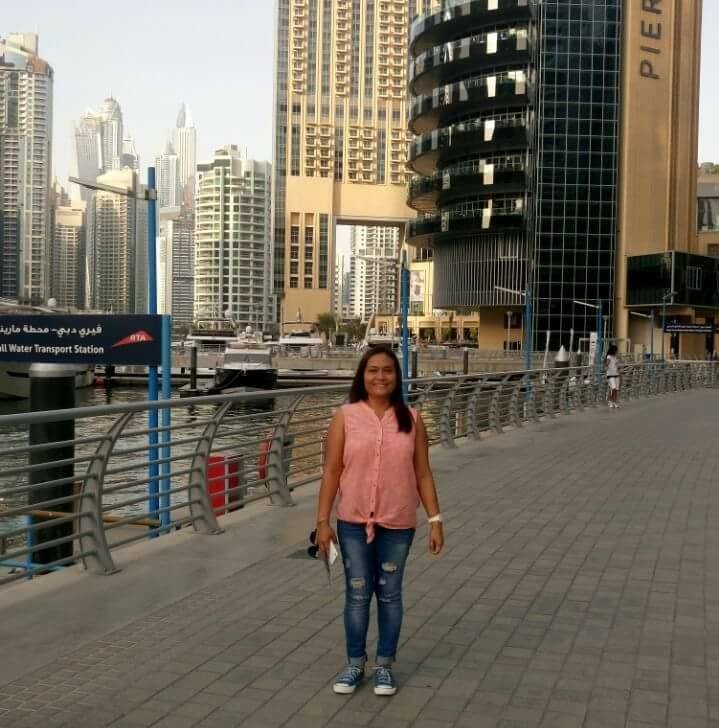 7 Years in Current Employer
After being bounced off from one employer to another, she was able to land a job with a British expat family and she has worked for the same family for 7 years now.
Emie shares that she has a salary of AED 3000 per month plus FREE food, toiletries, and accommodation. Her employer also buys her clothes every now and then.
They have established a mutual respect and with this, she also works hard to fulfill her duties. May we also add that she is currently in the UK now? Her employers brought her with them before they go back to Dubai to renew her employment visa. She couldn't ask for anything more!
This information is NOT to brag about her perks, but it's a way to help educate others especially other soon-to-be domestic helpers. That you also are human beings and you also have choices especially if you are not satisfied with your working conditions.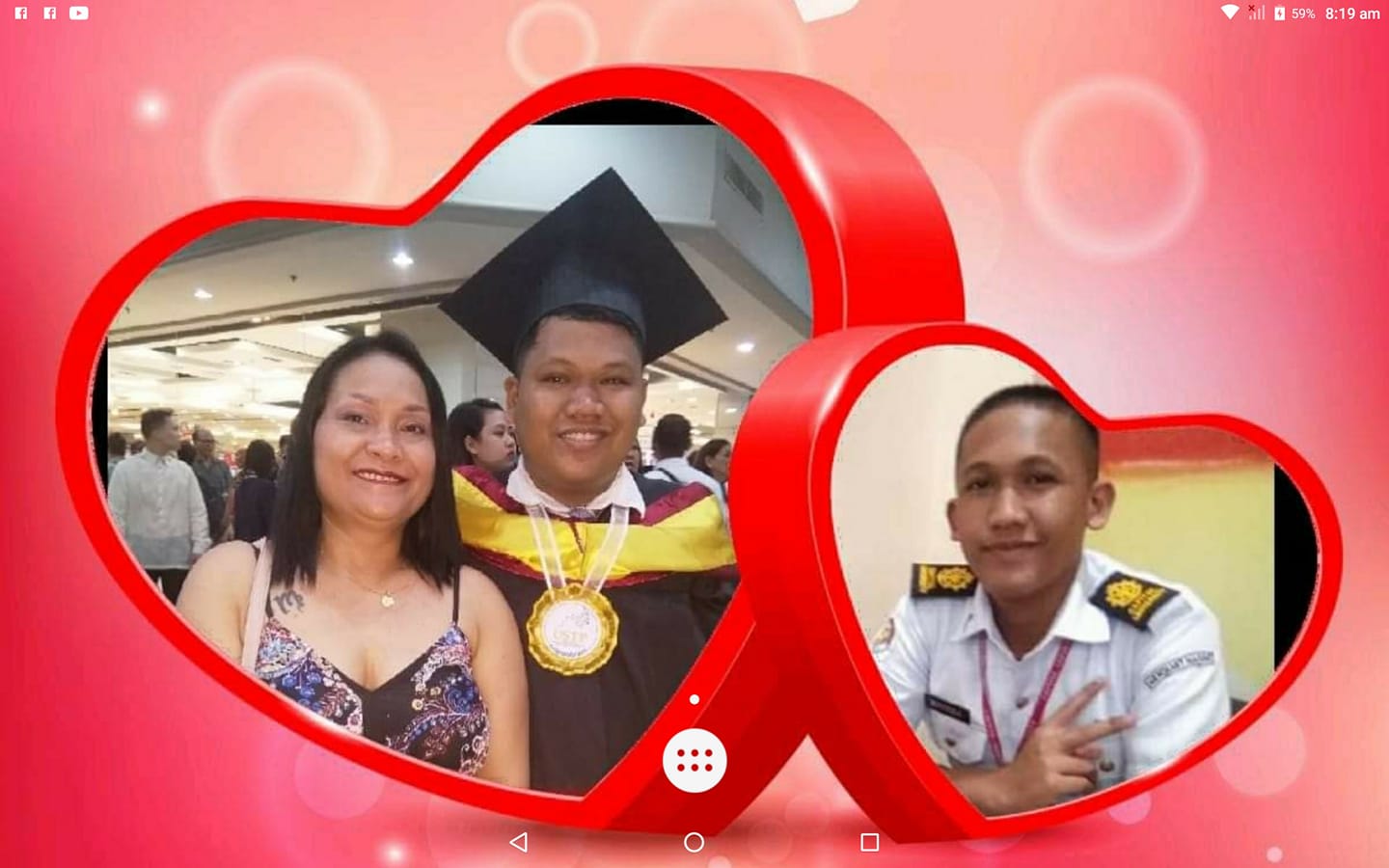 Lesson for Domestic Helpers
Truly, Emie's story is a lesson for all domestic workers and all employees. Make sure that you are aware of your rights and always act on your job within your rights. There is a law for domestic helpers in the UAE and it is important the we all learn to be knowledgeable about it.
Emie shares that she does her job well, but sometimes there are employers who will take advantage of you if you are not aware of the law. She is only asking for fair treatment and if there are those who maltreat her, she would assert her rights.
Some examples of maltreatment include having her work beyond her assigned working hours. Another simple example of a previous employer making a big deal and not treating her with respect is that they get mad at me for drinking coffee in the morning. They would ask her why I would drink coffee when she doesn't work in an office.
Some of these situations may seem trivial, but this is something she feels strongly against. She does her best to share her thoughts point by point and in a respectful manner. This was the reason why I didn't get along with my first employers.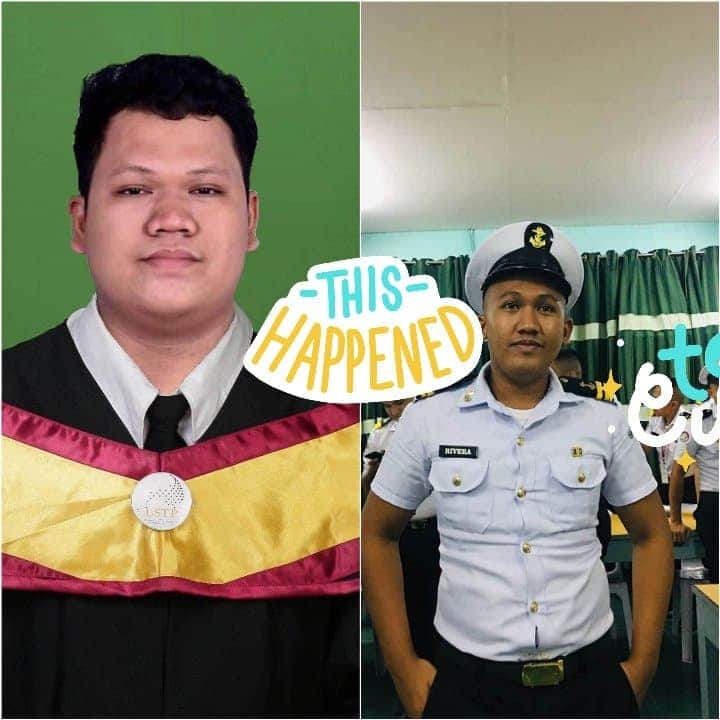 Supportive Family
Emie is happy that her family is very supportive and puts the money that she earns to good use. Her husband manages the expenses in the house and also works as a part-time motorcycle driver.
Her eldest son now works for a company and handles the basic expenses in the house. They are now working on having their youngest finish his studies and only has 1.5 years left to complete his degree.
She is proud that she is able to support her 2 sons to school and support her family. Thank you for sharing your story Emie!
This article was first seen on DubaiOFW.com.
To all our readers, do you have a similar inspiring story to share? Share it with us so we can feature it to our online community and have more opportunities to inspire others whatever nationality you may be. Send us an email at ed@dubaiofw.com. You can also DM us on Instagram: @DubaiOFW