One of the best things about working in Dubai is getting higher salaries than you would doing the same job in the Philippines. Yet some OFWs have pointed out that some Filipinos looking for work in Dubai are accepting low paying jobs in the City of Gold and settling for salaries below their minimum cost of living.
As such, Filipino YouTuber based in the UAE Junie Franco Sorsano shared this message through the video platform: get jobs with better salaries. In the video, he shares several reasons why Filipinos working in Dubai should not settle for less.
Disclaimer: The information posted here is based on the personal experiences shared by the OFW in the video below. Please let this post serve as a guide only. If you have specific questions, you may ask the OFW by commenting on their videos on their accounts.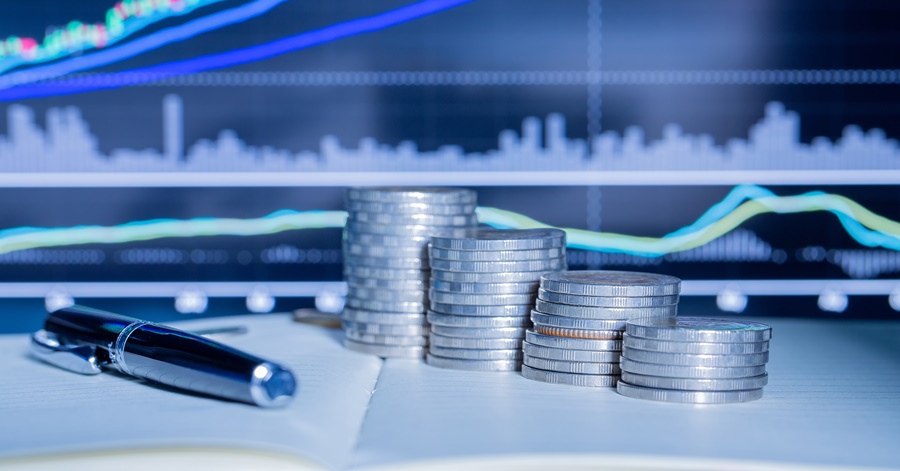 Why Filipinos Working in Dubai Deserve High Salaries
In case you are wondering if there is a "minimum wage policy" in the UAE, there's none, so you really need to set your own standards when you accept a job offer and make sure that the salary you will accept is enough to cover for your basic needs and for your savings and remittances.
Junie has the following message to say to Filipinos settling for small wages in Dubai:
Junie said that before, in Dubai, companies typically give Filipinos high salaries because they know what we are capable of.
However, this changed when some Filipinos accepted jobs with salaries that are too low. In particular, there are Filipinos who accept jobs for less than 3000 AED per month. As a result, Junie said that this has become a trend.
Why Filipinos deserve high salaries
Junie mentioned that based on his experience, Filipinos are one of the most reliable workers, especially in offices.
Generally speaking, here are the good traits of Filipino workers as mentioned by Junie:
Filipinos go to work on time.
Filipinos always obey the rules and policies.
Filipinos are clean.
How much should Filipinos earn?
To answer this question, Junie shared the following breakdown of expenses each month that you will most likely have while working in Dubai:
Bed space rent – 800 AED
Water and electricity payment – 150 AED
Transportation – 300 AED
Food – 500 AED
The total is 1,750 AED per month, or close to 1800 AED for your personal expenses only.
We now see why earning less than 3000 AED per month is a problem.
With a salary less than 3000 AED, it becomes really hard to save, send enough money to your family back in the Philippines, and invest in the future.
Remember the reason why we are abroad in the first place. Most OFWs have sought opportunities abroad so they can send money to their families back home and to have enough money for savings and retirement.
Accepting low salaries is also the reason why many new Filipino expats have a hard time saving money.
A Waste of Time
Junie says that working in Dubai with a relatively low salary is a waste of time.
That's because you should have enough left after your personal expenses in a month to send more than 10,000 pesos per month to the Philippines.
If you cannot do this, then you might as well have stayed to work in the home country.
How to Find the Right Job with the Right Pay
Junie reminds Filipinos to believe in ourselves.
This is especially true if you have lots of work experience prior to entering Dubai.
Think of this mindset: we are one of the best employees that companies can get in Dubai.
For smarter job searching, check out the following tips:
Start choosing and accepting jobs from different companies.
Apply through the job search websites that you know.
Try doing walk-ins every day.
Coordinate with other OFWs in Dubai.
Apply with your friends; go to the offices together or apply online together.
OFWs helping each other
Junie admits that its hard to find a job in Dubai especially if your resources are low.
That's why the cheaper alternative is to apply online.
From your online applications, a few will respond and ask you to visit their office for a job interview.
Here are some tips on how to help other OFWs find a job:
Be friends with other Filipinos.
Go to job applications with your Filipino friends; you can even divide necessary expenses among yourselves to save up.
Working together and being careful not to drag others down.
Junie's message is clear: Filipinos are excellent workers. They provide high quality service, so in turn, they deserve high quality pay.