A research about end-of-service benefits or also known as gratuity pay for expat workers suggests that 69% of workers are either partly relying or fully relying on their gratuity payment for retirement. Do you agree or not?
Also Read: 10 Things to Know when Working in the UAE
Previously in 2018, around 59% only relied but this year, the report shows that it had a 10% increase in only a year. Given that many overseas workers chose to go abroad to seek for better opportunities, this study reminds us how we should handle our finances wisely. While cost of living in Dubai and the UAE may come at a price, the rising monthly expenses is also the same in most countries that offer premium compensation packages. So may we all learn a thing or two about the report. Check out the study below.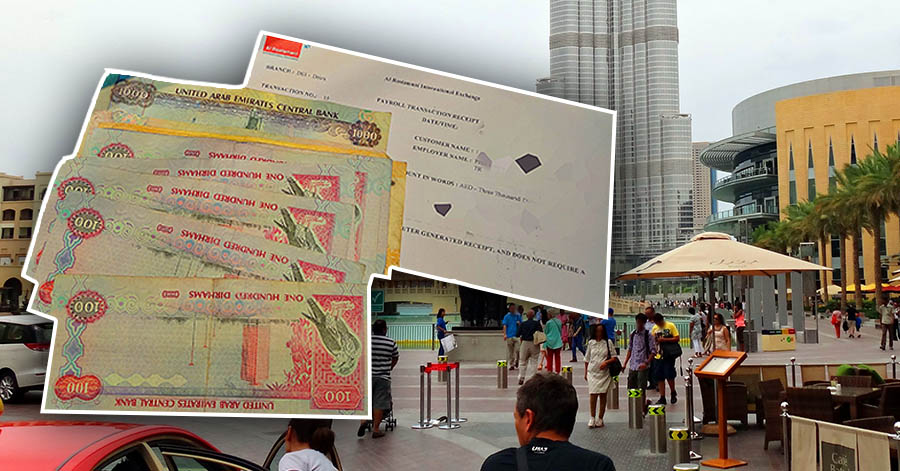 Seven in 10 UAE workers now reliant on gratuity payment to fund retirement as dependency on them increases
69% are either fully or partly relying on their gratuity for retirement
4 in 10 (39%) expecting less than AED 20,000 as their gratuity
18 November 2019: New research* from Old Mutual International and Quilter Cheviot highlights the major role that end-of-service benefits play in the retirement plans of workers in the UAE.
The research shows that while in 2018 around 59% of respondents were relying on gratuity payments to fund their retirement, this has risen to 69% and represents a 10% jump in one year.
Despite this increased reliance, on average, workers are expecting to receive just AED 17,000 compared to an expected AED 21,600 a year ago. Around eight in 10 UAE workers believe they will receive this type of payment when leaving their company.
The most popular use for the payment is to invest the money into a business (48%) followed by investing into the stock market (40%). In the 2018 survey, just 18% of people stated they would simply spend part of their gratuity and save the remainder, although for 2019 this has now risen to 31% and is the third most popular choice.
Three quarters of respondents to the survey expect to continue to work in retirement in some capacity either for social (40%) or financial (35%) reasons and 75% believe that they will be doing this work self-employed.
In mid-November 2019, a consultation by the DIFC closed which explored how to revamp end-of-service benefit payments for employees working in the international finance centre. The proposed legislation would mean that employers would be required to pay contributions into an employee workplace savings plan or alternative qualifying scheme, with workers able to make additional voluntary contributions. Minimum contribution levels are to be set under this legislation dependent upon the length of an employee's service.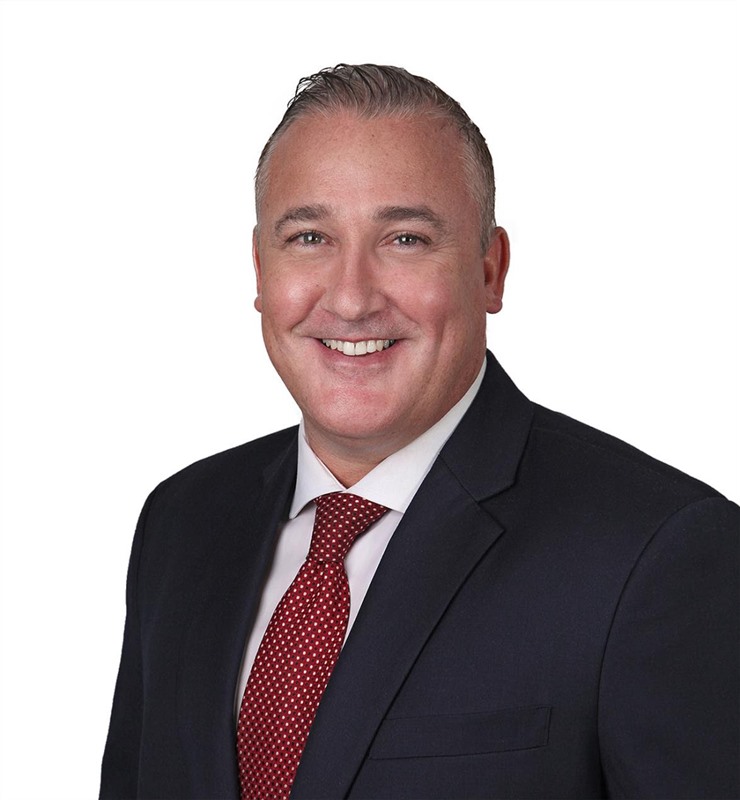 Paul Evans, head of region, Middle East & Africa, Old Mutual International, comments:
"The global retirement landscape is dramatically shifting from one where someone's retirement provision is the responsibility of businesses and the government to that of the individual.
"The fact that the average gratuity payment is now a relatively small figure is illustration of this change and it's worrying that 69% of those surveyed are either fully or partly relying on this payment for retirement. Financial advice is therefore essential as people are typically reliant on their gratuity to invest into a business or the stock market as part of a phased retirement plan. Getting good advice can help someone get the most from their money, which is particularly important when speaking about relatively modest sums.
"As our research shows, many people have realised that they are likely going to want to or have to work in some capacity during their retirement. A holistic financial plan which explores exactly how much money someone is earning in retirement and accounts for their gratuity payment is critical if they want to realise their retirement aspirations."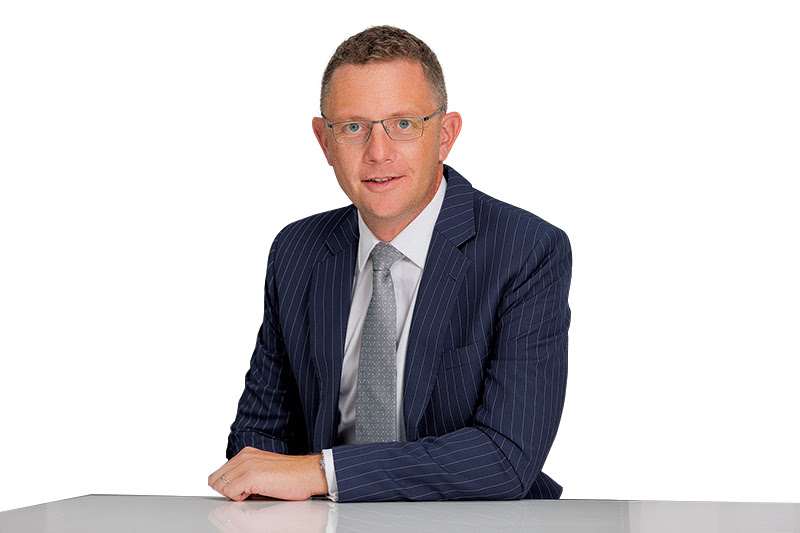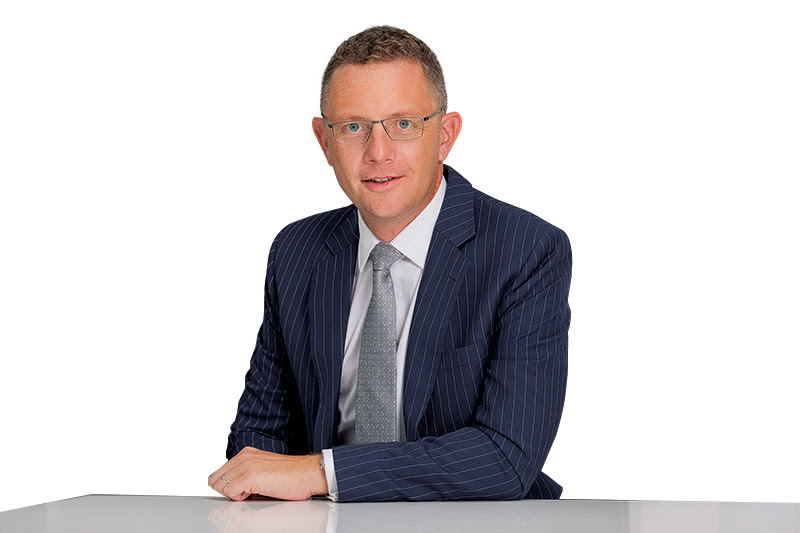 Mark Leale, head of Quilter Cheviot's Dubai office, adds:
"With expatriates typically staying in the UAE for much longer during their working careers, proper funding of a pension type arrangement is essential to assist employees with securing their financial future. It is encouraging that the DIFC are taking positive steps to protect employees' future benefits, providing a facility for them to make additional voluntary contributions and all within a well-governed environment."
"Careful consideration needs to be given to suitable investments, particularly as employees move from a defined benefit environment to one in which their benefits are no longer guaranteed. Here, the investment experience and knowledge of employees will come into play and a degree of financial education will be essential to ensure that these individuals make appropriate choices.
"The temptation may be to employ a very low risk, cash or fixed income strategy for their investments. However, given current yields, this approach is unlikely to keep up with inflation, particularly after costs. Some exposure to global stock markets will provide the potential for some growth and those with longer until retirement will often be prepared to take on a more equity based investment option, as they have greater time to even out the fluctuations in markets, giving them the potential for a higher return on their savings."
*Old Mutual International and Quilter Cheviot investment and retirement research, September 2019. A targeted piece of research, aimed specifically at investors living in the UAE (mainly Dubai and Abu Dhabi) who use the services of a professional fund manager to invest in the stock market. Investors needed to have a minimum of US$50,000 invested. 130 responses were received in total and were a representative cross section of those living in the UAE (expats, Non-resident Indians and Gulf Cooperation Council Nationals).