In the UAE, getting pregnant out of wedlock is frowned upon and considered a serious offence. Unfortunately, quite a number of people find themselves in this situation and have tried to hide their condition, only to end up in more tragic consequences.
ALSO READ: Two Women Go On Trial for Getting Pregnant Out of Wedlock
Last Thursday, November 14, a Dubai court heard the case of a woman who has been accused of having an illegal affair and disposing of a body — that of her dead newborn baby.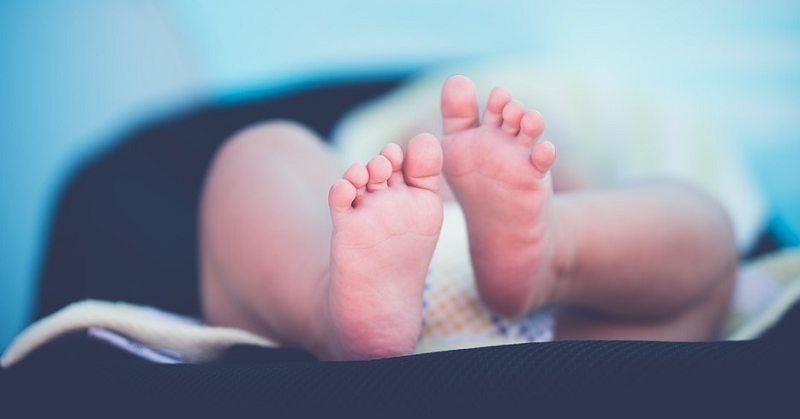 Pinay Goes on Trial for Dumping Dead Newborn Baby
The incident happened in June this year, Gulf News reported. The body of a newborn baby had been found in a trash bin in the Al Barahah area of Deira, and Dubai Police were alerted.
Later, the police identified and apprehended a 38-year-old Pakistani man as the one who dumped the body. The man admitted that the baby's mother, a 35-year-old Filipina, together with her friend, a 50-year-old Filipina — gave him the dead baby for disposal.
The baby was wrapped in clothes inside a plastic bag, the man said. During a delivery ride to Deira on his motorcycle, he saw a large trash bin, threw the bag inside, and left.
Soon afterwards, the baby's mother and her friend were arrested. The mother admitted that she got pregnant out of wedlock, but the man has not yet been identified. With the help of two women, she gave birth inside her room in Al Satwa, but the baby was born dead.
The mother decided to dispose of her dead baby. Her friend cleaned the baby, placed it inside a plastic bag, and gave it to the Pakistani man for disposal.
In court, the Dubai Public Prosecution charged the baby's mother for having sexual relations outside of wedlock. Together with her Filipina friend and the Pakistani man, she was also charged with hiding, disposing of a body, and failing to report the crime to authorities.
The mother denied these charges in court, however. After giving birth, she claimed that she had fainted and didn't know what happened next. She insisted that she did not hide nor throw away her baby. As for the baby's father, she admitted to having an illegitimate affair, stating that the baby's father could be one of two men, but she hasn't identified him.
The three defendants remain in custody, with the next hearing set for December 5. In addition to the charges, both Filipinas were also found to be overstaying, as their visas have expired.
ALSO READ: Filipina in Dubai Jailed for Getting Pregnant Out of Wedlock
As tragic as this case sounds, it could have been avoided if the woman had not gotten involved in an illegitimate affair outside of marriage. She should have been aware of the do's and don'ts in the UAE, which include strict guidelines for male-female relationships.