Last month, we reported about two women who went on trial in Abu Dhabi for getting pregnant out of wedlock. One of them was an Ethiopian, while the other was a Filipina.
Recently, another Filipina, a saleswoman in Dubai, has gone on trial for getting pregnant after a one-night stand. After delivering her baby, the woman was taken into custody. A court judge has sentenced her to one month in jail, to be followed by deportation.
Filipina Sentenced to Jail for Having Illicit Affair
In January of this year, the 30-year-old Filipina met a man along Jumeirah Beach Road. She agreed to go with him to the Jumeirah Beach area, where they had unprotected sex. The women recalled that he was Indian, but she did not ask for his name and number.
After several months, the woman suffered from painful stomach contractions and was rushed to the hospital. The doctor told her that she was seven months pregnant and experiencing early labour. She gave birth to a baby girl.
After the delivery, the hospital informed the Dubai Police about her case, that she was unmarried and had an affair with a man who was not her husband. She was eventually brought before the Dubai Misdemeanours Court, where she answered the prosecutors' questions.
"I allowed him to have sex with me and it was mutual," the woman stated in court, affirming that she had consensual sex with the man. The presiding judge sentenced her to one month of jail time, to be followed by deportation. The court decision is subject to appeal within 15 days.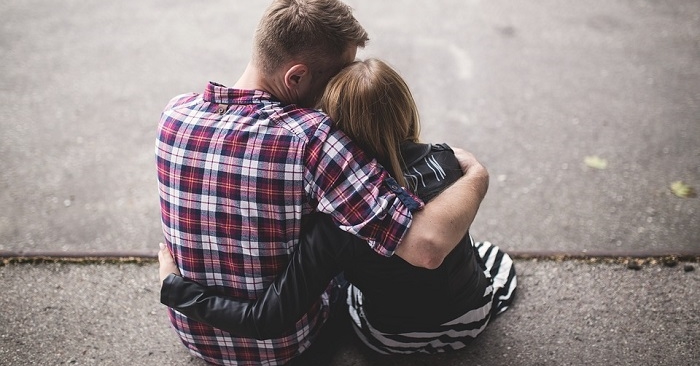 "I Didn't Realise that I was Pregnant"
During the police investigation, the woman said that the only thing she remembers about the man is that he was Indian. "I did not take his name or number. He saw me at a corner and said to me some nice words. Then he asked me if we could have sex before I agreed," she narrated.
"He took me to one of the areas near Jumeirah Beach where we had sex. He did not use protection during the intercourse," she continued. "At first I didn't realise that I was pregnant although I didn't get my menstrual period. Seven months later, I was taken to hospital where I was told I was pregnant."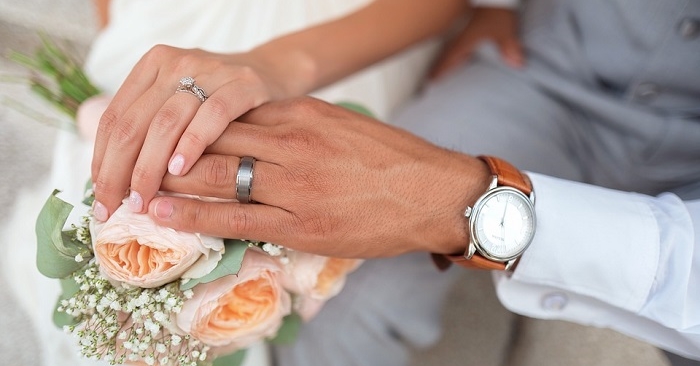 The woman's case serves as an important reminder for everyone to be responsible when it comes to having relationships. Let us keep in mind that UAE's laws frown upon illicit and extramarital affairs. Moreover, there are guidelines for couples living together in the emirates.