Great news for Sharjah motorists! As part of their Golden Jubilee celebrations, Sharjah Police has announced a 50 percent discount on traffic fines incurred until October 18, payable until the end of the year. Meanwhile, black points accumulated until the same date shall be canceled.
The announcement was made by the Commander-in-Chief of Sharjah Police, Brigadier Saif Al Zeri Al Shamsi. As you may know, the emirates take their traffic laws and fines seriously, so this latest move is truly a generous gesture on their part.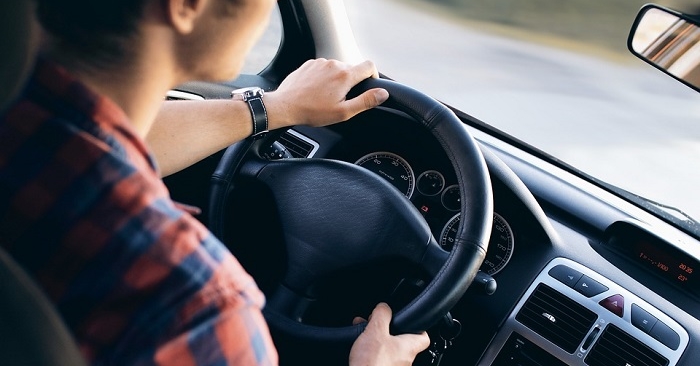 50% Off on Traffic Fines 'til Year End: Sharjah Police
According to the official Instagram account of Sharjah Police, the 50 percent discount applies to all traffic fines incurred until October 18. Motorists can pay the discounted price from October 19 to December 31, 2017 in police stations or through the Ministry of Interior app.
Likewise, all black points accumulated until October 18 may be canceled. To do this, motorists will need to visit the Sharjah Traffic Department personally.
Discount on Traffic Fines in Dubai
In July, a similar announcement was made by Dubai Police regarding traffic fines incurred on or before 2016. As part of the Year of Giving, the Vice President and Prime Minister of the UAE and Ruler of Dubai, His Highness Sheikh Mohammed Bin Rashid Al Maktoum, issued the order.
Dubai motorists who have incurred traffic fines in 2016 or earlier can avail of a 50 percent discount. Payments can be made through the Dubai Police website, RTA kiosks, and other official channels. The discount does not include traffic fines incurred in 2017.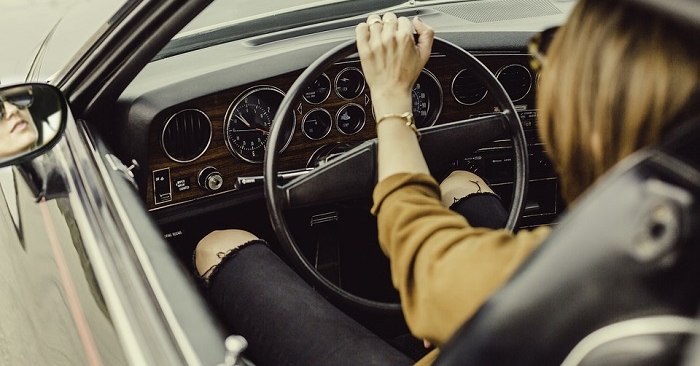 Indeed, we should take advantage of these generous gestures made by Sharjah as well as Dubai Police. At the same time, we should always strive to follow rules and regulations on the road. Here is a video about traffic violations that we should avoid in Dubai and across the UAE.