The Ministry of Interior has announced new traffic laws and fines to make our road experience safer. The new rules for the drivers and passengers will span across all 7 emirates and will be made official very soon.
One of the rule change highlights mention that all passengers in the car must wear seatbelts. This "one seatbelt per person" rule should be implemented strictly by the driver or else a penalty of AED 400 will be imposed, plus 4 black points.
Related Post: List of Driving Violations and Fines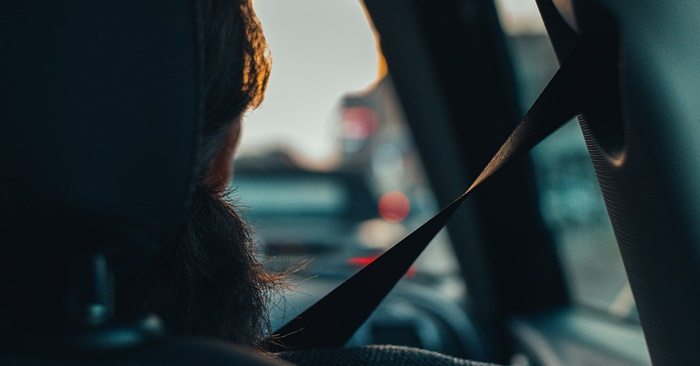 UAE New Traffic Rules and Penalties
The new UAE traffic rules were made to have a much safer driving experience for all. Some of these law amendments include:
1. All passengers MUST wear seat belts (yes, including those seating at the back). Drivers need to ensure that all adults and children passengers in their car should wear their seat belts. There will be a fine of AED 400 plus 4 black points for failure to comply.
2. Reckless driving will have a Fine of AED 2000, 23 blackpoints, and the vehicle will be impounded for a period of 60 days.
3. Children sitting in the front seat should not be less than 145 cm (4 feet 9 inches).
4. Children 4 years old and below should have a dedicated child seat in the car.
5. Transporting passengers illegally constitutes a Fine of AED 3000 (before it was AED 200), 24 black points and vehicle will be impounded for 30 days.
6. Car Window Tinting: Car windows can be tints are increased to 50% from 30%.
7. Incurred Black points will be cancelled 12 months only after paying the Fine.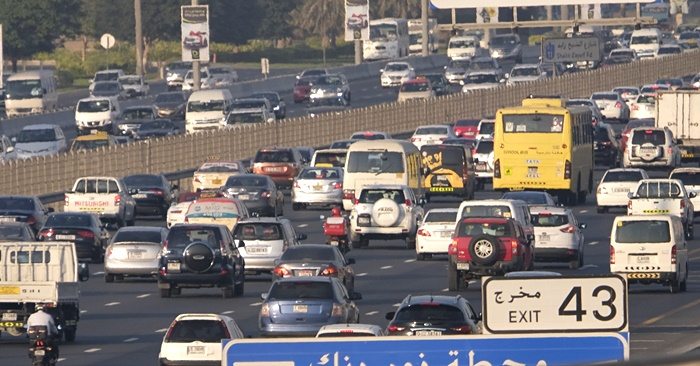 We will keep you posted with updates soon.