I am sexy and I know it. Well this is what most of us like to think. All of us love to wear what we want. But that want should not be something which does not suit you or make you uncomfortable. We all move to be trendy, follow the hottest fashion trends  but not everyone can have the same style of fashion.
This write up is not intended to give an insight on fashion designing but some tips on what we need to wear, how and when especially now that we have touched summers.
The Heat is just awful that anyone will love to wear loosing fittings. This is why if we have noticed most companies are now allowing employees to wear relax fittings but one needs to know what a relaxed fit is and what goes with it.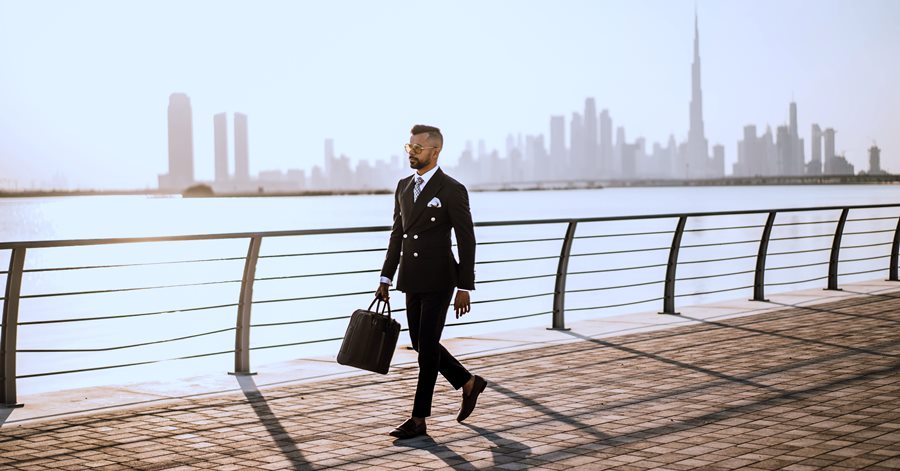 Ladies at work think they have come for a fashion shoot. Torn clothes, heavy accessories and whats worst is when they look uncouth.  What you wear matters. It reflects who you are. When you're at your siesta you wear something lose, when you're at work you wear an office attire that looks professional and executive, when you're in the beach you wear a beach apparel, when you head for social gatherings, party's you wear the dress party dresses  without offending anyone.
Likewise when you're working out its obvious that you wear outfits that doesn't addle or disturb you. Wearing heavy color printed T shirts, torn jeans here and there especially when you are forced to see some ones fat thighs.  All this is lack of understanding and knowledge.  Your color combination, Shoes and accessories all goes hand in hand. 
Yes, we do live in a pluralistic city but not everyone is keen and aware of what they need to wear. Whats even more disturbing is the fact that those who are overweight think they are fashion divas wearing tight slim fits but this is in no way comfortable as when someone else looks it certainly gives weird image. Comfort is not just making yourself comfortable but making the other person comfortable.
Modest dressing is every ones responsibility whether you are a teen, adult or a parent. The fashion trends keep changing and everyone wants to look sheek and cool but being fun and funny with the dress makes a lot of difference. Now that its summer I will certainly feel wearing a sleeveless during my evening walks, wear a lose shorts. One may expose but to a certain extent and level. It's commonly believed that people are first judged by their physical attributes and clothing is an important part of it. 
Sorry to say but if I look at most of the people out here who travel by metro look an absolutely shock seeing the dressing style. Your personality matters a lot and I have learned that to get things done dressing does play a vital part out here. 
When you head into a garment store you will find Categories of clothing's from S, M L, XL XLL and so on. You need to choose what suits you and your skin tone.  I do see men who wear formal outfits that don't even fit them .You need space to breath if you want a well fit outfit.
Even the traditional dress we wear has a lot of significance in it. AS humans we need to always respect the clothes we wear and our self. If I look at some ladies who wear Indian outfits it's a humiliation to see the way it's being worn. Tight Fittings, draped inappropriately very immodest looking styles and accessories. Style is not meant for everyone. Besides this what is also very important is the way we take care of our skin tone, give our skin a little touch up once in a while not to show off our allure but to enhance our skin.
For example, if you go for a job interview and aren't dressed well, how can you expect yourself to be hired when the first impression you delivered to the employer is a negative one? It unquestionably tells a lot about a person and usually the first impression a person gets from you sticks in their mind forever and I have personally experienced this.
Nevertheless, I believe we dress to please ourselves in the first place and before anyone else. Dressing well allows one to gain self-confidence and that's an important aspect of communication. Good communication skills can be obtained easily if one decides to choose what to wear wisely. So lets all pay attention to our looks our skin and look at the mirror for few minutes before you head out as after its not you but others looking at you.
It can be difficult to know what clothing will look the best on you, especially if you don't have a fashion savvy friend to help you out or a clear sense of style. But focusing on dressing around a certain criteria, like your skin tone, your body shape, or the event you will be attending will help you create your ideal outfit. Keep in mind your personal style should always be about you, so feel free to bend or adjust based on your tastes and preferences but the right way.
---
About the Author: Mathew Litty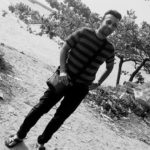 I am Mathew Litty hailing from the South of India, but have been raised in Dubai all my life (36 years). I have completed my graduation in Journalism and have been working in Dubai for 16 years.  I love composing write-ups,  lifestyle stories, community reports, etc. Living in a cosmopolitan city there are lots happening out here and I always love to explore the latest be it personal and business life.
---
Want to become a Contributor?
Want to share an experience? Share your everyday stories, food trips, travel, photo stories, or tips in Dubai to our growing community. More information here – Become a Dubai OFW Contributor!