For many years now, the UAE has been among the top work destinations among expats not just from the Philippines but all over the world. Aside from the abundance of work opportunities and career advancements in the country, the UAE also offers a different kind of lifestyle and work experience, especially for those who are just starting with their careers.
Also Read: How Much Does a Nurse in Dubai Earn? Nurse Salary and Other Questions Answered
But other than the above-listed reasons, the UAE also offers a competitive salary package as compared to other countries. In this post, we will take a look at how much a Filipino expat working as an engineer in the UAE is earning in a month. After all, it is important that you are aware of your expected salary so you can manage your cost of living in another country.
Disclaimer: The information shared here is based on an OFW's experience. Any of these information may change without prior notice. Please let this post serve as a guide only.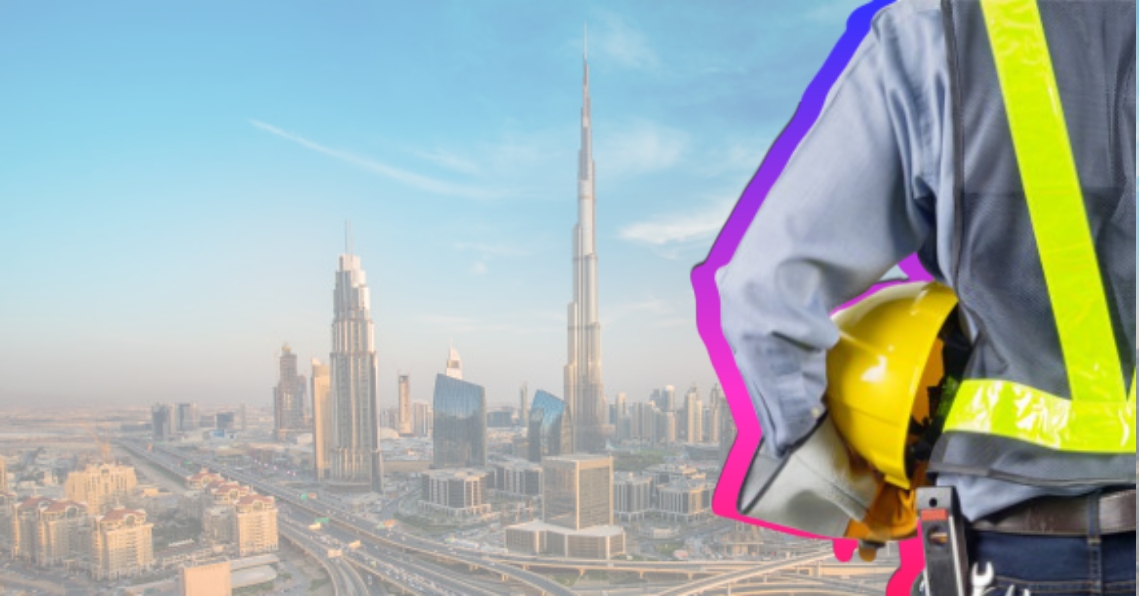 What is the Salary of an Engineer in the UAE?
The UAE, in recent years, has been in a constant state of industrial growth and rapid technological development. This means that many industrial facilities as well as residential, commercial, and leisure areas are being developed all over the emirates as the country continues to raise its standard of living by providing new experiences and world-class facilities. 
Also Read: OFW Interview with Ryan, IT Support Engineer in Dubai, Expat for 15 Years
Because of this, there has been a growing demand for engineers from all over the world, who can help support the country's industrial and development programs. Now, you might be wondering how the country is sourcing quality talents and skilled professionals from other countries… And your guess is just as good as mine: Aside from the excellent working conditions in the country, as well as the government's openness towards foreign workers as opposed to other countries in the region, companies in the UAE offer a highly attractive salary package for skilled professionals – experienced engineers in particular.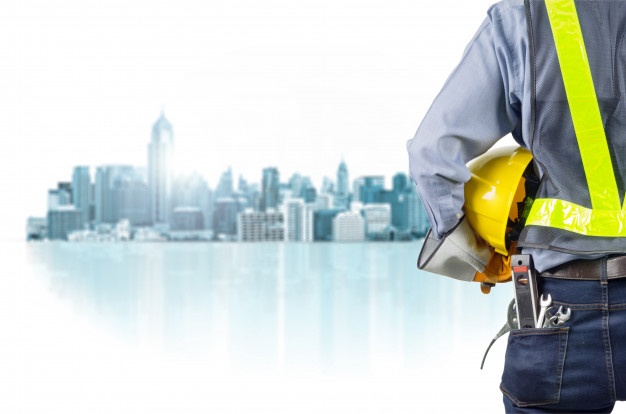 So to answer "How much does an engineer in the UAE earn?", we look into a vlog feature shared by a Filipino expat living in the UAE and working as an engineer. You may follow him and check out his videos via his YouTube channel, ME 101, for more interesting content about life in the UAE. 
There are actually 4 things that affect your salary if you wish to work as an engineer in the UAE. 
1. Professional Category in your Visa
What this simply means is the type of profession that is reflected in your work visa in the UAE. For example, if you work as a mechanical engineer in the UAE, your rate and package might differ from one who works as a civil or electrical engineer. 
And before we get into the details of the salary package of an engineer in the UAE, it's important that we first look into what they call the minimum salary per profession. This is simply what a worker is expected to receive as their minimum salary based on their profession. You can check with the Ministry of Human Resources and Emiratization (MOHRE) or with your agency or your employer for the details of this document.
So if you have all the qualifications and required documents to work as an engineer in the UAE, you can expect to receive at least AED 4,000 (Php 56,000) to AED 25, 000 (350,000) per month.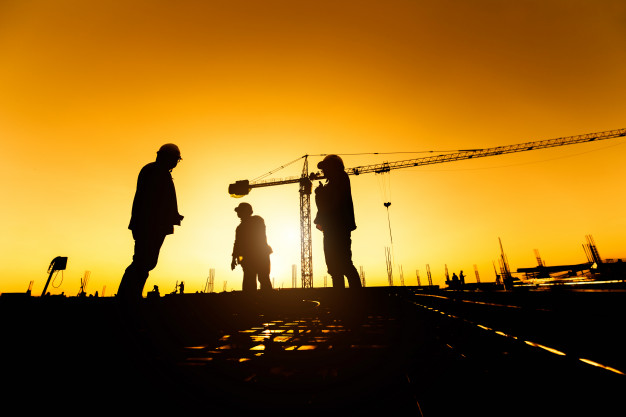 2. Work Experience
Obviously, as with any kind of specialized or professional work, experience plays a huge factor for employment, promotion, as well as salary packages.
If you plan to work as an engineer in the UAE, keep in mind that your professional experience in the Philippines matters little to none when you work abroad since most employers are looking for workers with experience working overseas. But of course, there are exemptions to the rules, if your employer or agency has made it clear to you that your qualifications or experience in the Philippines are being considered then you are off to a good start, but keep in mind that this is not always the case. So, with any other type of job, remember to build your experience first. 
In the event that your work experience back home is not considered for a higher salary package, employers may offer to accept you to work as a "newbie" or assign you in entry or junior level positions first. Here are the approximate salary range and positions offered based on your years of experience as an engineer:
Newbie (0-2 years) – entry or junior engineer position – AED 4,000 to 5,000 per month

3-5 years – project engineers – AED 7,000 to 10,000 per month

6 years and above – senior engineer/managerial positions – AED 13,000 to 25,000.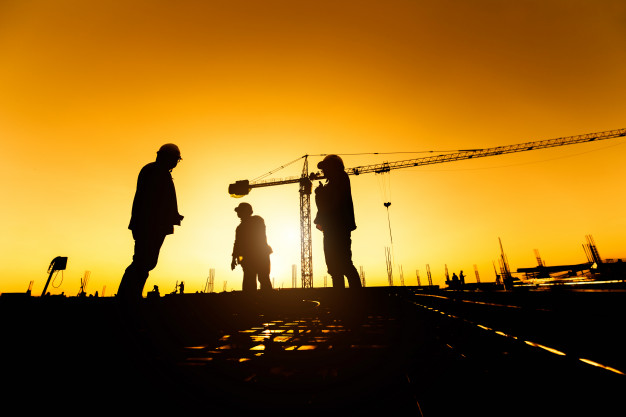 3. Field of Specialization
Another important thing to look into is the specialization or the field an engineer is working in. There are several fields of specialty where engineers can work. These include sales, production, powerplant, design, and construction. In the UAE, the highest paying field is construction because there is booming growth in this sector at the moment and even in the years to come.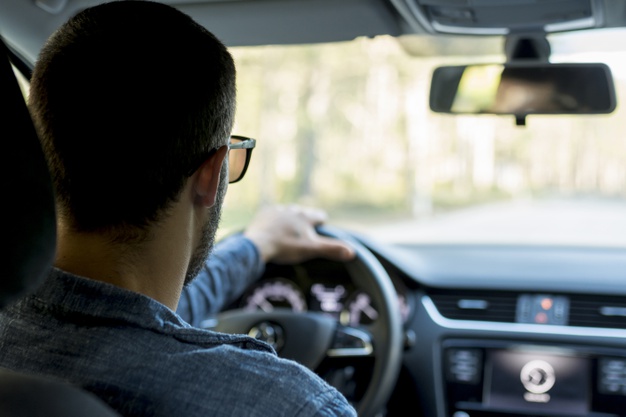 4. Driving License
If you've met someone who's already worked overseas, you would know that driving is a skill that is highly regarded by companies for employment abroad.
In the UAE, engineers are required to travel on a daily basis as most of the construction sites and facilities they are developing are located outside the city or in isolated locations. This is why having a driver's license is an important asset if you wish to be employed by companies as an engineer in the UAE.
Moreover, having this kind of document and skill will automatically provide an additional AED 2,000 – 3,000 incentive on top of your base pay. Driving is a skill that is considered essential overseas so if you have the means and capacity to learn this then do so as early as now. 
Check out the complete video feature shared by ME101 on his YouTube Channel:
Working in the UAE is highly appealing to professionals not only for the salary package but also for the benefits they get. This may include accommodation, food, and training opportunities, which are to be thoroughly discussed before you sign your contract. 
The important thing here is to know what the law says about your salary and rights as a foreign employee in the UAE, and everything else is just ample preparation and timing to gain the required skills and experience to reach the value that you wish to be paid as a professional. 
ALSO READ: 12 Reasons Why Filipinos Want to Work in UAE