Spanning an area of 1700 square kilometers, Ras Al Khaimah is the fourth-largest emirate in the UAE. It is situated along the east of the Persian Gulf, on the northern part of the country.
About half of the population of Ras Al Khaimah are Emiratis. In recent years, the emirate has witnessed massive developments in business and tourism. Today, there are many places to see in Ras Al Khaimah and it has become a popular tourist destination.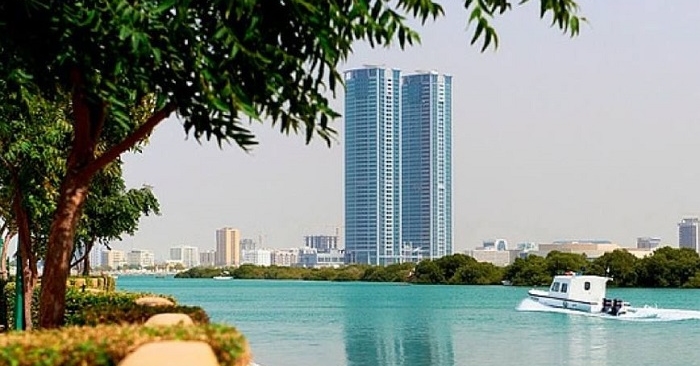 Things to See and Do in Ras Al Khaimah
What can you do at Ras Al Khaimah? Here are some great ideas:
#1 – Visit a ghost town.
Al Jazirat Al Hamra is a deserted village on the southern part of the emirate. It used to be the ancestral home of the Za'ab tribe. The name of the place literally means "the red island" in Arabic.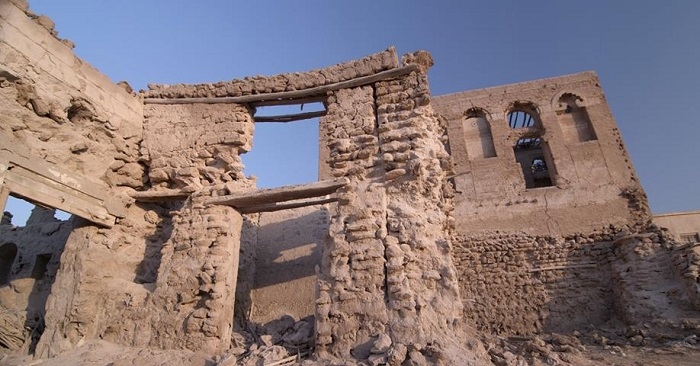 #2 – Take a stroll.
Fancy a relaxing stroll? Look no further than the Al Qawasim Corniche, which is known for its beautiful sunset views.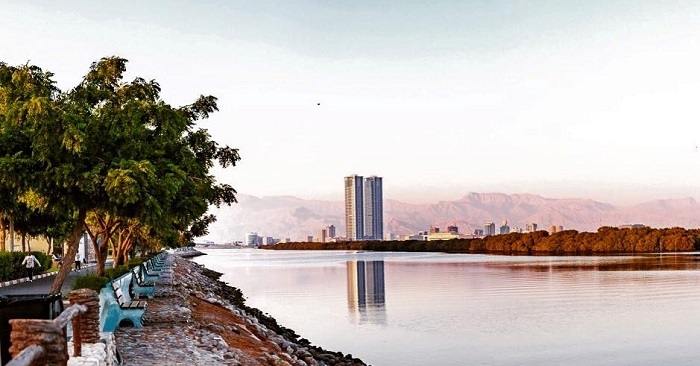 #3 – Spend quality time with nature.
As its name suggests, the Al Wadi Nature Reserve is a haven for nature lovers. Here, you can see for yourself the many amazing plants and animals in the region.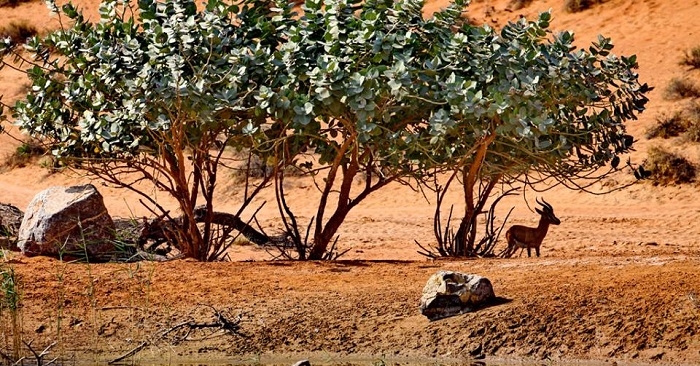 #4 – Meet the Arabian oryx.
Speaking of animals, have you ever seen an "oryx"? The Arabian oryx species is unique to the UAE. Curious? Head to the Al Wadi Equestrian Adventure Centre and check them out.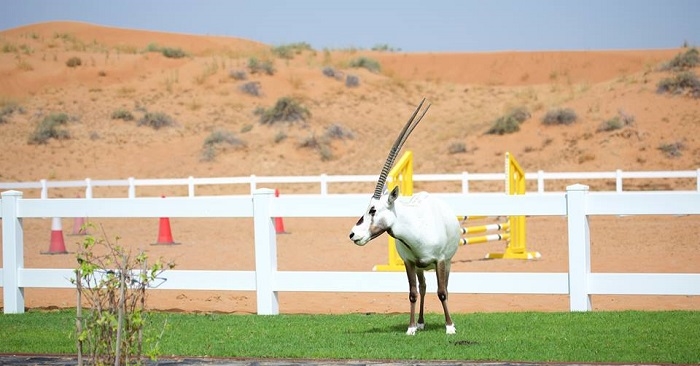 #5 – Have a "Bedouin" experience.
A long time ago, Bedouin tribes lived in the region. They lived in tents made of goat-hair, slept on hand-made cushions, and cooked food in underground ovens. To get a "taste" of how these ancient tribes lived, go to the Bedouin Oasis Camp at Ras Al Khaimah.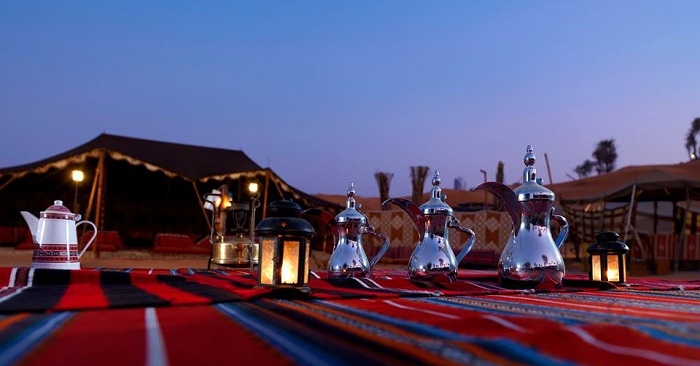 #6 – Shoot some arrows.
Ever tried shooting arrows in the middle of the desert? At The Archery Range of Banyan Tree Al Wadi, you can! Brush up on your archery skills in this amazing place!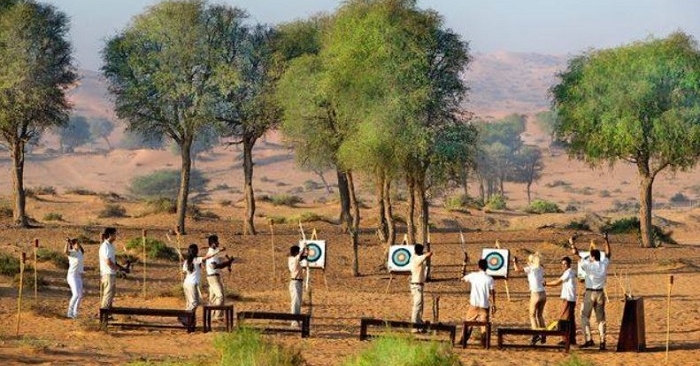 #7 – Watch a camel race.
There are about 15 camel racing tracks in the UAE, and the Camel Race Track at Ras Al Khaimah is one of them. Every week, you will see camels speed along this 10-kilometer track. Every February, the annual Camel Race Festival is also held here!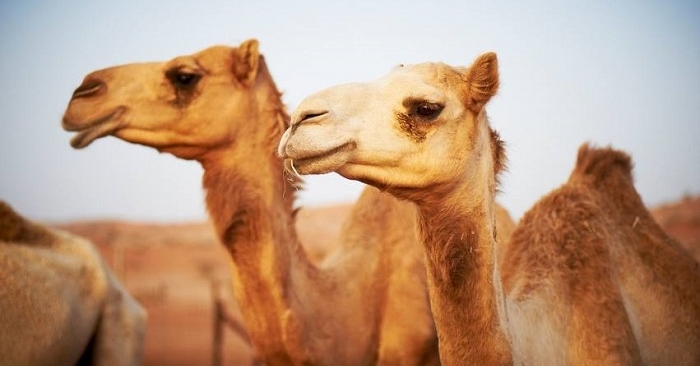 #8 – Visit a hilltop fort.
Due to its strategic location, the Dhayah Fort was used for military purposes hundreds of years ago. Today, the fort offers tourists an amazing view of the mountains and gardens in the emirate.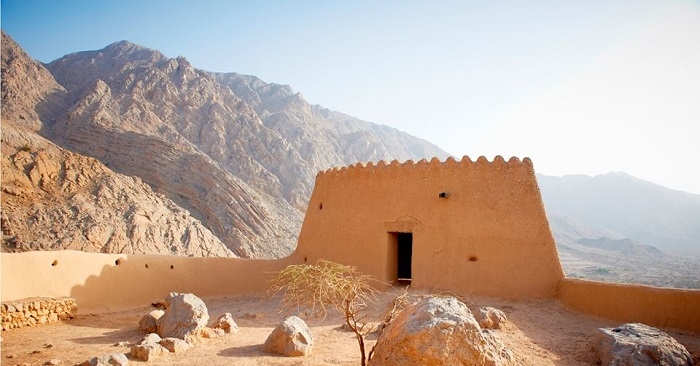 #9 – Climb the highest mountain.
If you love adventure, then you shouldn't miss a trip to Jebel Jais. Standing at a height of 1,925 meters, it is the highest mountain the country. It is the perfect place for hiking, mountain climbing, and uphill cycling!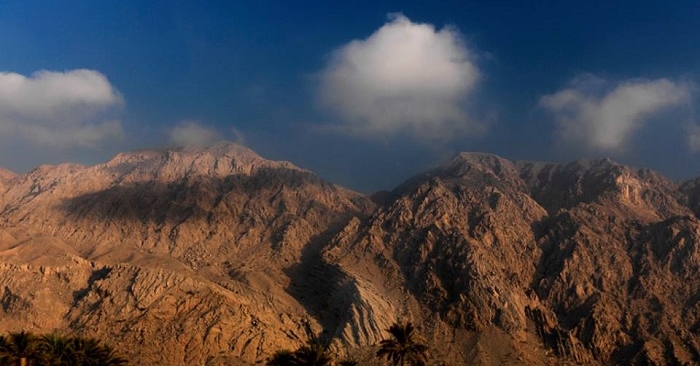 #10 – Learn about the emirate's past.
Centuries ago, the emirate's ruling family lived in a fort, which has been turned into today's Ras Al Khaimah Museum. Here, you will find numerous shells, fossils, rocks, and silver collections on display.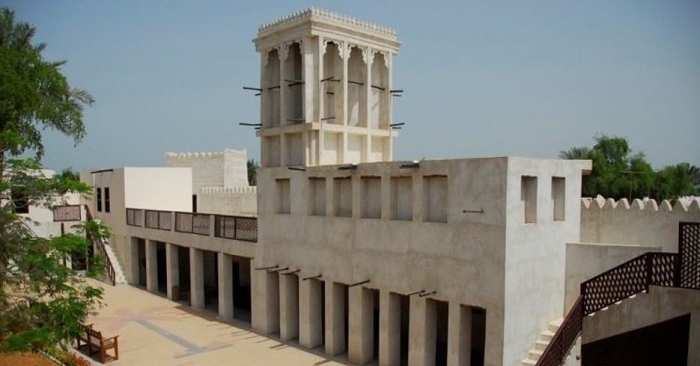 #11 – Play a round of golf.
Golf enthusiasts can troop to the 18-hole Tower Links Golf Course in the emirate. Whether you're a beginner or advanced player, you will definitely enjoy playing a round (or two) in this beautiful golf course.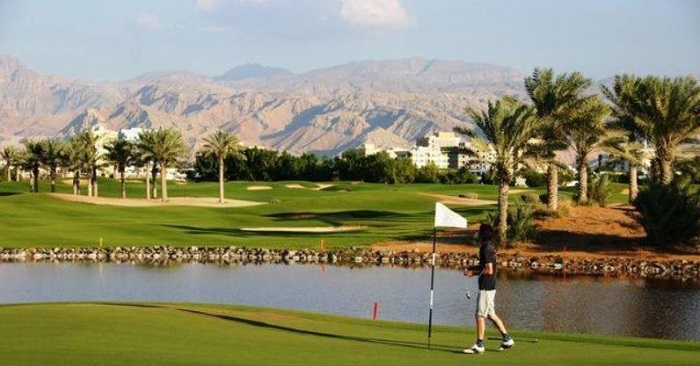 #12 – Go para-sailing.
Ras Al Khaimah is home to many breathtaking beach resorts, where you can engage in water sports. Go sailing, water-skiing, and para-sailing here all you want!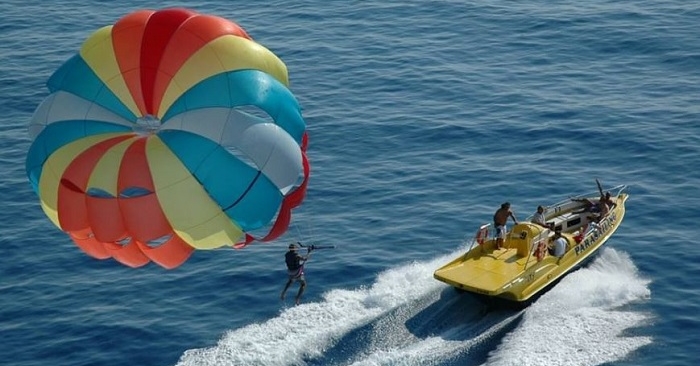 Camel races, mountain climbing, water sports — Ras Al Khaimah never seems to run out of exciting adventures. If you haven't been here yet, then you should! After all, there are many fantastic travel experiences waiting for you across the 7 emirates of the UAE!