Just a few minute's drive from Dubai International Airport, near La Mer, Dubai Museum, Jumeirah Beach Park, and other attractions, is Hyatt Place Dubai/Jumeirah (BOOK HERE). Aside from its great location, this new hotel offers comfy rooms, sumptuous food, and other amenities.
ALSO READ: Palm Jumeirah Island
The hotel draws inspiration from old and new Dubai, providing spacious rooms, daily buffet breakfast, a swimming pool, spa, and other facilities. If you're looking for a place that is right in the heart of the city, keep on reading to know more about Hyatt Place Dubai/Jumeirah.
Book a Hotel Stay in Hyatt Place Dubai/Jumeirah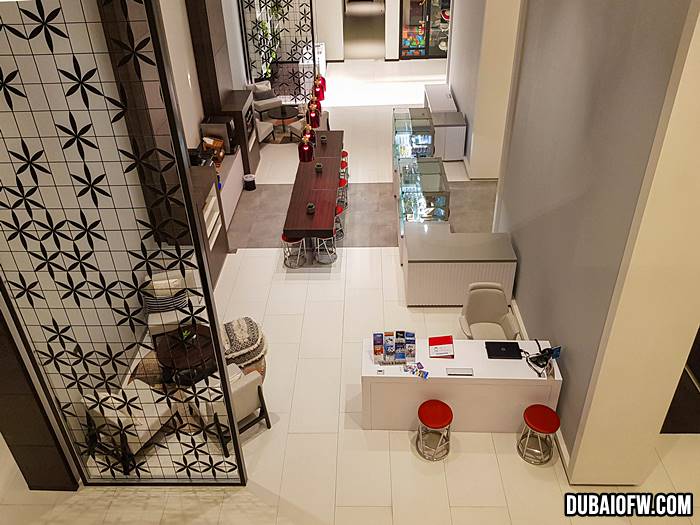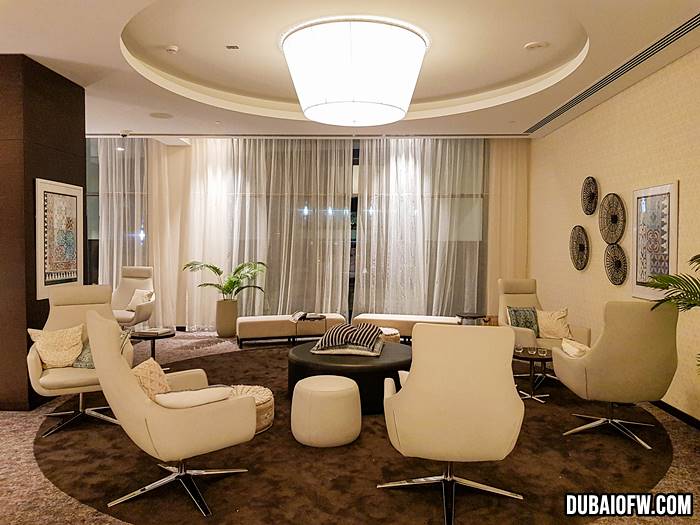 Hotel Review Experience at Hyatt Place Dubai /Jumeirah
Hyatt Place Dubai/Jumeirah's rooms are clean, spacious and contemporary. Guest can enjoy a relaxing stay while being able to access many destinations to visit in Dubai. That's why it's great for families and business/leisure travelers. It is also quite affordable and you get high-quality facilities and services.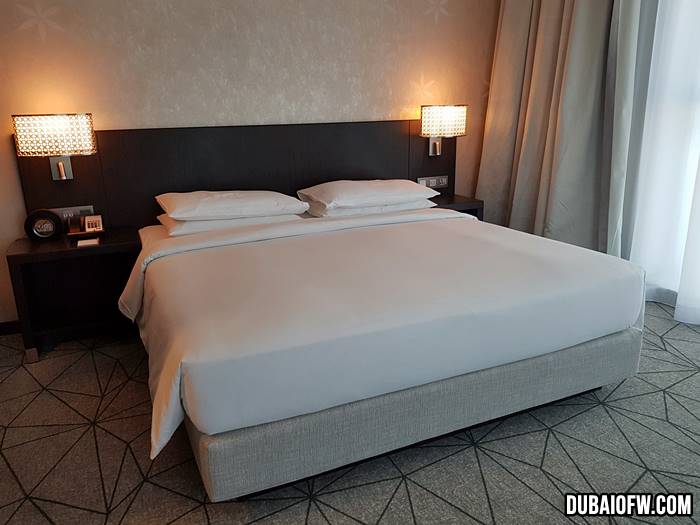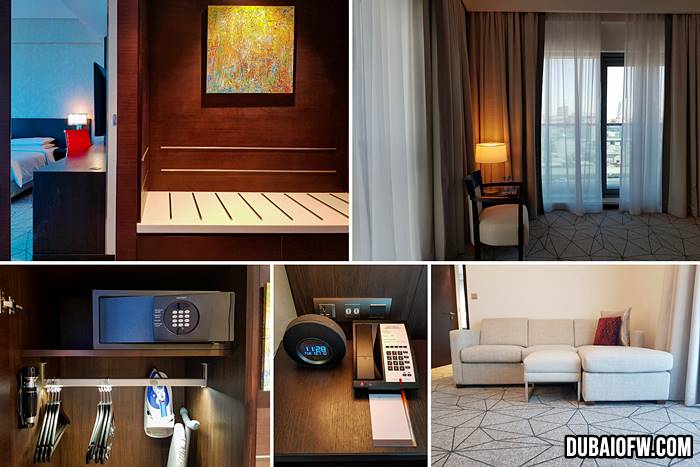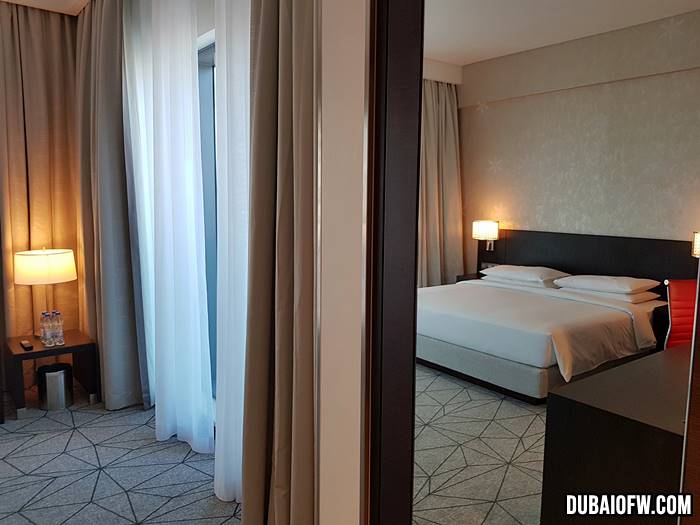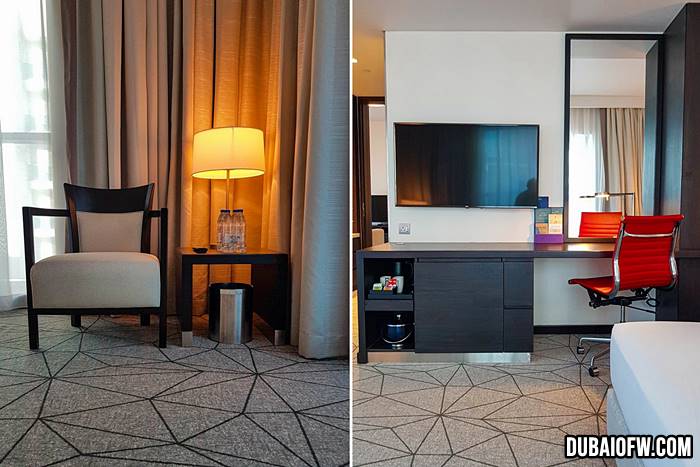 Book a Hotel Stay in Hyatt Place Dubai/Jumeirah
Facilities
The hotel offers the following amenities and services:
Rooms & Suites
Meetings & Events Spaces
Restaurants & Bars
Swimming Pool
Business Services
Laundry Services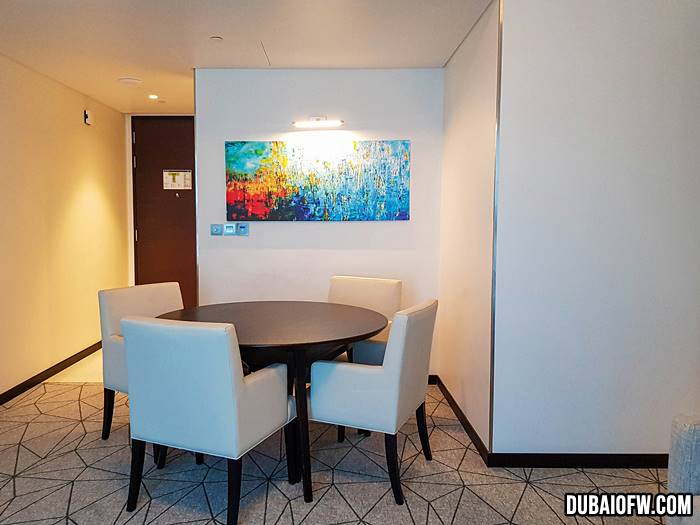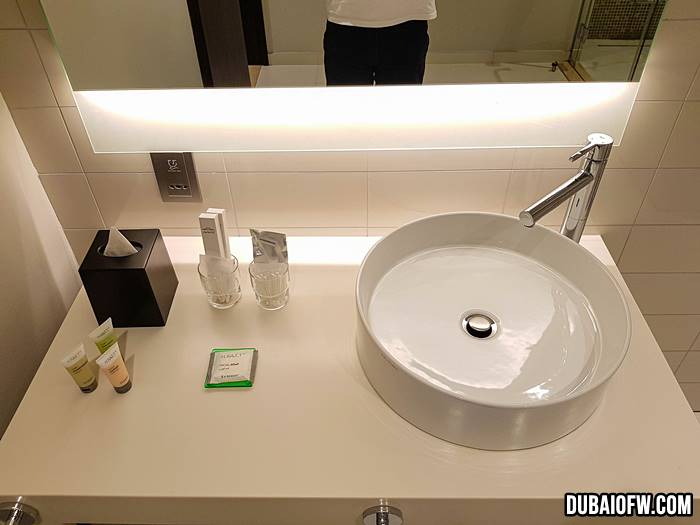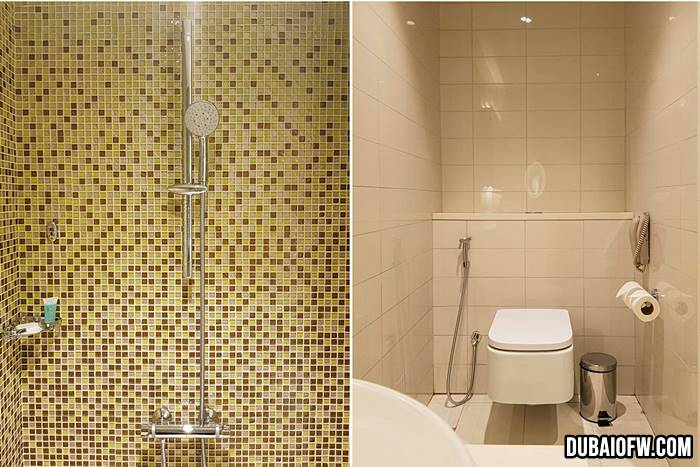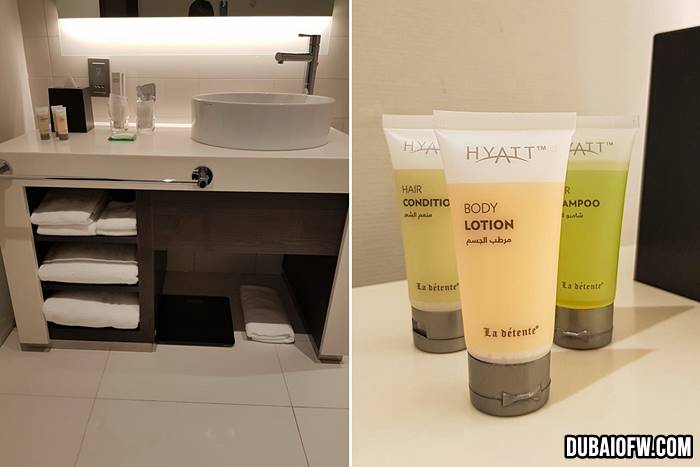 Book a Hotel Stay in Hyatt Place Dubai/Jumeirah
Highlights
Guests checking into Hyatt Place Dubai/Jumeirah can expect to enjoy:
Comfy Accommodations. With 204 rooms and 12 suites, the hotel offers a comfortable stay for solo travelers, couples, groups, and families. Each room comes with a 49-inch swivel TV, cozy corner sofa, work space area, refrigerator, coffee and tea making facilities, and more!
24/7 Dining Options. From 6:30 am to 11:00 am, guests can indulge in a breakfast buffet that includes brewed coffee, tea, or juices, along with freshly prepared eggs, bread, and other dishes. You can also grab a bite at: Focus, which offers "glocal" (local and international) dining; Wox, which serves Pan-Asian street food; Focus Bar, which offers different kinds of beverages from 12:30 pm to 1:00 am; and The Market, a "grab 'n go" site that is open 24/7.
Everyday Fitness. Hyatt Place Dubai/Jumeirah includes a 24-hour fitness centre that comes with state-of-the-art gym equipment and other facilities for health-conscious travelers.
Swimming Time. After a full day of work or sightseeing, head to the hotel's outdoor swimming pool for some laps, or simply to relax and have fun. There's also a sunken pool bar where you can sip on a refreshing drink, while letting your tiredness melt away!
Shared Computers. At the hotel lobby, there are computers with high-speed Internet access so that you can catch up on paperwork or communicate with your friends. You can also print and scan documents for free, so you'll never have to worry about missing a deadline!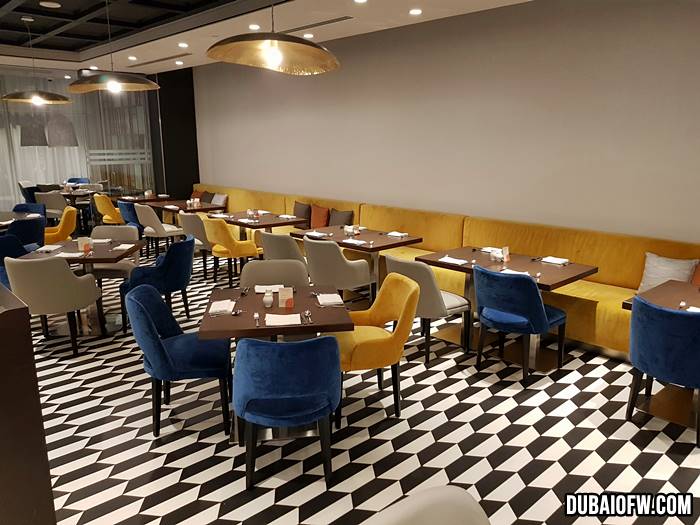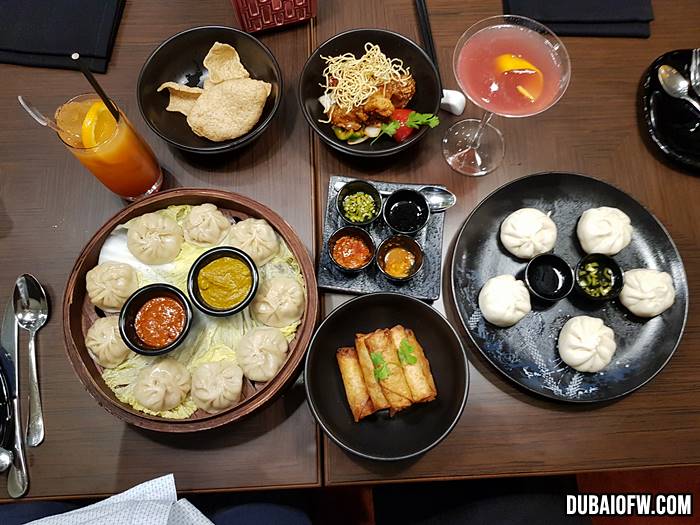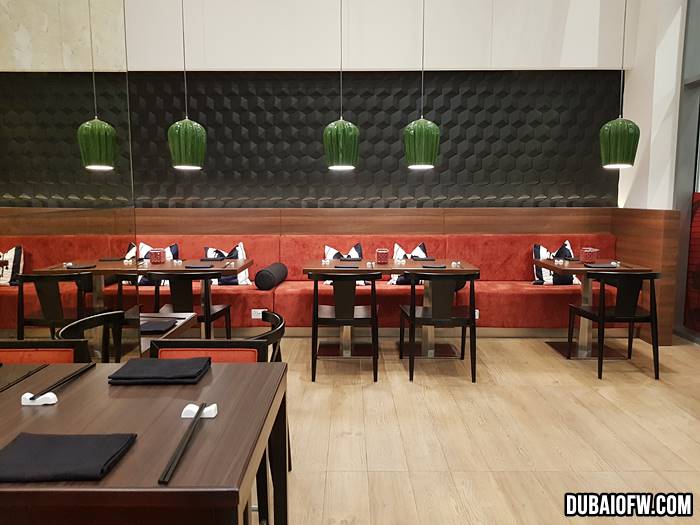 Nearby Attractions
From Hyatt Place Dubai/Jumeirah, guess can reach these places and landmarks:
Jumeirah Mosque
Etihad Museum
Dubai Museum
City Walk Jumeirah
Jumeirah Beach Park
Dubai Opera
Al Seef
… and many more attractions!
Book a Hotel Stay in Hyatt Place Dubai/Jumeirah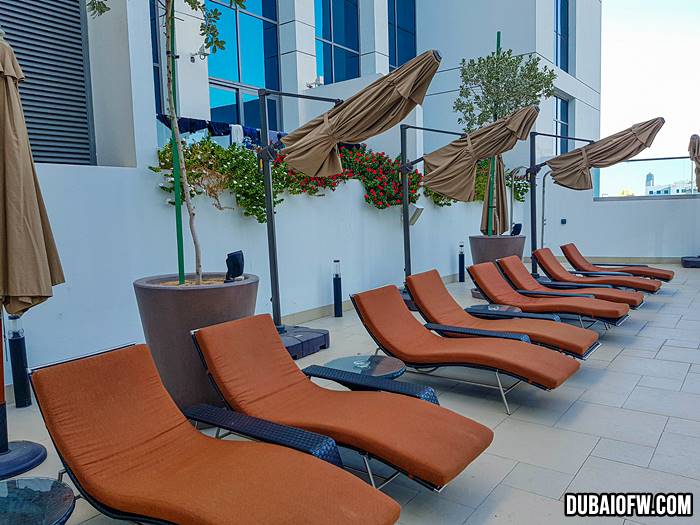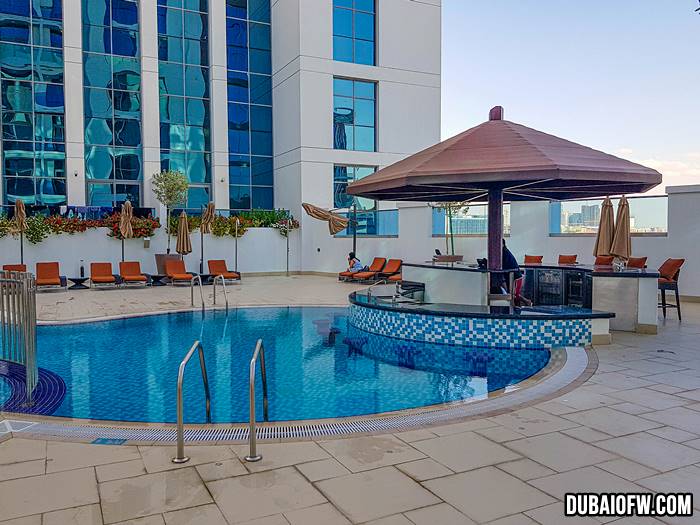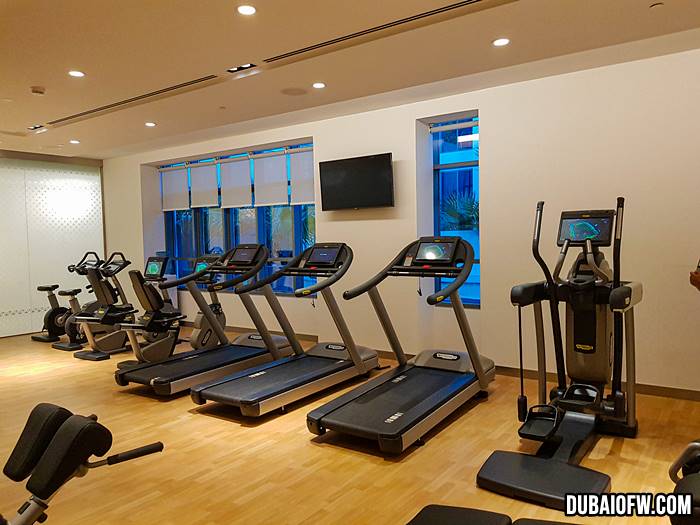 Video: Hyatt Place Dubai/Jumeirah
Want to know what to expect when you stay at this hotel? Here's a video for a quick overview and for your reference:
Whether you're here for a weekend, a few days, or longer — the Hyatt Place Dubai/Jumeirah would be a great place to stay, especially since it is right near the city's famous attractions. What's more, here's a list of fun things to do in Dubai that you absolutely shouldn't miss!
ALSO READ: List of Shopping Malls in Dubai
Contact Information
Hotel: Hyatt Place Dubai/Jumeirah – BOOK HERE
Type: 4-star hotel
Address: Al Mina Road, P.O. Box 31075, Dubai, United Arab Emirates
Telephone: +971 4 313 1234
Email: dubaijumeirah.place@hyatt.com
Website: https://www.hyatt.com/en-US/hotel/united-arab-emirates/hyatt-place-dubai-jumeirah/dxbza
Google Map Location
Check out this Google map guide to the location of Hyatt Place Dubai Jumeirah for your reference: