Watch a livestream video of the New Year fireworks display in Burj Khalifa online. The fireworks in Burj Khalifa is one of the most anticipated events during the start of the new year and here you can see the video so in case you are not at the site, you can still watch it Live and at your comfort and convenience.
Also Read: 27 PHOTOS: How Dubai Celebrated New Year 2021 with Fireworks!
The officials and staff of the show are promising a bigger and better presentation than ever before so this is really something exciting for residents and online viewers to look forward to watching. The New Year's Even display include (on top of the fireworks) LED lights shows and laser displays that light up the sky as well as the dancing water fountain. Watching the number of people from the live feed online, it's really a packed area.
The video to the Live Feed can be found below:

Take note that this video will be available once the fireworks start. So please do wait for it once it's ready.
If the video above does not work, you may also access the Live Online Video of Burj Khalifa New Year's Eve fireworks and laser display show below:
Check out this video of the fireworks by Emaar Dubai from last year's event:
Full Video: Burj Khalifa Fireworks Display Online Livestream Feed
In case you are looking for the full live video, below is the video from Emaar Dubai of the fireworks as well as an overview of what happened in Burj Lake and fountain area prior to the show. You can simply click the video of the Emaar New Year's Eve show festivity.
Check out a video of the preparations during Year 2021.
"Witness a night like no other at the Burj Khalifa in Downtown Dubai"
Just play the video above and watch the live feed at the Downtown Dubai via Emaar Dubai. It is going to get very busy in the city because of so many people waiting and celebrating. With the online livestream, so you can simply sit back and relax.
There's really plenty of people on site so we would like to remind everyone to please stay safe and be patient in the crowd, especially after the spectacle presentation and fireworks will be over. It is expected the traffic is going to get busy afterwards.
Let's all welcome the new year. Enjoy the video feed above and have a happy new year!
Please continue to stay safe and follow safety precautions everyone! Check out these images of the event as it is ongoing, so far: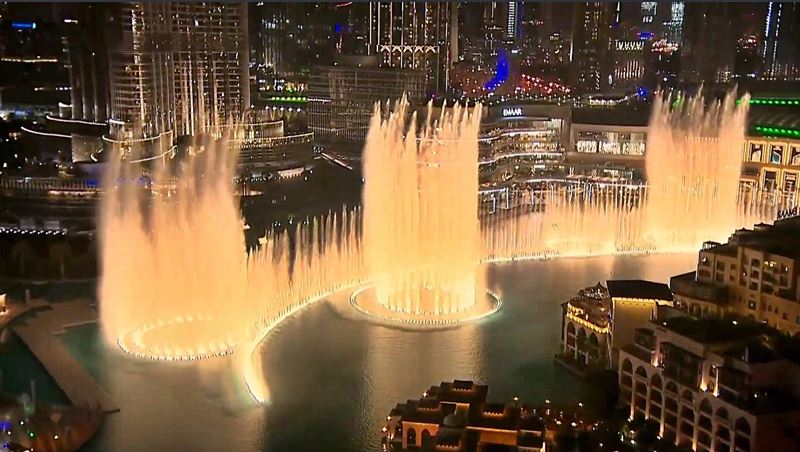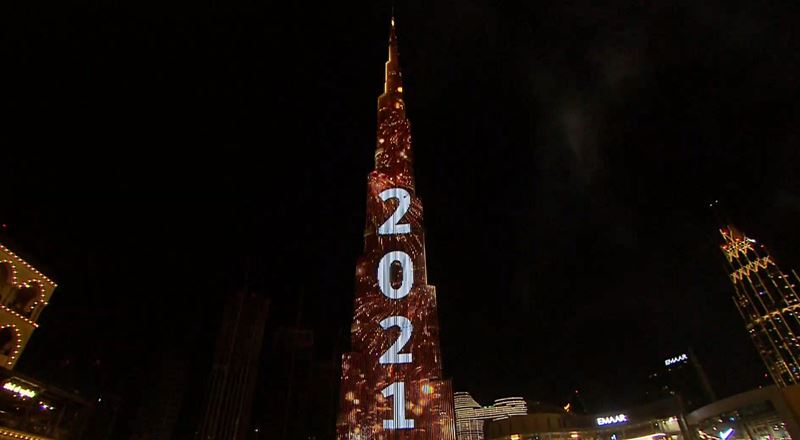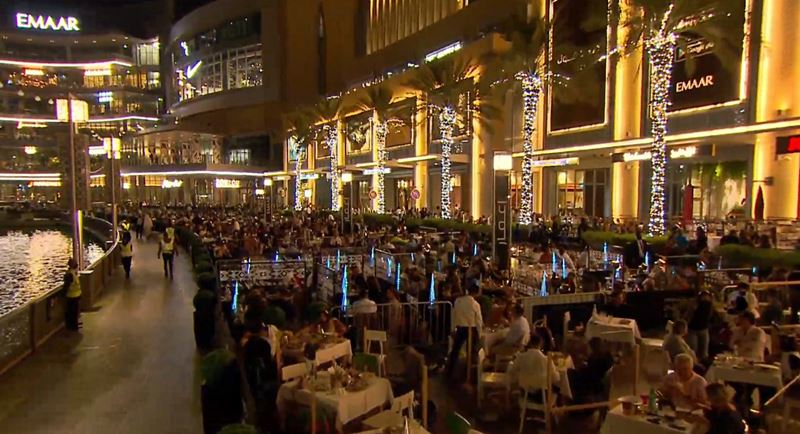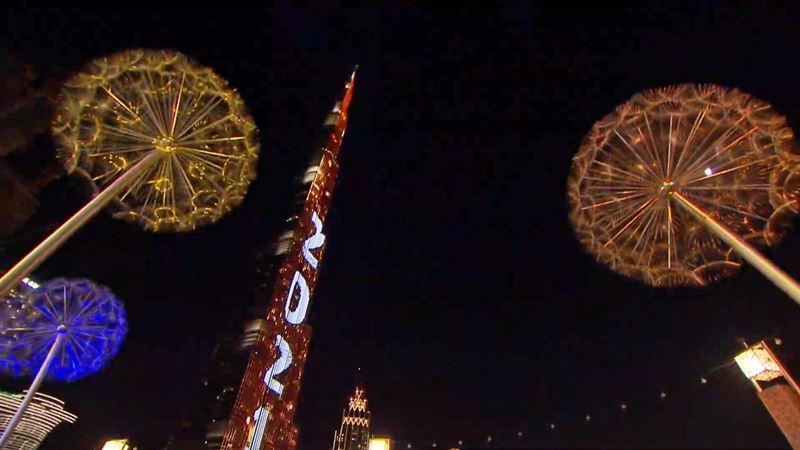 Here are some images from the 2021 Burj Khalifa fireworks!