Now that the New Year Holidays have been officially announced, everyone in the UAE is excited about the upcoming festivities. Aside from attending awesome parties, people also look forward to watching the spectacular fireworks at Burj Khalifa every year.
Instead of fireworks, however, we will be seeing something entirely different this year. According to Emaar, the Dubai-based developer that owns and operates the world's tallest building, they are planning a unique "light show" to welcome New Year 2018.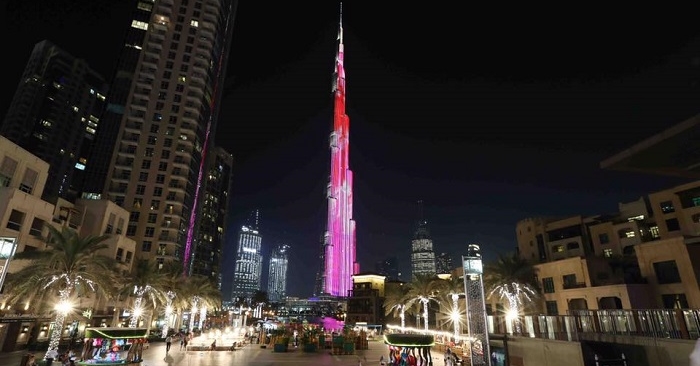 Catch "Light Up 2018" at Burj Khalifa on New Year's Eve
Organisers have been tight-lipped about the event, which they describe as a "never before seen spectacle." We do know that the show is called "Light Up 2018," as featured in this teaser video shared by Emaar Dubai FB page:
Emaar has also announced that the light show will use the famous buildings of Downtown Dubai as a magnificent "canvas." Aside from this, water and music performances at the Dubai Fountain will be incorporated in Light Up 2018.
Nonetheless, many have been asking if there will be fireworks on New Year's Eve. This is not surprising since people have gotten used to seeing fireworks at the Burj Khalifa year after year. However, it appears that a fireworks display may not be in this year's program.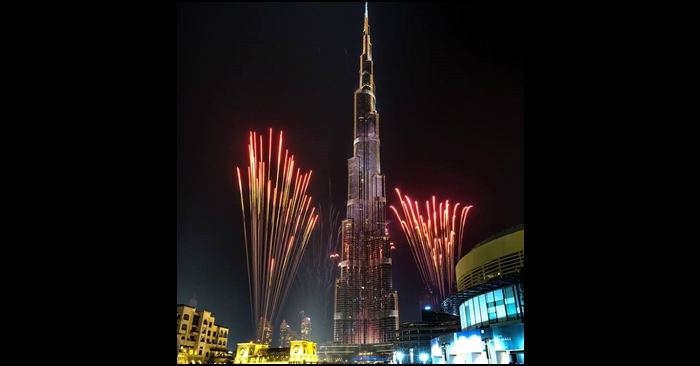 Indeed, we can only wait with anticipation for what organisers have in store. Even if there may not be any fireworks, we can still expect a mind-blowing show at Downtown Dubai.
Where to Watch the Light Show
Special viewing platforms will be set up all over Burj Park and Downtown Dubai. In addition, the show will be projected onto gigantic screens across the area. If you are planning to catch the performance, try to arrive by 6pm to make sure you have a great view.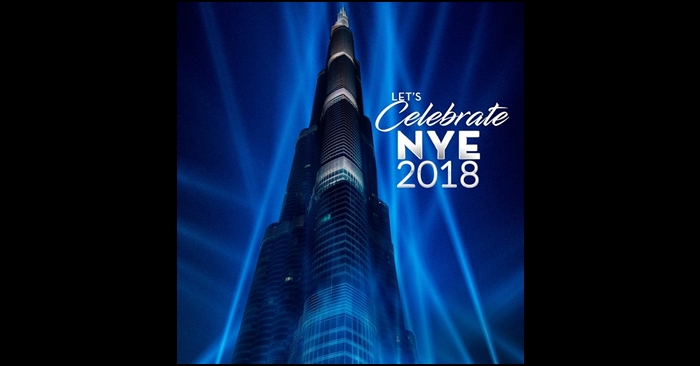 Despite all the mystery, we can expect to see a one-of-a-kind show at Downtown Dubai. Now is the time to make plans with your friends and colleagues! Meanwhile, you can prepare for next year's vacations as early as today. Here is a list of the UAE's public holidays in 2018.