Exercising has its rewards, especially for a Filipino expat in Dubai. Aside from losing weight and keeping fit, working out has enabled him to win 10 grams of gold! Yes, that's right!
ALSO READ: Filipino Wins in Prince Hamdan's Photography Contest
In line with the Dubai Fitness Challenge 2018, 34-year-old Rommel Manio joined a fitness drive at the Al Ghurair Centre in Deira, Khaleej Times reported. He was one of more than 9,500 people enrolled in the "lose to win gold" challenge, which rewards a gram of gold for every kilo lost!
Pinoy Wins Gold for Losing Weight in Fitness Challenge
In collaboration with Gold Gym's Dubai, the Al Ghurair Centre launched the "lose to win gold" challenge as a motivation for people to lose weight and keep fit. As part of the recently finished Dubai Fitness Challenge, the mall offered free fitness activities until November 24. In addition, free testing for body mass index (BMI) as well as body fat-muscle ratio were held.
According to Rommel, he had always wanted to get fit, but was unable to stick to a regular fitness regimen. When a friend told him about the "lose to win gold" challenge, however, he became determined to lose weight once and for all.
From running 3 to 5 kilometres every night, Rommel increased his distance to 10 kilometres daily. For six days a week, he went vegan, eating only fruits and vegetables; consuming meat on weekends only. He also took advantage of the free fitness classes at the Al Ghurair Centre.
After the challenge, Rommel lost a total of 10 kilograms — earning him a reward of 10 grams in gold! He intends to keep it as his "souvenir for life," a precious reminder of his efforts to lose weight and stay in shape.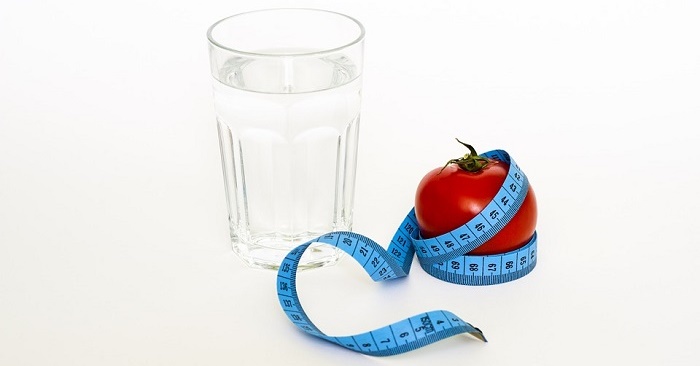 Of course, winning the gold was just a bonus. Rommel shared that he is now more confident and comfortable with his body. His severe back pain had completely disappeared after losing weight; what's more, his family and friends were delighted (and shocked) with his transformation!
Rommel is thankful to the Al Ghurair Centre, and to the Dubai government as well, for organizing fitness campaigns that inspire and motivate everyone to take care of their health.
Notably, the Head of Marketing at the Al Ghurair Centre, Zeinab Badar, commented that their second season of Dubai Fitness Challenge was a huge success. He also expressed support to His Highness Sheikh Hamdan bin Mohammed bin Rashid Al Maktoum for making Dubai a truly "active city."
ALSO READ: Calling on Filipinos to Join Pageant, Contests at "Bayanihan Festival 2018"
Hats off to our kababayan, Rommel Manio, for winning this challenge! Indeed, you are an inspiration not just to fellow Pinoys, but to other nationalities as well. Your experience is a great reminder that good things come to those who work hard, and that "health" is truly our "wealth."