In a bid to address the issue of cigarette tax evasion in the country, the UAE government will be launching a digital scheme to monitor all cigarette products, to ensure full compliance with excise tax requirements in the country starting early next year, as shared in a report by Arabian Business.
ALSO READ: Tax Refund for UAE Tourists to Start in Mid-November
His Highness Sheikh Hamdan bin Rashid Al Maktoum, Deputy Ruler of Dubai, Minister of Finance and Chairman of the Federal Tax Authority (FTA), has issued a decree that calls for the implementation of the  Marking Tobacco and Tobacco Products Scheme.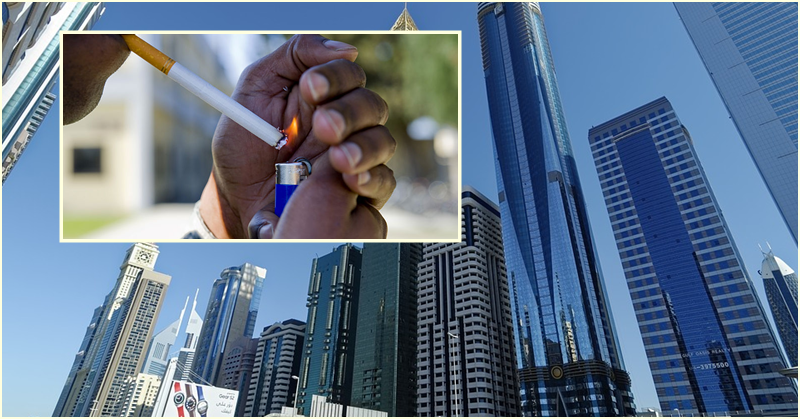 UAE to Address Cigarette Tax Evasion with Digital Initiative
According to the decree, the new scheme is set to take effect starting January 1, 2019, covering all types of cigarettes distributed locally – whether imported or locally produced – with goals to eventually expanding the scheme across all types of tobacco products.
As per the FTA, the tracking system that will cover the production up until the distribution of tobacco products to end-consumers will address the issue with excise tax evasion.
The agency further explained that the initiative to be rolled out will create an integrated, accurate, and effective control framework, which will support the government's efforts to combat tax violations.
To enforce full compliance, the FTA will hold tobacco suppliers accountable by enforcing penalties, which could even mean getting banned from the trade unless they meet all the requirements set.
There will be markings to be included in the packaging design of tobacco products, to be registered in the FTA's database. These marks will hold data that can be read using special scanning devices to be used by FTA authorities.
The decree maintains that by May 1, 2019, it will not be possible to import goods that do not have the prescribed markings into the UAE, and that by August 1, 2019, all unmarked products of this type shall not be allowed for distribution in the country.
ALSO READ:  800 AED Fine for Applying Make-Up or Smoking Shisha while Driving