Dubai was quite busy during New Year's Eve with many Best Places to Watch the Fireworks on New Year's Eve. In case you weren't in these places and you just stayed at home, check out these cool pictures of different places in Dubai captured by residents, amazing photographers and spectators!
Also Read: WATCH: Burj Khalifa New Year 2022 Fireworks Livestream Video Online
Dubai tends to make it really big when it comes to shows and events. Also, the New Year is really a big thing in this city. In fact, lots of restaurants and establishments tend to offer New Year packages especially those near fireworks hotspots like those surrounding the Burj Khalifa, Burj Al Arab, etc.
Despite the challenging times we all faed this year, we're glad that Dubai is open for tourists. In various establishments,  You will notice that there will be buffet/eat-all-you-can evenings and people who want to get comfortable while watching the fireworks pay to dine in these places with a view.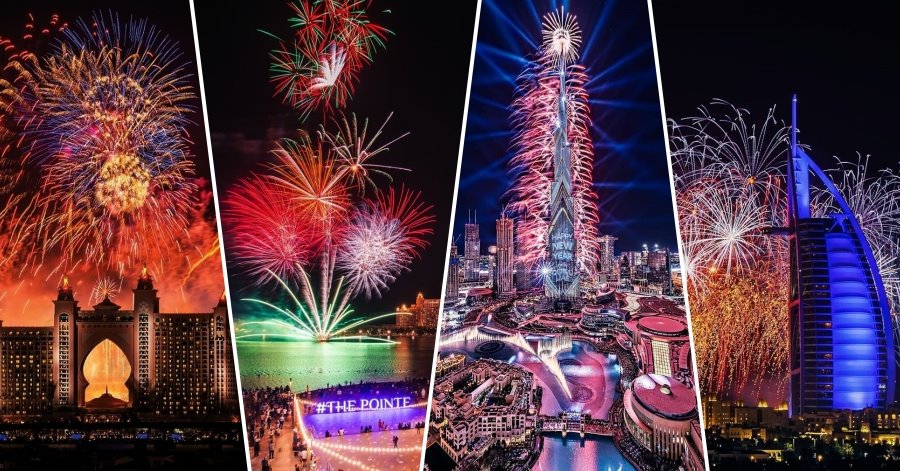 Dubai Celebrates the New Year
Anyway, in case you want to get a summary of the fireworks and how it looked like, check out these pictures of locations in Dubai such as in Global Village, Al Seef, Dubai Festival City, Burj Khalifa, Burj Al Arab, and other places. Check them out below:
New Year Fireworks at Burj Khalifa, Downtown Dubai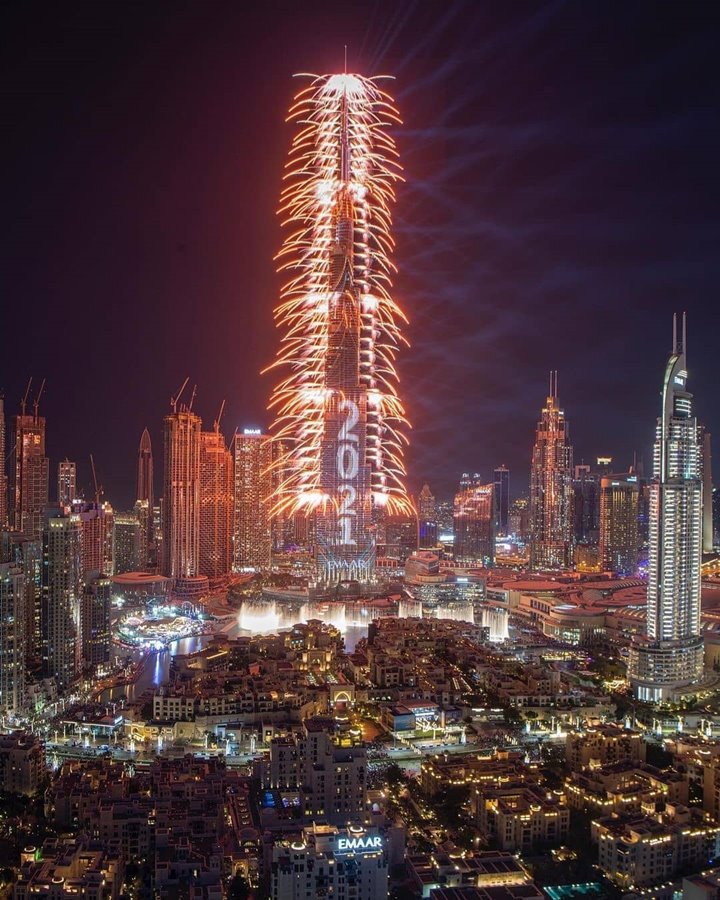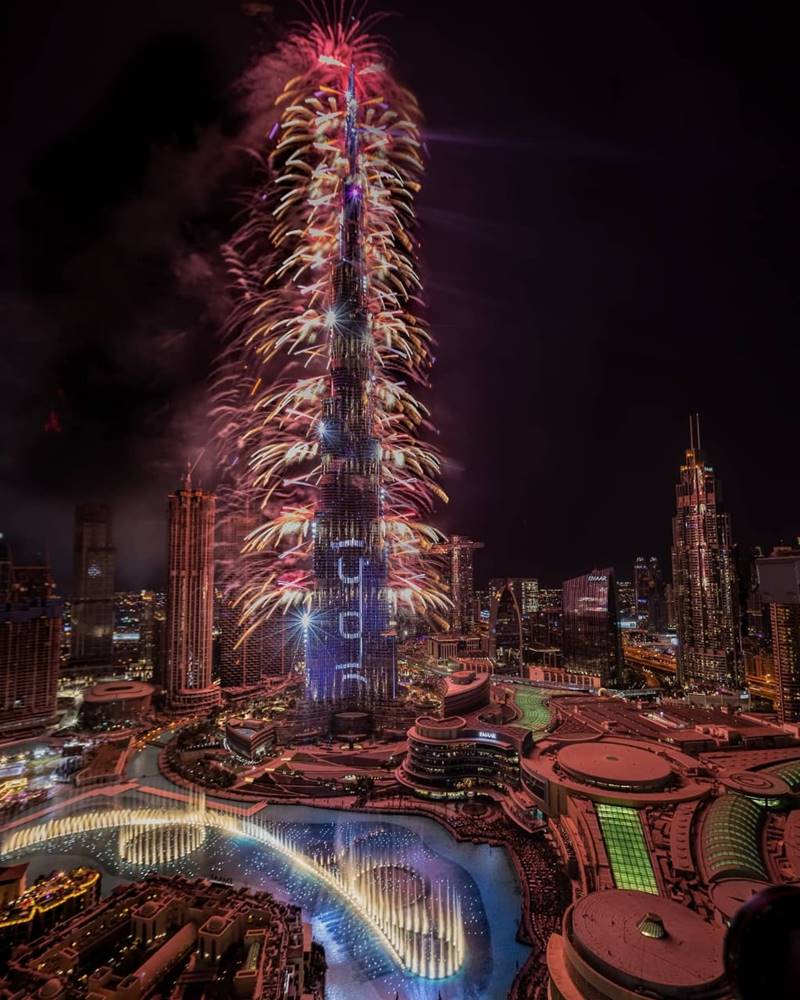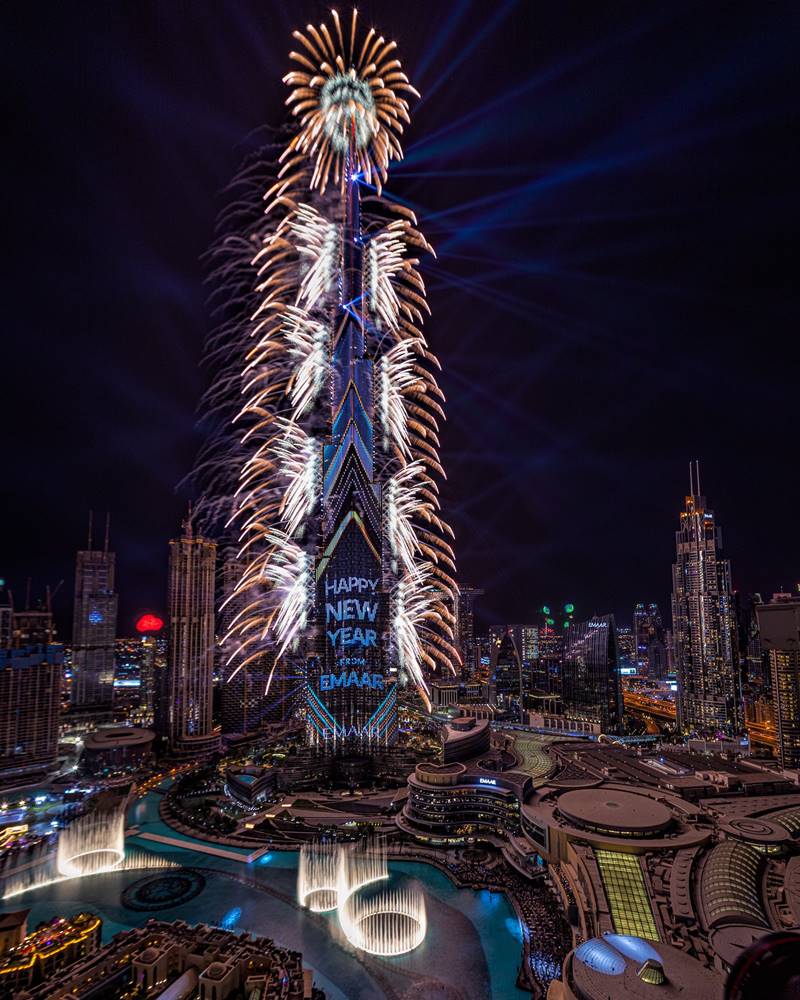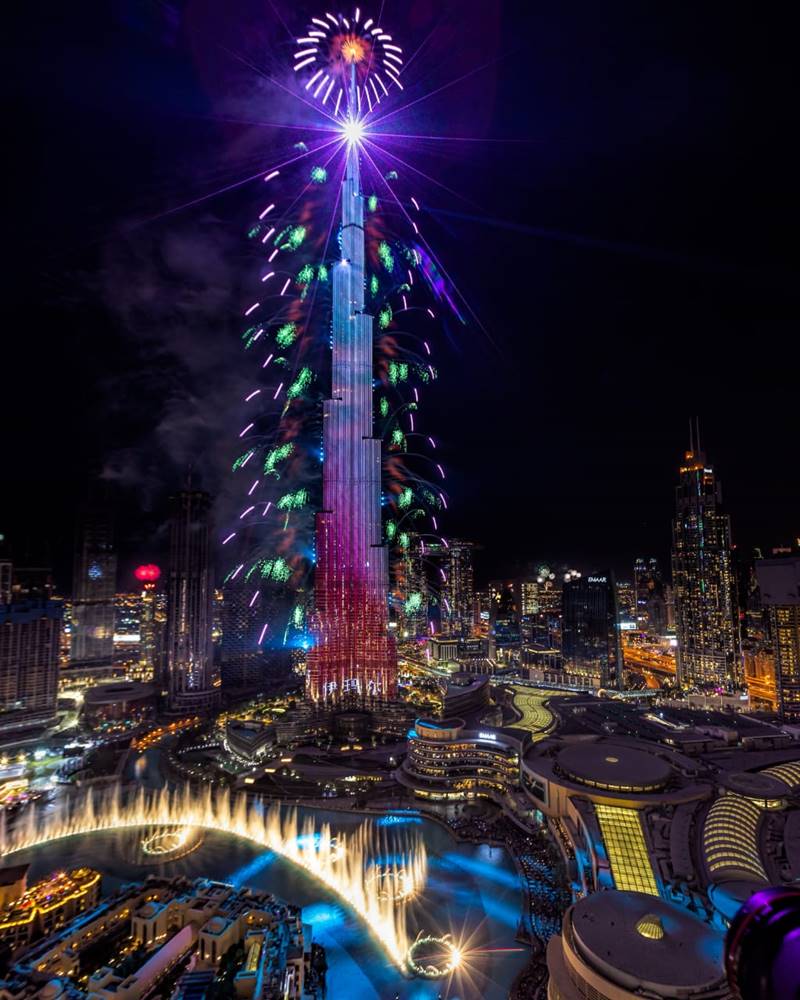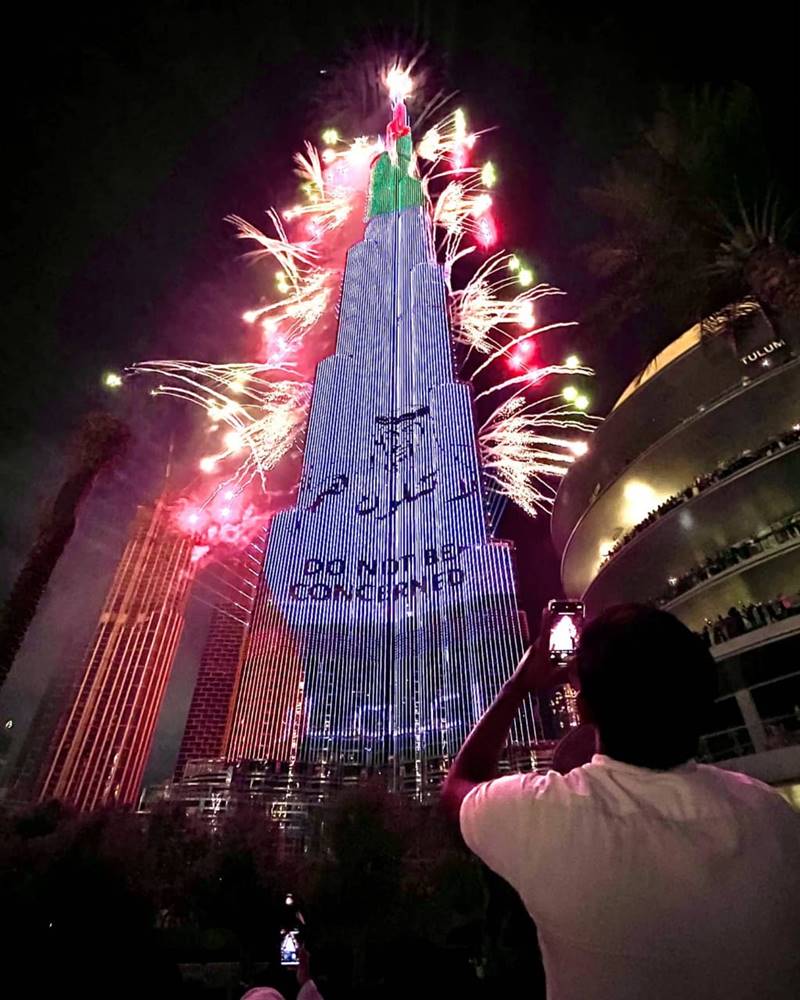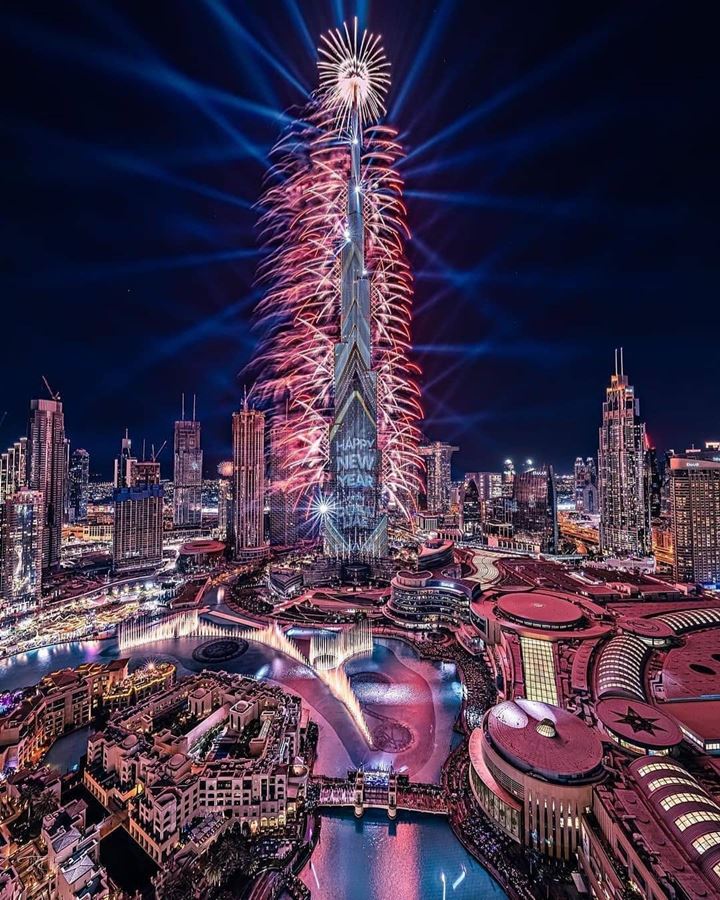 New Year Fireworks at Burj Al Arab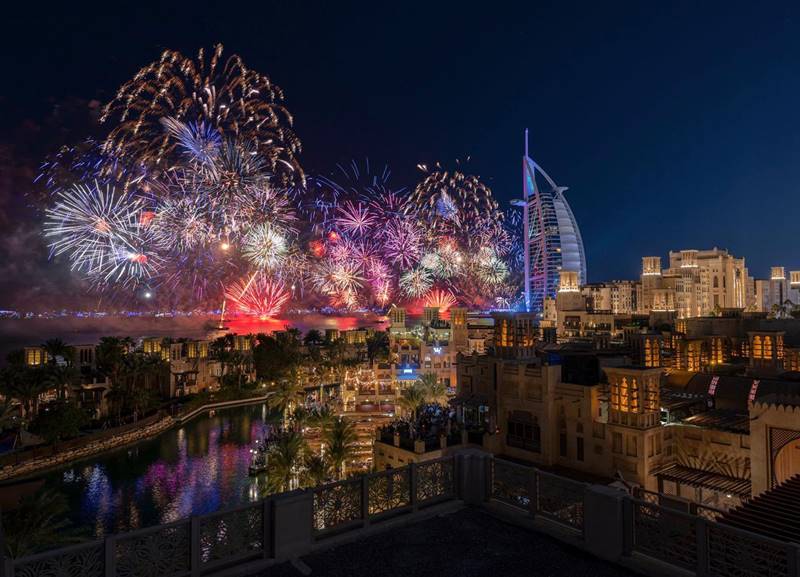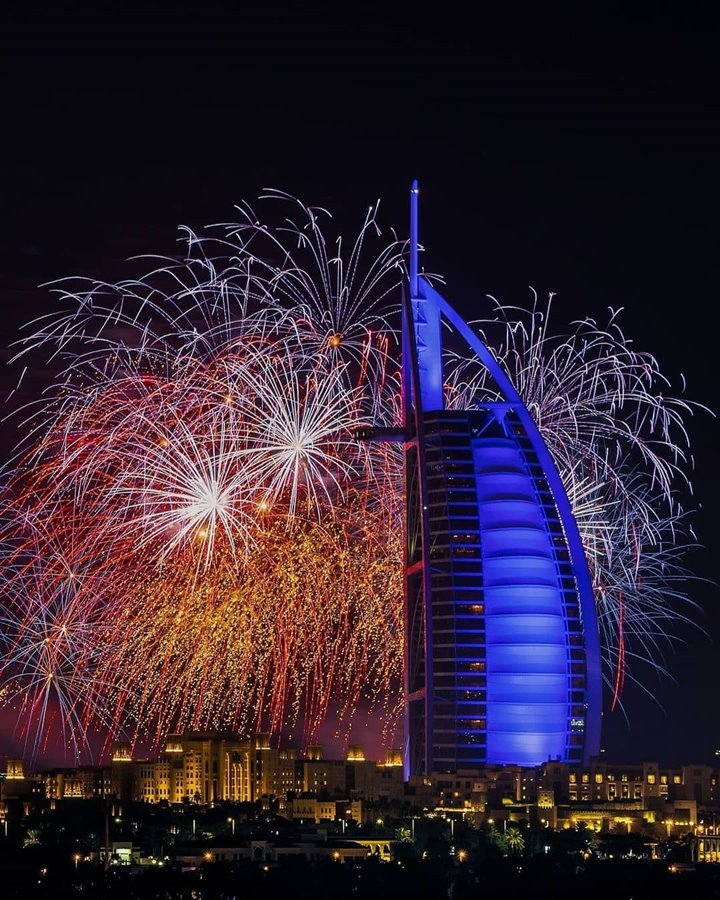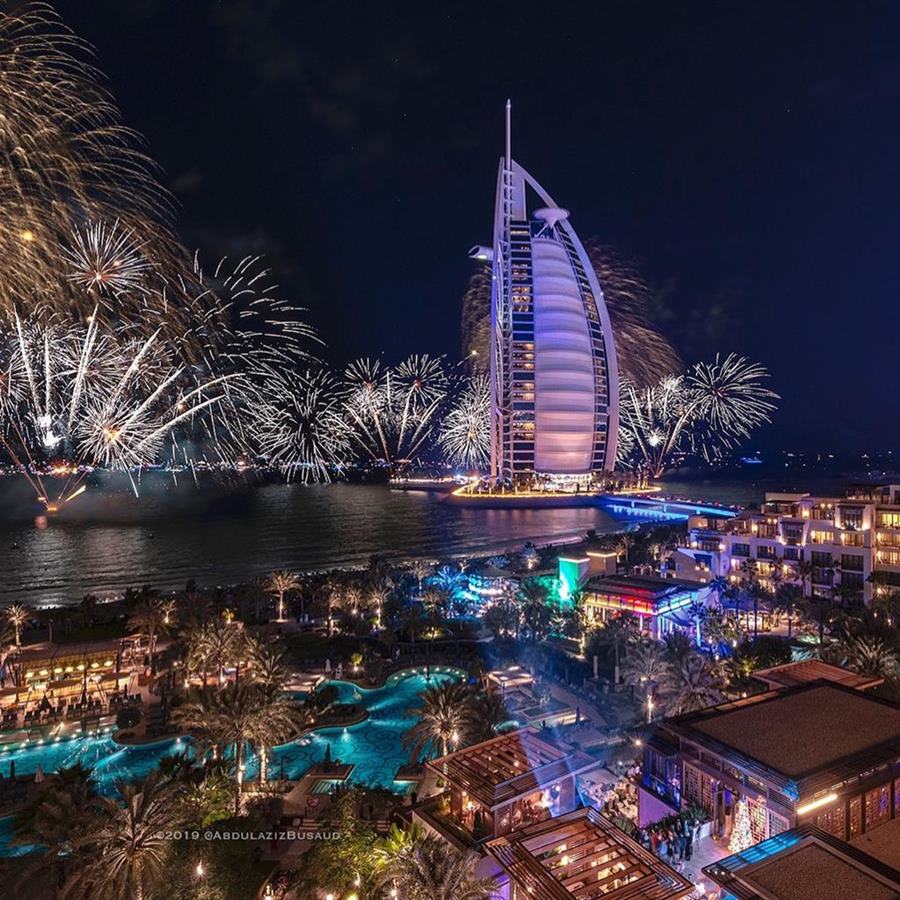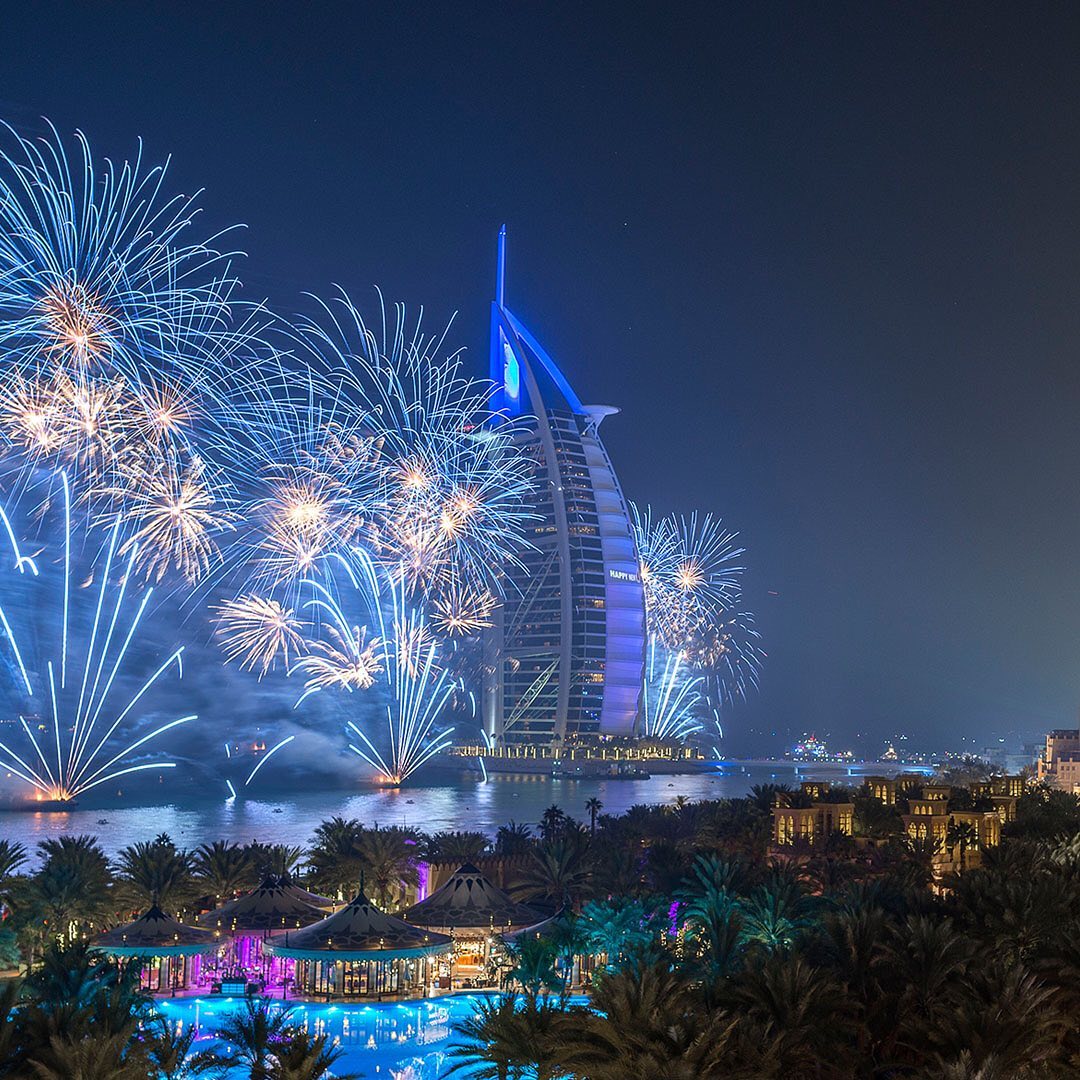 New Year at Atlantis, The Palm Resort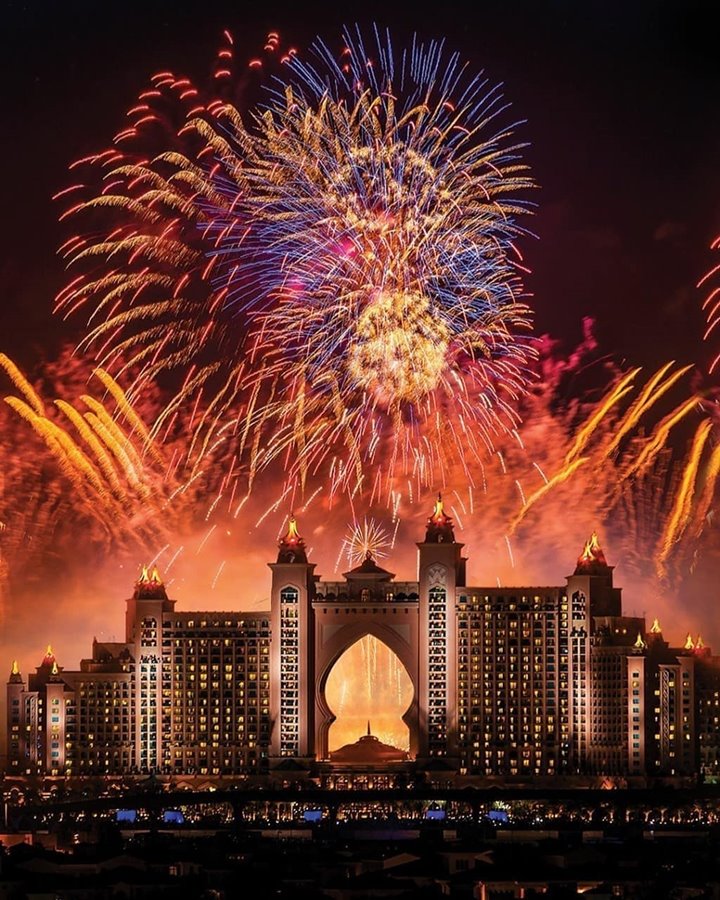 #KISS2020Goodbye broke the #GuinessWorldRecords for highest flame projection in a music concert and for most flame projections launched simultaneously in a music concert! Watch it at https://t.co/ttra65NC7P@ATLANTIS @LandmarksLive @visitdubai @Dubai_Calendar @emirates @AHDubai pic.twitter.com/6PNf9Ioceo

— KISS (@kiss) December 31, 2020
Here's to a brighter and more extraordinary 2021 ✨ Happy New Year 🥂
#KISS2020Goodbye #AtlantisThePalm #AWorldAway pic.twitter.com/9396gfwjLG

— Atlantis The Palm (@ATLANTIS) January 1, 2021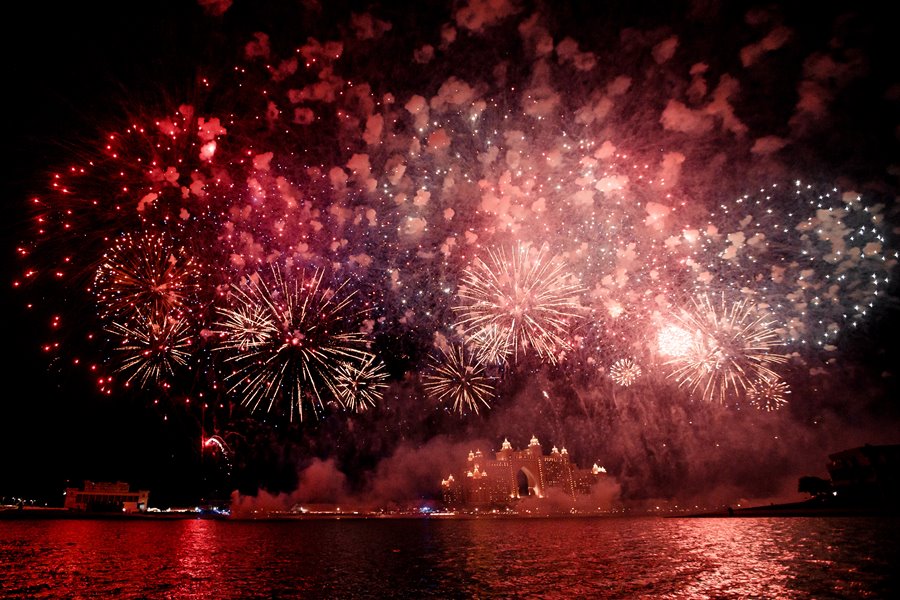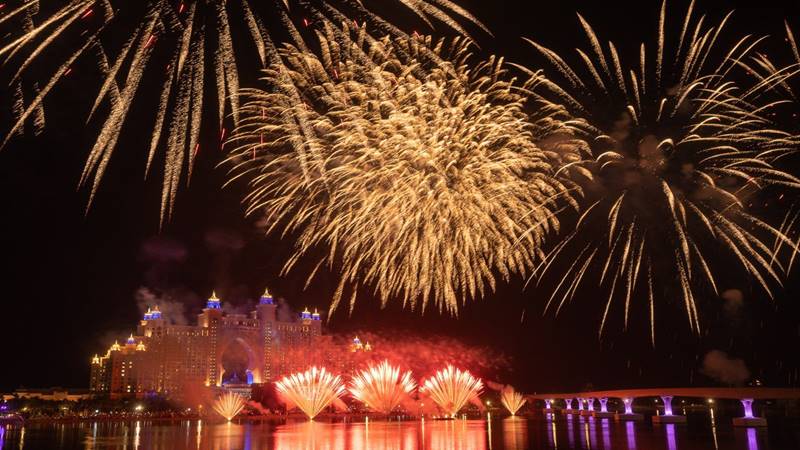 New Year Fireworks at The Dubai Frame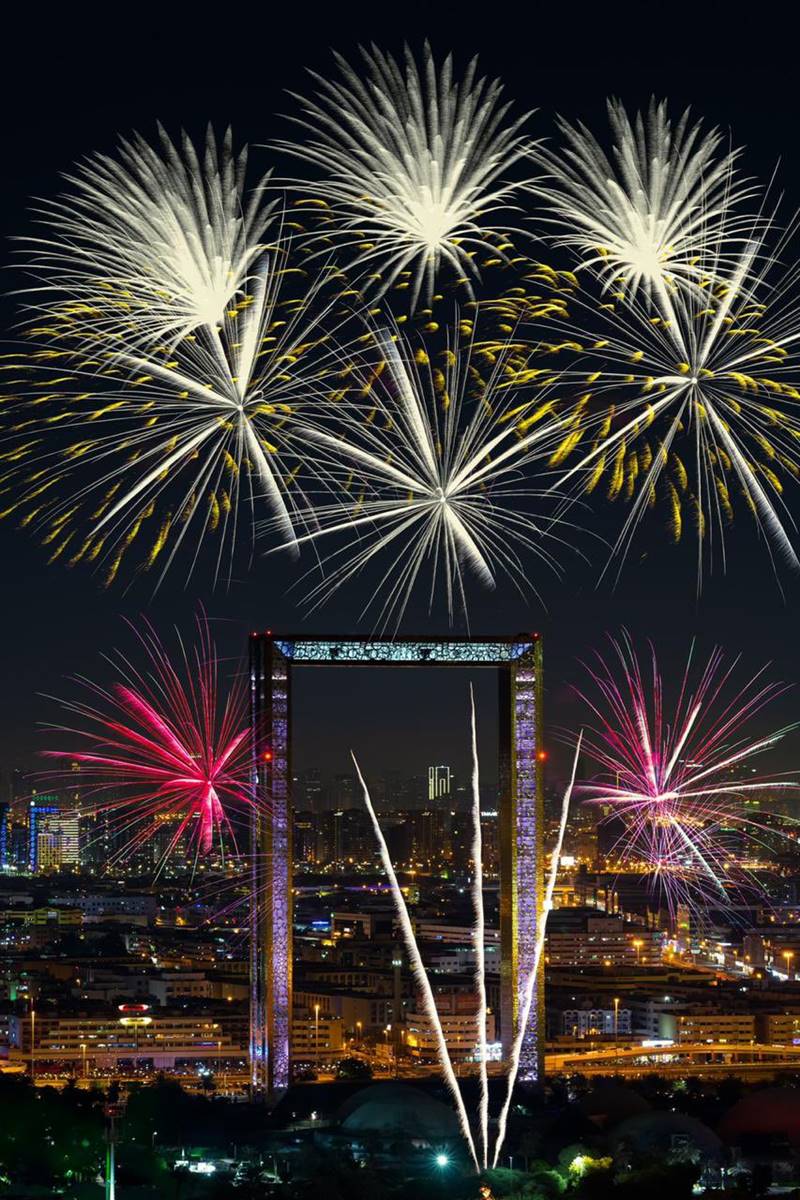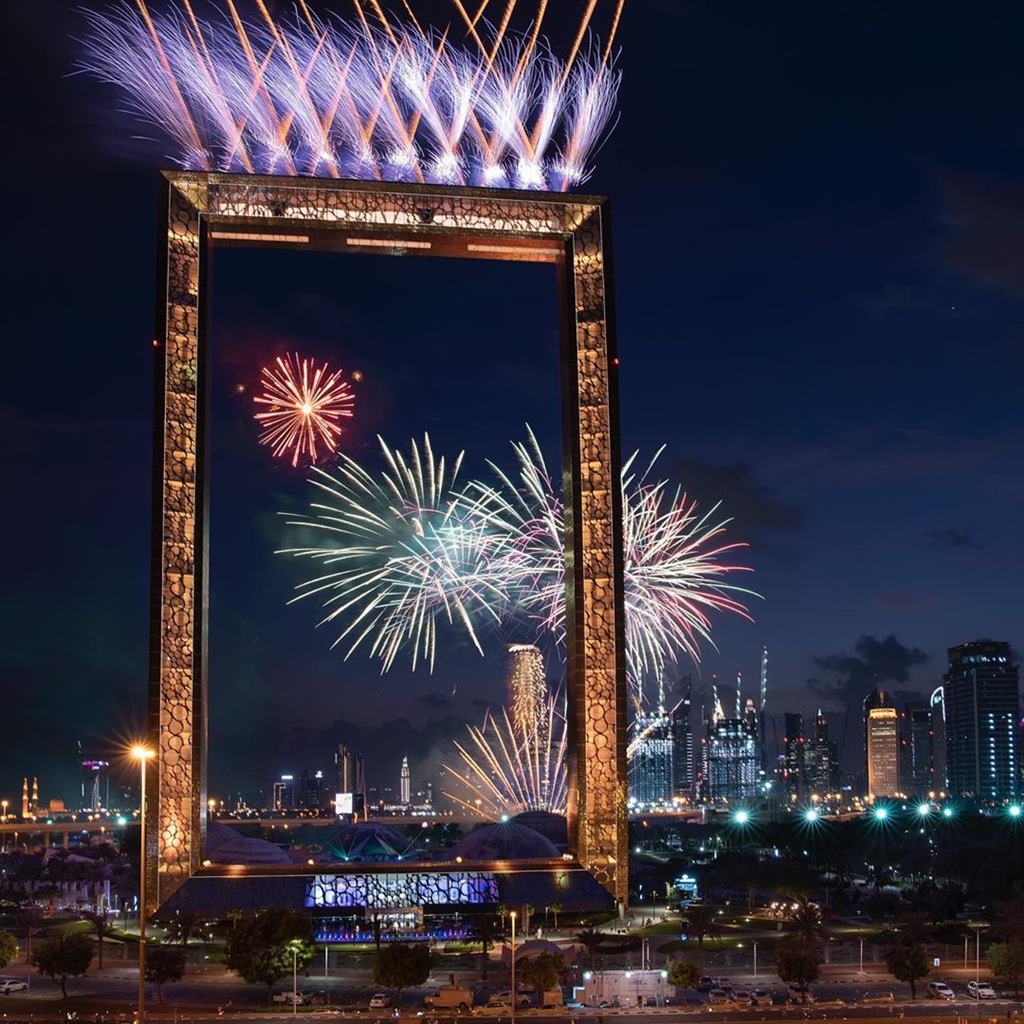 New Year Fireworks at the Dubai Global Village
نتمنى لكم سنة سعيدة مليئة بالروائع من #القرية_العالمية ✨

We wish you a year full of Wonder! Happy new year from #GlobalVillage ✨ pic.twitter.com/EcjqrUD8ps

— Global Village القرية العالمية (@GlobalVillageAE) December 31, 2020
New Year Fireworks in La Mer Dubai
 

View this post on Instagram

 
New Year Fireworks in Dubai Festival City
New Year Fireworks at The Pointe, The Palm Jumeirah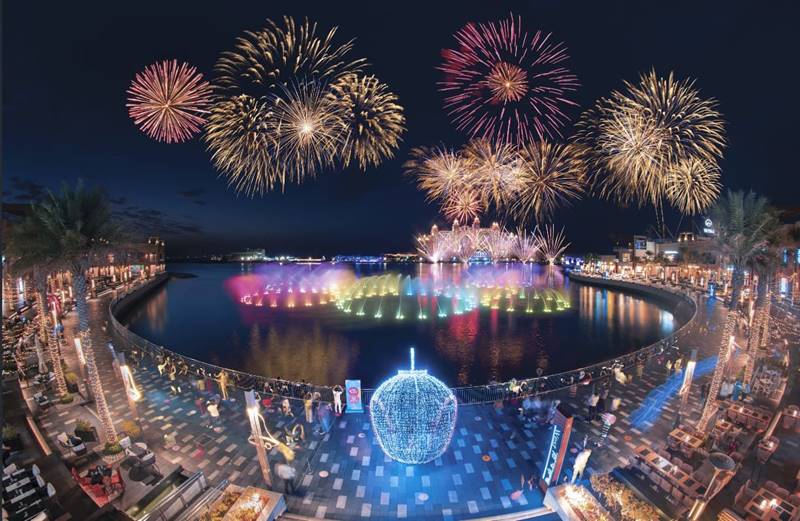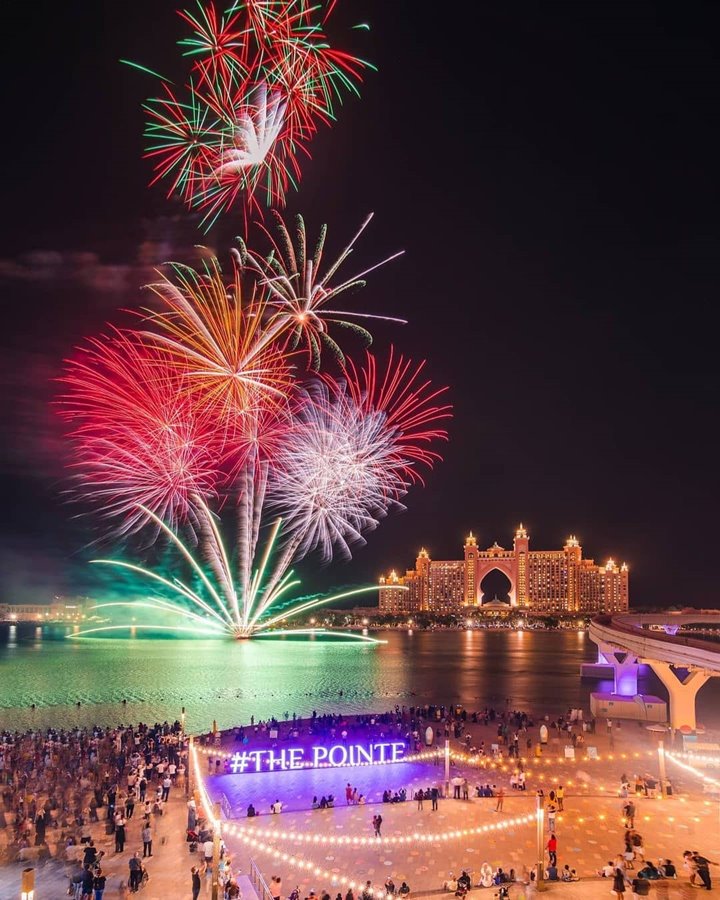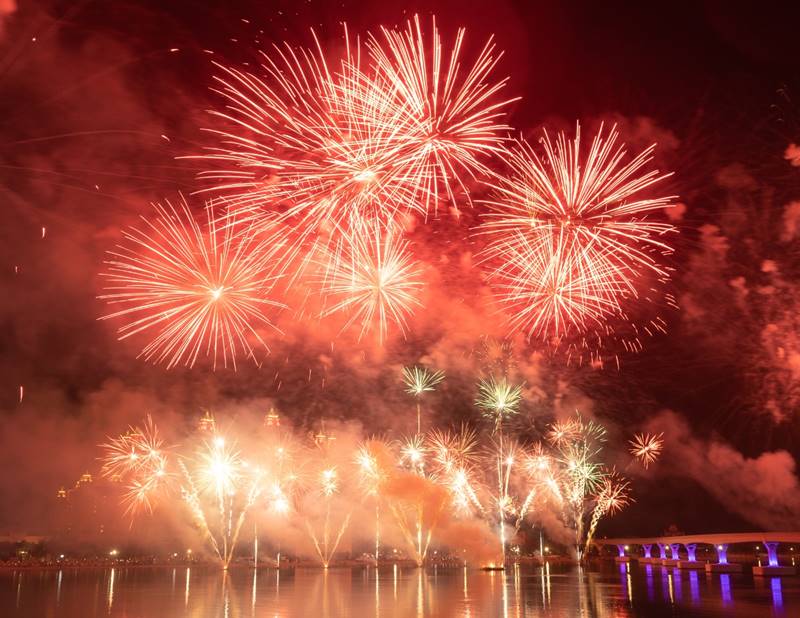 New Year Fireworks in Al Seef Dubai
 

View this post on Instagram

 
Other Places in UAE – Yas Island, Abu Dhabi Fireworks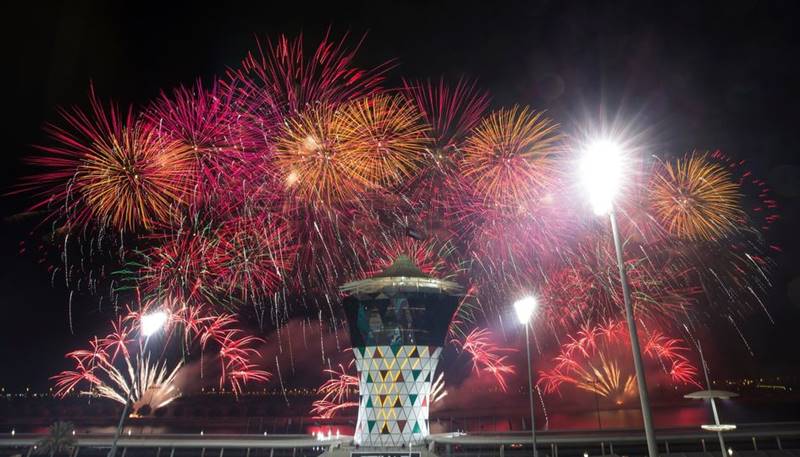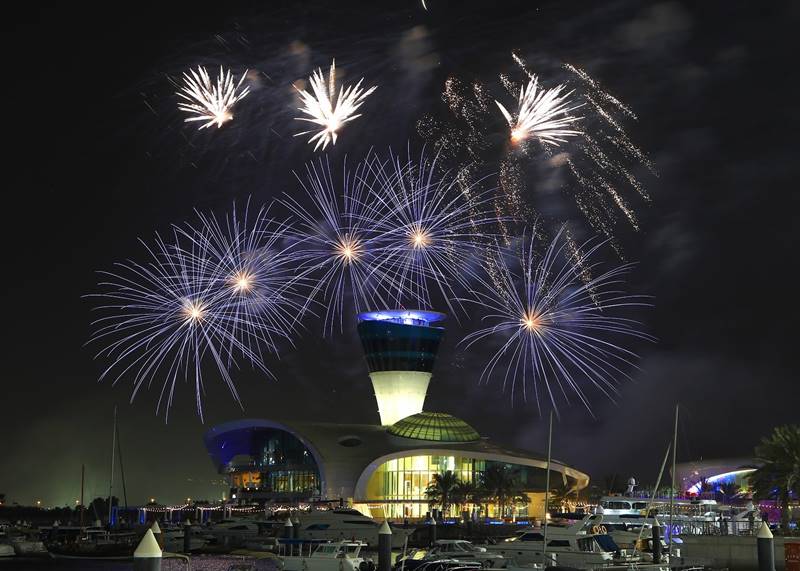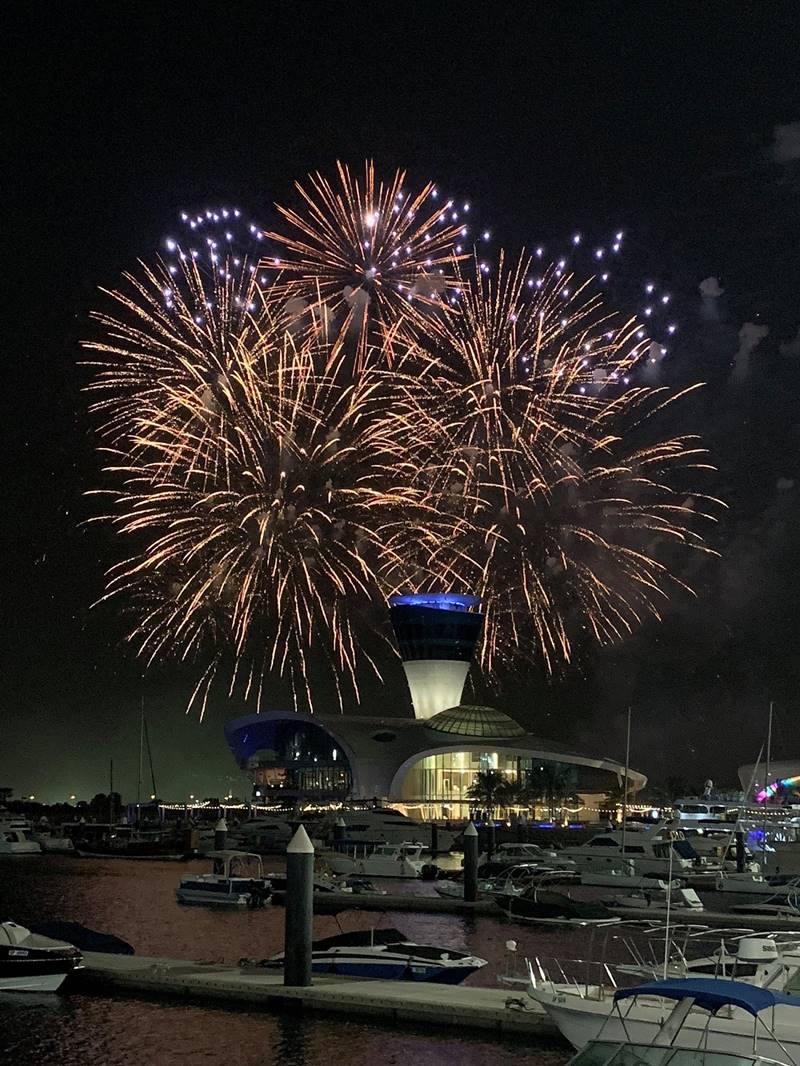 We worked hard to compiled these photos to showcase the festivities and the exciting fireworks. So in case you missed out on going to any of these places, we hope the photos above give justice and make you feel like you've been there part of the celebration. If they don't, then there's always other special events in Dubai to celebrate. Happy New Year, everyone!