Just when you think you've seen everything there is to see at the Dubai Global Village — pavilions, food stalls, live entertainment — the place keeps on adding exciting attractions!
ALSO READ: 8 Extreme and Thrilling Rides at the Carnaval in Global Village
The are currently 25 pavilions that represent 75 countries at the Global Village, each with its own food stall serving up yummy dishes from different parts of the world — not to mention the live entertainment that guests can watch from time to time. But have you ever been to the Carnaval zone? If you haven't, then you're certainly missing out on major fun and thrills!
The Carnaval is a theme park carnival zone in the famous attraction and offers plenty of exciting and colorful experiences for everyone. Check out the video below to get an idea of what to expect at the Carnaval in Global Village: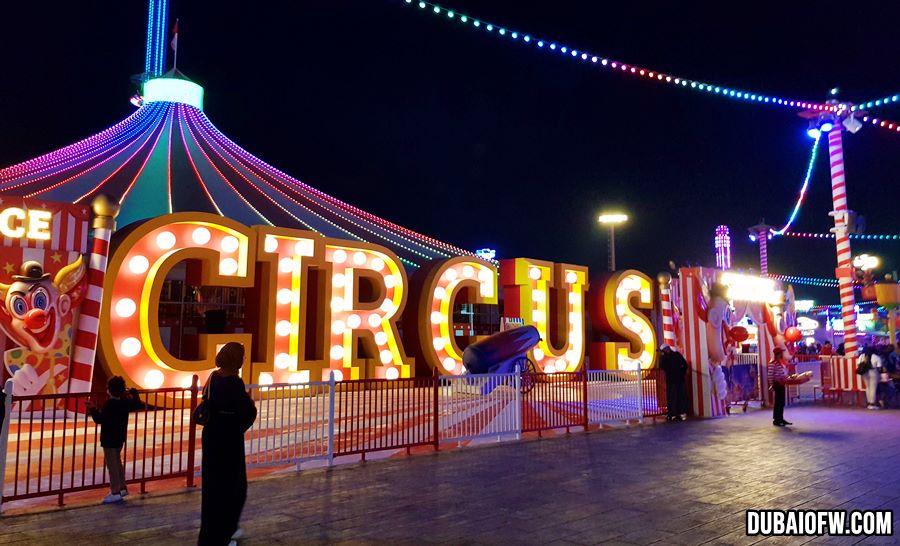 As the very name suggests, the Carnaval is a fun fair situated in the Global Village. It features rides, attractions, and "experiences" for the whole family and for visitors of all ages.
Among the attractions at the Carnaval is the "Wheel of the World," a 60-metre observation wheel that offers panoramic views of the Global Village and the Dubai skyline. For thrill seekers, there's "Moscow Max," a pendulum-style ride that is not for the faint of heart!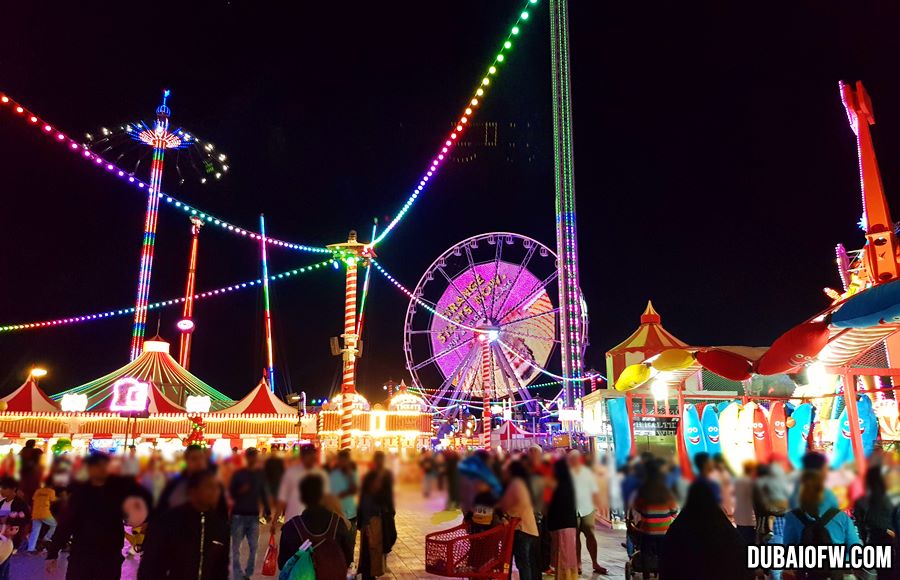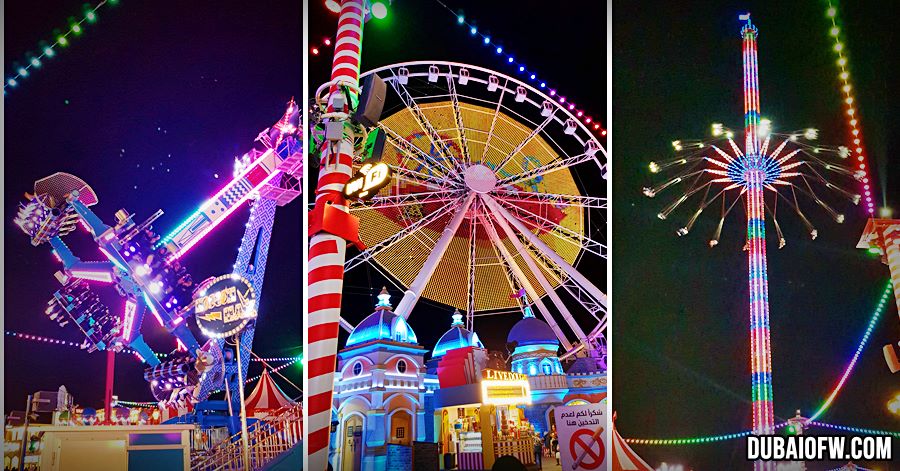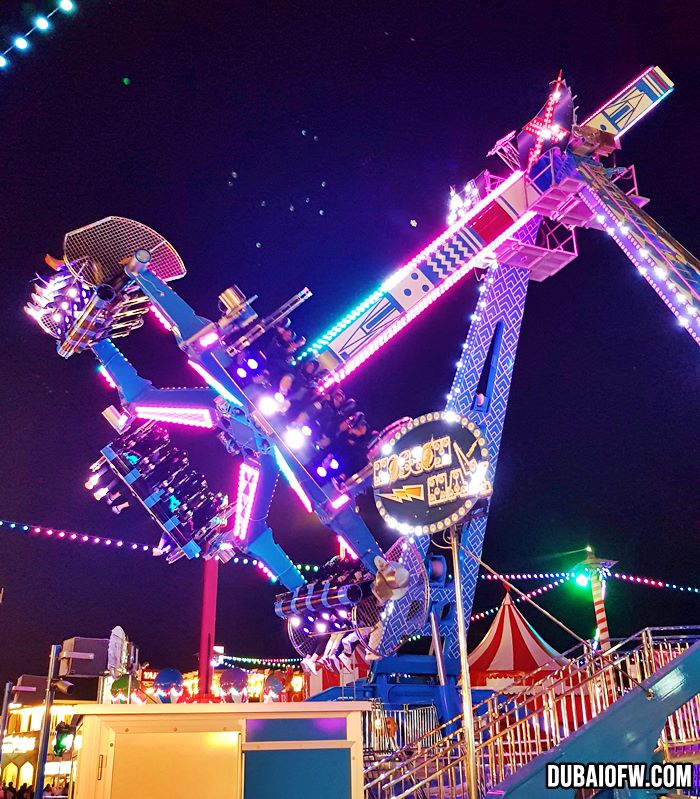 Likewise you shouldn't miss entering "Transylvania Towers," a spooky "hotel" filled with sights, sounds, and other special effects that would make your hair stand on end!
Here's a quick rundown of the thrill rides, family rides, and "experiences" at the Carnaval:
Thrill Rides — Athens Slingshot, Fly France, Global Burj, Honolo-loop, Jamaica, London Loop, Moscow Max, and Shang High
Family Rides — Arabian Horse, Cuban Dance, Miami Surf, Mumbai Express, New York, Jump, Roaming Rome, Thai Twist, Vroom UAE, and Wheel of the World
Kids Rides — African Land, Amazon Boats, Bahrain Merhana, Beijing Bungee, California Highway, Caribbean Ship, Holland Wind Wheel, Mexican Balloons, Seven Sea Pirate, Spania Ride, Swiss Swing, and Texas Track
Experience Zone — Circus Circus, Haunted House, and Transylvania Towers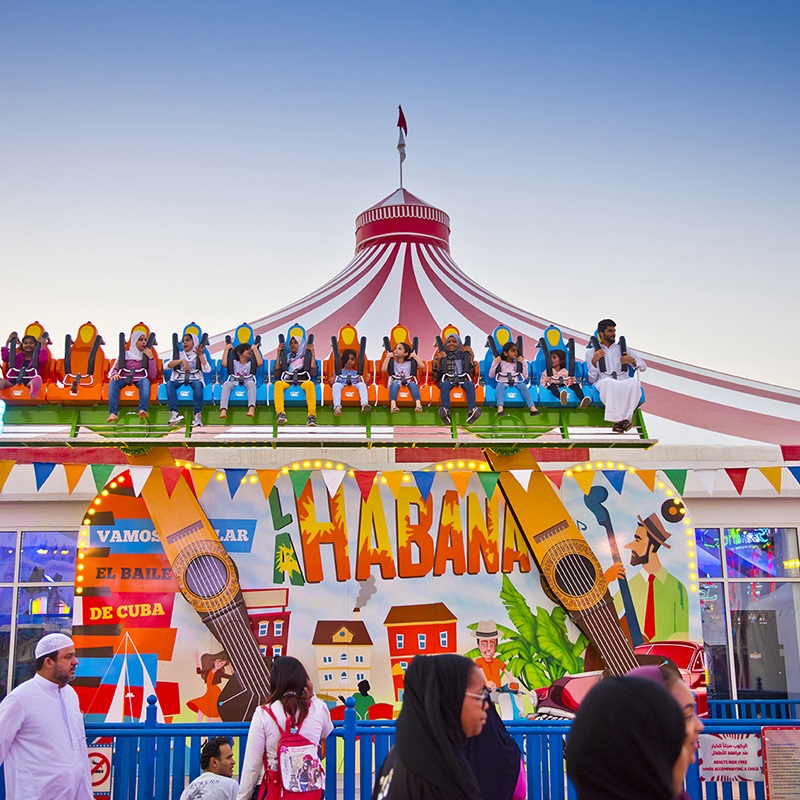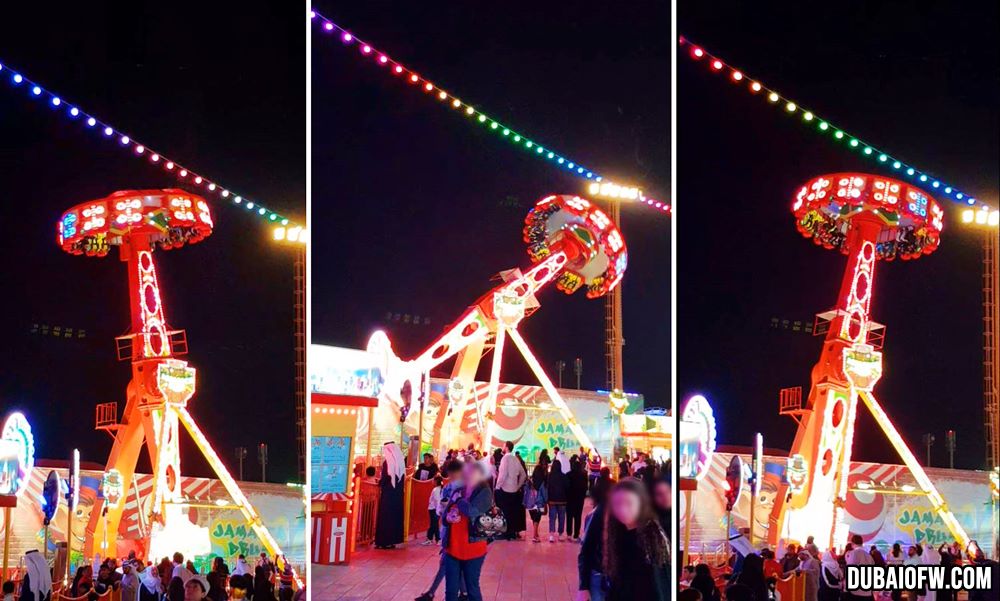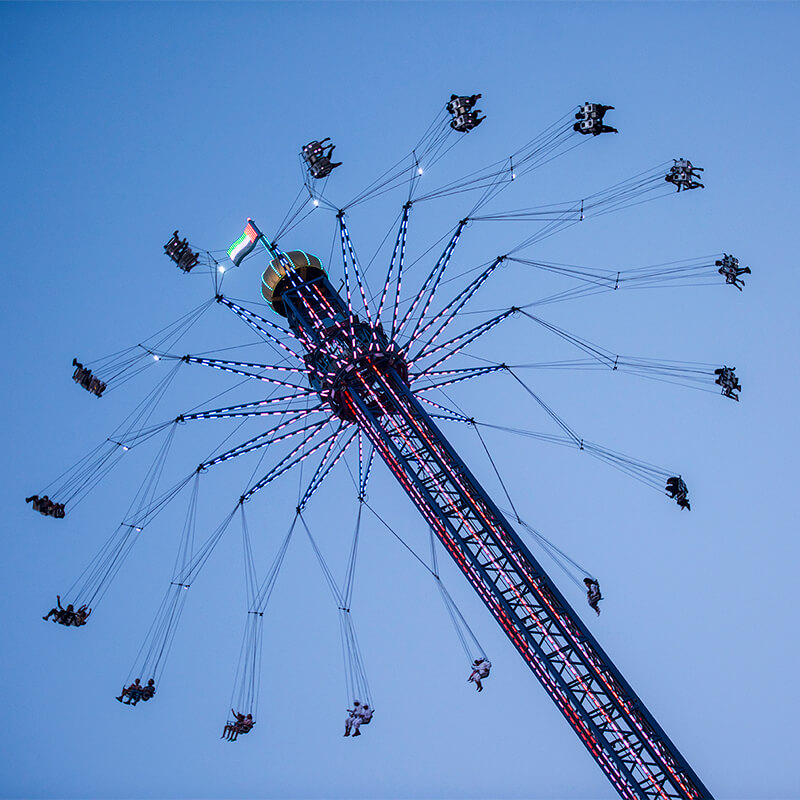 Aside from all of these rides, the Carnaval also has more than 50 "skill games" (e.g. darts, slot machines, etc.) where you can win plush toys and other awesome prizes!
Entrance to the Global Village costs AED 15 each (regular price). If you want easier access to all the new attractions — including the Carnaval, Stunt Show, and Ripley's Believe It or Not! — consider getting a "Wonder Pass" card for yourself and the whole family!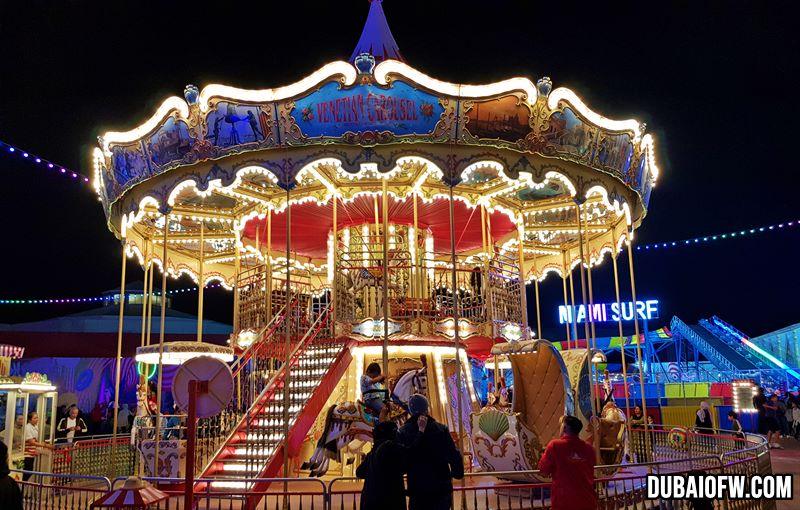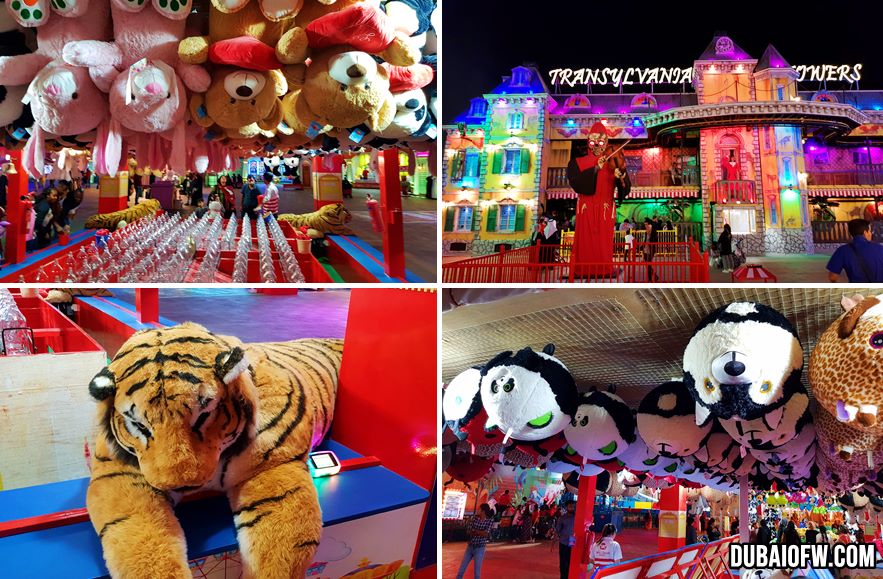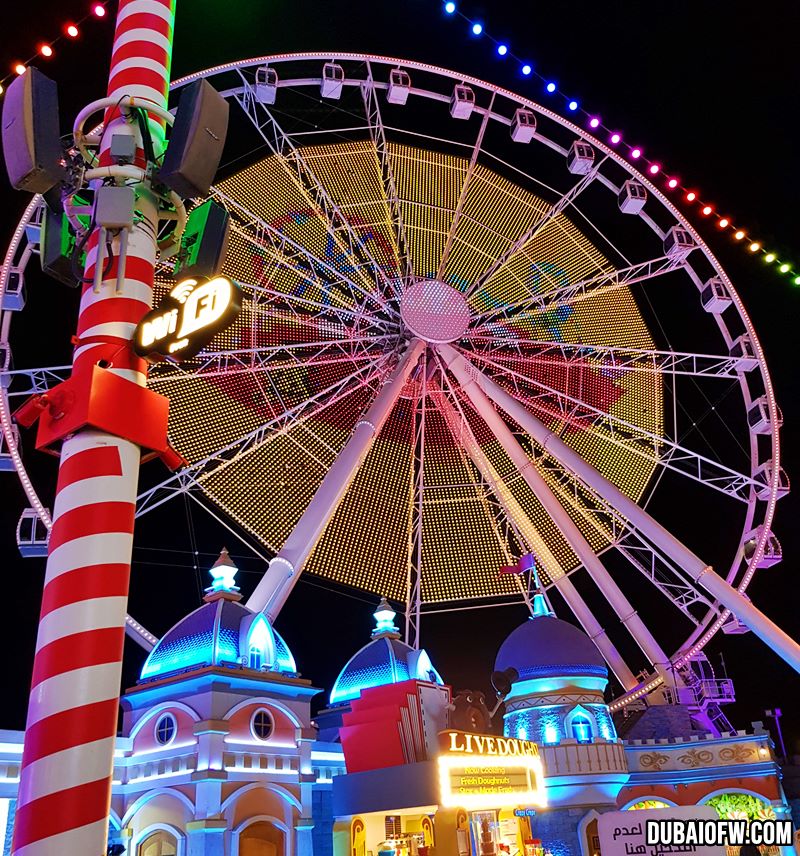 Affordable and World-Class Tourist Spot
We are glad that the Global Village offers families an affordable way to have fun. Even if you just want to have a look at this top Dubai attraction, you can just pay the minimal entrance fee.
Unlike other theme parks in Dubai where you will pay more than a hundred Dirhams for a 'ride-all-you-can' theme park, the Carnaval offers a pay-per-ride option which makes it more convenience and cost-effective especially for other members of the family or your friends who are not fond of trying all the rides.
Added with the variety of affordable food places in Global Village, it's quite a win-win set-up for both the park and the visitors. That's why millions of visitors visit The Global Village annually (even if they operate only about 6 months every year).
For more information about the Carnaval, please visit https://carnaval.ae/ or call +971 4 362 4114. The current season of Global Village runs from 29th October 2019 to 4th April 2020.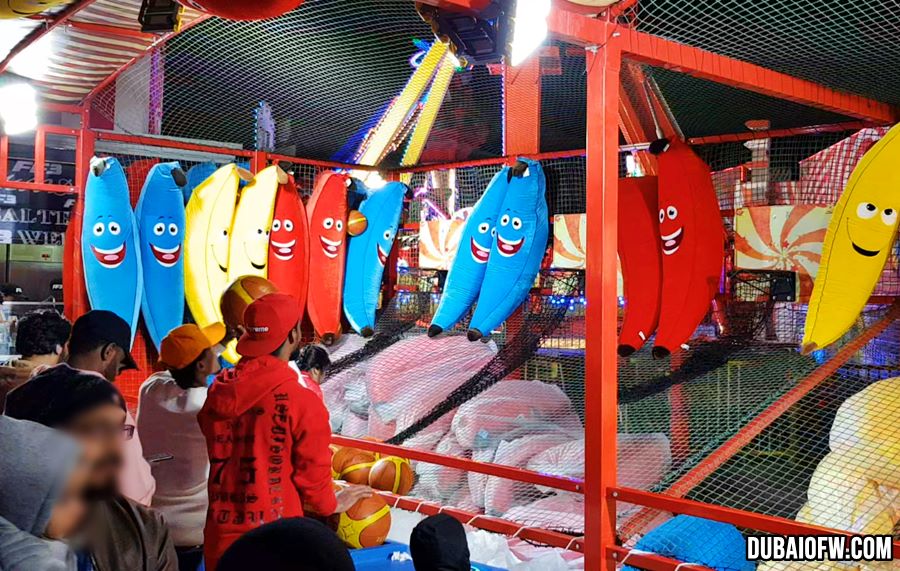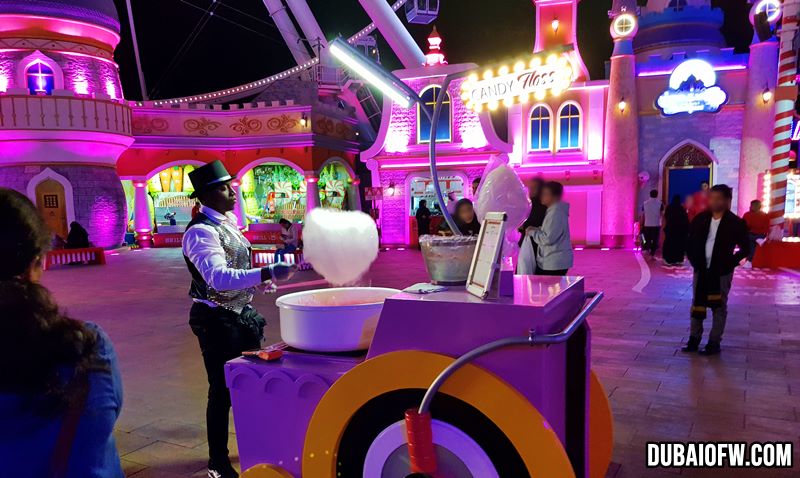 ALSO READ: HH Sheikh Mohammed Visits Global Village
In case you haven't visited the Carnaval at Dubai's Global Village, now is the time to do so and enjoy its thrilling rides and attractions! Meanwhile, here's the cheapest way to Global Village, if you are planning to go there using public transportation.
Contact Information
Carnaval at Dubai Global Village
Address: Dubai Global Village
Telephone Number: +971 4 362 4114
Website: https://carnaval.ae/
Google Map Location
Below is a location map to guide you in getting to the Carnaval in Global Vilalge.