For those of you who don't know it yet, it is the Dubai Shopping Festival season which runs for six weeks (until 30th January 2021). So many shops are on sale while there are also many raffles and events happening in the city of Dubai. We visited the City Centre Deira mall today to check out what are the stores that are offering discounts and what are their DSF offers available.
Also Read: 21 Things First-Time Tourists Should Know When Visiting the UAE
This is the biggest shopping festival of the year in Dubai so this is one of the best events to grab a good discount if you have been eyeing an item from one of the stores for quite some time. You can shop for apparel, accessories, shoes, and other merchandise at sale prices. This is also an event where many people from other regions take advantage in order to grab the best deals.
Note: Prices and offers shared here are based on our visit to the shops. The prices of merchandise may change without prior notice. It is always best to contact the shops to get the most updated information.
Check out this quick video below: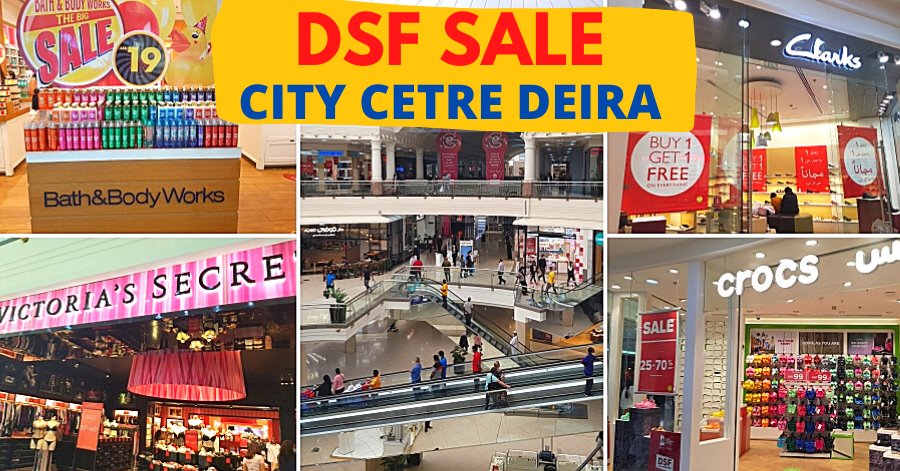 Also Read: 46 PHOTOS: Carrefour UAE Gadgets End of Season Sale
City Centre Deira Dubai Shopping Festival Sale
Almost every shop has their own in-store promotion which coincides with this Dubai shopping festival. Various brands for clothes and apparel, shoes, accessories, homeware, electronics and appliances, jewelry, groceries, and many more are on sale.
Brands on sale include the following shops: Crocs, Steve Madden, Aldo, Call it Spring, Home Centre, Skechers, Axiom, Bath & Body Works, Victoria's Secret, La Senza, Aeropostale, American Eagle Outfitters, Superdry, Hollister, Guess, Tommy Hilfiger, Nine West, Vincci, Emirates Optical, Tom's, Sun and Sands Sports, City Sports, HEMA Amsterdam, Children's Place, Carter's, Lee, Wrangler, Ecco, Godiva, Smart Baby, R&B, The Face Shop, Typo, Cotton On, Forever 21, H&M, Giordano, Samsonite, CCC, Puma, Centrepoint, Diner's, B Brands, etc
So without further ado, below are the photos we have taken of the retail stores offering part sale, discounts, buy one get one, etc.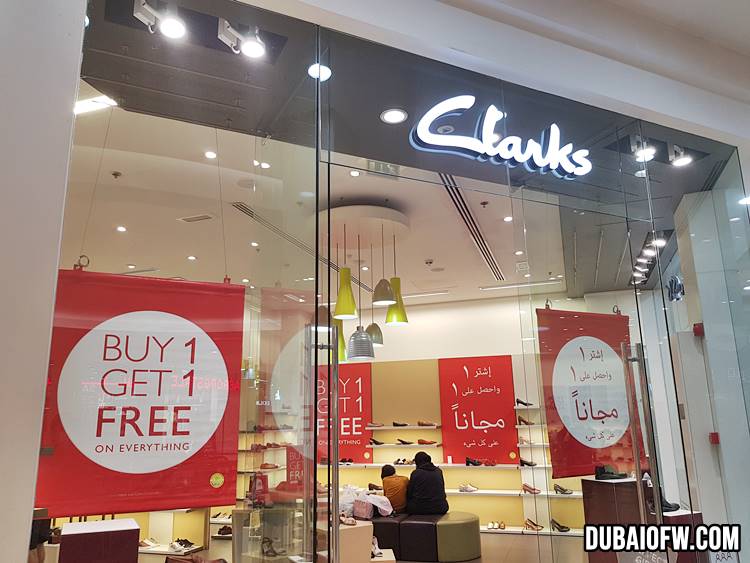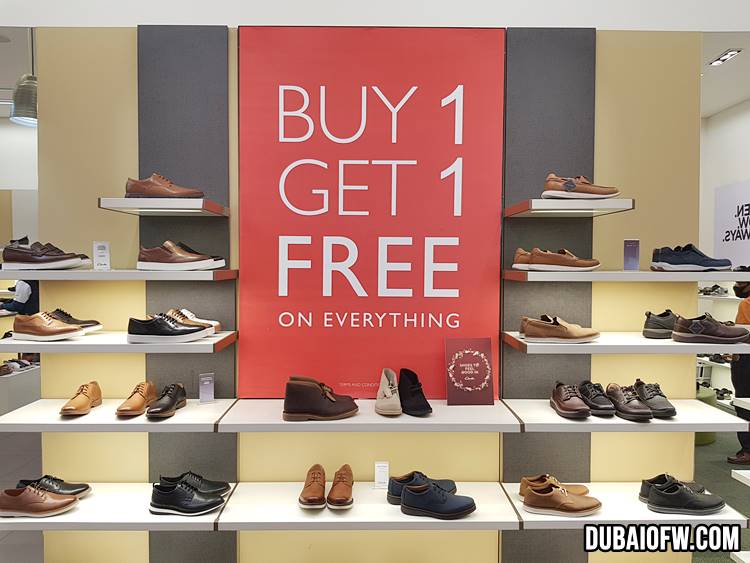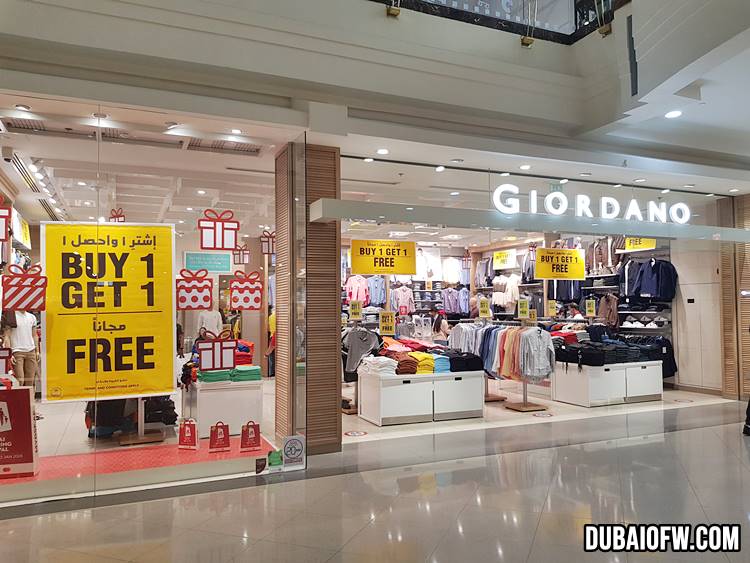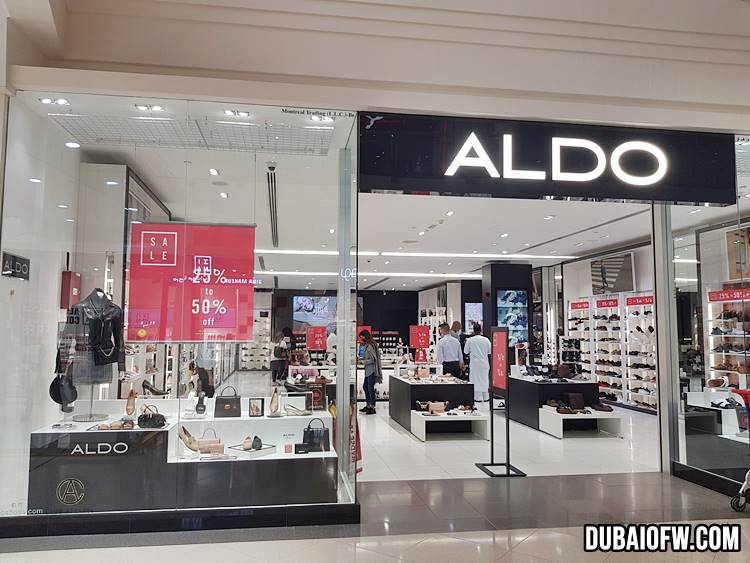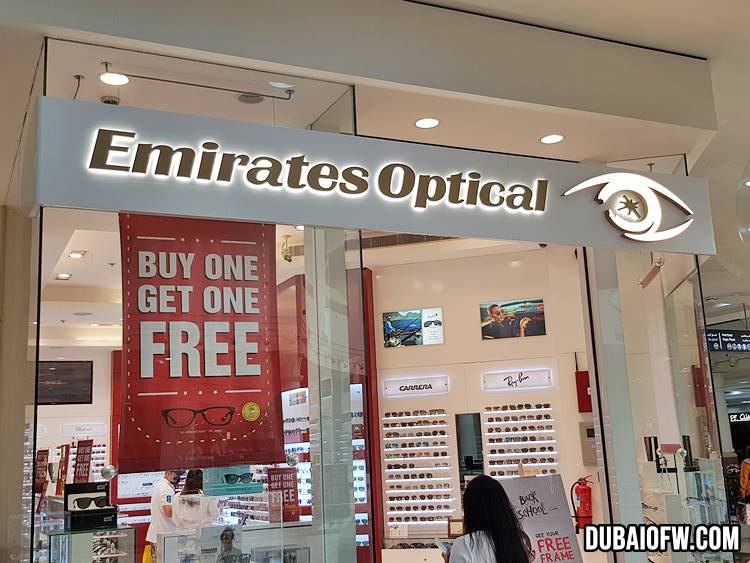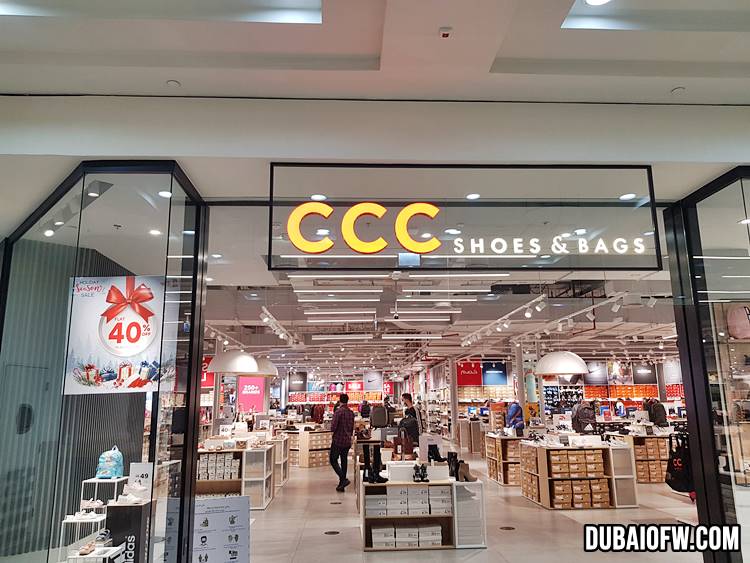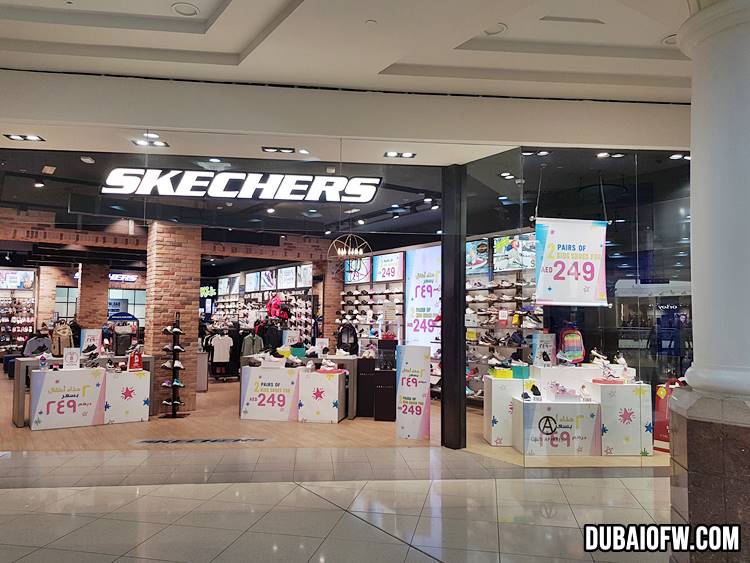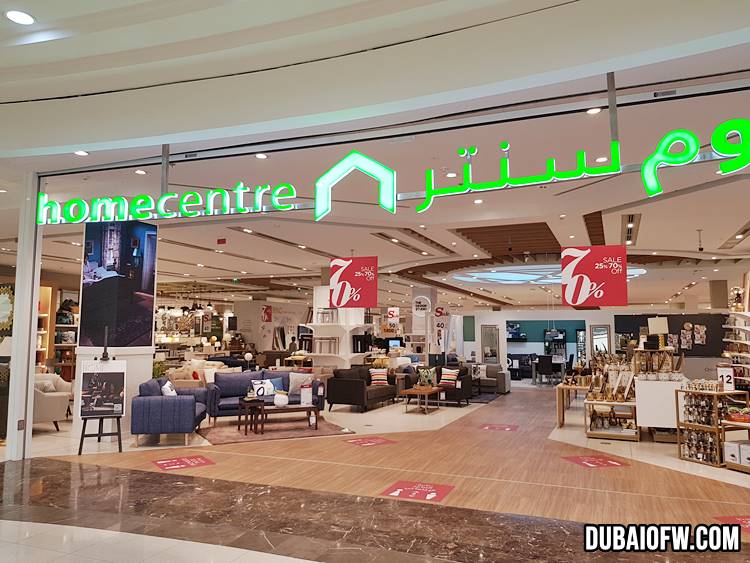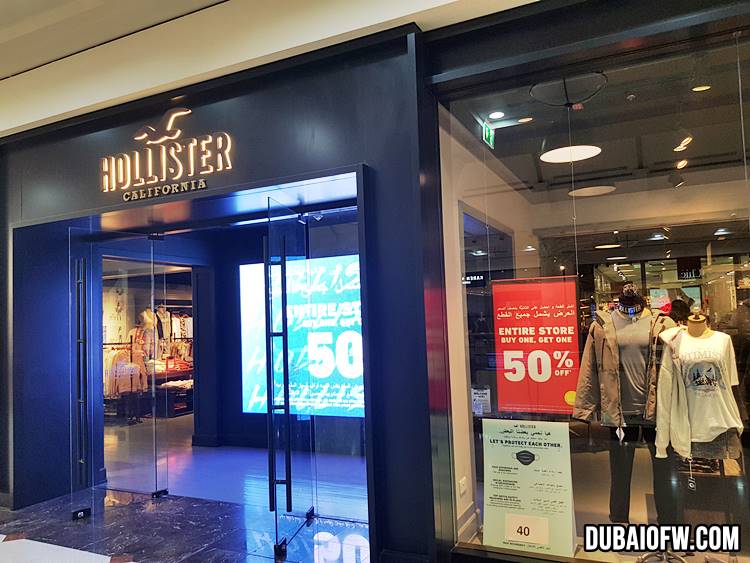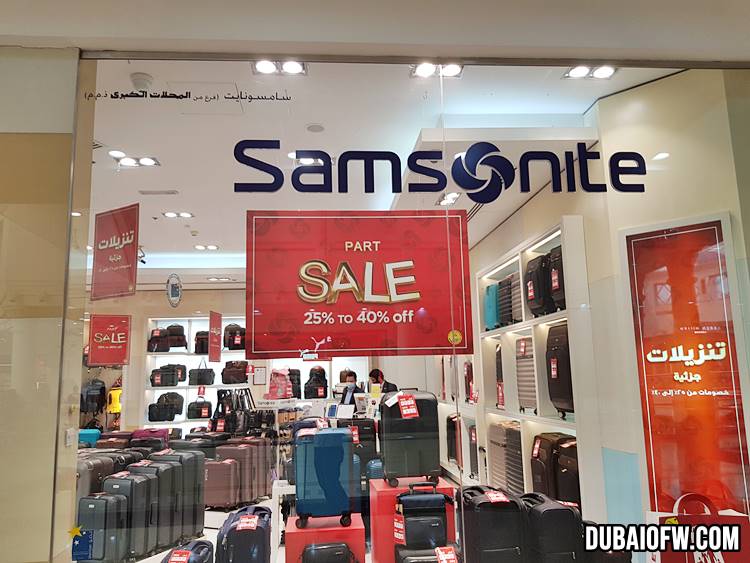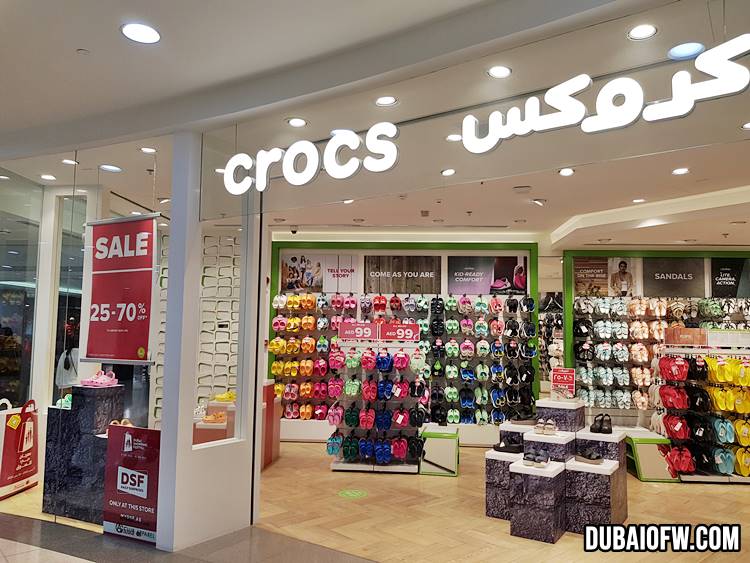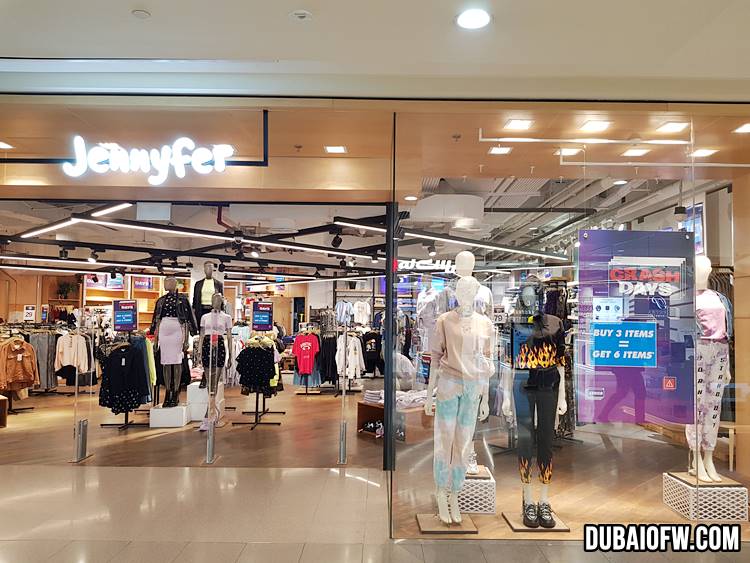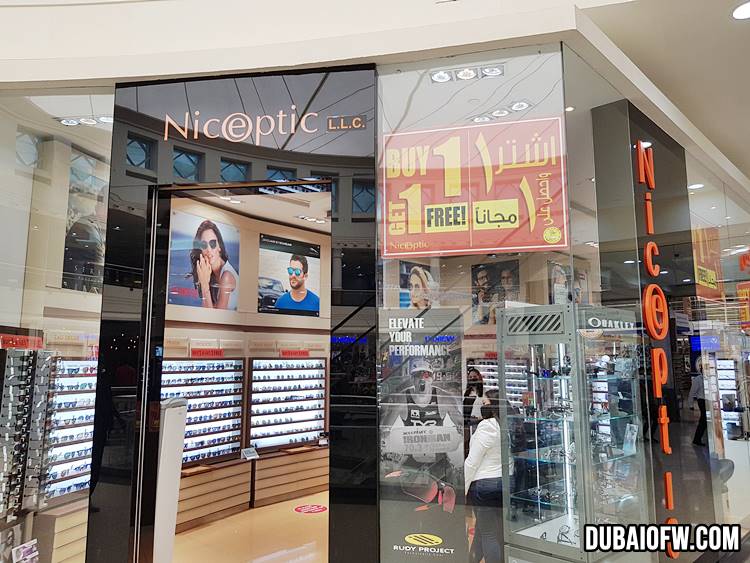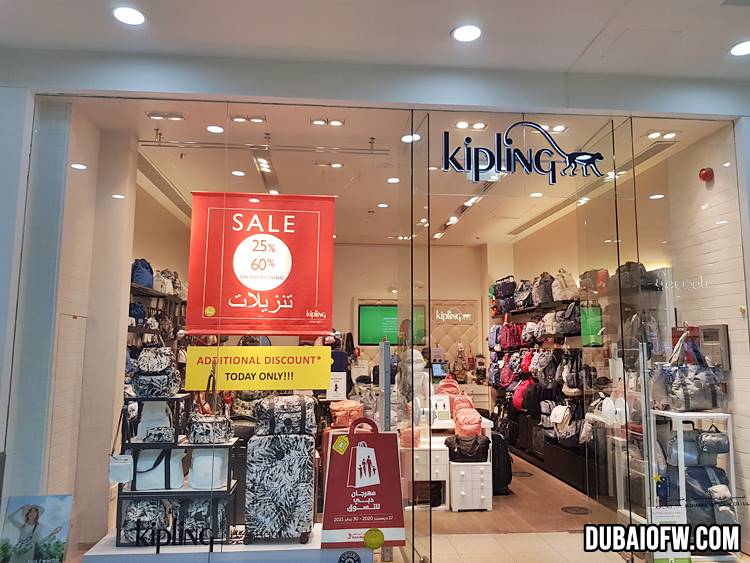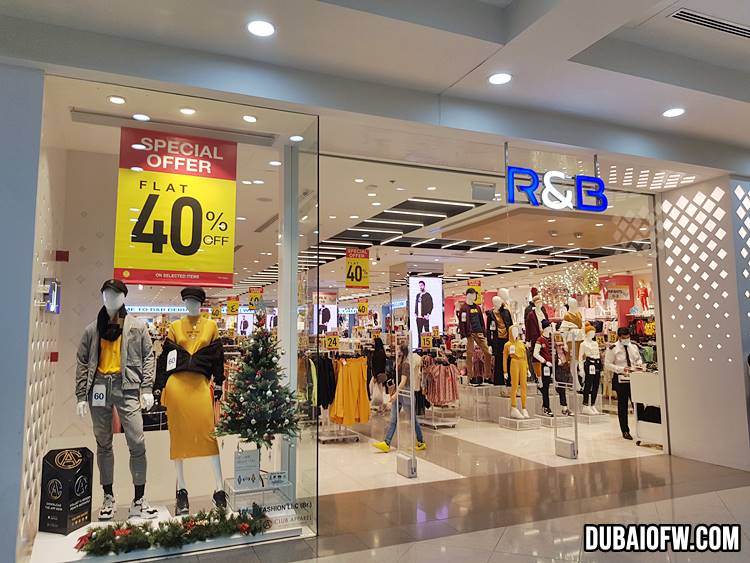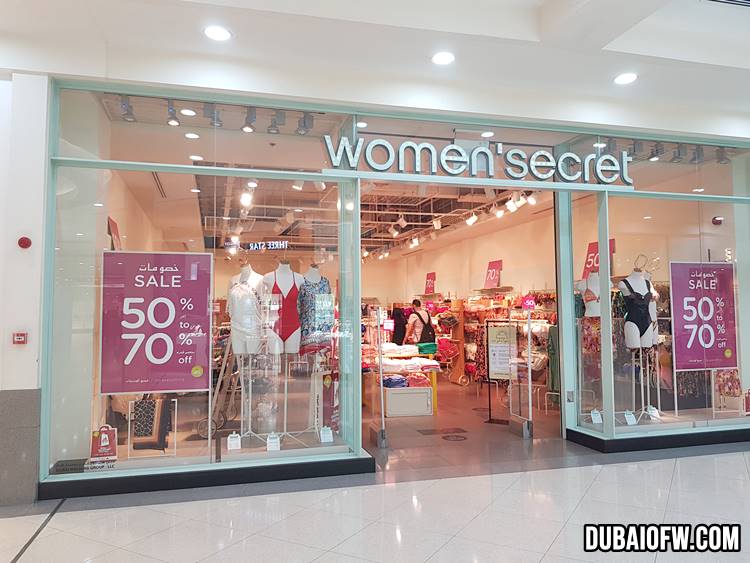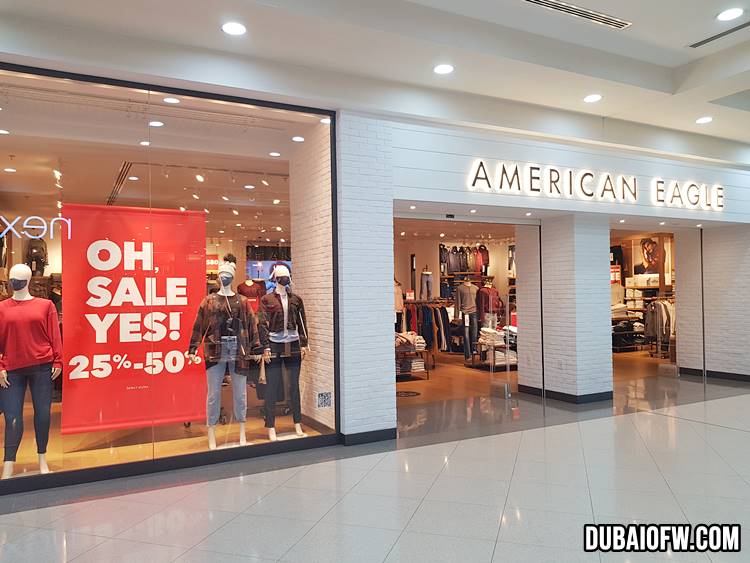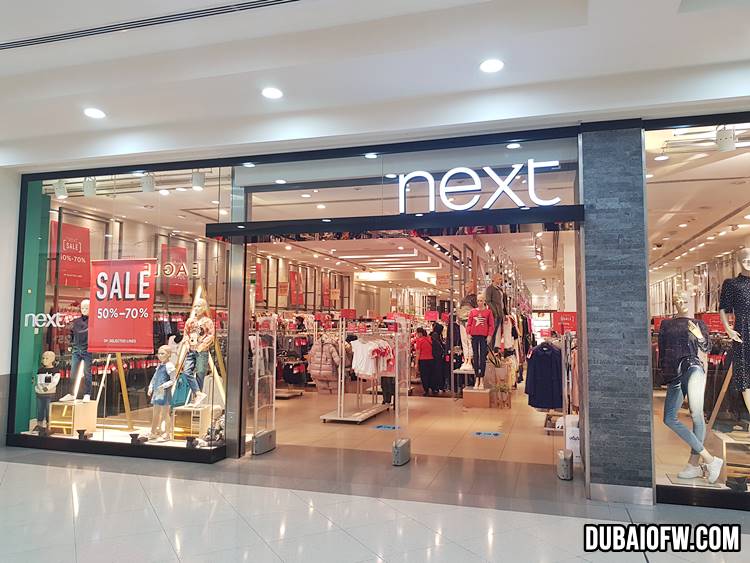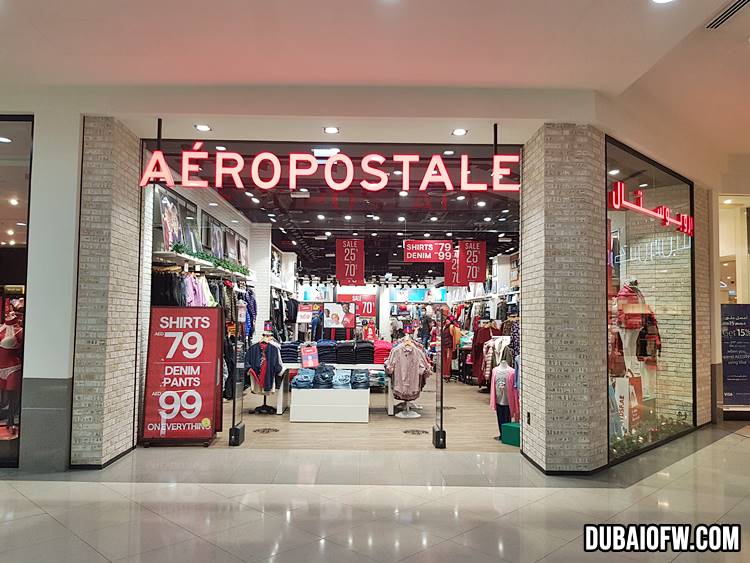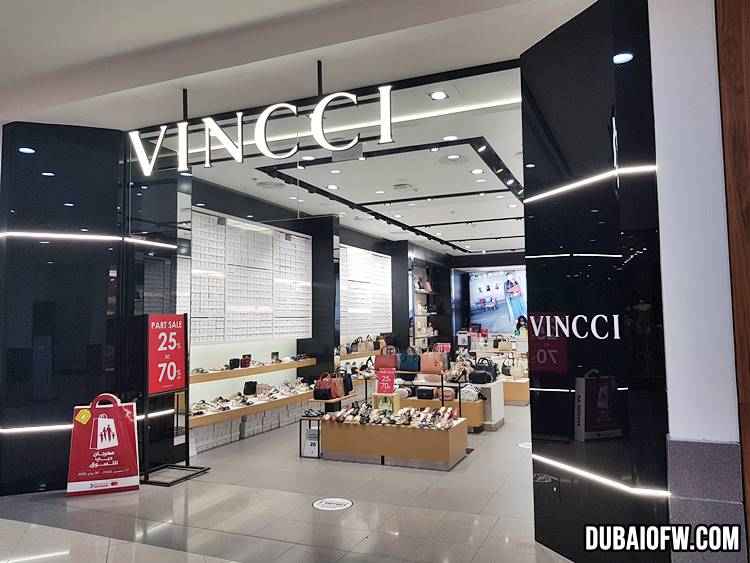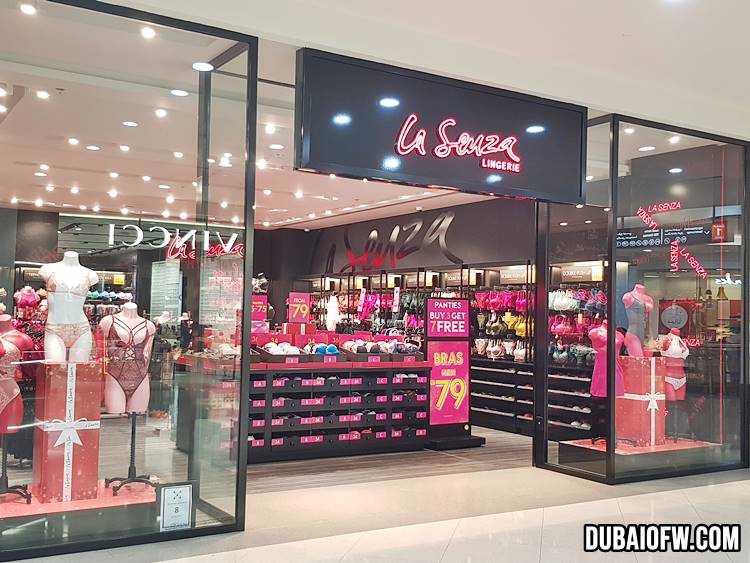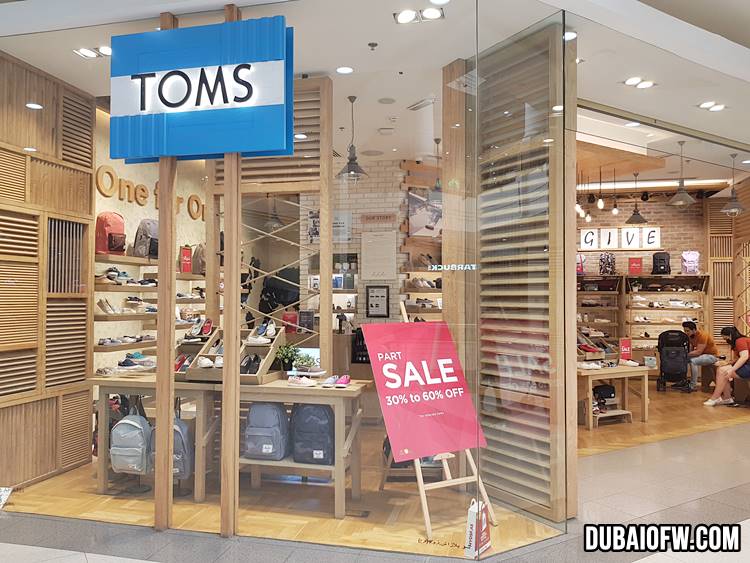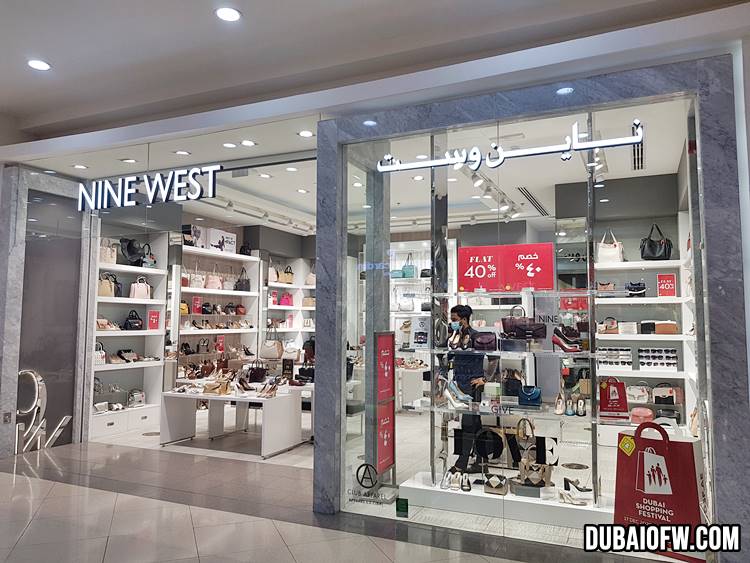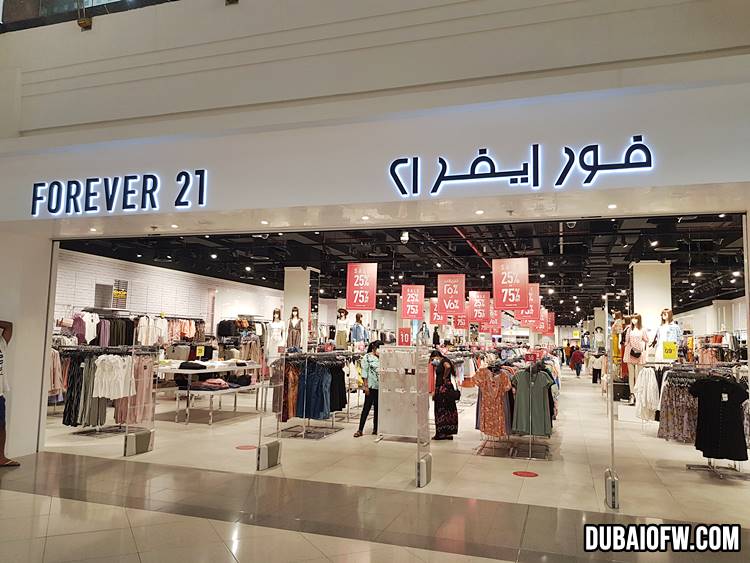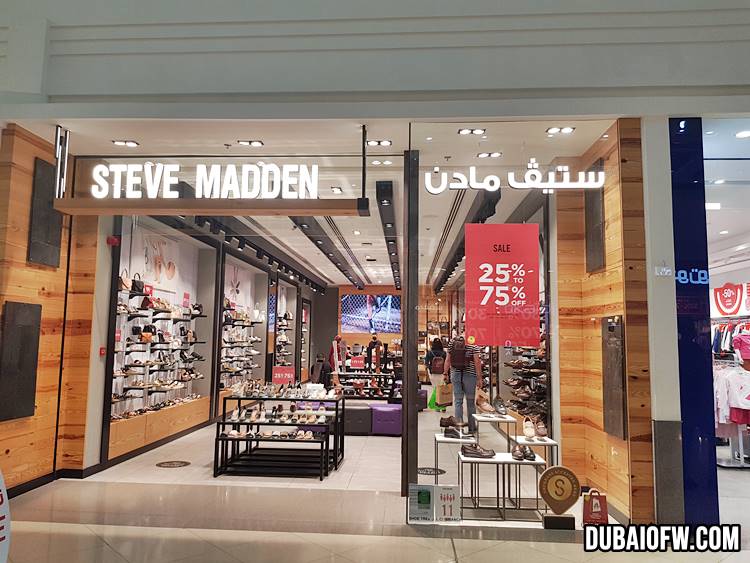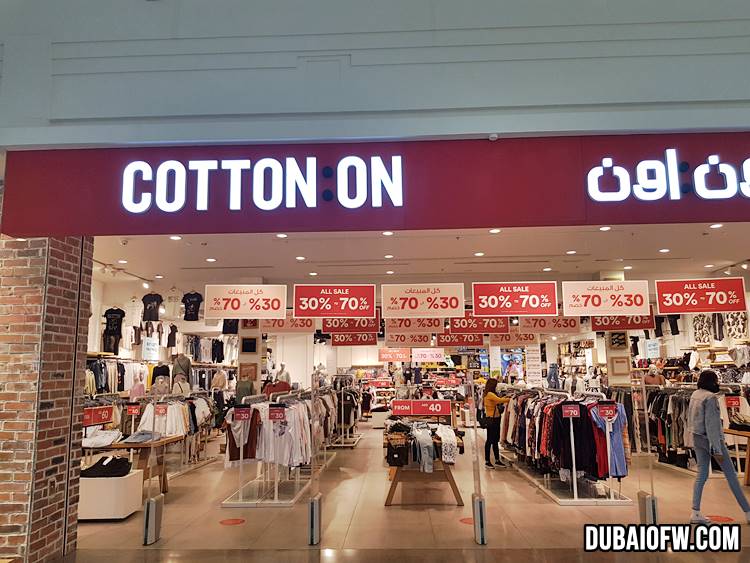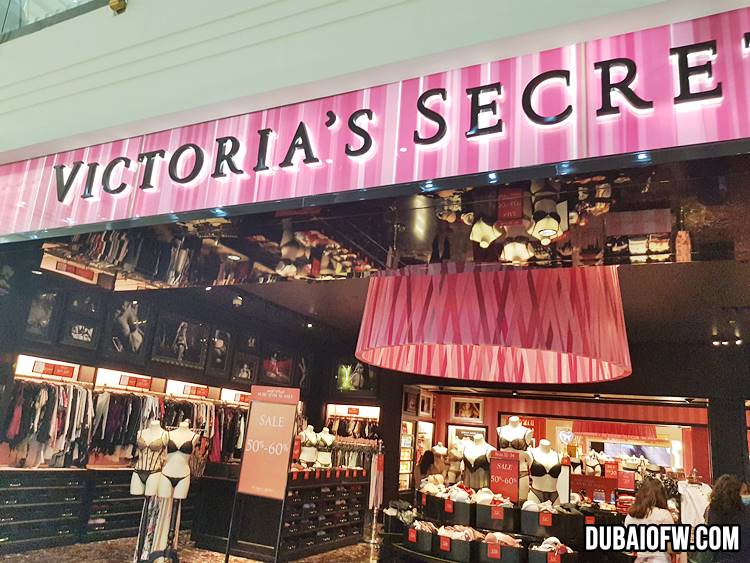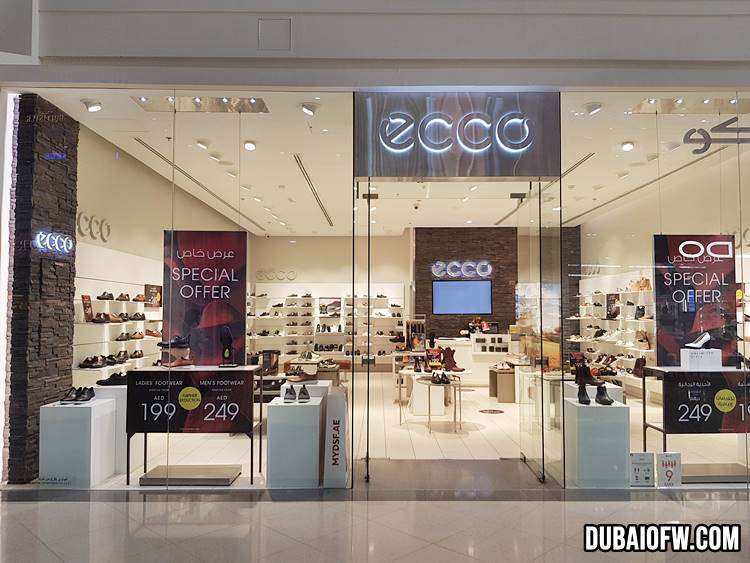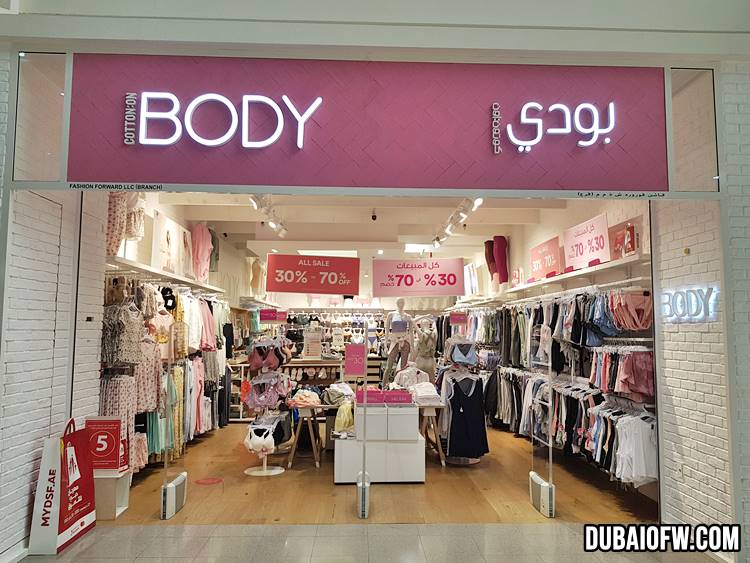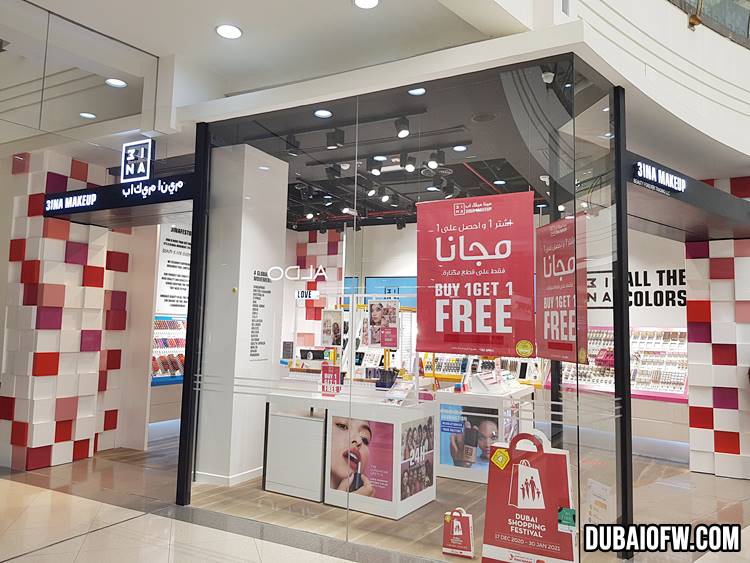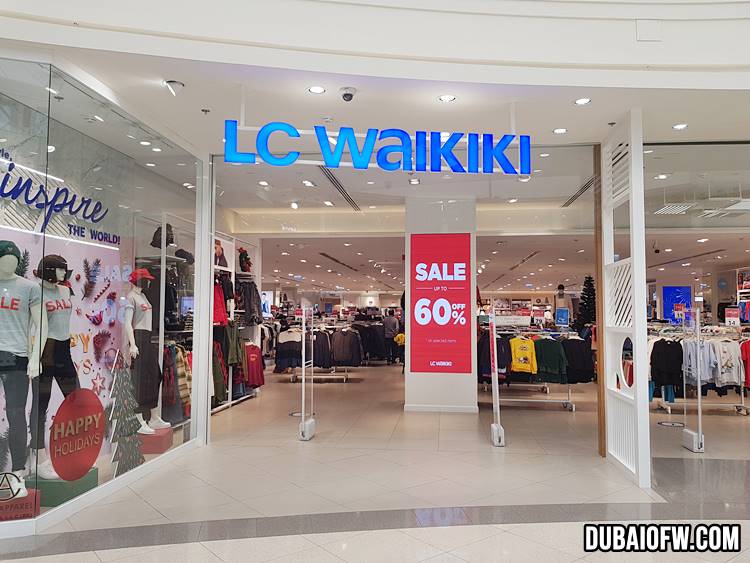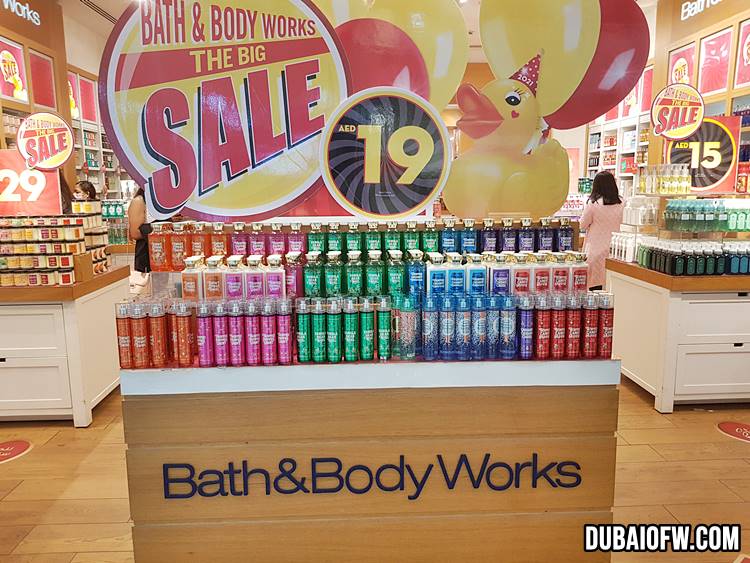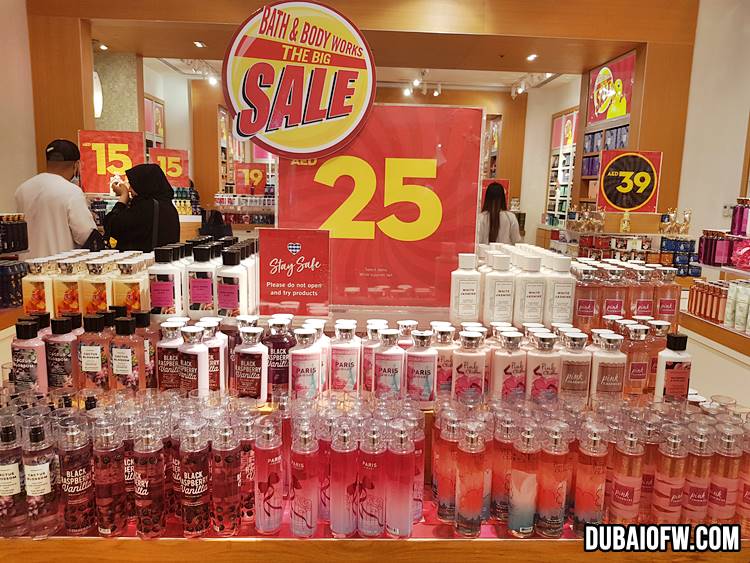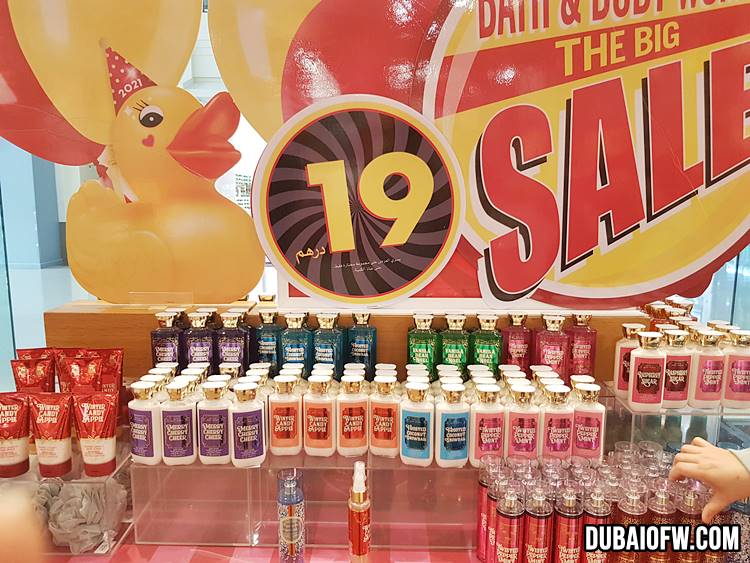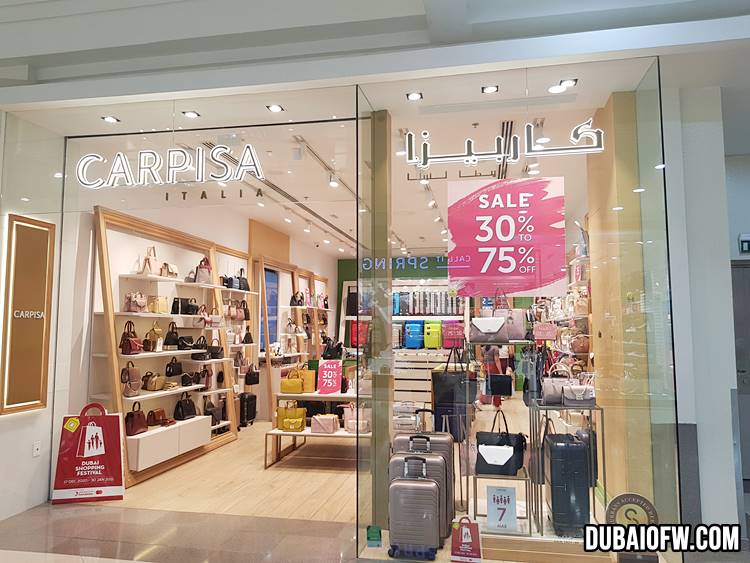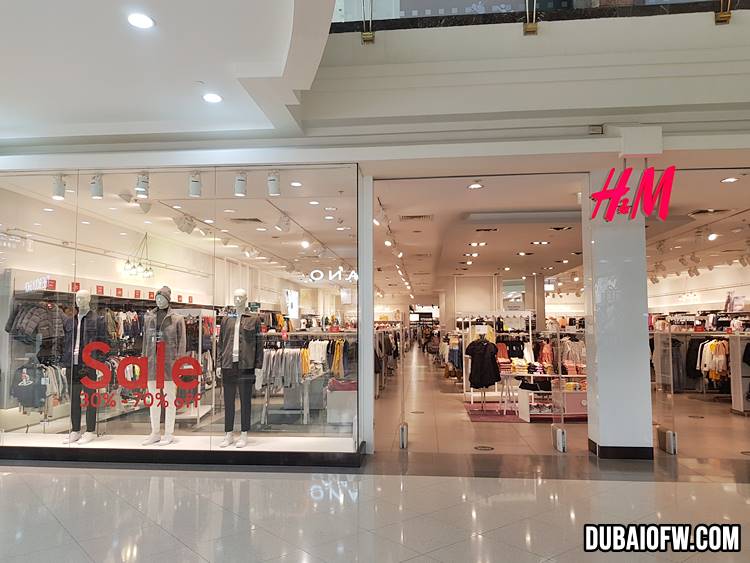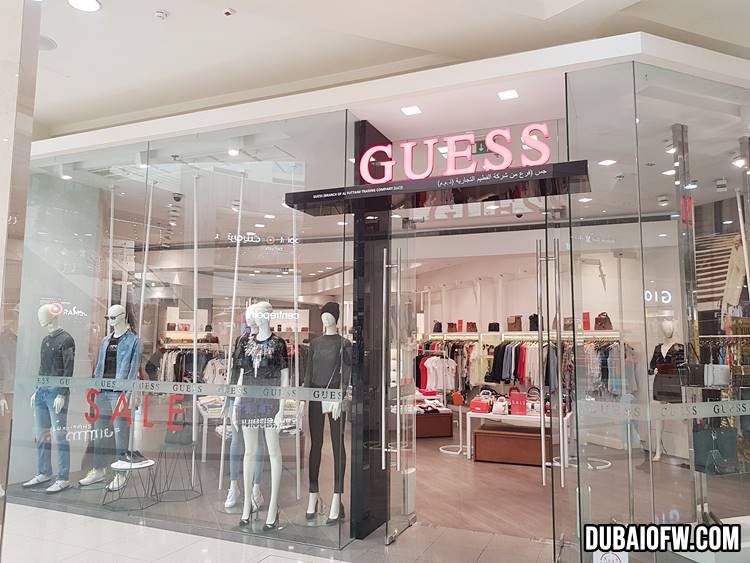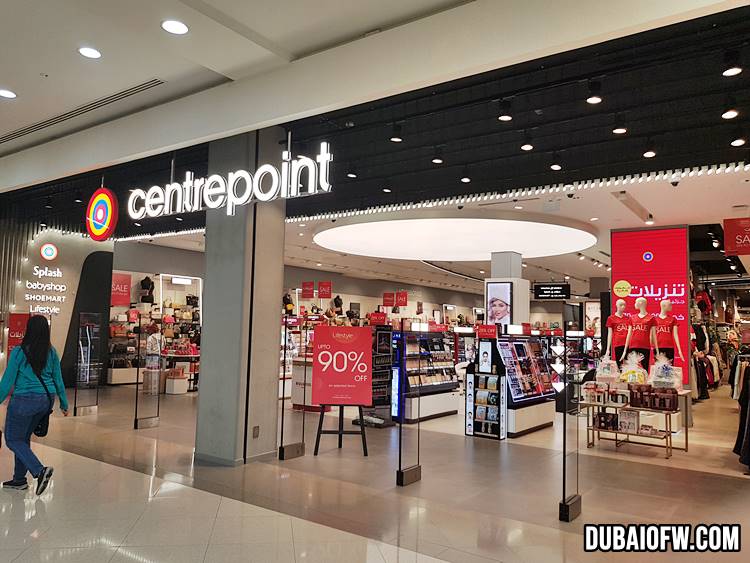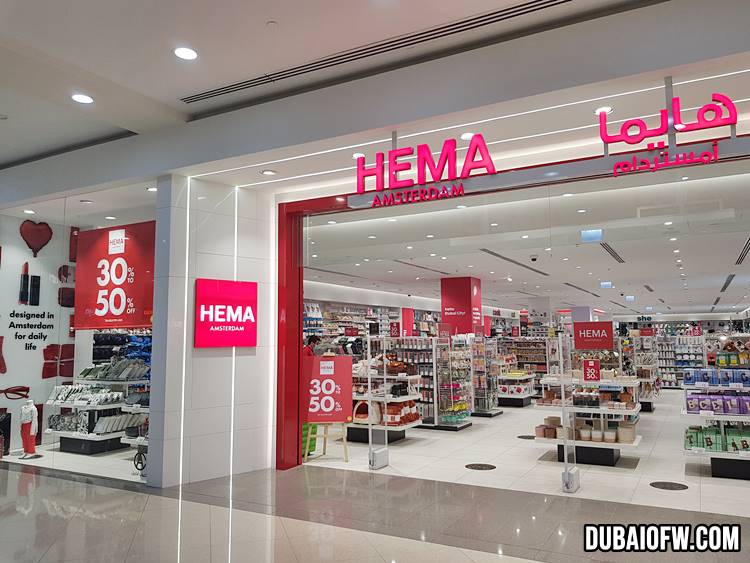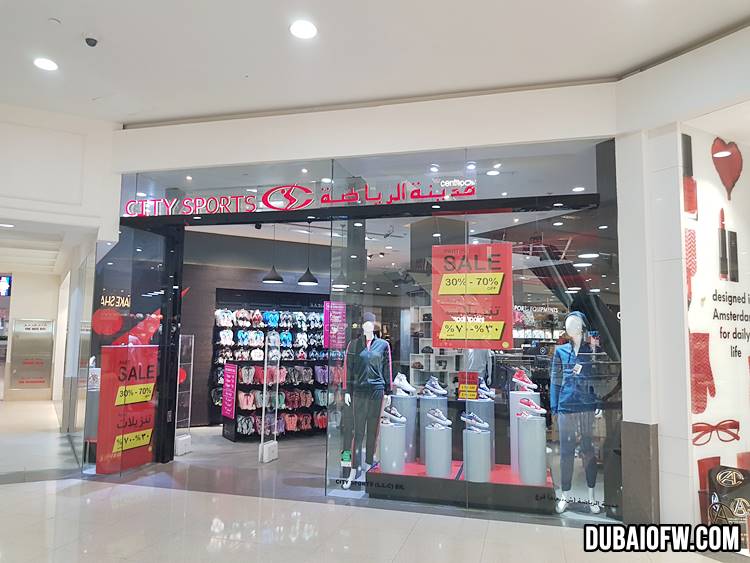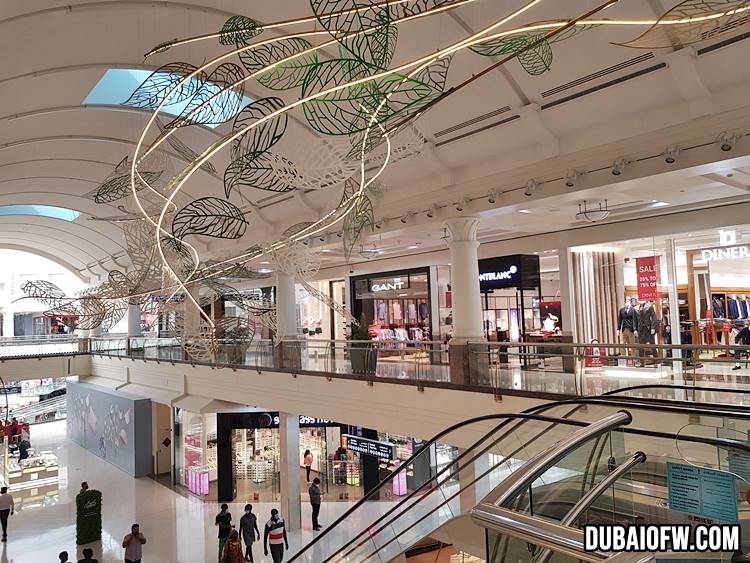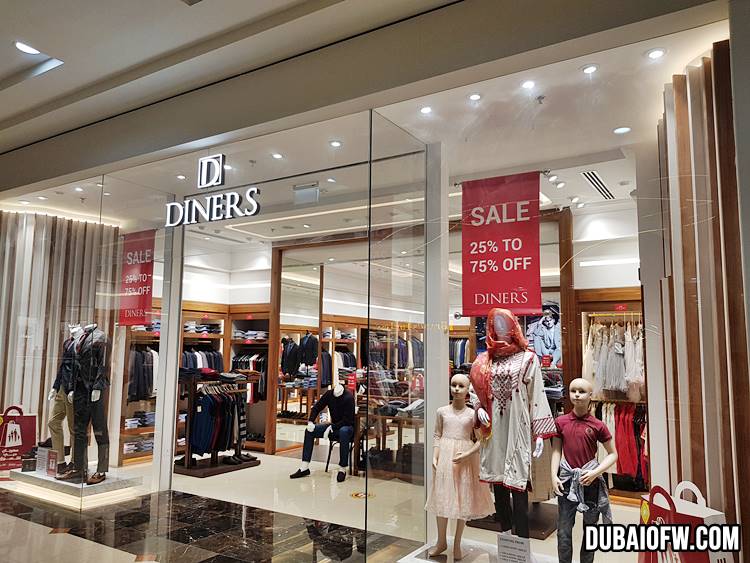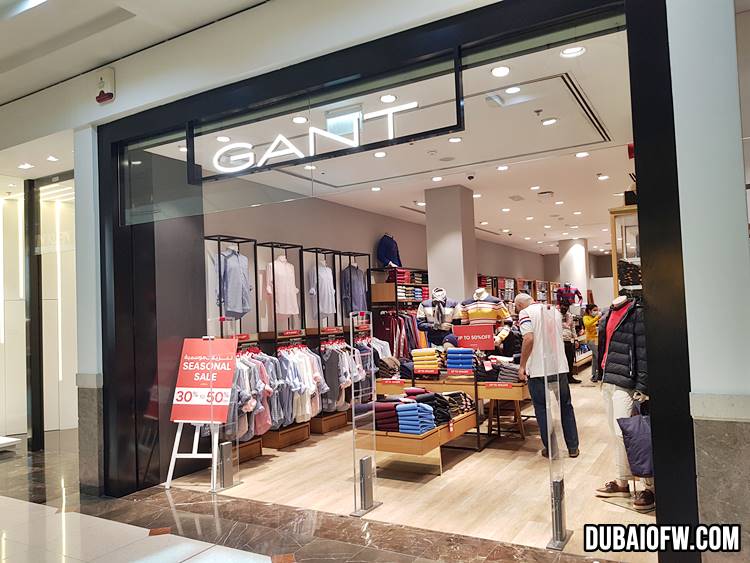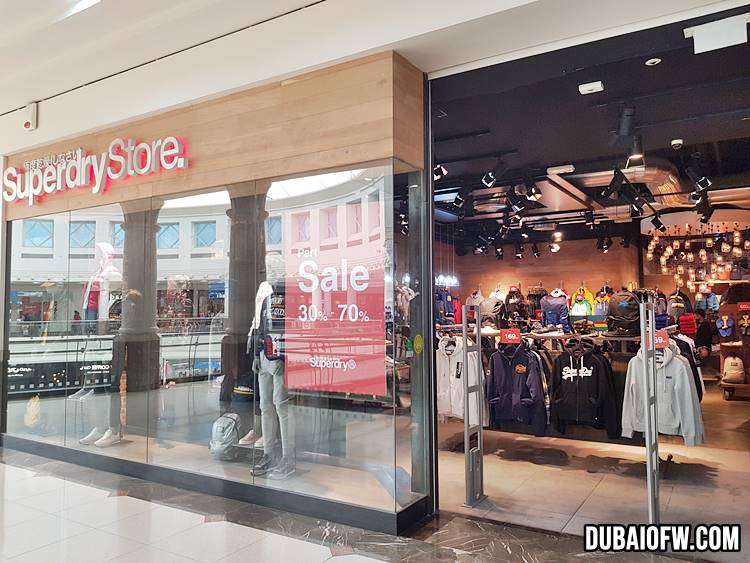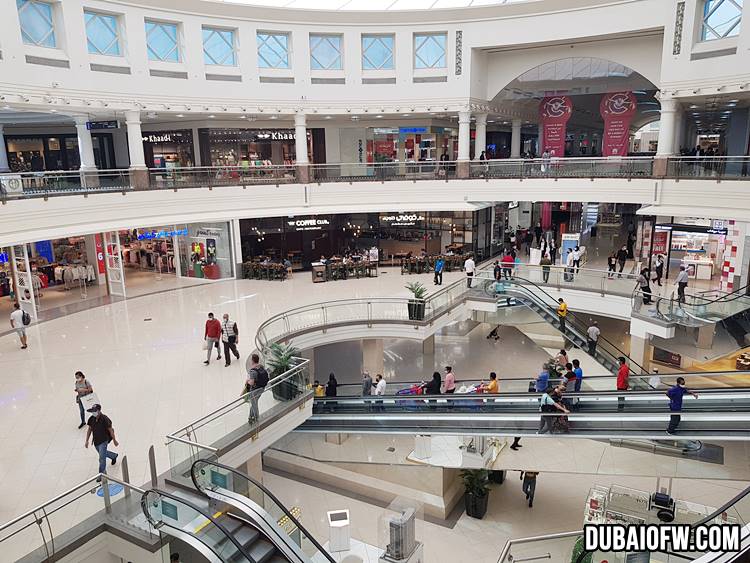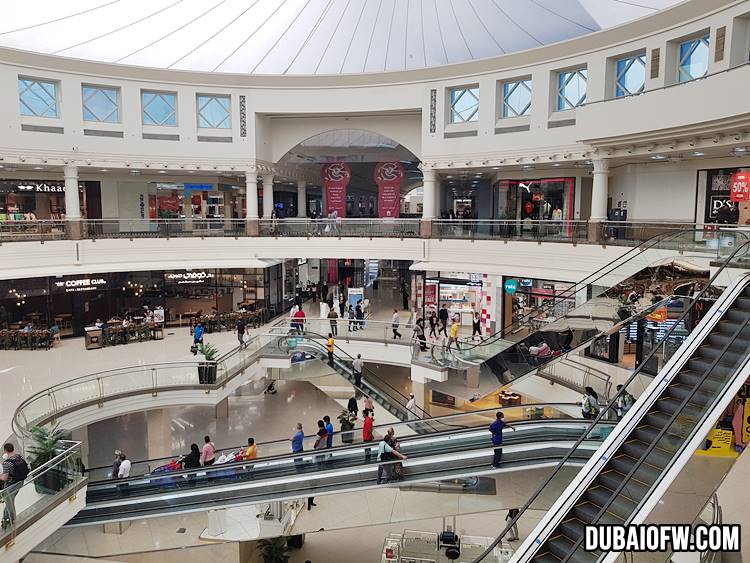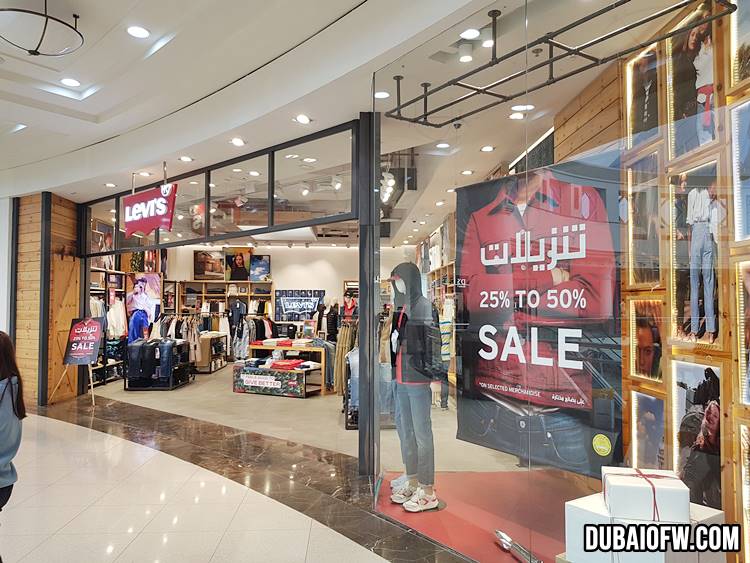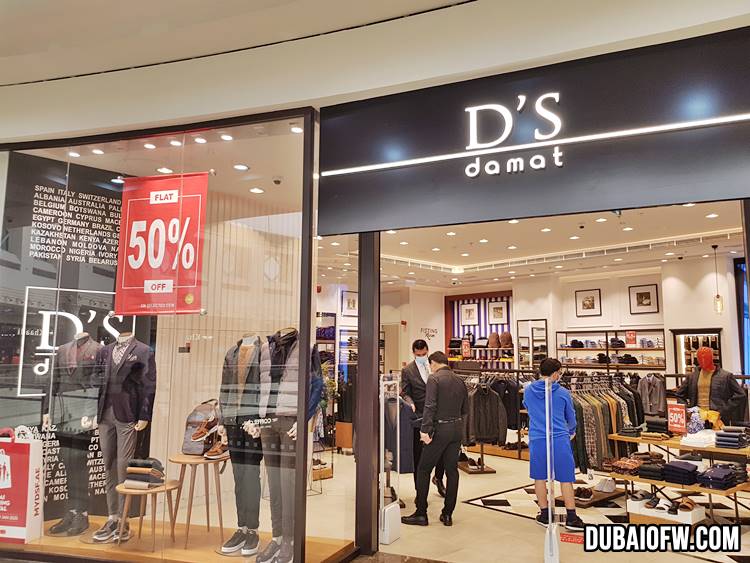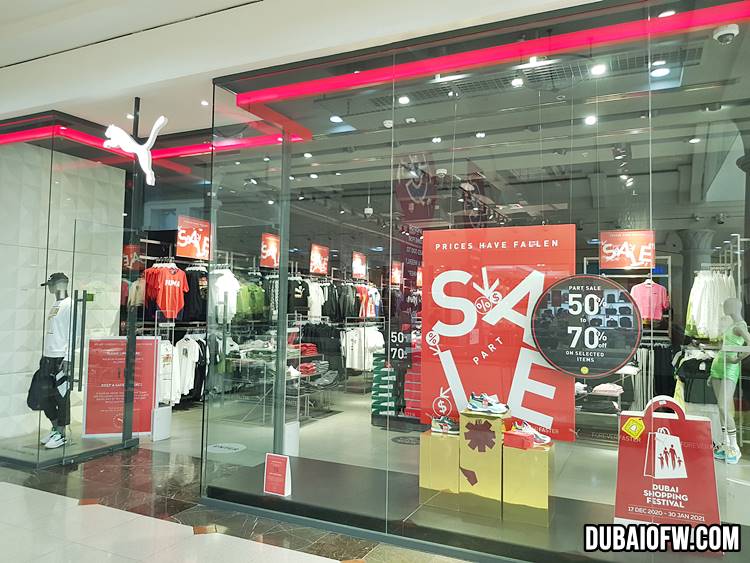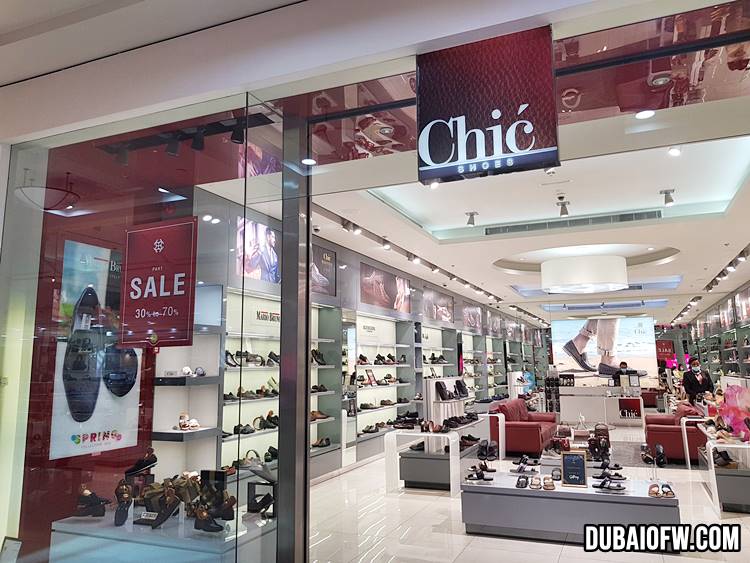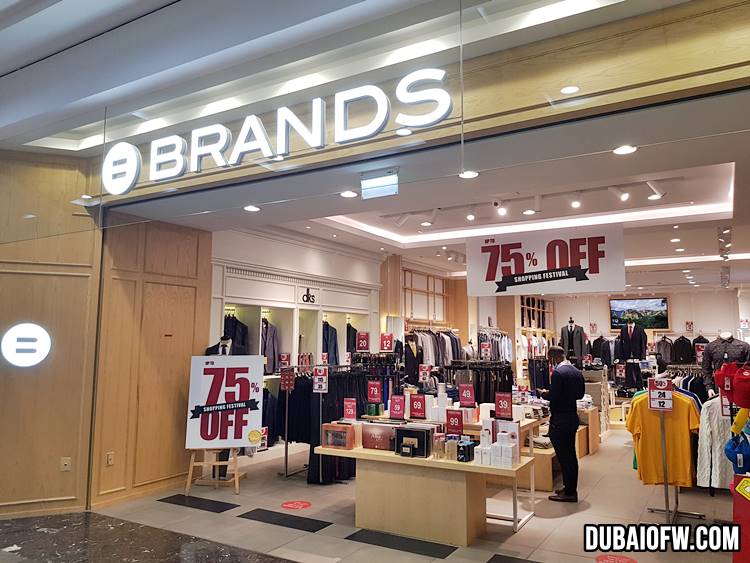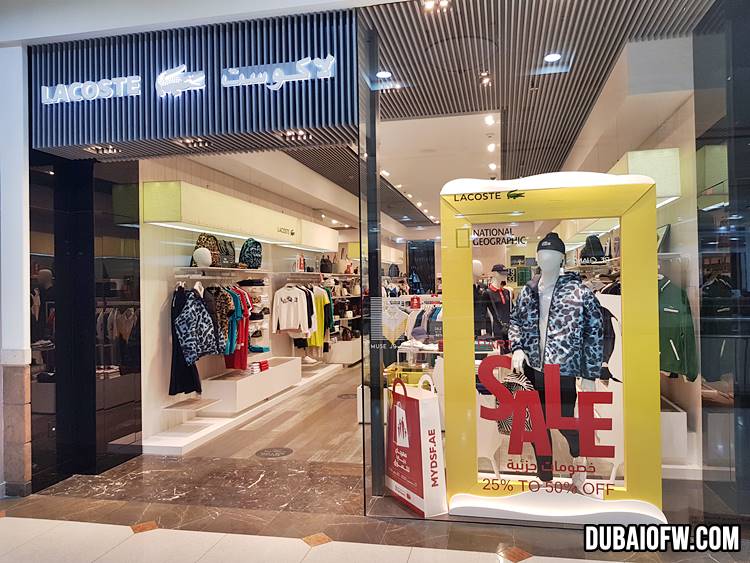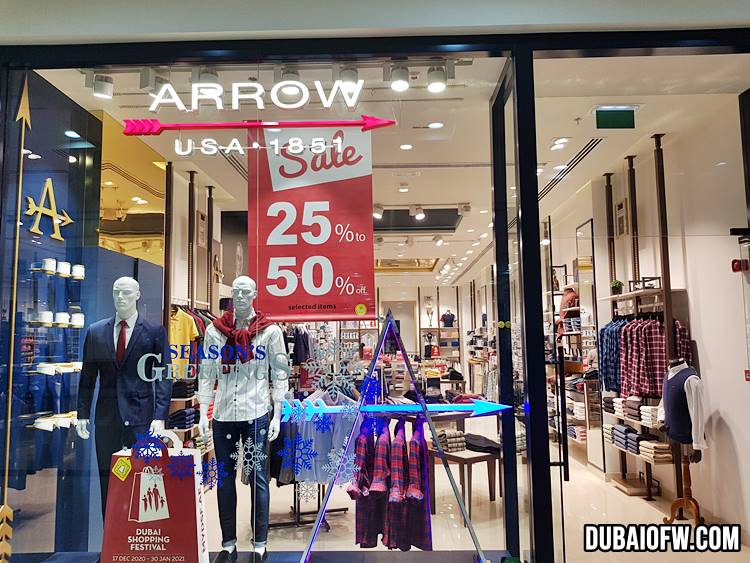 We hope that you find the pictures above helpful to give yourself a virtual tour of what to expect from each shop.
It is really good to know that there are many items on display that are on sale as this gives us maximum value for our money. This is also a season to celebrate despite the challenges we have all been facing. We are glad that Dubai has set up these events for guests.
Again, while it is Dubai Shopping Festival Season, we cannot guarantee that the prices or offers listed here is going to be the same. As some shops may also offer their own local store promotion. It is still best to visit the shops to check out what are the available discounts each store has to offer to its guests.