Among the earliest malls in Dubai is City Centre Deira (or Deira City Centre, whichever you prefer), which was established in November 1995… that's almost 25 years ago!
ALSO READ: Max's All About Chicken Restaurant in Deira City Centre
At the very least, you could say that City Centre Deira redefined what it means to be a "mall" in Dubai. Aside from retail outlets and restaurants, it also features an entertainment centre, a 20-screen cinema, and direct access to a five-star hotel. Amazing!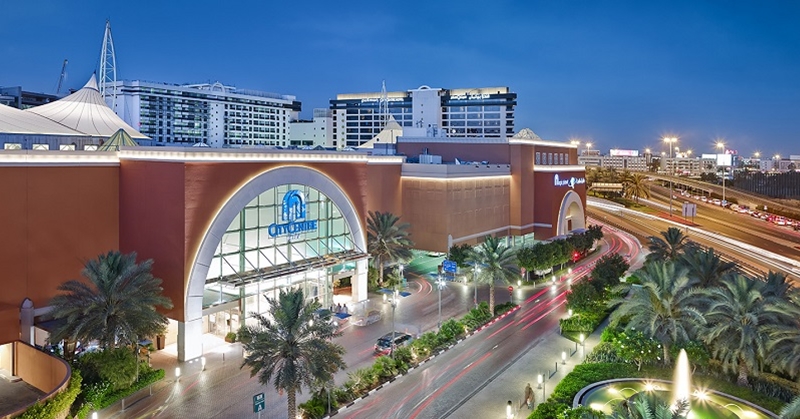 Discover City Centre Deira in Dubai
Basically, City Centre Deira is a one-stop shopping and entertainment destination that is popular in Dubai and across the UAE, for that matter. With more than 123,028 square metres of retail space, the mall definitely takes shopping to a whole new level!
What can we expect to see at City Centre Dubai? Here are some highlights:
371 retail stores and services, including a Carrefour supermarket;
VOX Cinemas, a 20-screen cinema multiplex that can seat 3,000 moviegoers;
Magic Planet, one of the most popular indoor family entertainment centres in the region;
Direct access to the five-star City Centre Hotel & Residence, managed by Pullman; and
Direct access to the MAF Tower, an 11-storey office building.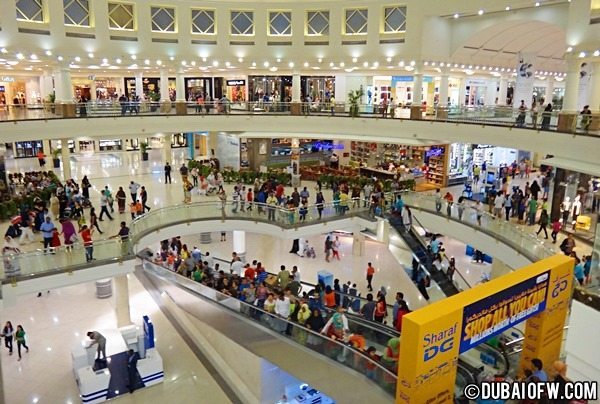 Notably, City Centre Deira is a flagship mall of one of the country's leading developers, Majid Al Futtaim Properties. With an average annual foot traffic of 22 million, it is one of the most visited destinations in the region, and one of the most successful malls globally.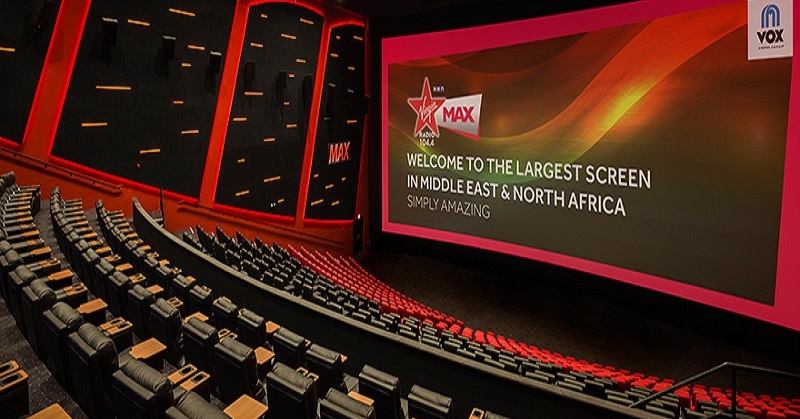 Opening Hours
The regular opening hours at City Centre Deira are as follows:
Mall — Sunday to Wednesday (10 am to 10 pm) / Thursday to Saturday (10 am to 12 midnight)
Carrefour — Sunday to Wednesday (9 am to 12 midnight) / Thursday to Friday (9 am to 1 am)
Magic Planet — Sunday to Wednesday (10 am to 11 pm) / Thursday to Friday (10 am to 12 midnight)
VOX Cinemas — Daily (10 am to 1 am)
Mediclinic — Saturday to Thursday (9 am to 9 pm)
Video: City Centre Deira Mall
Here's a quick video clip of Deira City Cener in Dubai based on our visit during a sale event:
How to Get There
If you are traveling by the Dubai Metro, hop on the red line to reach the City Centre Deira Metro Station. The mall is just a few steps away from the station! Be sure to take Exit 1 on the east side, when leaving the station to go to City Centre Deira.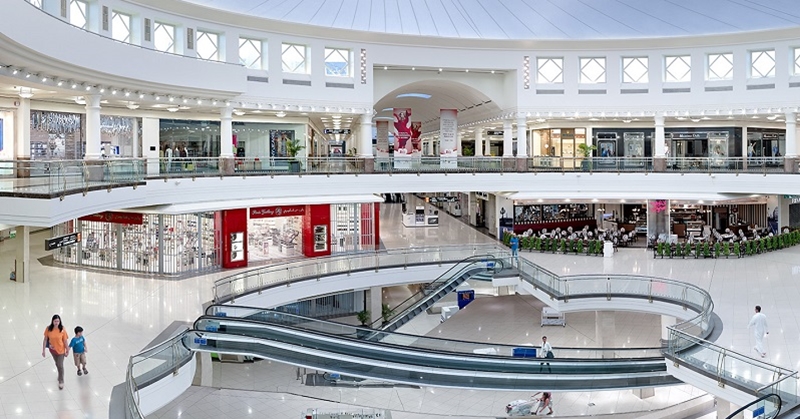 ALSO READ: Teriyaki Boy and Sizzlin' Steak Opens in City Centre Deira
When in Dubai, don't forget to visit the city's shopping attractions, such as City Centre Deira. And if you find yourself craving for some Filipino food, don't worry because there are quite a number of Pinoy restaurants there, like Jollibee and Little Manila Express. Yay!
Contact Information
Address: 8th St., Dubai, UAE
Telephone: +971 4 209 3105
Website: https://www.citycentredeira.com/
Facebook: http://www.facebook.com/CityCentreDeira
Instagram: https://www.instagram.com/citycentredeira
Google Map: