Heads up to all of our kabayans and other fans of Jollibee. The newest Jollibee restaurant is set to open in City Centre Deira on August 30, 2018. This is the going to be the shop's 14th branch in the UAE.
Jollibee is the Philippines' number one fastfood chain and a lot of OFWs anticipated the opening of this well-loved restaurant brand a few years ago when it opened in Dubai Mall. While this foodshop is more accessible now in Dubai and the rest of the emirates, it's still worthy news to share when a Jollibee shop would open especially to residents who are near this area.
Related Post: Pinoy Restaurants in Dubai
Jollibee City Centre Deira
Location: Level 2 near the VOC Cinema
Nearest Metro Station (City Centre Deira station – Red Line)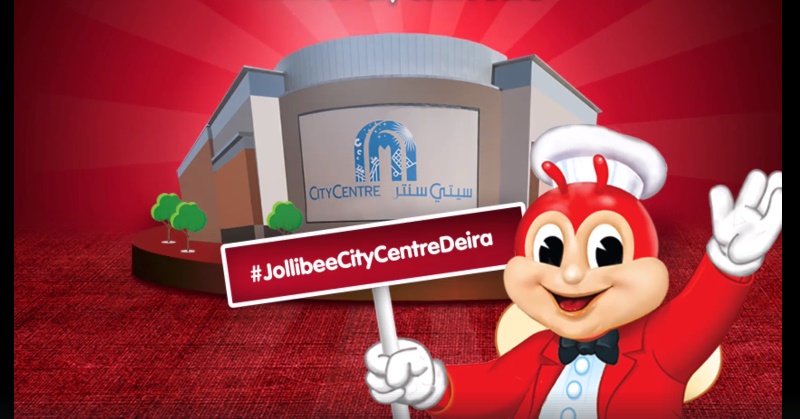 Jollibee in Deira City Centre Mall
I'm happy that Jollibee will be opening in DCC. I used to work in this mall and this has always been a reliable mall to visit for a lot of residents. It's not too huge nor too small. I am excited to visit this branch very soon.
As always, beloved patrons can expect the tasty Chickenjoy, Jolly Spaghetti, Burger Steak, Yumburger, and other food favourites. Please stay tuned as we share more updates during the grand opening!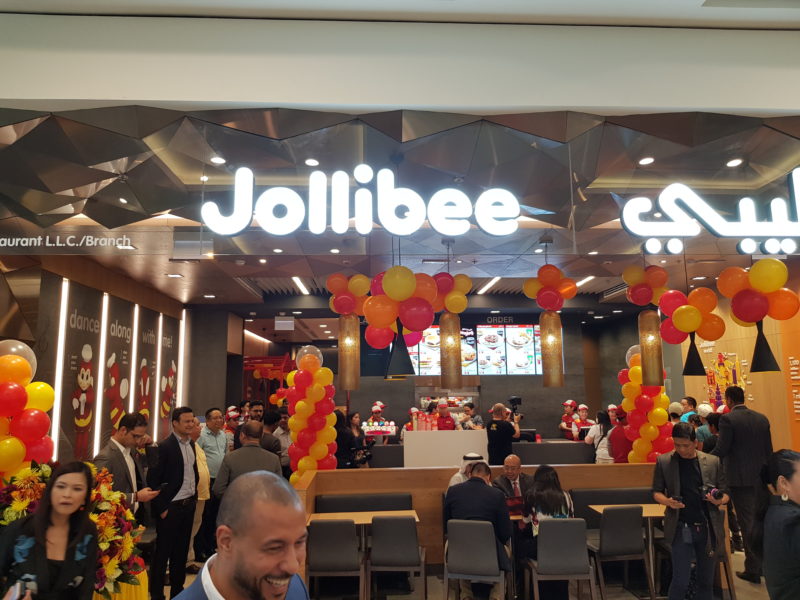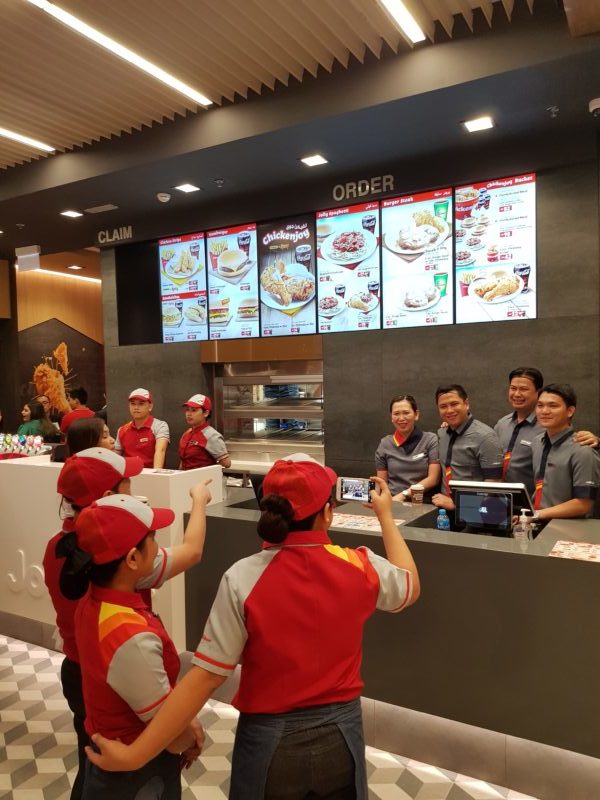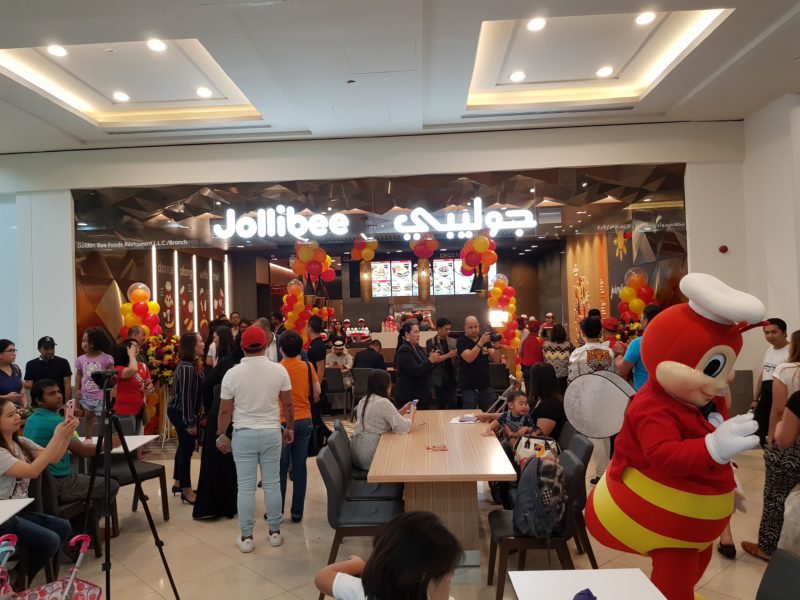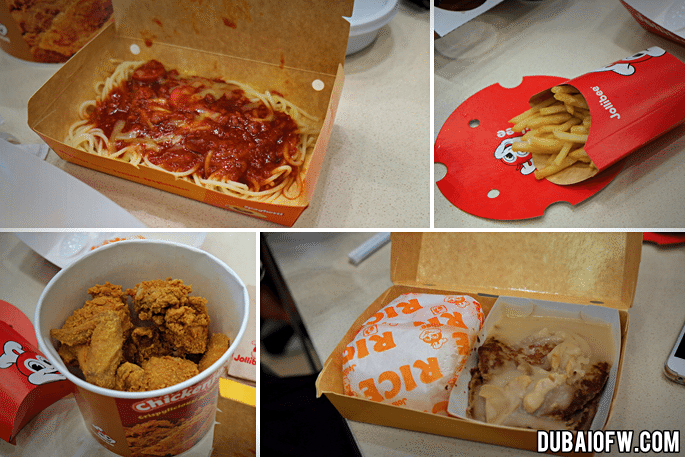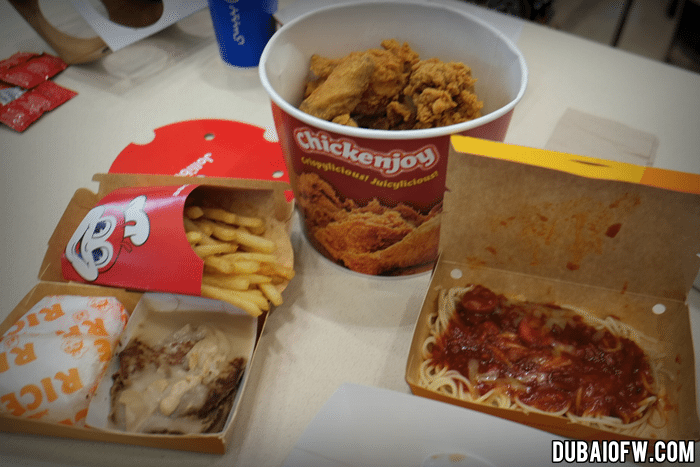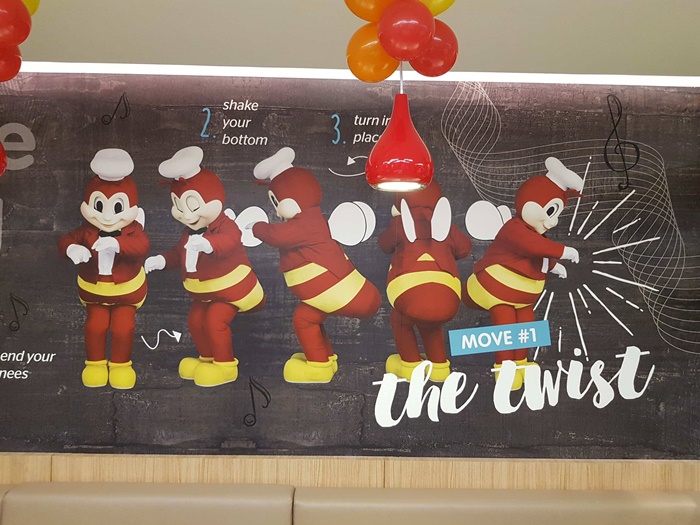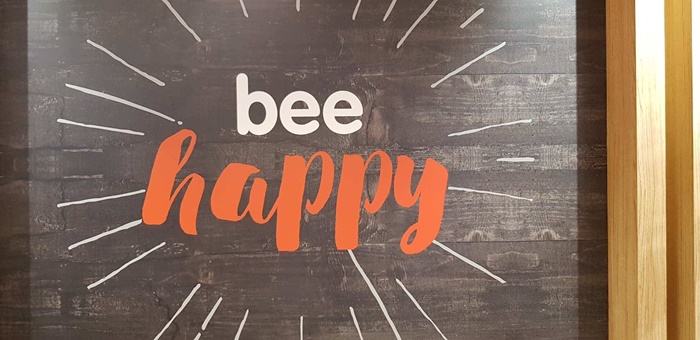 Location: Level 2 near VOX Cinema
Location Map
Below is a map guide (for those who are new in Dubai) on where this branch is located. The nearest metro station is City Center Deira station (red line)
List of Jollibee Branches in UAE:
Jollibee Mall of the Emirates – Dubai
Jollibee Al Satwa – Dubai
Jollibee IBN Battuta – Dubai
Jollibee Tourist Club – Abu Dhabi
Jollibee Al Wahda Mall – Abu Dhabi
Jollibee Al Ain Mall – Al Ain