Jollibee will soon open its 15th store in the UAE and it will be located in Sahara Centre mall in Sharjah! This Philippine fast-food restaurant will be having its grand launch on the 21st of November 2019 at the Food Court area (First Floor) of the Sahara Centre.
Related Post: Pinoy Restaurants in Dubai
When the first official Jollibee store opened in Dubai, many Filipinos flocked and waited for how many hours in line to have a taste of this well-loved Philippine brand. While this foodshop is now more accessible now in Dubai and the rest of the emirates, it's still worthy news to share when a Jollibee shop would open especially to residents who are near the area.
Jollibee Sahara Centre, Sharjah
Location: First Floor, Food Court area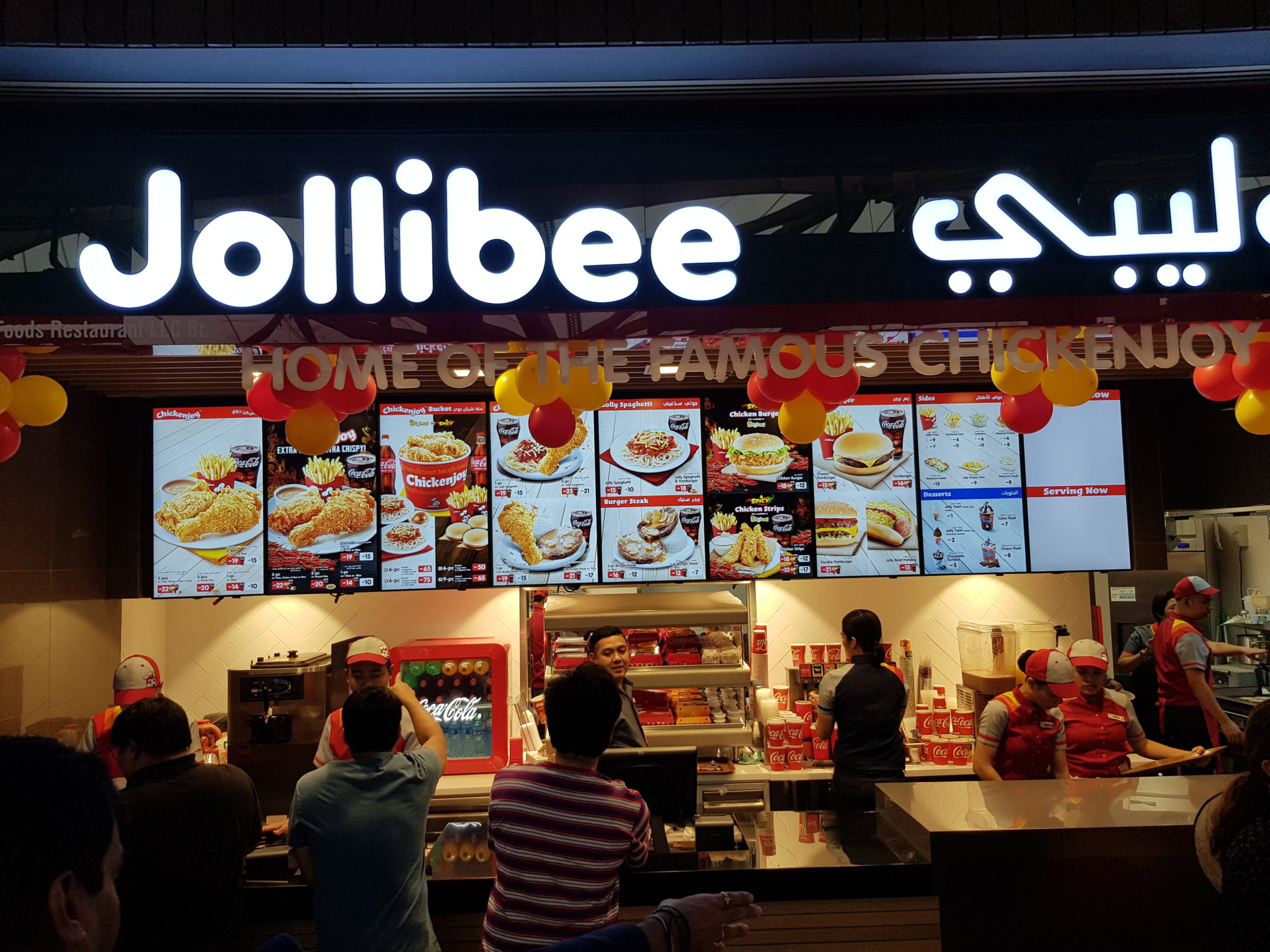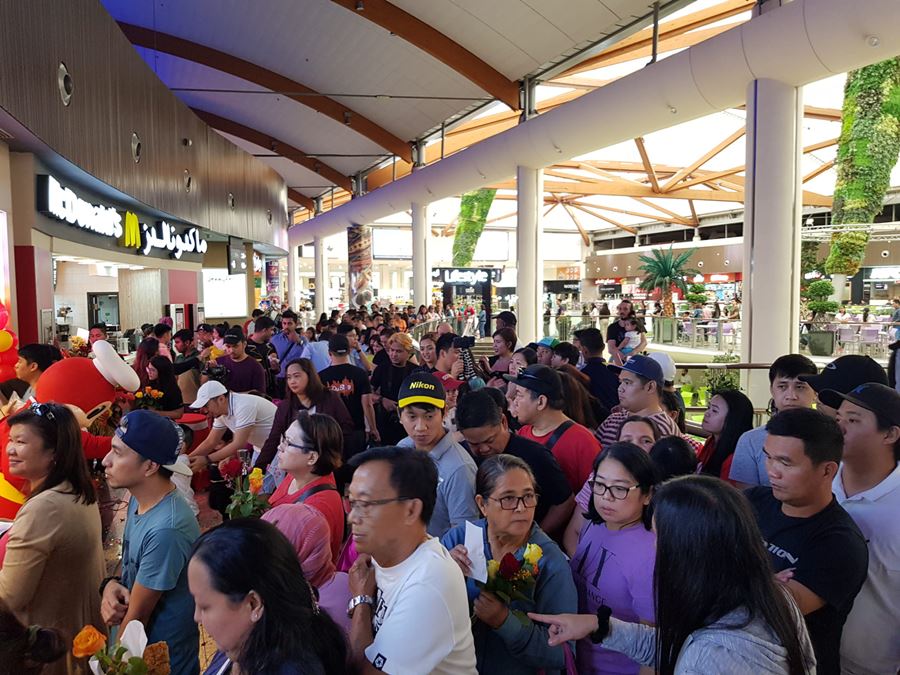 Jollibee in Sahara Centre Mall Sharjah
I am glad that Jollibee is continually expanding. This is the second branch in the emirate of Sharjah. As always, loyal diners can expect the tasty Chickenjoy, Jolly Spaghetti, Burger Steak, Yumburger, and other food favourites. Please stay tuned as we share more updates during the grand opening!
Here's a video of the Grand Opening at the Sharjah Sahara Centre mall: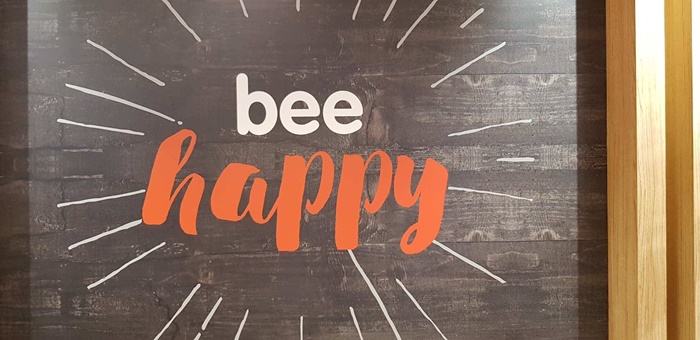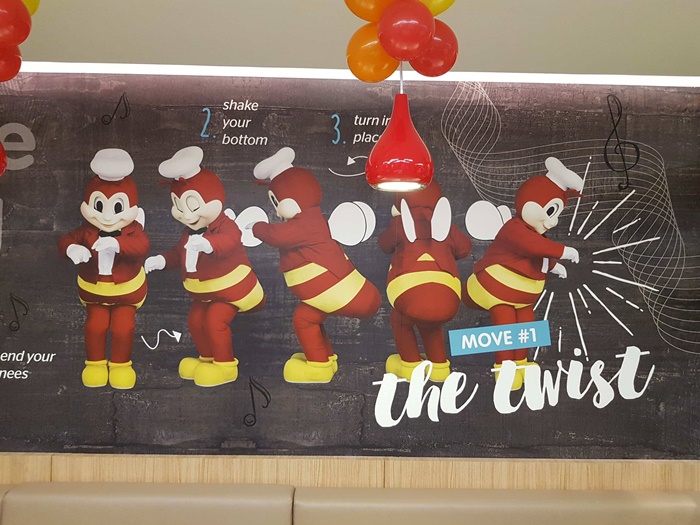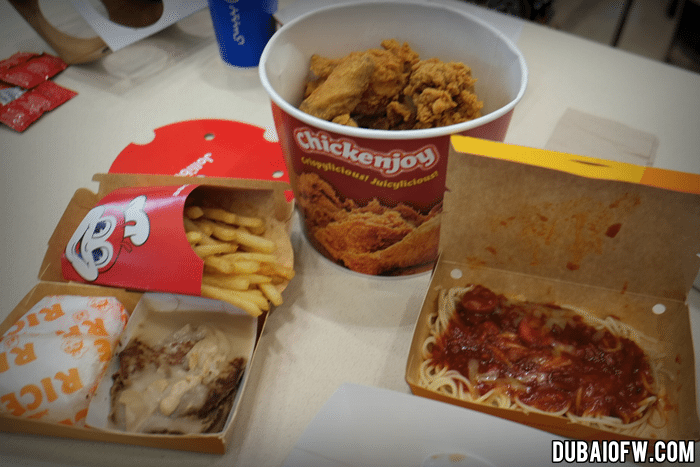 Jollibee is the largest fast food chain brand in the Philippines, operating a Philippine network of more than 1074 stores. A dominant market leader in the Philippines, Jollibee has embarked on an aggressive international expansion plan, now with more than 180 international stores in the USA, Canada, UAE, Kuwait, Qatar, Saudi Arabia, Bahrain, Oman, Vietnam, Brunei, Singapore, and Hong Kong.
Jollibee is well-known for its juicylicious, crispylicious Chickenjoy that comes in original and spicy variants. Jolly Spaghetti is loved for its sweet-style sauce topped with ground beef, diced ham and hotdog slices. For desserts, they have the favorite Chocolate Sundae.
Google Map Location:
Below is a map guide to the location of Sahara Centre in Sharjah. Jollibee is located in the mall's food court area in the First Floor.
List of Jollibee Branches in UAE:
Jollibee Mall of the Emirates – Dubai
Jollibee Al Satwa – Dubai
Jollibee IBN Battuta – Dubai
Jollibee Tourist Club – Abu Dhabi
Jollibee Al Wahda Mall – Abu Dhabi
Jollibee Al Ain Mall – Al Ain