Jollibee has just opened in Al Ain Mall. Located at the 2nd floor food court, this is the 12th branch in the UAE. Jollibee is the largest fast food chain brand in the Philippines, operating a Philippine network of more than 1000 stores.
Also Read: Places to Visit in Al Ain City
It's great to know that they have added another branch and this well-loved Pinoy restaurant is reaching more and more Filipinos (as well as other nationalities) in the country.
Location: Food Court, Second Floor of Al Ain Mall.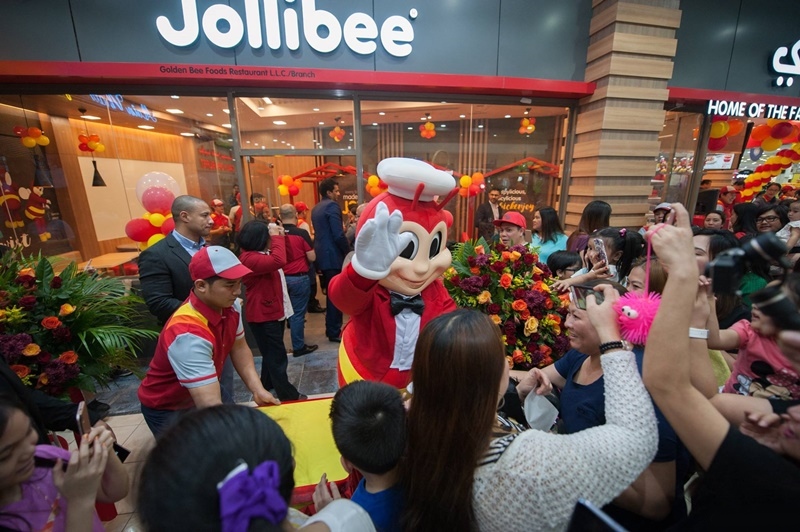 Jollibee Al Ain Mall Branch
Al Ain is the 2nd biggest city of the emirate of Abu Dhabi. It is known to be the greenest part of the UAE which still has many expat workers residing in the area. Given that there are now Jollibee branches in Dubai and Abu Dhabi, this current expansion in Al Ain is another proof of the demand especially to Filipinos who are loyal to their brands.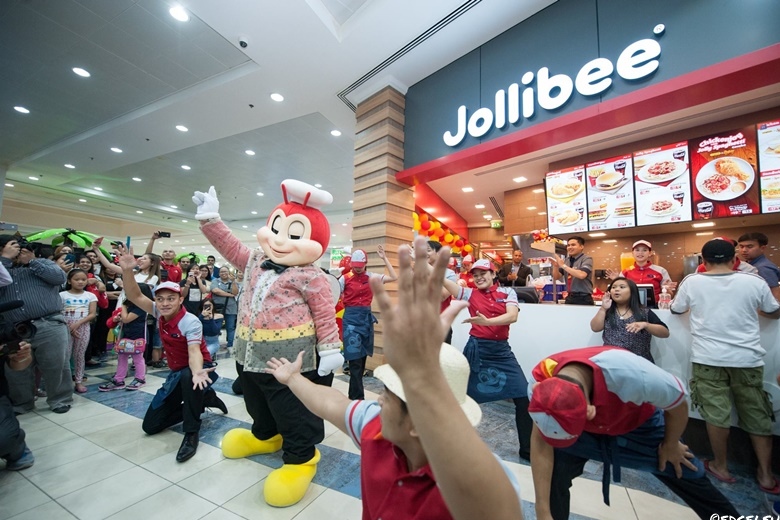 Here's a video during the Grand Opening of this Jollibee branch in Al Ain.
Location Map of Jollibee Al Ain
Here's the location map guide of Al Ain Mall to give you an idea where Jollibee store will open:

List of Jollibee Branches in UAE: