A great destination for the whole family, Al Ain city offers plenty of history and nature and you can tour these places in a day. This is the 2nd biggest city in Abu Dhabi and is surrounded by greenery. You can surely go on a relaxing retreat which is a welcome break if you reside in the busy areas of the United Arab Emirates.
The drive to the city takes about an hour and 20 minutes and you can explore many spots for a day tour! Reputable agencies are available for you to book, but here places you can explore that we've visited during our trip to this side of the UAE.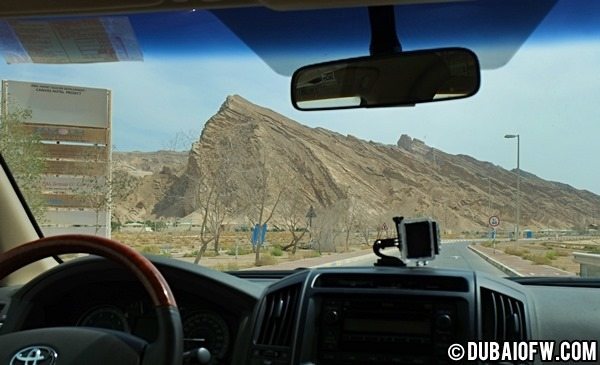 roadtrip to Al Ain from Dubai
top destinations in Al Ain
Top Tourist Spots in Al Ain City in Abu Dhabi
We also explored some parts of the city and it was a relaxing experience overall. In case you might need tips, here are some previews of tourist destinations and must-see places in Al Ain.
Green Mubazzarah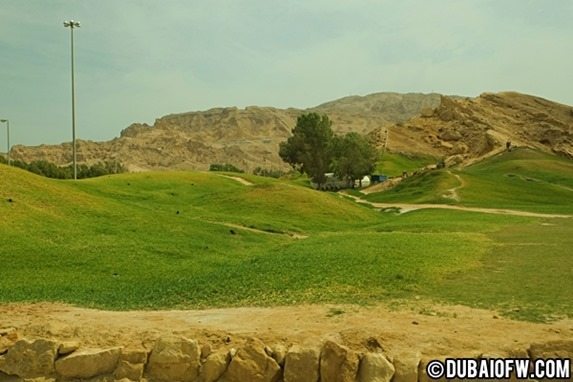 Green Al Ain!
Full of greenery, this area has hot springs and water wells which is a great place to hang out over barbecue. During weekends, plenty of people go out and have a relaxing picnic.
Al Ain National Museum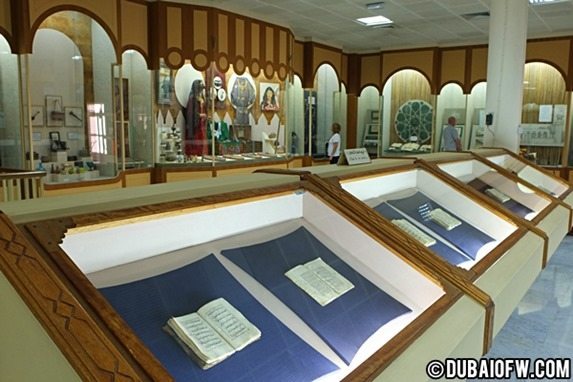 National Museum
Open since November 1971, this is the oldest museum in the UAE and showcases the city's rich unique history and heritage. Beside the museum is the Sultan Fort which you can also drop by for a quick visit.
Al Ain Zoo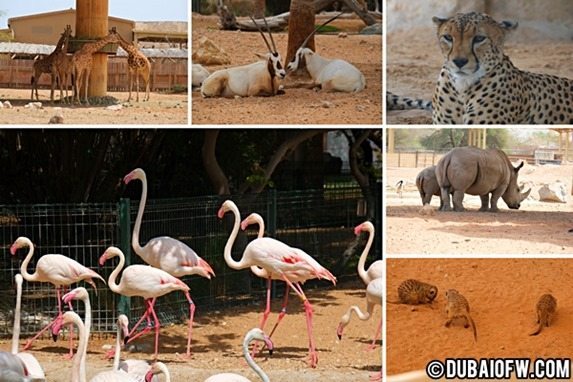 plenty of animals at the zoo
Visit this well preserved place and watch a variety of animals in a spacious environment. A trip to Al Ain Zoo is perfect for the kids as it's fun and educational.
Jebel Hafeet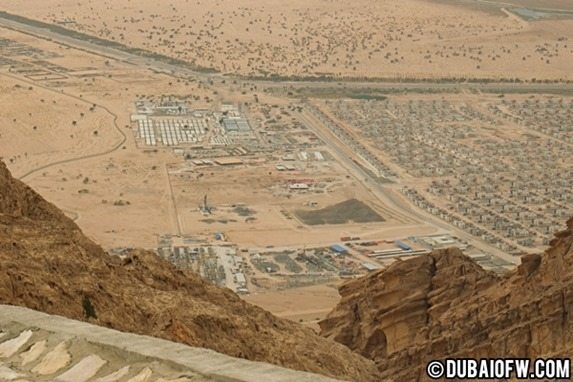 jebel means "Mountain" view from Jebel Hafeet
Another popular spot, you can catch a scenic view of the city 1240 meters above sea level. Bring a sweater or jacket with you as the temperature drops due to the towering height.
Al Jahili Fort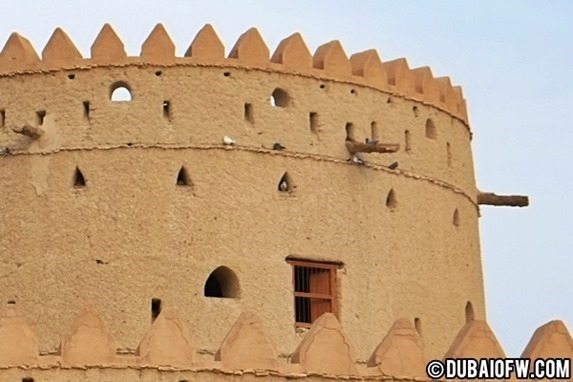 Al Jahili
Built in 1891 and finished in 1898, this is one of Al Ain's biggest forts.
Al Ain Camel Market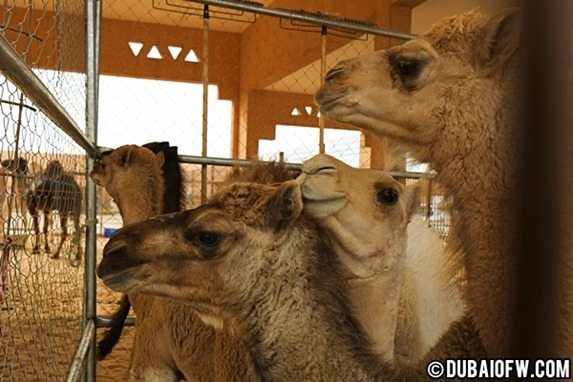 camel market in Al AIn
Take a trip to the camel market and watch so many camels in different pens. All of them have caretakers and are willing to let you have a look at these animals. You might have already seen camels in Dubai through desert safari trips or other tourist spots. But this many camels in one setting is a nice side trip.
Al Ain Palace Museum
museum
Also called the "Sheikh Zayed Palace Museum", it is based in the Palace of the former UAE President Sheikh Zayed Bin Sultan Al Nahayam and his family, this museum is regarded as a memorial and a unique cultural landmark.
If you are a nature lover, you can have a grand time visiting the greenest part of the Emirates. Al Ain is relaxed so take your time enjoying the slow pace.
——————————————
Funtours Dubai
This trip was made possible by Funtours Dubai. A fast and convenient way to travel to the city of Al Ain in a comfortable vehicle. Might be something you want to consider if you don't have a car and you want to have a relaxing time. Contact details below: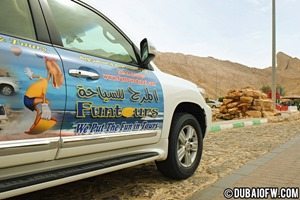 Website: http://www.funtoursdubai.com
Contact Number: 04 283 0889
Office Address: Al Garhoud, Dubai, UAE