Al Ain is the second biggest city in Abu Dhabi, the capital of the UAE. Since it is only two hours away from Dubai, many people come here to marvel at the sights, get closer to nature, or simply enjoy the wonders that this amazing city has to offer.
While there are many places to visit in Al Ain, you should also consider where to stay while you're there. Hence, this article features Danat Al Ain Resort (BOOK HERE), an award-winning hotel that won during the World Luxury Hotel Awards as well as the Global Hotel Awards in 2016.
Book a Hotel Stay in Danat Al Ain Resort Here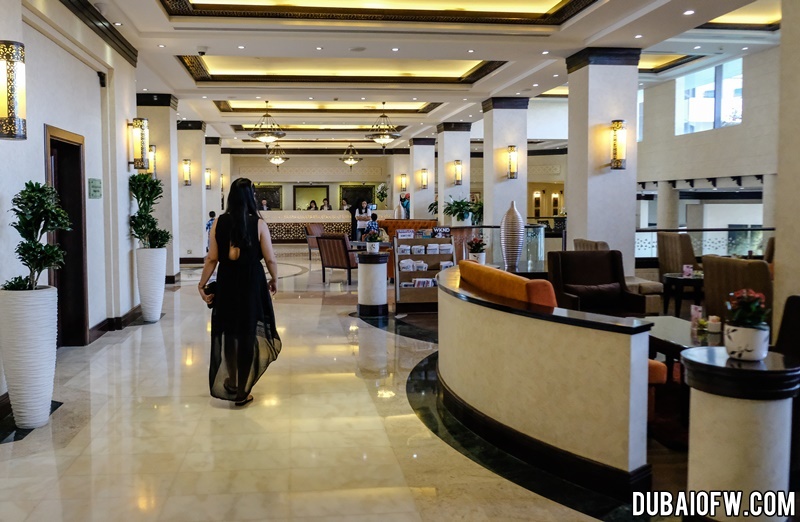 Danat Al Ain Resort: An Award-Winning Luxury Hotel
Danat Al Ain Resort is an upscale hotel located in the United Arab Emirates. The resort features a variety of amenities including an outdoor pool, a spa, and a fitness center. The rooms are spacious and luxurious, and the staff is attentive and friendly.
The resort is situated in a beautiful location surrounded by desert landscapes. The nearby city of Al Ain offers a variety of shops and restaurants. The resort is an excellent choice for travelers looking for a relaxing and enjoyable stay.
Book a Hotel Stay in Danat Al Ain Resort Here
Facilities
The Danat Al Ain Resort offers the following superb facilities:
Rooms and Suites
Mediterranean-Style Villas
Meeting, Conference Rooms, and Ballrooms
Cable / Satellite TV Channels
Complimentary Internet Connection
24-hour Room Service
Free Parking
Each room comes with a private balcony that offers breathtaking views of the lush hotel grounds or the magnificent Jebel Hafeet Mountain. Meanwhile, the suites feature fully-equipped kitchens and spacious living rooms, whereas villas include private entrances and private parking.
Book a Hotel Stay in Danat Al Ain Resort Here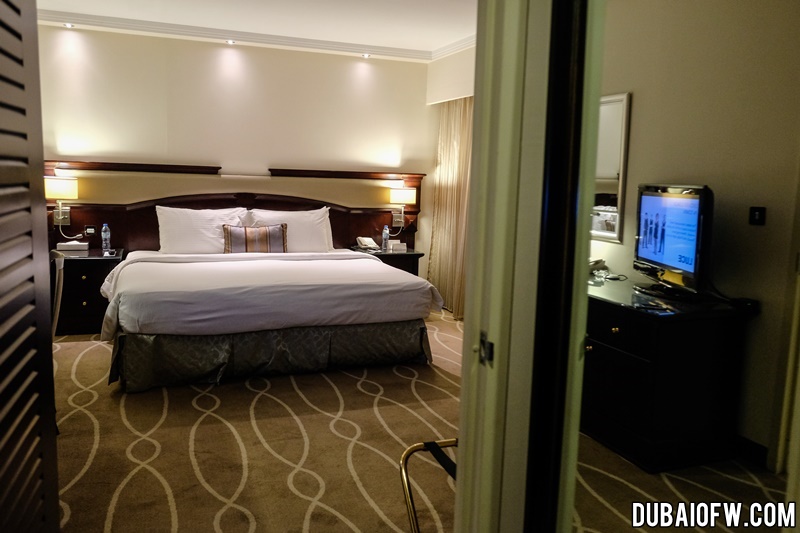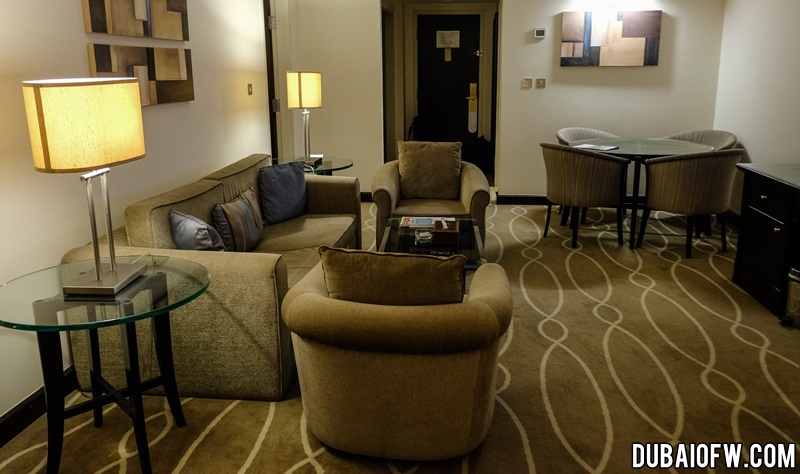 Highlights
Guests at the Danat Al Ain Resort can:
Relax in Luxury Accommodations. Each room offers something different for every guest. The private balcony at Hafeet Room, for instance, provides spectacular views of the Jebel Hafeet Mountain. Meanwhile, the Royal Villa includes a Jacuzzi and its own private garden!
Book a Hotel Stay in Danat Al Ain Resort Here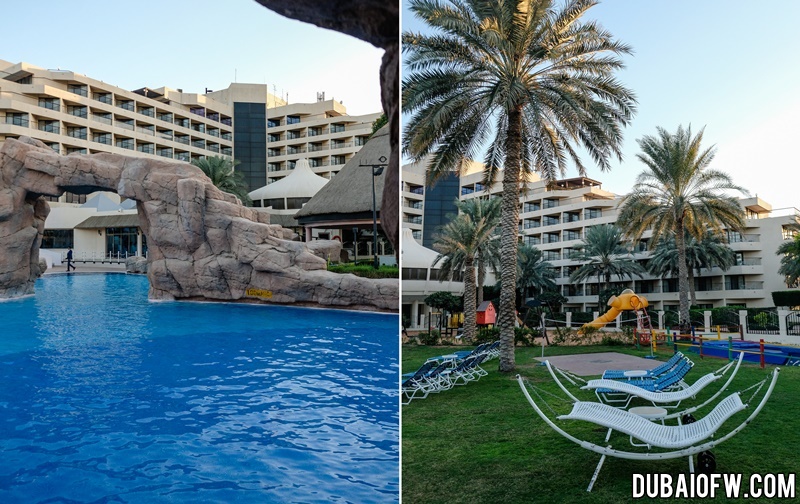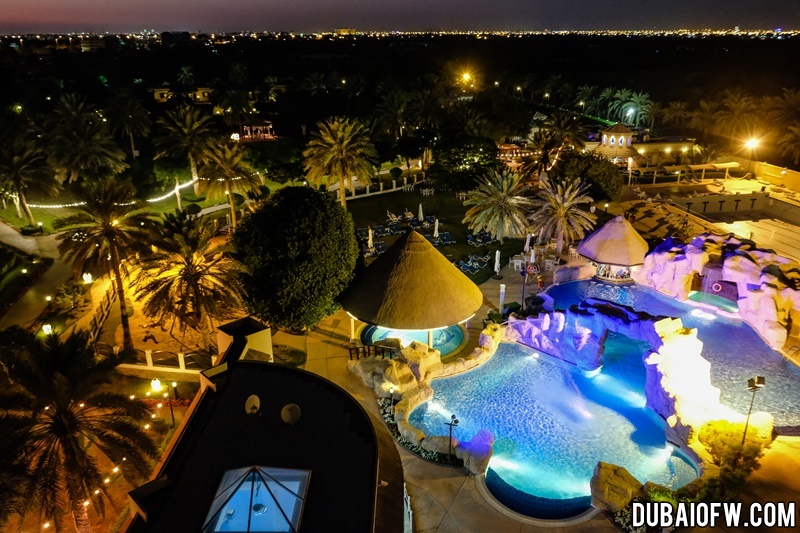 Join Leisure Activities. The hotel features the Body & Soul Recreation Club, where you can work-out, engage in sports, or get a soothing massage and spa treatment. There is also a 33-metre lap pool, family pool, and kiddie pool.
Dine in Fantastic Bars and Restaurants. Choose from a variety of dining options, namely: Arabesque (International cuisine), Luce (pub), Oasis Cafe (Middle Eastern cuisine), Oasis Pool Bar (juices, cocktails, and snacks), Shooters (bar with pool and darts), Tanjore (Indian cuisine), and Tea Lounge.
Book a Hotel Stay in Danat Al Ain Resort Here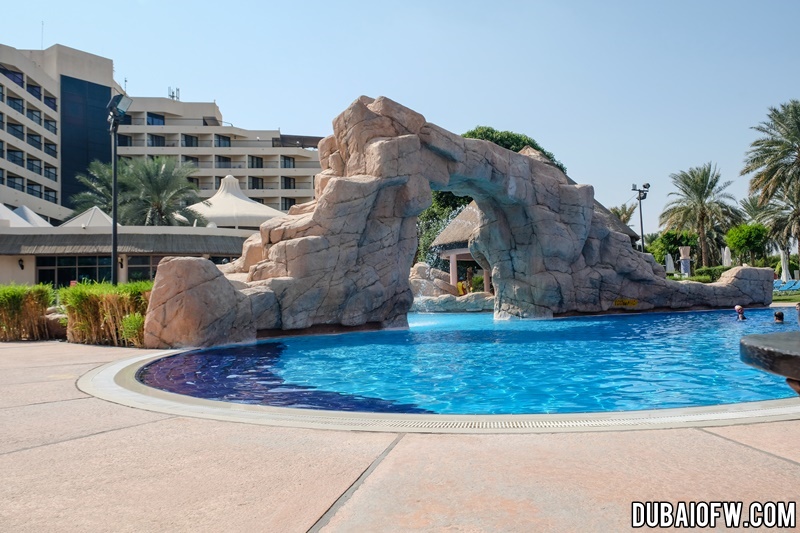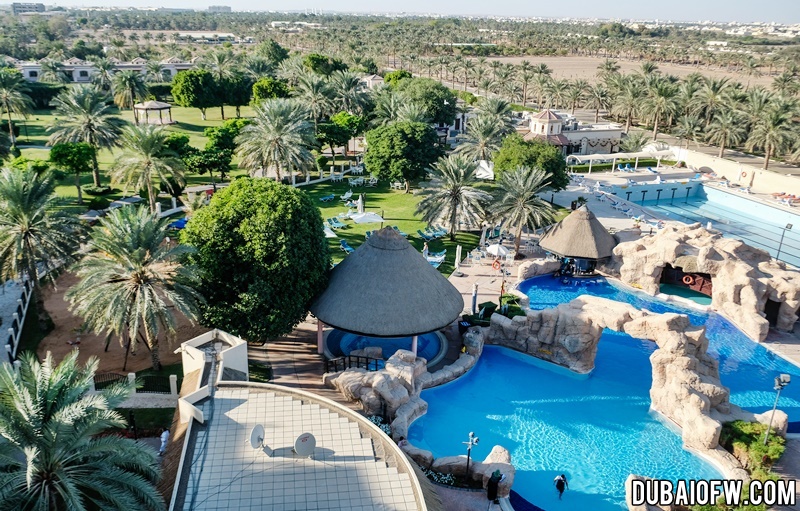 Nearby Attractions
Whether you're traveling solo, as a couple, or with your family — the Danat Al Ain Resort can put together any of these fantastic packages, which include activities in nearby attractions:
Adventure Package. This is a "Wadi" experience where you can enjoy outdoor adventures.
City Tour Package. Al Ain has World Heritage and UNESCO sites that are definitely a must-see for the "cultural" traveler.
Safari Package. Nothing beats an authentic, Arabian safari adventure at Al Ain!
Book a Hotel Stay in Danat Al Ain Resort Here
Video: Danat Al Ain Hotel Resort
Check out this quick video of Danat Al Ain Hotel to give you a glimpse of what you can expect from this oasis of a resort:
Hotel Information
Hotel: Danat Al Ain Resort – BOOK HERE
Type: 5-star hotel
Address: P.O. Box 16031, Al Ain, United Arab Emirates
Telephone: +971 3 704 6000
Email Address: info.alain@danathotels.com
Website: https://www.danathotels.com/alain/danatalainresort
If you find yourself longing for a weekend of fun, adventure, and relaxation — Danat Al Ain Resort sounds like the perfect place to be. Aside from going to Al Ain city in Abu Dhabi, you can also consider traveling all over the 7 emirates of the UAE!