It's time to revisit our working hours, official leaves, and vacations because a new Human Resources (HR) Law of Dubai Government has been approved! It includes longer leaves, career growth opportunities, and special provisions for people of determination, the Dubai Media Office reported.
The new HR Law — which promotes greater work-life balance, job security, and enhanced creativity — has been approved recently by the Vice President and Prime Minister of the UAE and Ruler of Dubai, His Highness Sheikh Mohammed bin Rashid Al Maktoum.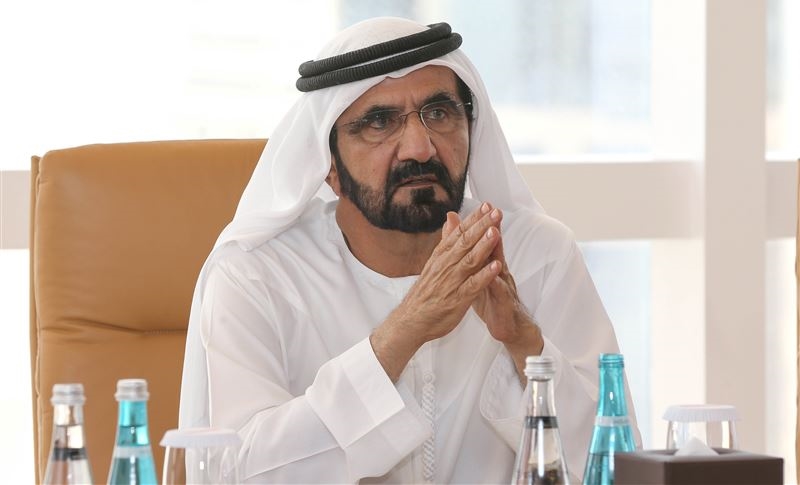 HH Sheikh Mohammed Approves New HR Law
Last April, HH Sheikh Mohammed instructed the Dubai Government Human Resources Department (DGHR) to update the HR Law. He emphasized the need to meet global standards in terms of supporting female employees as well as attracting and retaining talent. Likewise, he urged greater coordination among all government bodies.
Notably, the new HR Law includes 141 clauses (previously 231 clauses), which include provisions on scholarship, learning and development, and Emiratisation. Keep on reading to learn more about these latest changes!
.@HHShkMohd approves new HR Law of #Dubai Governmenthttps://t.co/oQsI0WgNbi pic.twitter.com/5a8mmESWUK

— Dubai Media Office (@DXBMediaOffice) July 1, 2018
Here are some of the additions/revisions to the new HR Law:
Longer Leaves
For employees of Grade 8 to 11, the annual leave has been increased from 22 to 25 working days.
For employees of Grade 7 and less, the annual leave has been increased from 15 to 18 working days.
The "grieving holiday" for second-degree relatives has been increased from 3 to 5 working days.
Employees are granted a 5-day, fully paid leave to focus on research, projects, and graduation theses.
Air Ticket Entitlement
Air ticket entitlement covers Emirati employees' dependents up to 21 years old (previously up to 18 years old only).
Under the new law, there is no limit to the number of dependents covered by air ticket entitlement.
Career Growth Opportunities
Employees may apply for internal positions.
Employees are entitled to overtime pay, subject to the approval of his/her line manager.
Employees with satisfactory annual reviews are eligible for promotion.
An enhanced employee performance management system will be implemented soon.
People of Determination
The new law introduces "remote working" options and grants special privileges to people of determination.
People of determination may be eligible for shorter working hours, subject to approval and depending on medical consideration.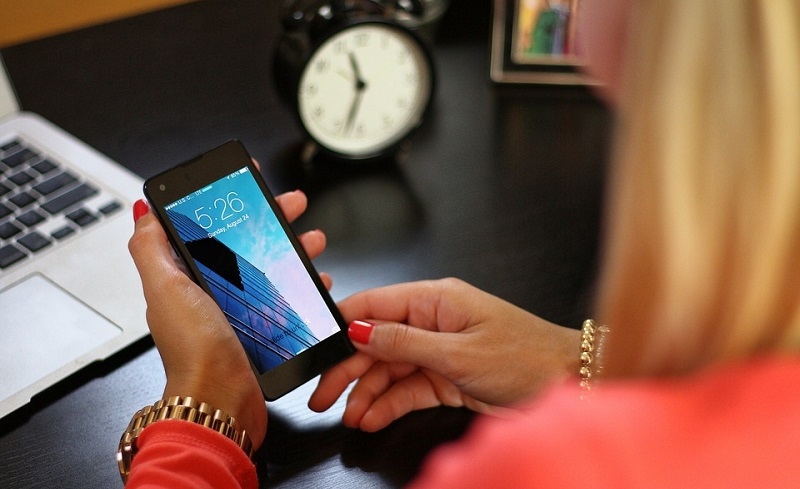 Ensuring a Strong Work-Life Balance
"We are committed to providing a supportive environment for all employees of the Government of Dubai, as the performance of the government sector is key to our development journey," HH Sheikh Mohammed declared. "Our objective is to ensure a strong work life balance and stability for all government employees."
"We have also issued directives to provide all means of assistance to them regardless of their positions and responsibilities in order to help them realise their full creative potential," he added. "The new HR Law reflects our vision for ensuring an even better future for employees of the Government of Dubai and the happiness of their families."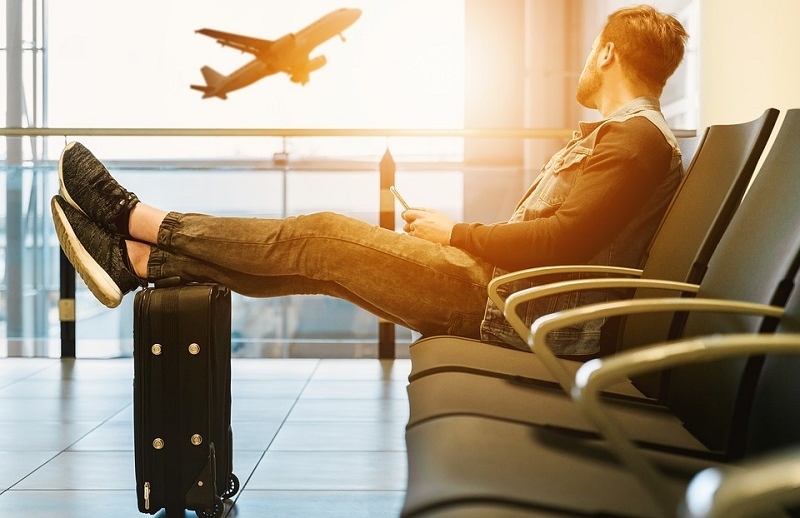 With longer leaves, shorter working hours, and greater opportunities for career growth — the new HR Law will definitely boost employees' morale! Meanwhile, another breakthrough legislation that we should also be aware of is the Law on Domestic Workers, which was approved last year by the President of the UAE.