Attention, shoppers and bargain hunters! If you want to get your hands on luxury brands at discounted prices, head to the Dubai World Trade Centre (DWTC) as soon as you can. There's an ongoing sale on high-end apparel, shoes, bags, perfume, jewellery, and accessories!
The Concept Big Brands Carnival is a five-day retail event that gathers premium brands together into one awesome mega sale. From July 4 to 8, 2018 — shopaholics can take advantage of massive discounts (up to 75 percent) on their favourite luxury labels!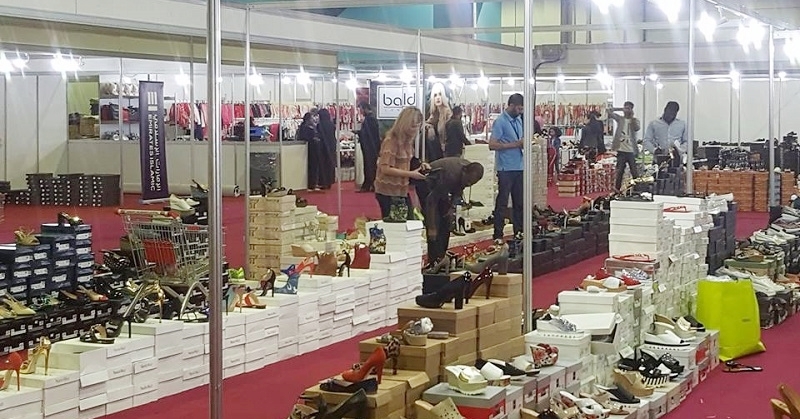 Concept Big Brands Carnival at DWTC on July 4-8
Thousands of premium items are up for grabs at the Concept Big Brands Carnival. For retailers, the purpose of the event is two-fold: to promote brand awareness as well as to clear out old inventory. To us shoppers, this means bagging designer labels at low prices!
What can we find at the Concept Big Brands Carnival? Here's a preview of available brands:
Bags & Shoes — Guess, Ted Baker
Cosmetics — Bourjois, Max Factor, Revlon
Jewellery — Moa, Still 19 Paris
Perfumes & Sunglasses — Chanel, Police
Watches & Accessories — Michael Kors, Nina Ricci, Swarovski
… and many, many more!
Affordable Brands
Of course, if you are on the lookout for affordable brands — don't worry as they are also featured in the event! Aeropostale, Koton, New Look, Vincci, and more are on sale, too.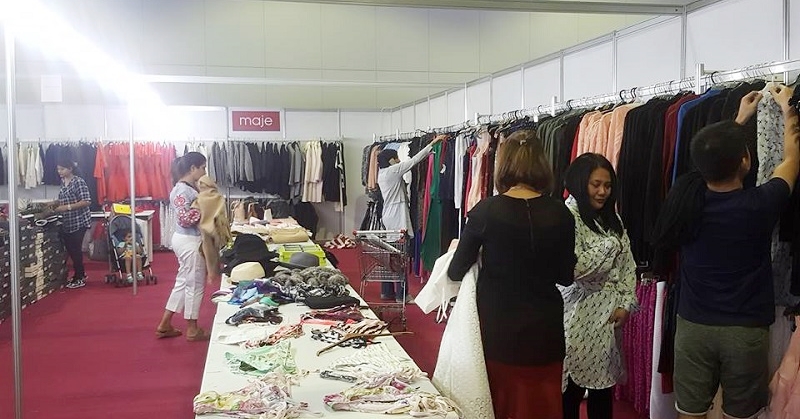 Concept Big Brands Carnival
Where: Za'abeel Hall 2, Dubai World Trade Centre
When: July 4-8, 2018 / 10am – 10pm
Entrance: FREE
Aside from the Concept Big Brands Carnival, there are other sales going on in the UAE. Be sure to check out My Jewellery Season Sale (until July 8), Dubai Summer Surprises (until August 4), and Abu Dhabi Summer Season (until August 18). Happy shopping!