As the Eid Al Fitr weekend draws near, malls in Dubai and the UAE are gearing up for massive sales, with retailers slashing prices up to 90 percent. Several malls will also be open 'round the clock!
Seven malls in Abu Dhabi have confirmed that they will be joining a 24-hour mega sale on June 15th, starting at 10 am (until 10 am the next day). These include Al Jimi Mall, Bawadi Mall, Dalma Mall, Hili Mall, Marina Mall, World Trade Center (WTC) Mall, and Yas Mall.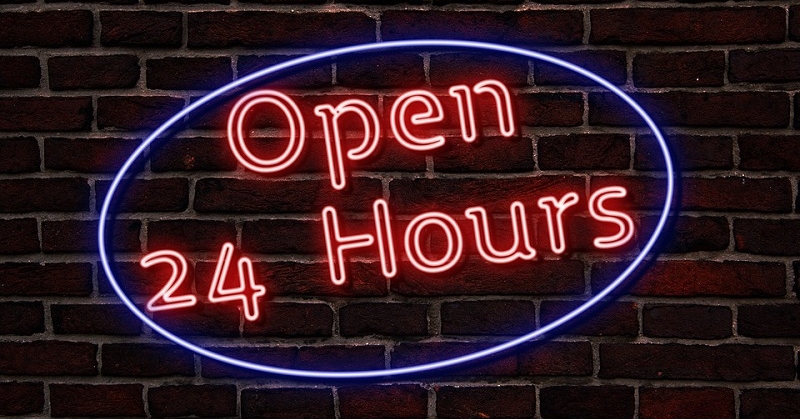 24-Hour Sale in Abu Dhabi Malls on June 15th
The 24-hour mega sale will kick off the Eid Al Fitr celebrations in Abu Dhabi. It will take place ahead of the Abu Dhabi Summer Season (ADSS). Both events, which are held annually, are organised by the Department of Culture and Tourism – Abu Dhabi (DCT Abu Dhabi).
"We are pleased to build on the success of Yas Mall's inaugural 24-hour event last year which brought over 250,000 shoppers in one day, by adding in more malls to join in the fun — including the Mall at WTC, Abu Dhabi and Al Jimi Mall in Al Ain," announced Saoud Khoory, General Manager at Yas Mall.
Organisers promise a "bigger and better" mega sale this year, with 500 retailers offering discounts on accessories, electronic gadgets, home furnishings, jewellery, and sports equipment.
Aside from the 24-hour mega sale, there will also be fireworks shows happening at the Abu Dhabi Corniche, Hazza Bin Zayed Stadium in Al Ain, and Yas Marina. These will be held on the first day of Eid Al Fitr, beginning at 9 pm.
Abu Dhabi Summer Season (ADSS)
Meanwhile, this year's Abu Dhabi Summer Season (ADSS) will take place from June 21 to August 18, 2018. In addition to mall sales, hotels across the capital will be offering promos, with over 50 hotels promoting 15 to 50 percent discounts on room rates, food, and beverages.
What we can expect during this year's ADSS? Here are a few highlights:
Up to 80 percent discounts in 10 participating shopping malls
Discounts in over 200 participating restaurants thru the ADSS Zomato Experience
Moreover, kids of all ages should catch these shows:
Pinkfong & Baby Shark (June 15 – 16 / June 28 – 30)
Al Beit Beit Aboona (June 22 – 23)
Nickelodeon Experience (July 5 – 15)
Around the World (July 5 – August 14)
Sparkles of India (August 16 – 18)
For more information about these shows, including their details and venues, check out the ADSS official website.
#ADSummer is packed with the most exciting destinations, events, offers, hotels, activities, restaurants, shops and all what you need for your exciting summer plans, all happening #InAbuDhabi from June 21 – August 18 pic.twitter.com/LM0jclxzp8

— Abu Dhabi Summer Season (@ADSummerSeason) June 4, 2018
Abu Dhabi as a Sumer Destination
"The Eid fest celebrations and ADSS are annual anchor activations that aim to underpin the emirate's credentials as a destination of distinction during the summer, especially for families looking for unmissable experiences and offers," commented Sultan Al Mutawa Al Daheri, Executive Director DCT Abu Dhabi's Tourism Sector.
"It forms part of our long-term strategy to incentivise the private sector and tourism industry and get them involved in event development while building both regional and international awareness of the emirate's appeal," he explained.
"Through this summer season, we aim to contribute to the increase in overseas visitors to Abu Dhabi — especially from top-source markets including the GCC and India — raise the average length of stay of visitors, and position Abu Dhabi as an attractive destination to visit during the summer," he added.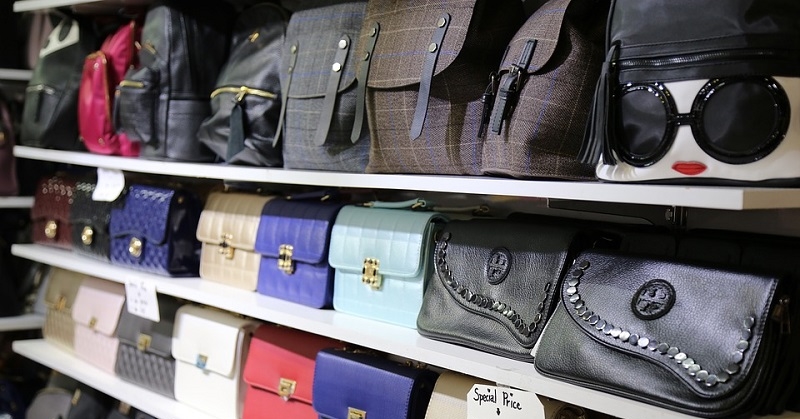 See you guys at the 24-hour mega sale and during the Abu Dhabi Summer Season! In the meantime, the Ramadan Big Bazaar Sale at DWTC and Ramadan Nights Sale in Sharjah are still ongoing. What's more, Dubai Summer Surprises will take place from June 22 to August 4.