Avid shoppers have more reasons to rejoice this Ramadan month, especially those residing in the emirate of Sharjah. Aside from huge discounts on groceries and great bargains, the annual "Ramadan Nights" is happening in Sharjah during Ramadan. The Ramadan mega sale will offer discounts from over 300 exhibitors.
Ramadan Nights Sale
Location: Expo Centre Sharjah
Dates: 6th to 22nd April 2023
Opening Times: 5pm to 1am daily (3pm to 12am during Eid)
Entry: AED 5 for adults (Free Entry for children under 12)
Free Parking
The Ramadan Nights event is part of the Sharjah Ramadan Festival and will run from April 5 to 21, 2023. There are plenty of retailers that will be offering goods at very low prices. The mega sale will take place at Expo Centre Sharjah. The sale opens from 5pm until 1 am daily during Ramadan. 
Note: The prices mentioned and brands in the pictures may change without prior notice. Please be advised that these photos are based on our visit during one evening. Please also practice safe distancing when shopping. 
During our visit, some of the items we found that are quite a steal were:
Aeropostale Tshirts for as low as AED 5. Polo shirts for AED 25. Jeans for AED 40
SUPRA sneakers for AED 40.
KSWISS sneakers for AED 50.
Florsheim formal shoes for AED 69 (original price at AED 600)
Shoes from Hush Puppies at AED 69 (Buy 2 at AED 109, etc.)
Palladium shoes for AED 65.
Branded Perfumes as much as 80% OFF.
Toys for AED 25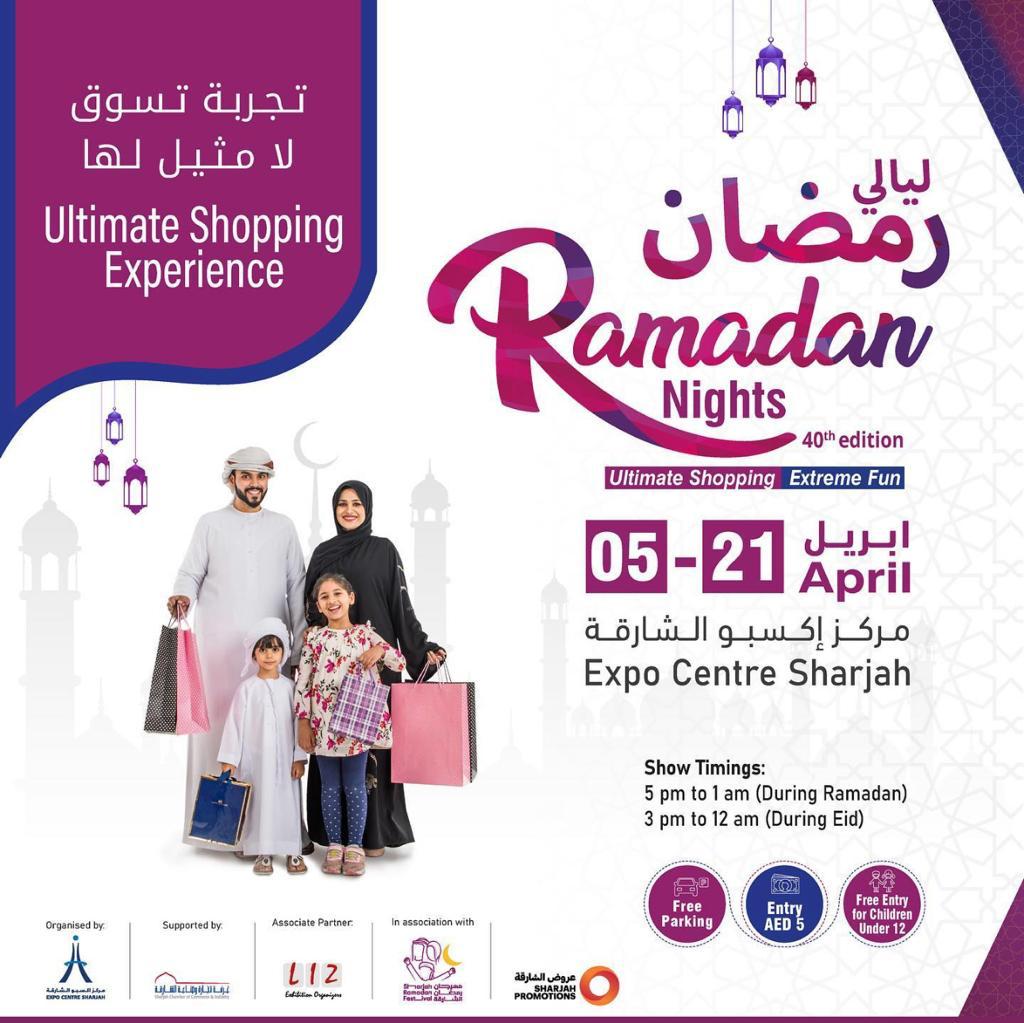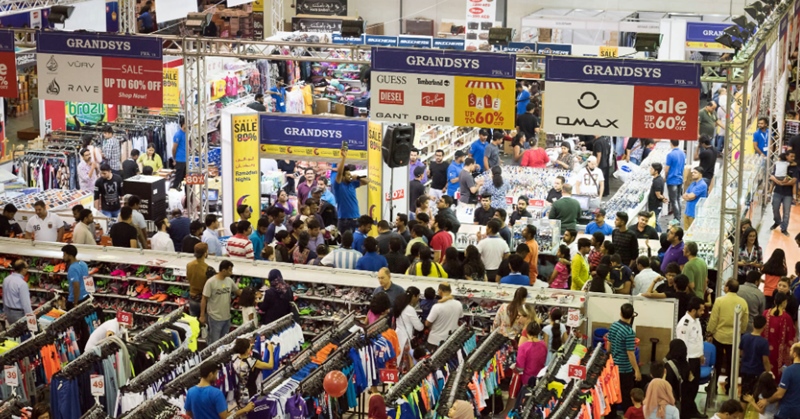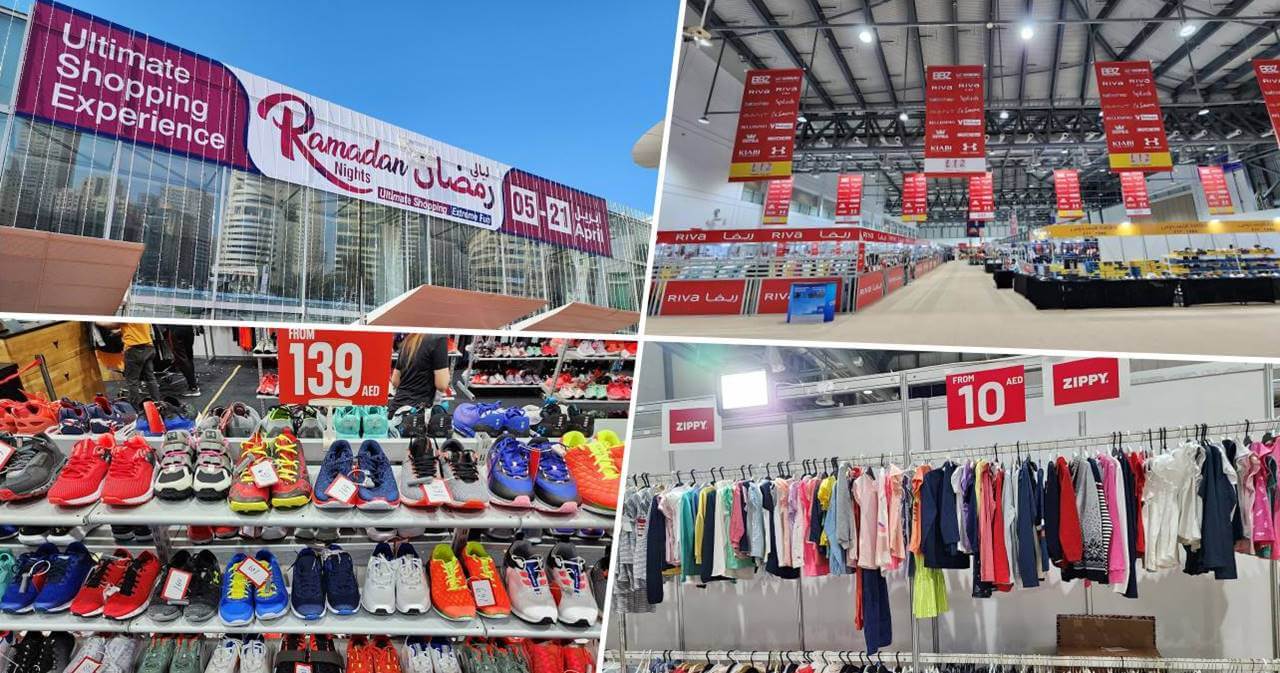 Ramadan Sale at Expo Centre Sharjah 2023
During Ramadan, merchants in the UAE usually hold mega sales to spread cheer among shoppers as well as to clear out their old inventories. We got to visit the site one evening and found that there are so many ongoing promos. We were really excited, especially with the shoe brands participating in the event.
Some great quality shoes at huge discounts, perfumes, apparel, kids' items, appliances, and other merchandise. You can surely find great buys during this shopping festival.
In case you are wondering what are sale items available, here are some pictures of the promotions running during our visit. Please take note that the prices may change without prior notice.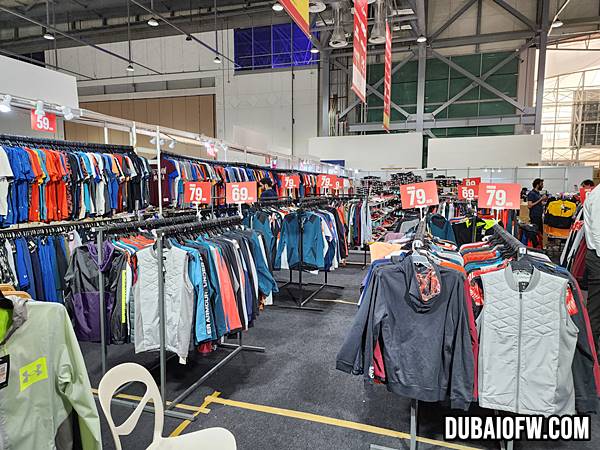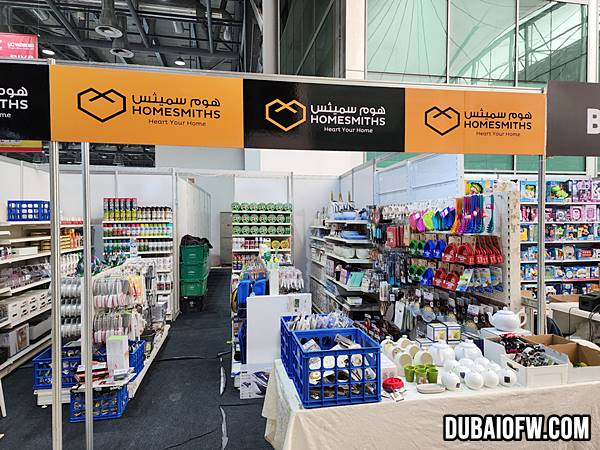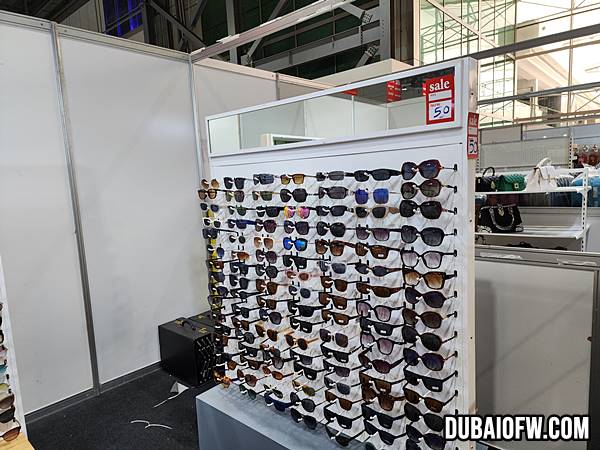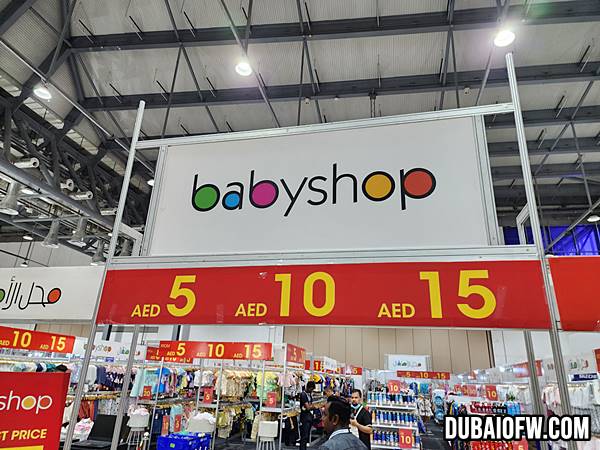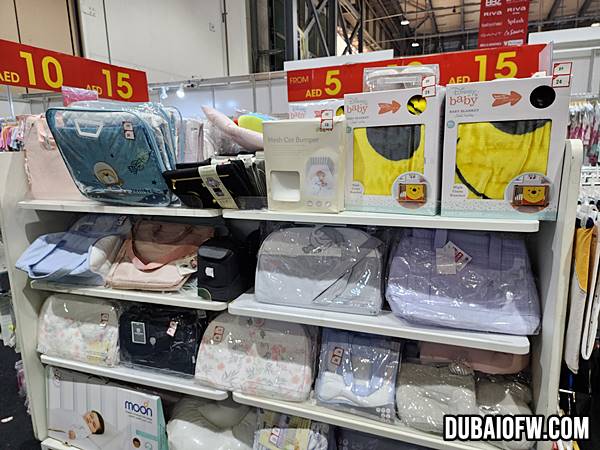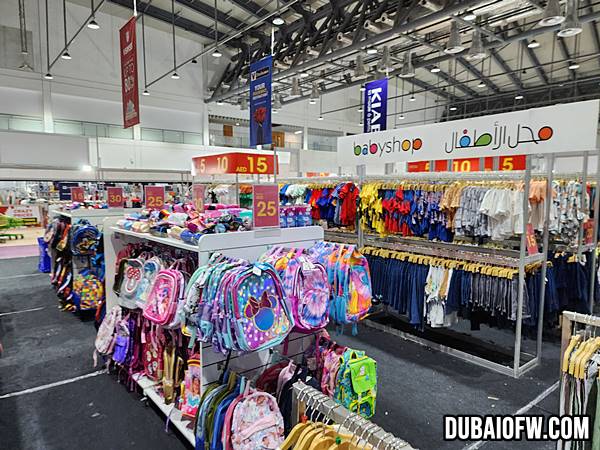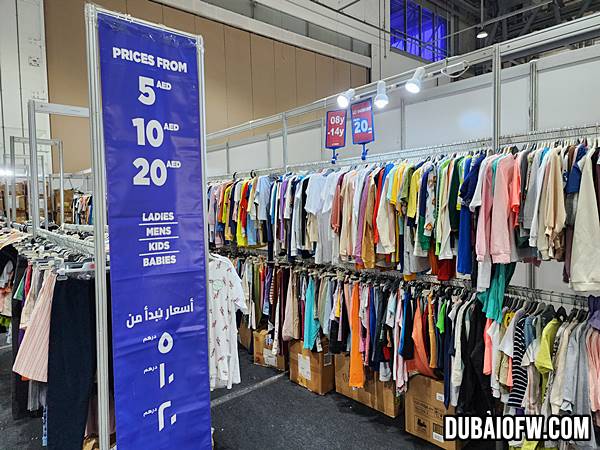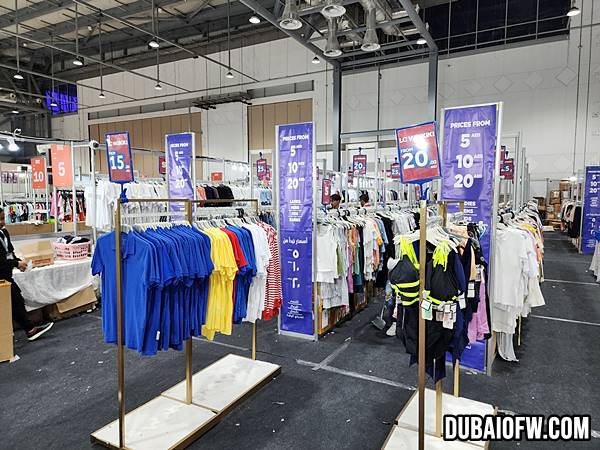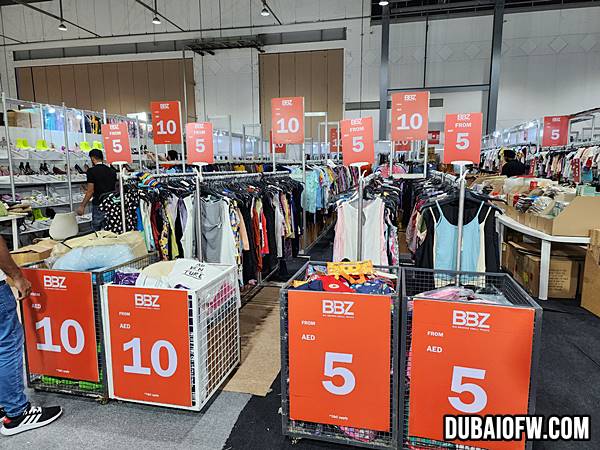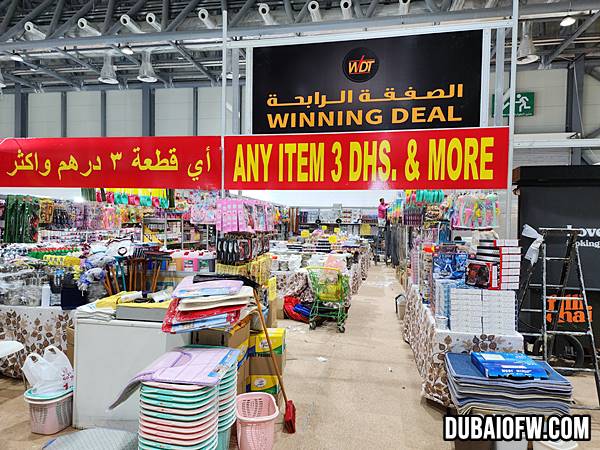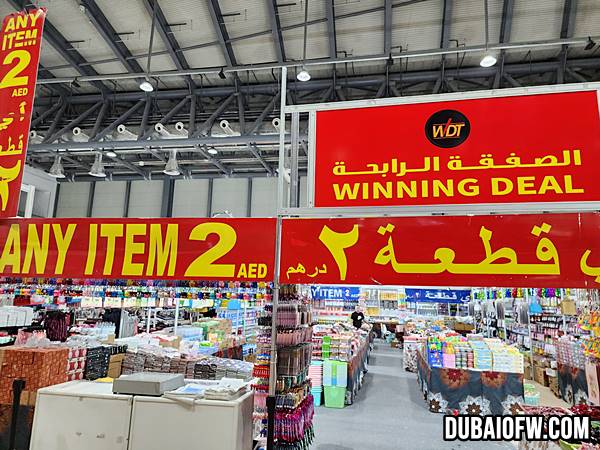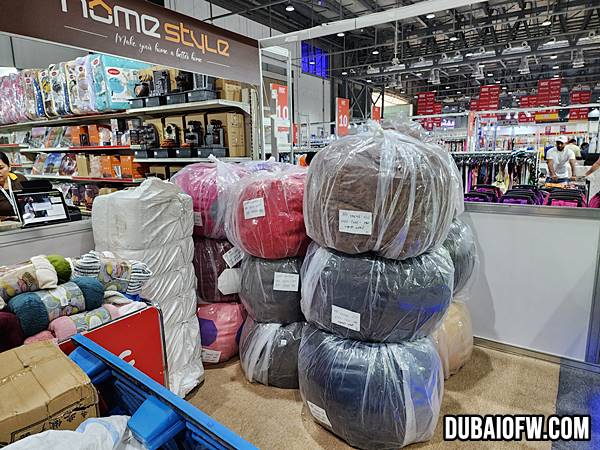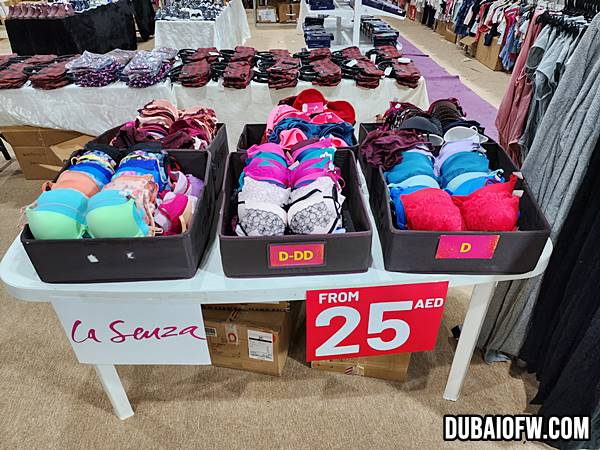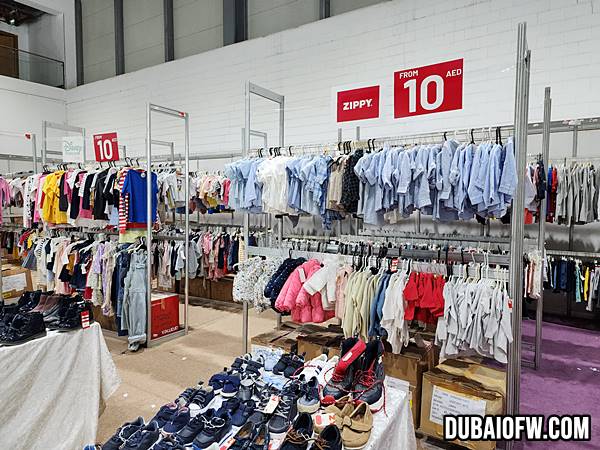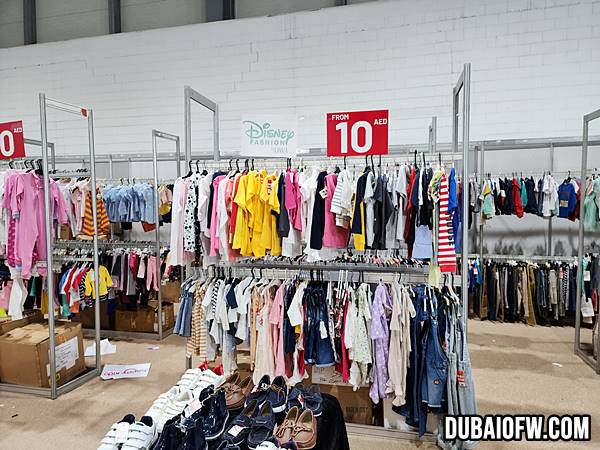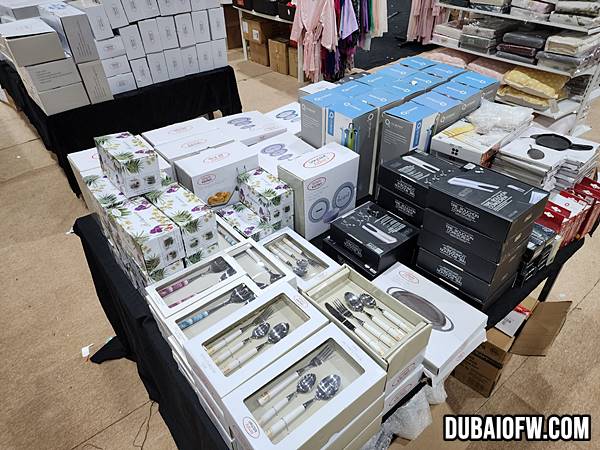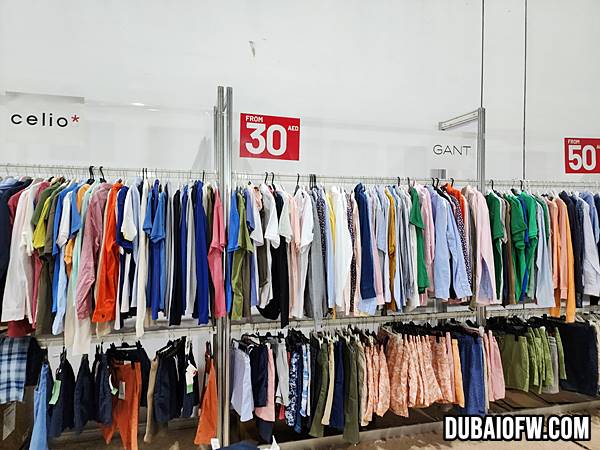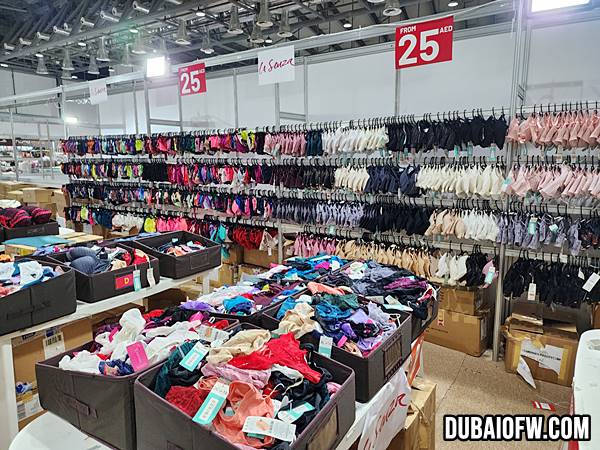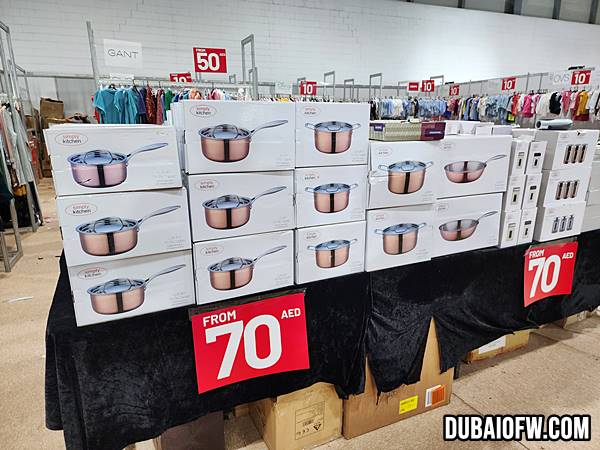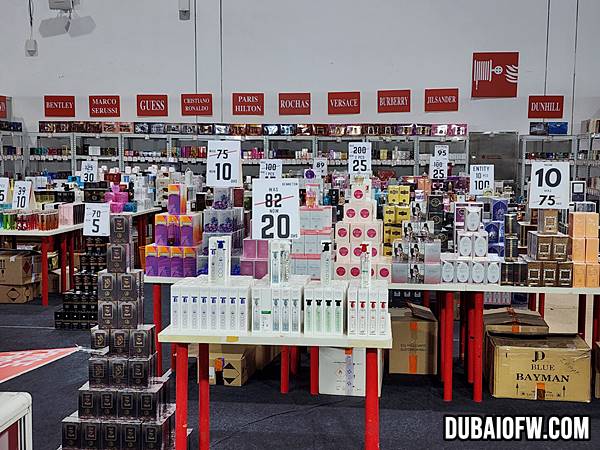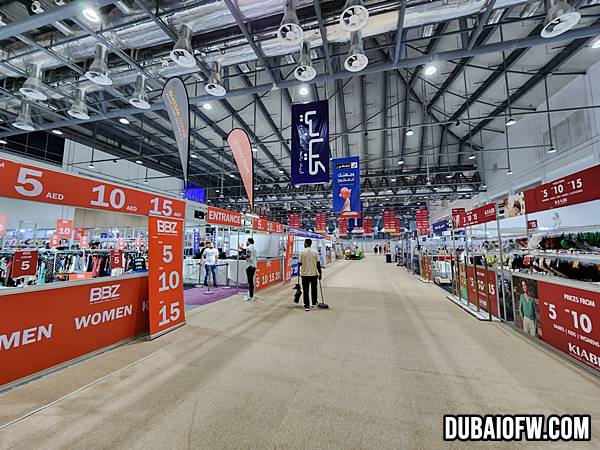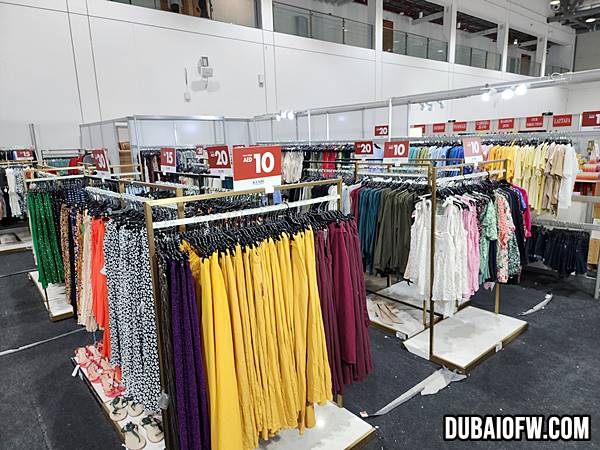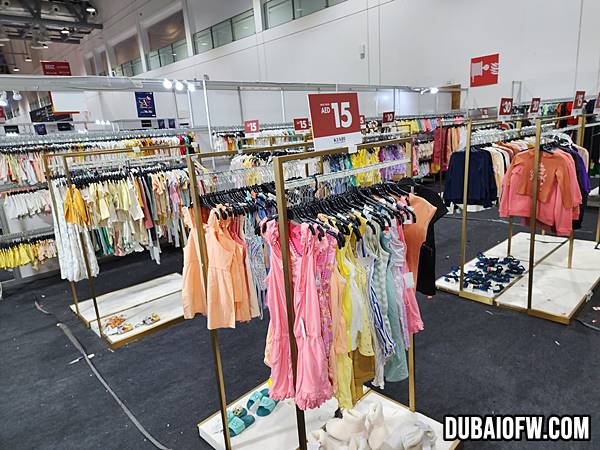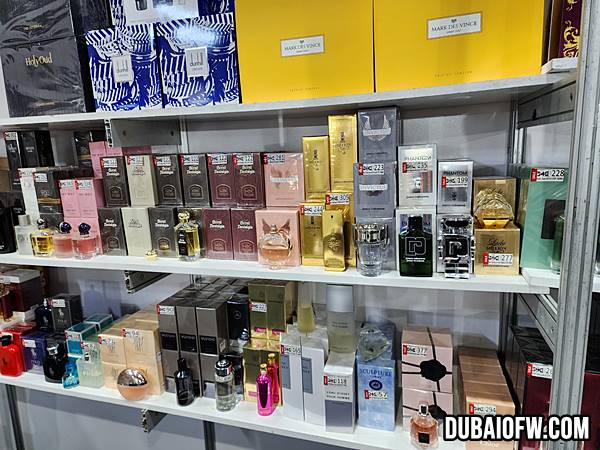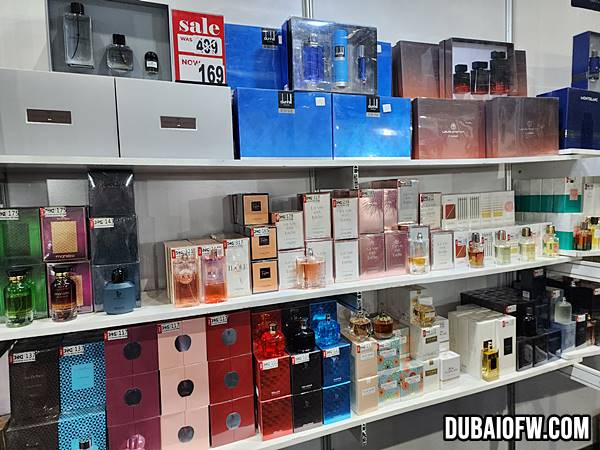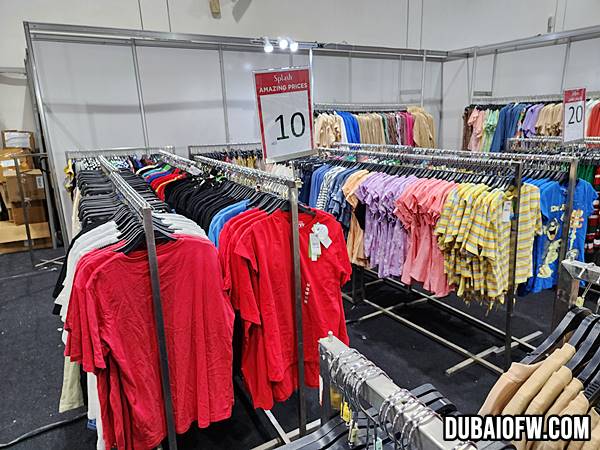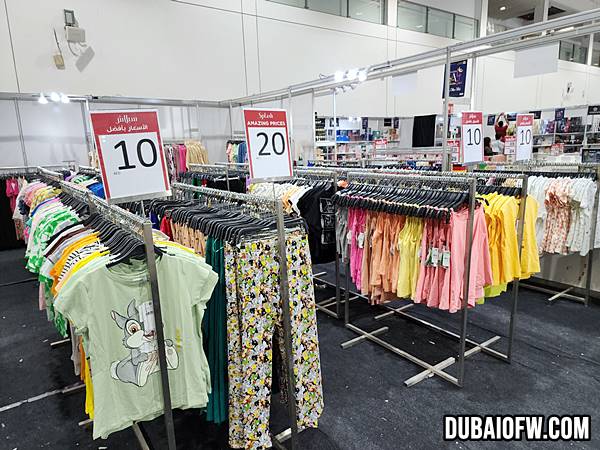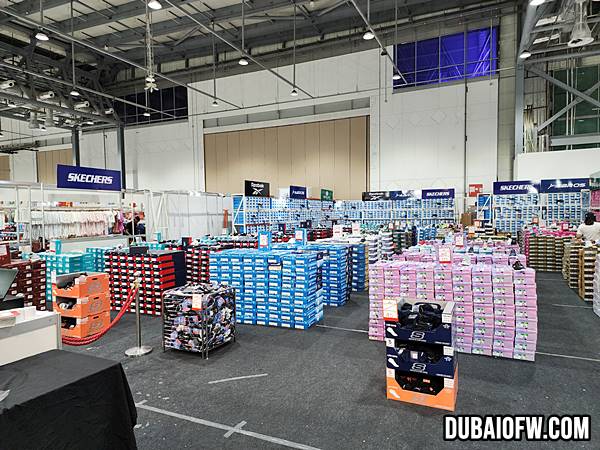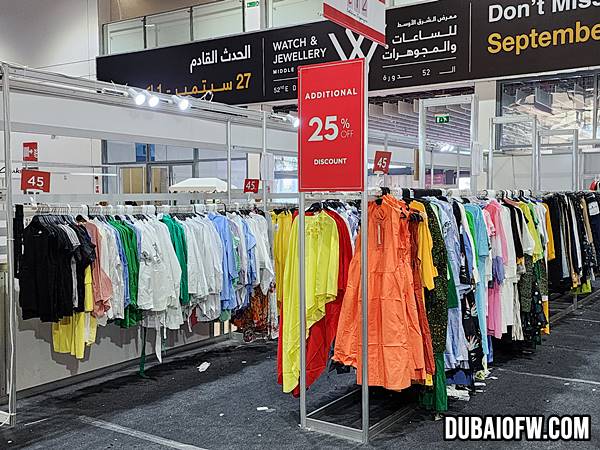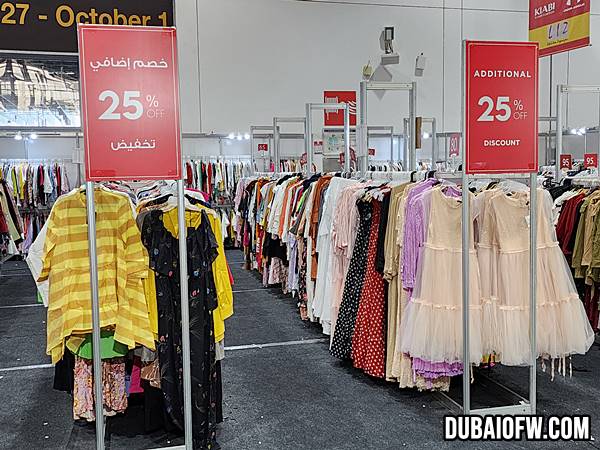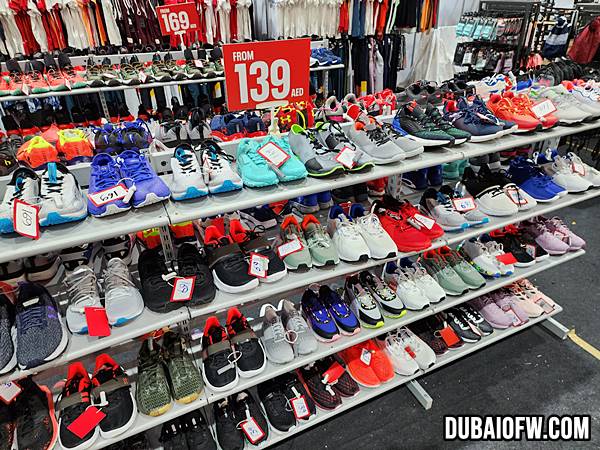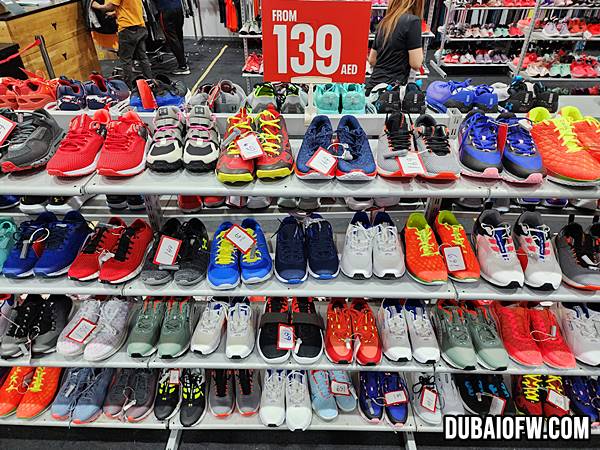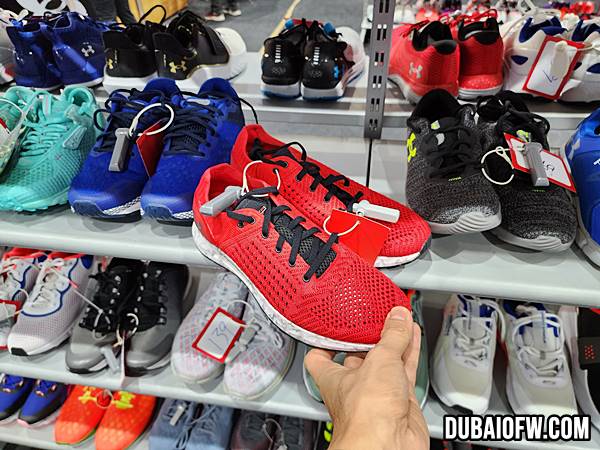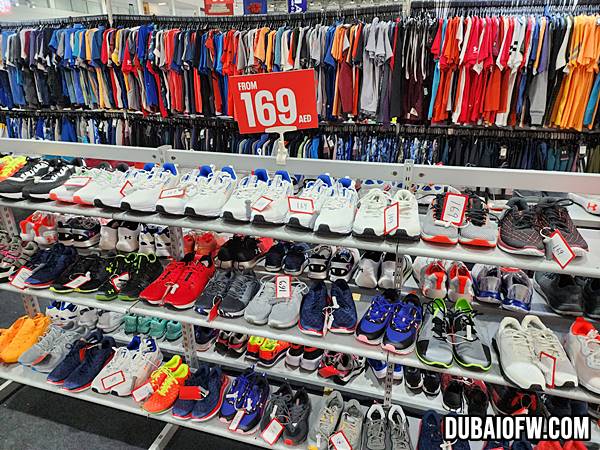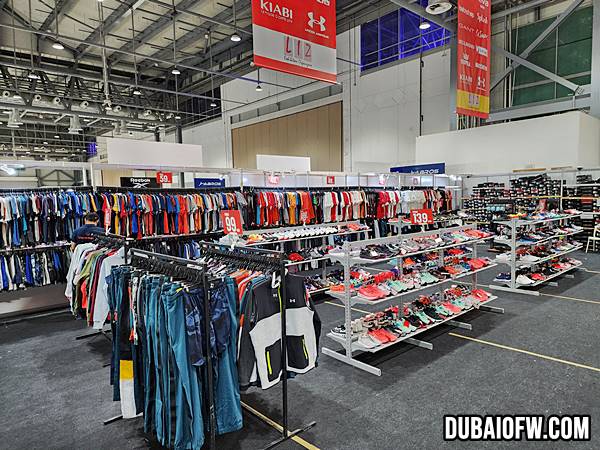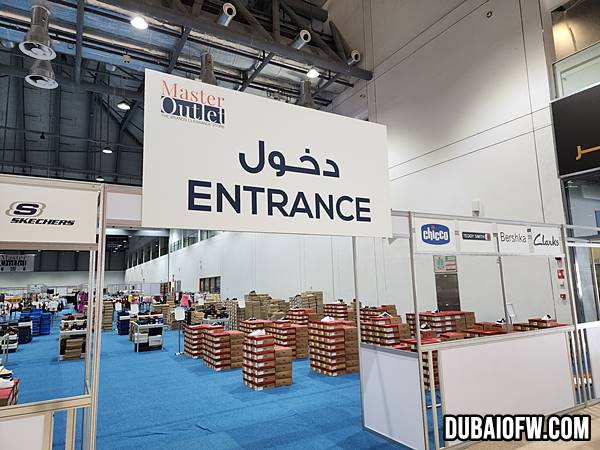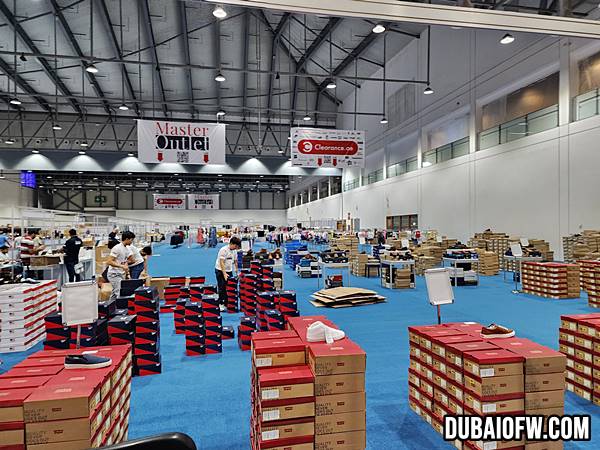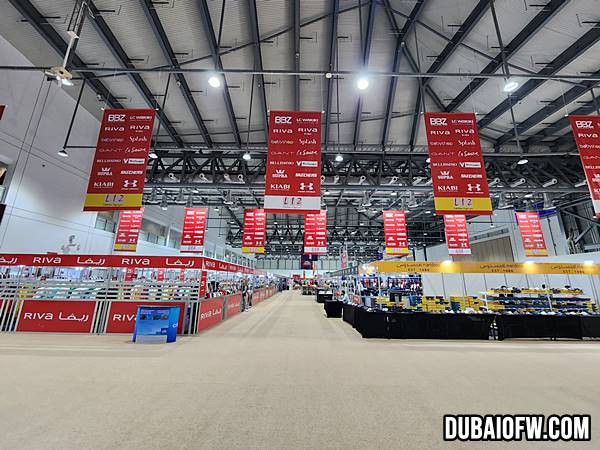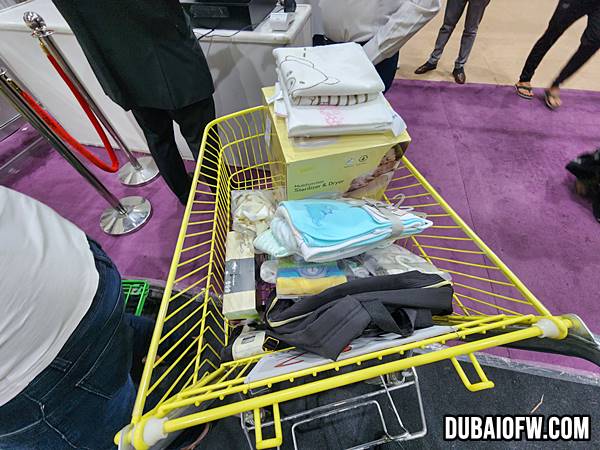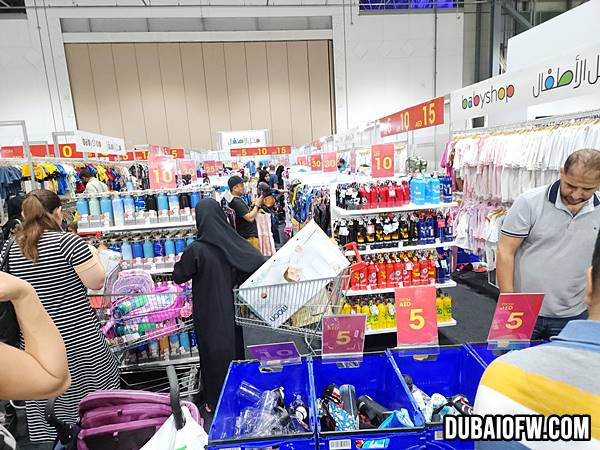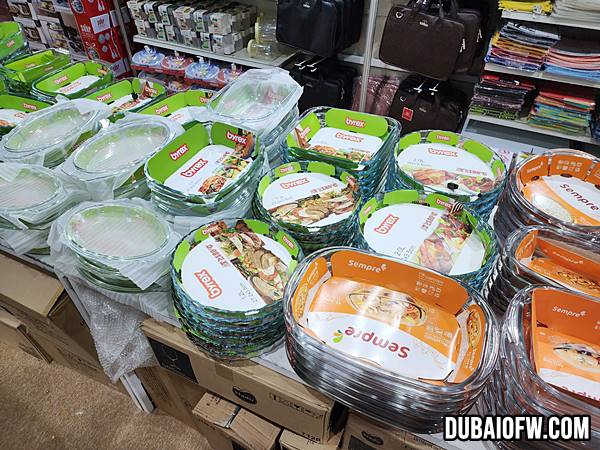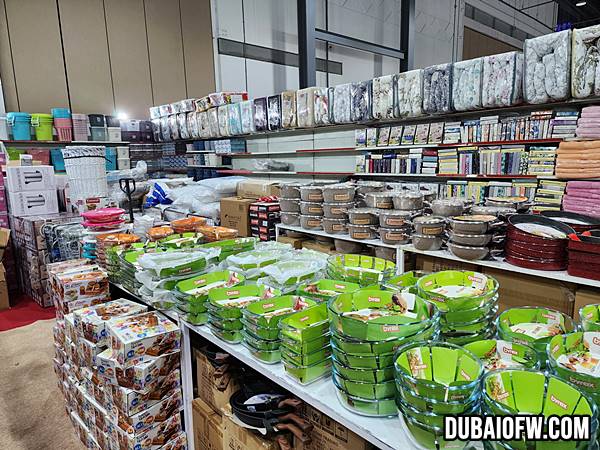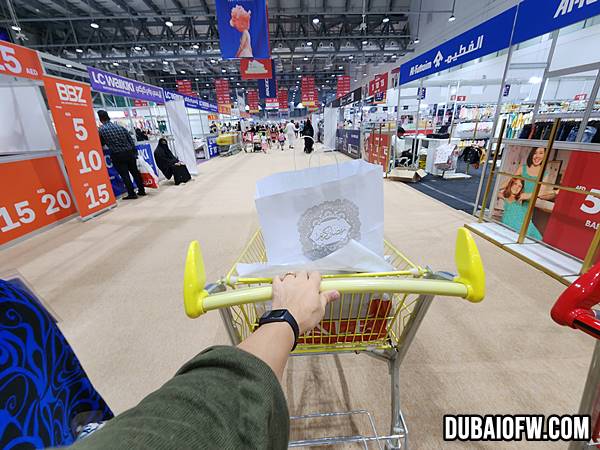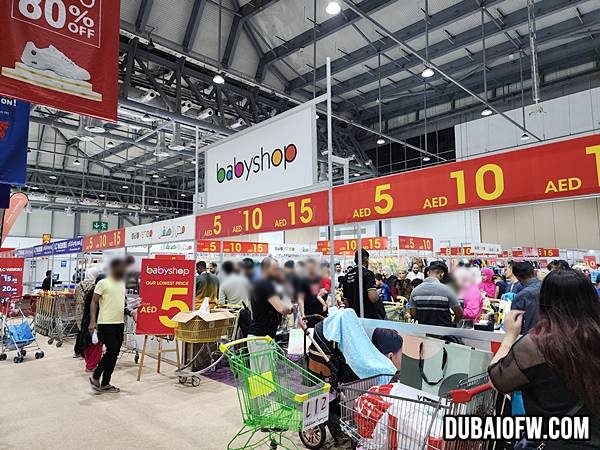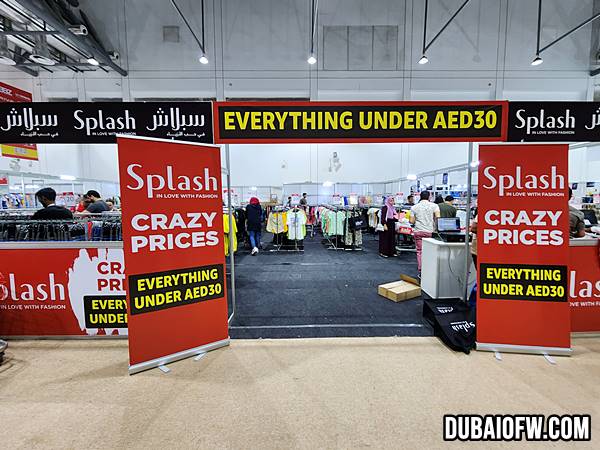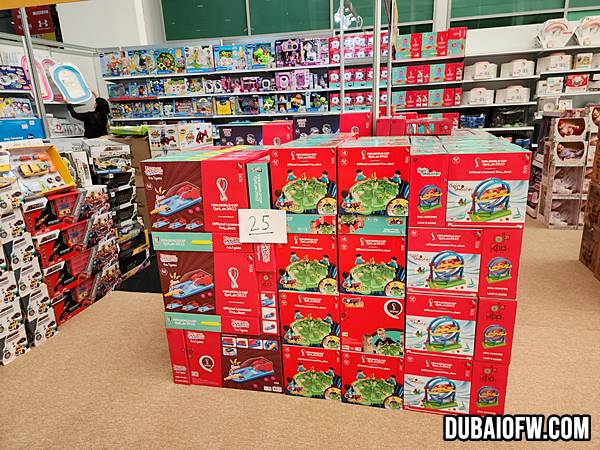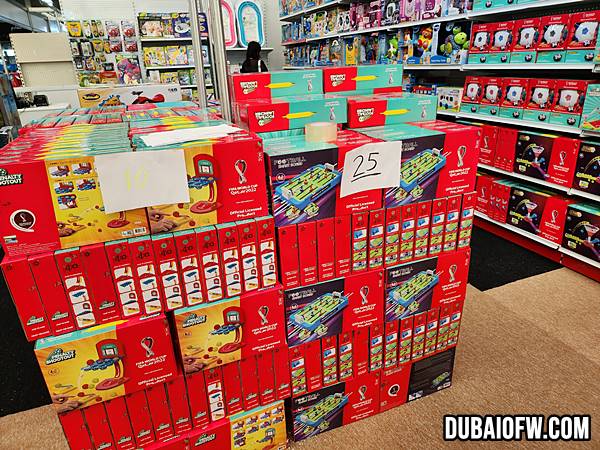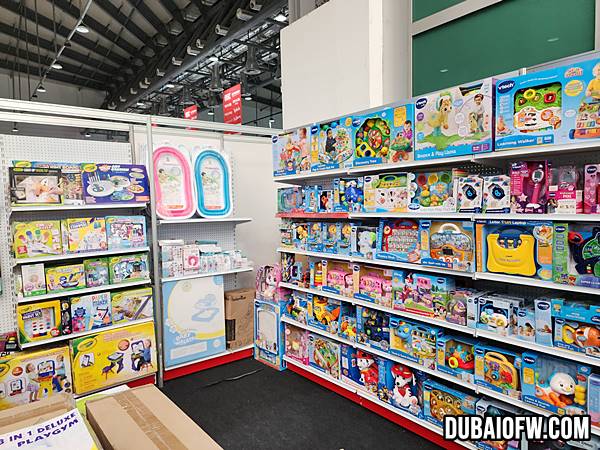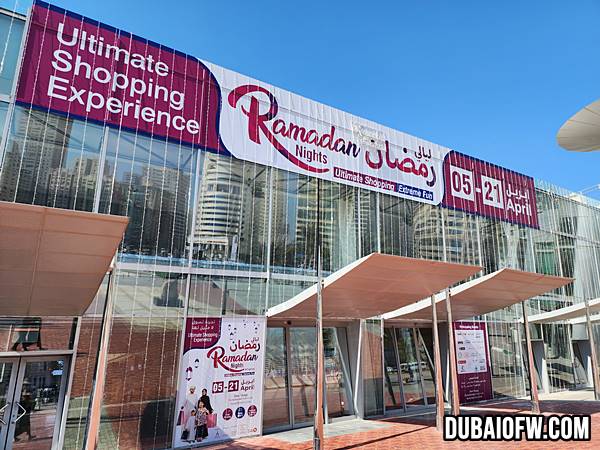 Nights of Shopping, Dining, & Games
In addition to retail outlets, the event will feature food stalls, food trucks, and pop-up restaurants. Foodies can look forward to sampling dishes from China, India, the Philippines, and other parts of the world. Visitors will also enjoy fun activities at a gaming arena in the centre.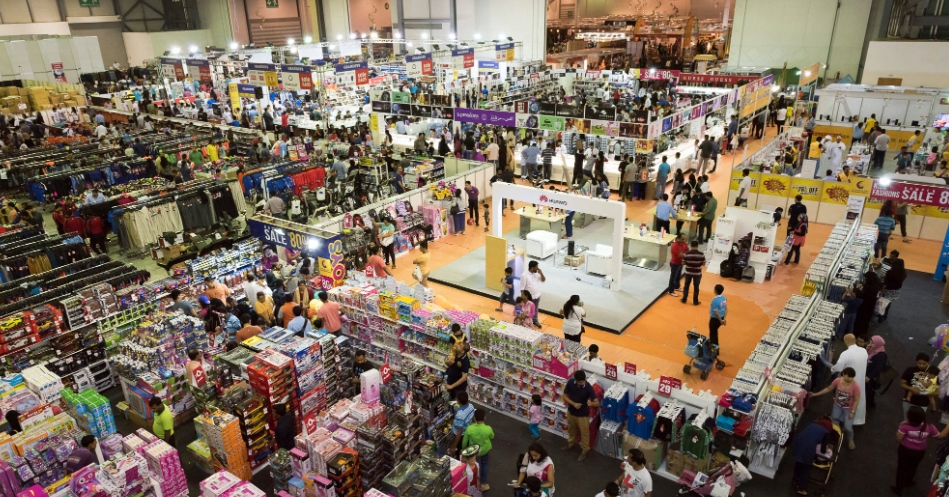 We were able to buy some good quality homeware cooking sets and original perfumes at discounted rates. I would love to visit the Expo Centre again to find out what amazing deals we can find there.
Ramadan Nights will be open from 5 pm to 1 am every day during the Holy Month. In the meantime, here is a list of malls in Dubai, so that you can plan your shopping sprees in the coming weeks.
AED 5 – Entrance Ticket Fee
Parking is FREE
FREE Entry for Children under 12 years
Google Map Location: Expo Centre Sharjah
Below is a map guide to the location of the Expo Centre Sharjah. Please be guided to the directions accordingly.