When purchasing a new car in Dubai, the dealer often takes care of the registration process for the first year. On the other hand, if you plan to buy a used or secondhand car, take note that it is your responsibility — not the dealer or previous owner — to have the vehicle registered.
ALSO READ: How to Register a New Car in Dubai
The registration of used cars requires the presence of both the buyer and seller. If the latter is not present, you should be able to present a deed or letter of sale from the dealer or showroom. Moreover, if the vehicle comes from another emirate, its registration should have been cancelled there first.

Guide to Registering a Secondhand Car in Dubai
Where can you apply to have your secondhand car registered in Dubai? You can go to a local office of the Roads and Transport Authority (RTA). You could also head to Shamil or to the Belhasa Driving Center for the same purpose. More about these below:
Required Documents
Before registration, make sure that you have the following on hand:
Passport (with residency visa)
Driving license 
Car insurance documents
Original license plates
Salary certificate (if the car is financed)
NOTE: Additional documents may be required. For example, if the car's previous registration has expired, you will need to obtain a "certificate of road-worthiness."
Processing Fees
Aside from these documents, you will also need to prepare the following amounts:
Car Test – AED 50
Registration – AED 420 (short number plates) / AED 470 (long number plates)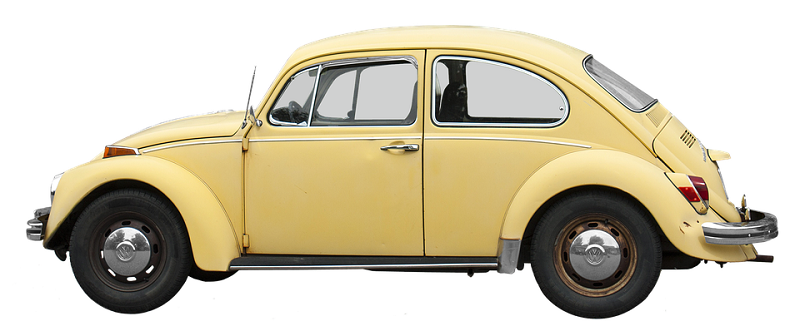 Registration Procedure
Once you have all the requirements and necessary fees, simply follow these steps:
Fill out and submit the necessary forms, then pay the fees.
Settle any outstanding fines that you may have. You can check these online at the Dubai Police website.
Receive your new registration card. This is valid for one year and must be renewed afterwards.
Attach the new plates to your vehicle.
Provide copies of the registration card to your insurance and finance company.
RTA's Personal Appearance Service
No time to register your car? No problem! You can avail of RTA's Personal Appearance Service. Simply go to any RTA customer service centre and register your personal information. You will receive a personal identification number (PIN) on your cellphone. This PIN may be given to a representative (trusted friend, family member, or colleague) who can handle the registration for you.
Getting your car registered may seem time-consuming, but it is an essential part of being a vehicle owner in Dubai. On the other hand, if you'd rather use public transportation, don't worry as there are plenty of means to travel around Dubai!
DISCLAIMER: The guide above is presented for information-sharing purposes only. To know more about vehicle registration or renewal, please visit the RTA official website.