Last year, we shared about an eco-firm's amazing plan to tow icebergs from Antarctica to the UAE. To address the ever-increasing need for potable water, National Advisor Bureau Limited aims to harvest the icebergs and produce billions of gallons of pure, drinking water!
To spread more information, the Abu Dhabi-based firm has launched the official UAE Iceberg Project website. Coincidentally, it was launched during the "Year of Zayed" 2018, since the project seeks to address water calamities and support humanitarian efforts around the world, WAM News Agency reported.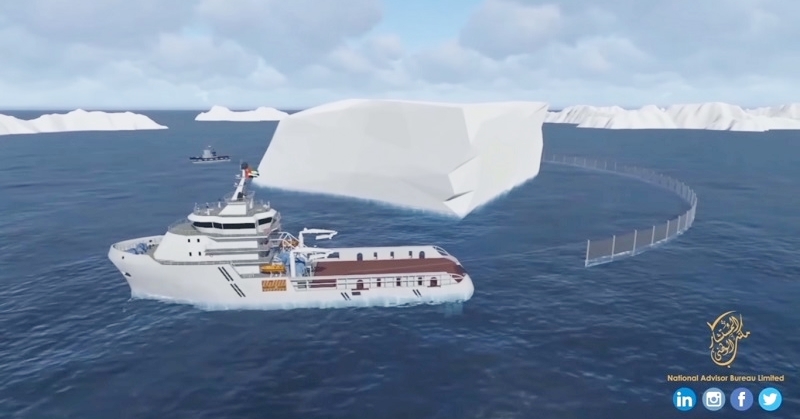 Eco-Firm Launches UAE Iceberg Project Website
In response to the growing need for drinking water in the region, National Advisor Bureau Limited proposed a plan to tow icebergs all the way from Antarctica to the UAE coasts. The plan was received positively by international bodies and received global media coverage.
At present, a scientific committee is being formed to help oversee the project. The committee will consist of scientists and experts on marine science, icebergs, and Antarctica. Collaborations with universities and research centres worldwide are also being made.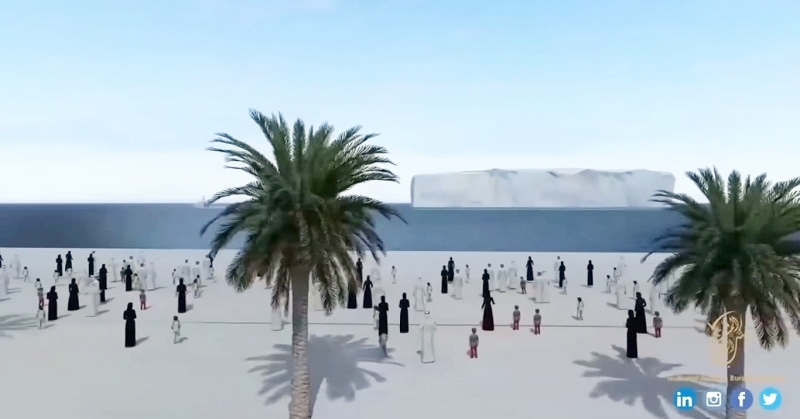 Highlights of the Iceberg Project
So far, here is what we know about the project:
Project cost is estimated at USD 50 to 60 million.
Trial run will be done in early 2019, with plans to tow an iceberg to Perth, Australia or Cape Town, South Africa.
In 2020, icebergs will be towed from Heard Island in the South Pole to the Fujairah Coast, covering a journey of 12,000 kilometres!
Project would make the UAE as "the first desert country to offer glacial tourism."
Here is a video about the project, shared by National Advisor Bureau Limited on YouTube:
In a few years time, we will able to see icebergs on the UAE coast, without having to go to the North or South Poles. That would be a truly spectacular sight, indeed! For more information about this exciting project, please visit the Iceberg Project official website.