Dubai Police recently arrested a man for filming and sharing a video of another man crying at a customer service centre. The video — which quickly spread online last Friday night — shows a man in tears upon learning that his relative had incurred a huge amount in traffic fines.
According to The National, Dubai Police have issued a statement confirming that the man who captured the video has been arrested. He has been referred to the Public Prosecution Department for filming without consent, which is a serious crime in the UAE.
Dubai Police Arrests Man for Filming Without Consent
Meanwhile, the Roads and Transport Authority (RTA) issued a series of Tweets to dispel rumours about the video. They explained that the video was taken at the main office of Cars Taxi, but clarified that the man was not employed by the company and did not have any fines under his name.
Basically, the man was asking about how one of his relatives had accumulated a total of AED 20,000 in traffic fines. In response, RTA mentioned that an investigation has been launched to determine how the said relative had incurred such a huge amount in traffic fines.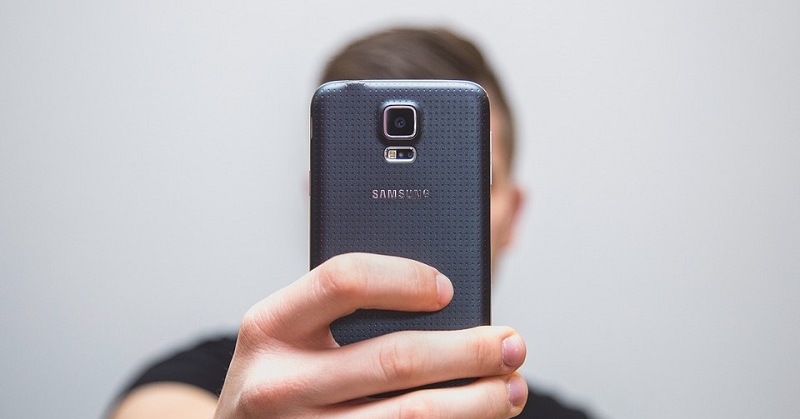 Warning Against Filming or Taking Pictures
On their official Facebook page, Dubai Police announced that they have apprehended the man responsible for filming and posting the video. They also reminded everyone about UAE Federal Law No. 5 of 2012 on Combatting Cybercrime.
The law warns against taking pictures, capturing videos, and posting them online without a person's consent. Such activities are considered as "invasion of privacy" — which could lead to at least one year in jail and a fine between AED 150,000 and AED 500,000.
Here's the warning posted by @net_ad on IG:

To avoid getting into trouble, we should follow social media rules in the UAE. Before sharing anything, we should also verify the source. Let us take, for example, the video of a man on fire at Dubai Mall, which turned out to be false since it didn't happen in the UAE at all!