In the UAE, spreading false information via social media, print, or any other means is illegal. Just recently, authorities have clarified that a video showing a man caught on fire at the Dubai Mall is not true. As a matter of fact, the incident did not happen in Dubai at all!
In the video, which lasts for 58 seconds, a man is shown running frantically in a mall, his T-shirt and jeans on fire. Several individuals and security personnel try to douse the flames, until finally, the man is able to take his burning clothes off. Soon afterwards, the fire is extinguished.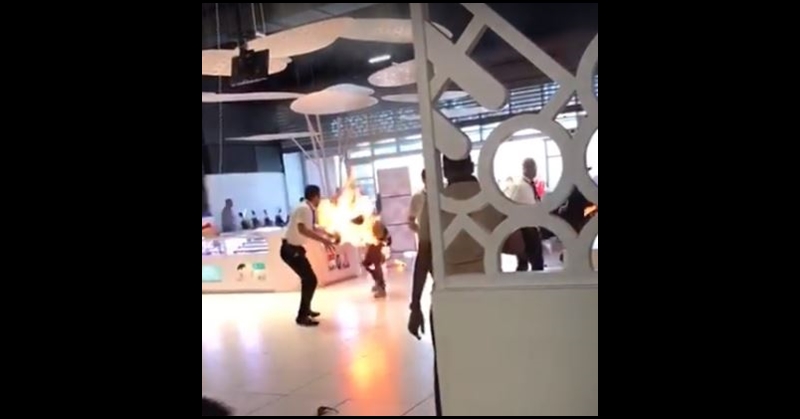 Viral Video of Man on Fire is False
The video spread like wildfire (pardon the pun) on social media, along with information claiming that the incident happened in Dubai Mall. In response, Dubai Civil Defence stated that the incident did not take place in Dubai — or anywhere else in the UAE, for that matter.
"According to our records, there were no accidents of a man caught on fire at any shopping centre or commercial complex," explained Major-General Rashid Thani Al Matroushi, Director-General of Dubai Civil Defence.
"Nothing of this sort happened in Dubai during Ramadan, or anywhere else in the UAE," he added. "Residents should always verify the news first before re-sending it to friends and spreading them on social media."
Jail Sentence & Fine for Spreading Fake News
Dubai Police cautioned everyone against spreading fake news, reiterating that the act could lead to a jail sentence and a fine of AED 250,000.
"We encourage residents not to circulate unverified information on social media," shared Major-General Khalil Ebrahim Al Mansouri, Assistant Commander-in-Chief for Criminal Investigation Affairs at Dubai Police. "Anyone found guilty of spreading rumours and fake news can be jailed for up to three years and a Dh250,000 fine."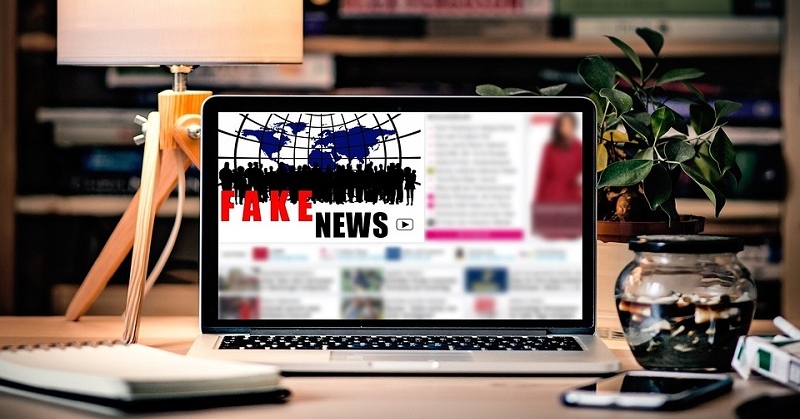 Incident Happened in Morocco
Based on online news sites, the incident took place on June 3rd in the city of Agadir, Morocco. Some reports state that the man set himself on fire after being caught stealing shoes from a shop, while others say that a faulty mobile phone exploded in his pocket and caused the fire.
Agadir24.info reports: "A 30-year-old man set himself on fire at the main entrance of the supermarket Marjane, on June 3. After local authorities arrived, the man was transported to Hassan II Hospital in Agadir with second- and third-degree burns."
Although news reports differed as to how the fire was actually caused, these could not be independently verified at this time.
Here is a video of the incident, shared by World Tech One on YouTube:
Regardless of how the fire actually happened, we are relieved to see that the man is now safe. Meanwhile, let us always be careful of what we post and share online. What's more, take note of these social media rules that every citizen and resident of the UAE should remember.