As we look forward to this year's Dubai Summer Surprises, which is happening from June 22 to August 4, there's another major sale going on right now! Around 65 retailers in Dubai are offering huge discounts on gold, precious stones, and other jewellery until the 8th of July.
The sales are part of "My Jewellery Season," a month-long promotion launched by the Dubai Gold and Jewelry Group (DGJG). From June 8 to July 8, 2018, customers can take advantage of huge savings — up to 70 percent discounts or free gifts — on various jewellery items.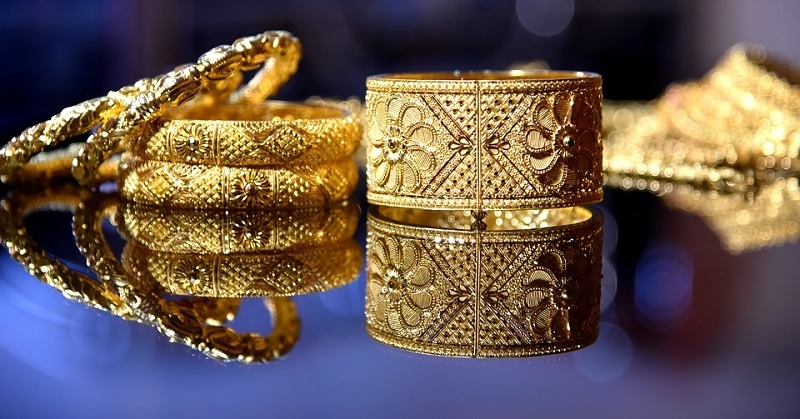 Dubai Jewellery Stores Offer Big Discounts
Every year, consumers spend lots of money on gold, diamonds, and other jewellery items. Based on a report from Dubai Chamber, jewellery sales in the UAE reached AED 7.7 billion in 2015!
Hence, in cooperation with the Dubai Corporation for Tourism and Commerce Marketing, the DGJG launched "My Jewellery Season." To boost consumer spending, the special offers include the following:
AED 1,000 – AED 4,000 discounts on select jewellery items
Extra freebies such as a gram of gold coin or an AED 1,900 ring
Al Liali Jewellery, for example, is offering 25 to 70 percent discounts on select items. What's more, those who spend AED 10,000 or more on Tessitore jewellery will receive a ring worth AED 1,900.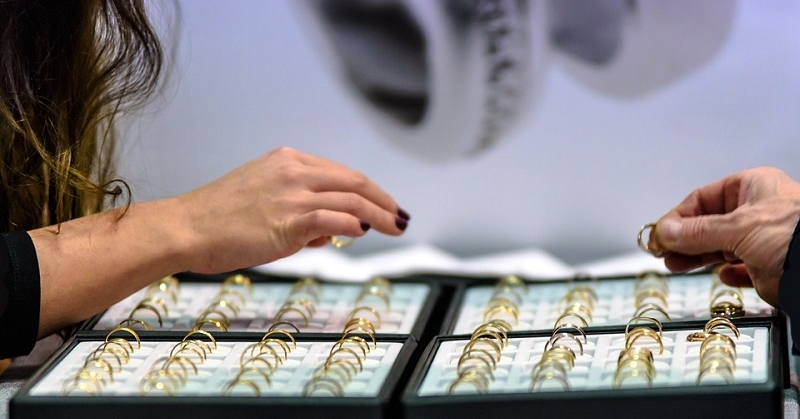 List of Jewellery Stores Offering Discounts
The following jewellery stores have been confirmed to offer promos:
Al Liali Jewellery
Annaka
Al Zain Jewellers
Jawhara Jewellery
Kalyan Jewellers
La Marquise
Lifestyle Fine Jewellery
Malabar Gold & Diamonds
Popley Kewalram Jewellers
Sky Jewellery
… and more!
If you are planning to buy jewellery for yourself or for a special someone, be sure to check out these sales! Meanwhile, don't forget that there's a 24-hour sale coming up in Abu Dhabi malls, which is happening one week ahead of the Abu Dhabi Summer Season (ADSS).