Last week, it was confirmed that a viral video of a man on fire in the Dubai Mall was fake, and that the incident did not happen in the UAE at all. In fact, spreading fake news — through print, electronic media, or any other means — is illegal and could lead to jail and a hefty fine!
Just recently, authorities in Dubai have encountered another "fake." A report from The National mentions of the Dubai Police arresting a suspect claiming to be a government official. Using a fake Facebook page, the man had been tricking customers into paying him in exchange for residency visas and job positions.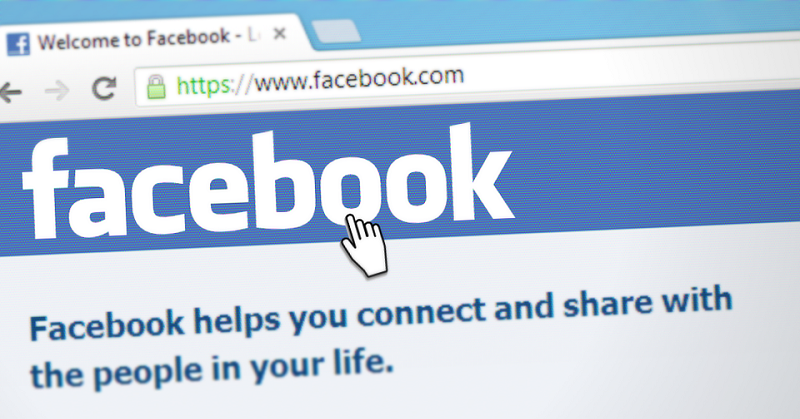 Dubai Police Arrest Man Behind Fake Facebook Page
According to the Director of the General Department of Criminal and Investigation at Dubai Police, Brigadier Salem Al Rumaithi, they were informed about a Facebook page that was supposedly connected with the General Directorate of Residency and Foreigners Affairs (GDRFA) in Dubai.
Also Read: How to Spot Fake Jobs and Scammers
"The Arab suspect told internet users that he is an official and can help them in searching for jobs and issuing residency visas," Brigadier Al Rumaithi stated. "He put official pictures on the page with latest news to con people that it is an official page."
Moreover, the Director of the Cybercrimes Department at Dubai Police, Colonel Saeed Al Hajri, mentioned that the suspect was charging victims AED 20,000 for a 2-year residency visa and AED 30,000 for a 3-year residency visa in the UAE.
"He told the victims that he needed copies of their passports, birth certificates, and college degrees to get the visas," Colonel Al Hajri said. "People shouldn't send those important documents to unknown people."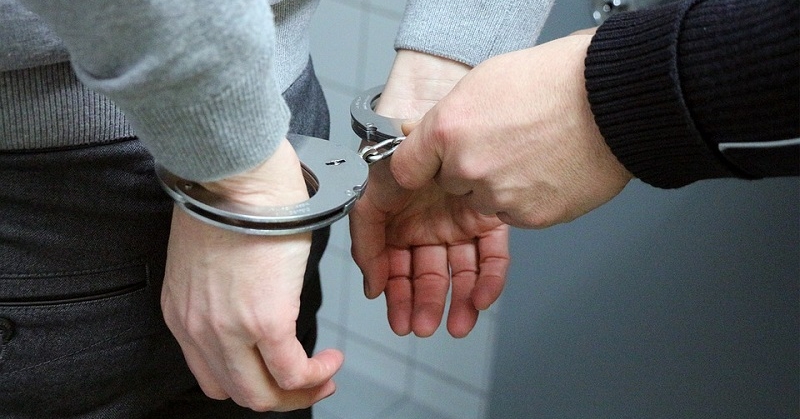 Caught in the Act
Pretending to be a customer, Dubai Police representatives contacted the suspect to avail of his service. Thus, they were able to locate him and caught him in the act. He was arrested immediately.
Upon interrogation, the suspect confessed that he created the page to fool unsuspecting customers. Previously, he worked as a public relations officer for a company. He has been referred to the public prosecution, while his fake page has been closed down.
————–
Readers, let us always be careful and extra vigilant when dealing with strangers online. Also, do not hesitate to report any suspicious persons to the police! What's more, don't forget to abide by the social media rules in the UAE, so that you can stay away from trouble.