On Monday, August 26, a Dubai court heard the case of two men who forged their passports to obtain a UAE residence visa. They paid AED 160,000 to have their nationalities "changed" from Iranian to Filipino! Three other defendants were involved in the case.
ALSO READ: OFW Bound for UAE with Fake Documents Arrested by Immigration
This is not the first time that people resorted to illegal ways of getting UAE residence visas. Last year, a man had been arrested for offering visas and jobs using a fake Facebook page.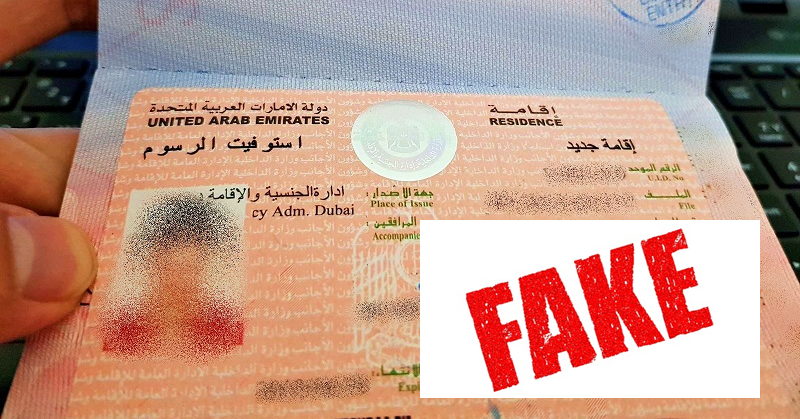 Iranians Pretend to be Pinoys to Get UAE Visa
One of the defendants, a 40-year-old Iranian engineer, arrived in Dubai using a visit visa. He applied for residency, but was rejected due to security reasons, Gulf News reported. Later, he met an Egyptian man and a Syrian woman, who introduced him to a public relations officer that was willing to help him get a UAE residency visa for a payment of AED 85,000.
The public relations officer, a 36-year-old Emirati, forged electronic documents in the General Directorate of Residency & Foreigners Affair's (GDRFA) system. To obtain residency, the man's nationality was changed from Iranian to Filipino.
According to an Emirati police officer, the Iranian arrived in Dubai last year. After a couple of months, he was able to obtain residency under the name of an investment company, despite being denied during his initial application.
The police offer explained that the Iranian's latest visa application carried his name, but his nationality had been changed. To get approval for a UAE residency visa, he had attached a copy of a fake Filipino passport to his application.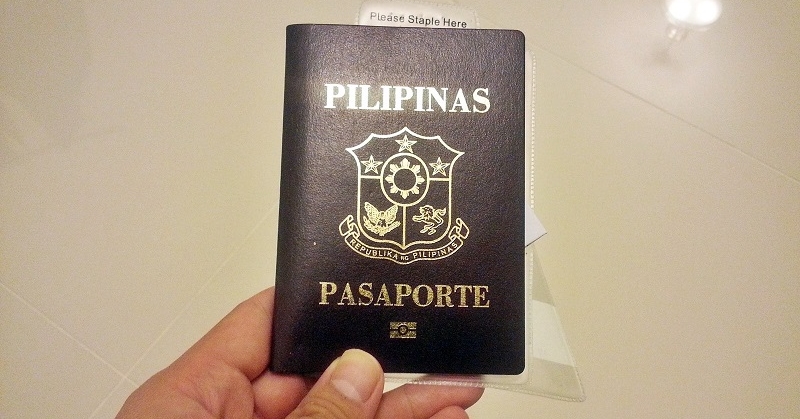 After intensive investigation, Dubai Police arrested the Iranian and Emirati defendants. The Iranian admitted that he paid AED 85,000 to the Egyptian man and Syrian woman, but he didn't know how they obtained his work permit. He also said that the Emirati defendant escorted him for a medical exam and to other government departments to get the permit.
Meanwhile, another Iranian defendant paid AED 75,000 to get a residency visa. The court didn't reveal further details, but the process was reportedly the same as the other defendant's case.
According to the Dubai Court of First Instance, the Emirati defendant was charged with forging and using electronic documents, while the Egyptian man, Syrian woman, and two Iranians were charged with criminal abetting. Their trial has been adjourned until September 16, 2019.
ALSO READ: Over 1,000 Fake Passports and Documents Confiscated at Dubai Airports
To avoid getting involved in legal cases and issues, let us make sure that all our transactions follow the proper channels and use authentic documents. And while waiting for your application results, here's how to check UAE visa status and validity using your passport.