Here's some great news for Dubai residents on residence visas! Dubai authorities have extended the validity of expired UAE residence permits for residents of certain countries until November 10, 2021.
For qualified visa-holders, documents that are set to expire between April 20, 2021, and November 9, 2021, are eligible for extension.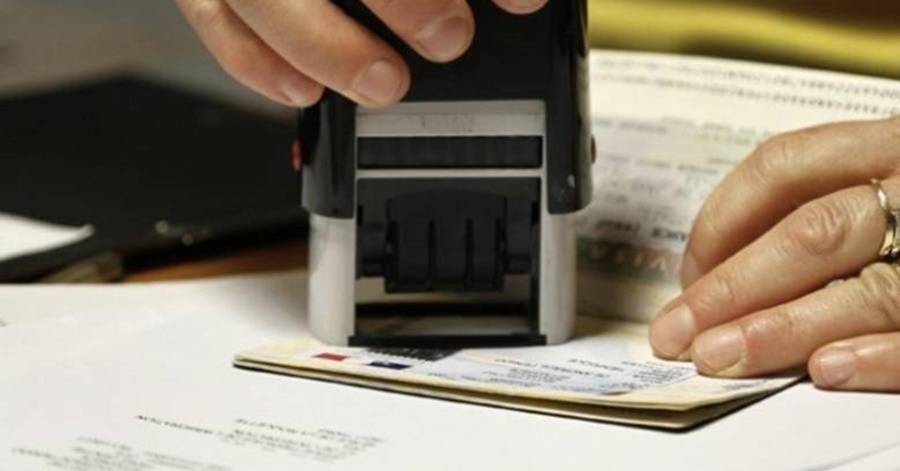 Good News! Expired Dubai Residence Visas Can Be Renewed Until November 10
According to a statement on flydubai's website as reported by Gulf Today: "The General Directorate of Residency and Foreigners Affairs (GDRFA) has extended the expiry date of Dubai-issued UAE resident visas for nationals of India, Nepal, Nigeria, Pakistan, Sri Lanka and Uganda who are stranded outside of the UAE."
The statement added that the new rule applies to Dubai-issued UAE resident visas that have lapsed or are soon to expire by November 9.
"The expiry date will not be extended for UAE residents with Dubai-issued visas who have stayed outside of the UAE for more than 6 months if they left before Oct.20, 2020," the statement says further.
To check the status of Dubai-issued resident visas, you may visit this website: https://amer.gdrfad.gov.ae/visa-inquiry.
READ NEXT: How to Apply for a UAE Residence Visa for Employment – Processing Time Guide