Dubai Police recently prepared a 6km-long iftar table for workers this Ramadan season. The table was set-up inDubai Industrial Park in Jebel Ali and invited 12,830 workers to break the fast together. This meal was organized by a team of 35 restaurants with 500 volunteers and amounted to 200 hours of preparation.
The initiative was arranged under the patronage of HE Major General Abdullah Khalifa Al Marri, Commander-in-Chief of Dubai Police, and in the presence of diplomats of India, Sri Lanka, China, the Philippines and Pakistan, senior police officers and sponsors.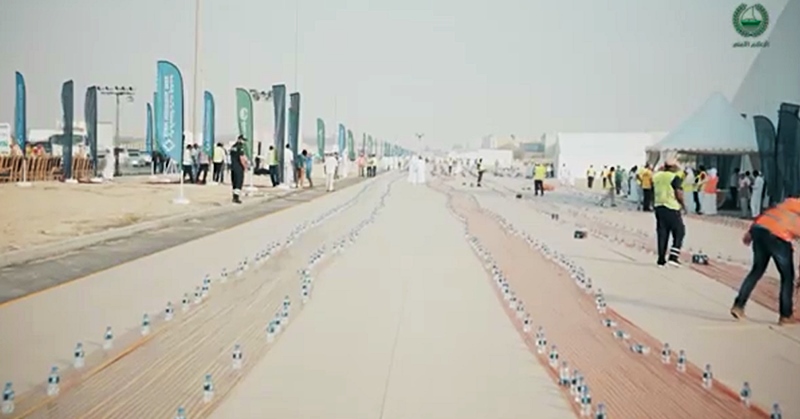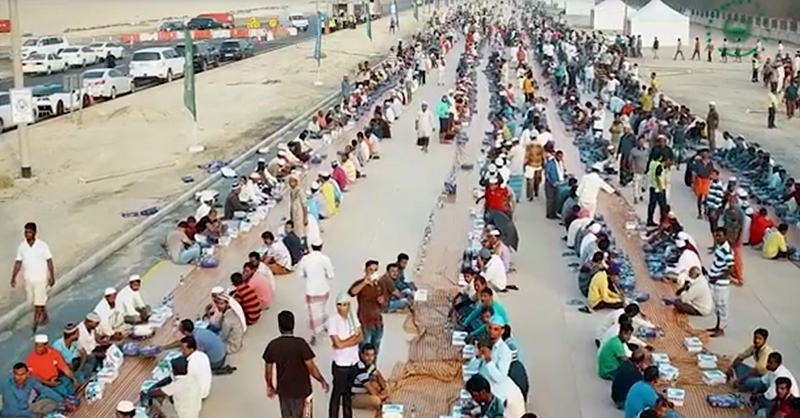 Dubai Police Organizes Iftar Table for 12,830 Workers this Ramadan
This project coincides with the Year of Zayed theme which exemplifies noble traditions and values instilled by the late Sheikh Zayed bin Sultan Al Nahya. This also reflects the kindness and traits that reflect Sheikh Zayed's enlightening leadership, and the foundation to build a united and human-focused nation.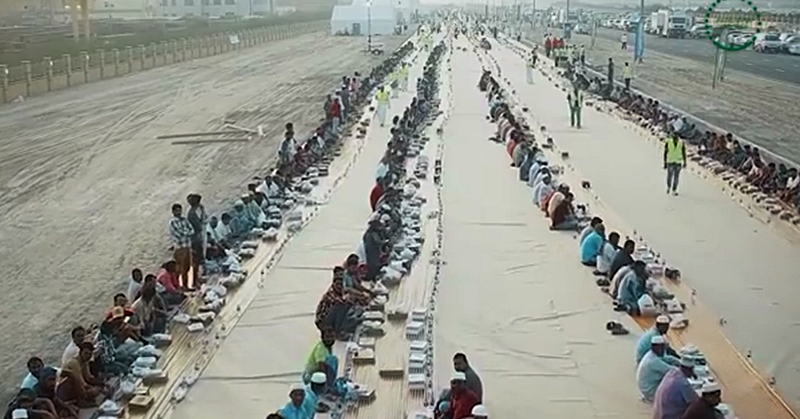 Great job to the Dubai Police Team! Here's the video of the said event.
Images & Video credit: Dubai Police